CBS' '48 Hours: Dangerous Beauty' is an episode that examines the brutal homicide of Russel Douglas at the side of a cold and gloomy isolated road on December 26, 2003. The 32-year-old father was found in his car with a bullet wound between his eyes, but when officers went to break the news to his wife, Brenna Douglas, her muted reaction shocked them. She was initially considered a suspect, yet no physical evidence has ever tied her to the matter. So now, if you are curious to know more about these aspects, along with her current whereabouts, we've got you covered.
Who is Brenna Douglas?
In late-2003, although Russel and Brenna Douglas were still married, they were estranged due to the former's alleged affairs and tendency to abuse his family members. Court records depict that Brenna had added a three-page hand-written statement while filing for a protection order against her husband because she was so terrified. Not only did Russel call her names and threaten her, Brenna insisted, but he also neglected their two children. From talking about physically hurting her to stating that he'd take the kids away, she explained all their arguments.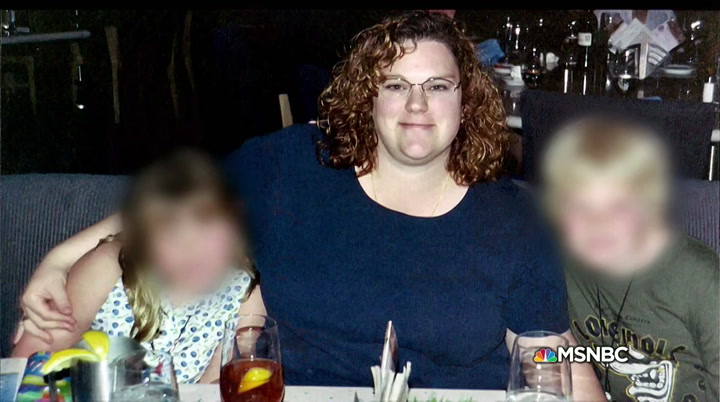 Brenna also revealed that she'd slept with a fine knife under her pillow for months at a time and that she suspected her husband of having relations with men and women alike. Therefore, when detectives told her about his death when they were back to sharing a home for the holidays, she could not help but start bad-mouthing him and sharing her truth. Unfortunately, this led to her being regarded as a suspect, especially because her salon business was in debt and Russel had two life insurance policies. Yet, she was never charged because of a lack of evidence.
Where is Brenna Douglas Now?
Brenna Douglas had requested authorities to dismiss the protection order almost two weeks after it was filed, and she also changed her statements drastically in 2007. By that time, even though she had been branded as an accomplice in the murder of her husband, she fought for the payout from his policies as nothing tied her to the offense. Thus, in 2005, a judge ruled that she should receive a $200,000 payment, with an added $1,200 interest. Brenna sued the other company for proceeds in 2007, and that's when she painted Russel under a great light.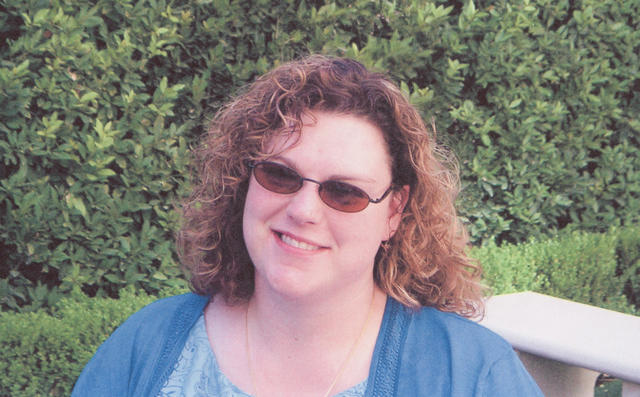 Brenna conceded that her husband was the driving force behind the salon and did all that he could to help her store succeed, but it doesn't look like she walked away with any money here due to a health-based technicality. According to Ann Rule's 2013 book, 'Practice to Deceive,' Brenna used the money from the former to purchase an SUV and a home, which ultimately fell into foreclosure. As for where she is now, it appears as if she has taken back her maiden name of Haslam and moved away from Whidbey Island. Still, Brenna resides in the state of Washington and serves as a hairstylist.
Read More: Where is Jim Huden Now?