Netflix's 'Working: What We Do All Day' is a documentary series that puts the concept of the eponymous 1974 Studs Terkel non-fiction book into the modern world. Featuring Barack Obama, the show has become beloved by many for its heartfelt stories of real people with relatable stories, no matter what profession they are a part of. One of the most interesting people featured is Chris Urmson, whose success story and drive to make the world a better place have helped boost his fame. For those wondering about him and his current whereabouts, worry not because here is what we know about the same!
Who is Chris Urmson?
While Chris was born in 1976 in Vancouver, Canada, his parents were English by birth and had moved to the other side of the Atlantic Ocean. Growing up, his family often suffered from financial constraints, with his brother, Andrew, recollecting in the documentary how the lights of their home had once been cut off. However, their parents apparently always ensured that they always moved into the cheapest house in the wealthiest neighborhood of any new area they were settling in to make the best schools available for their children.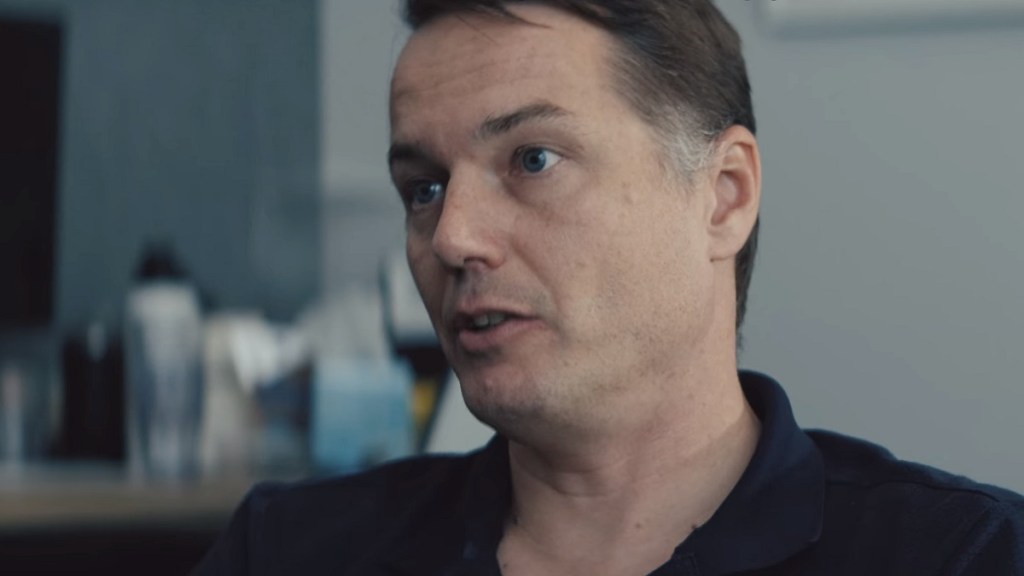 From 1994 to 1998, Chris was a student at the University of Manitoba and gained a Bachelor of Engineering degree in Computer Engineering. He then joined Carnegie Mellon University to pursue his doctorate and earned his Robotics Ph.D. in 2005, having been a part of the Robotics Student Organization and Collegiate Ultimate Frisbee during his time at the institute. He joined SAIC as a Robotics Research Scientist in 2005 but left the organization in 2006.
Chris started working at Tartan Racing as the Director of Technology in 2006, retaining the position until 2008. From June 2006 to June 2011, he was also an Assistant Research Professor at Carnegie Mellon University. In February 2009, Chris became the CTO of X, Google team for Self-Driving Cars. Yet, he left the tech giant behind him in August 2016. Along with Sterling Anderson and Drew Bagnell, Chris established Aurora Innovation, becoming its CEO in January 2017.
Over the years, Chris has received many honors due to his work. From 1998 to 2005, he was part of the Robotics Institute Graduate Fellowship and even won the Boeing Red Phantom Award in 2004. The following year, he won the Science Applications International Corporation RDT&E Technology Award and was the Siebel Scholar of the Class of 2005. In 2007, Chris bagged the first position at the DARPA Urban Challenge, having secured 2nd and 3rd places in years before. Not just that, the automation expert even had the honor of speaking at a TED event on June 26, 2015.
Where is Chris Urmson Now?
As of writing, Chris seems to be doing quite well for himself. Though the tech expert prefers to keep the details of his personal life private, we can report that he is happily married to educator Jennifer Urmson and is a doting father to their kids. Besides, Chris' professional accomplishments are undoubtedly well-known. The CEO's work with Aurora Innovation has helped the company grow by leaps and bounds and become a leading name in the world of automated driving. Initially a private organization, the company went public in November 2021 after merging with Reinvent Technology Partners Y, a Special Purpose Acquisition Company (SPAC).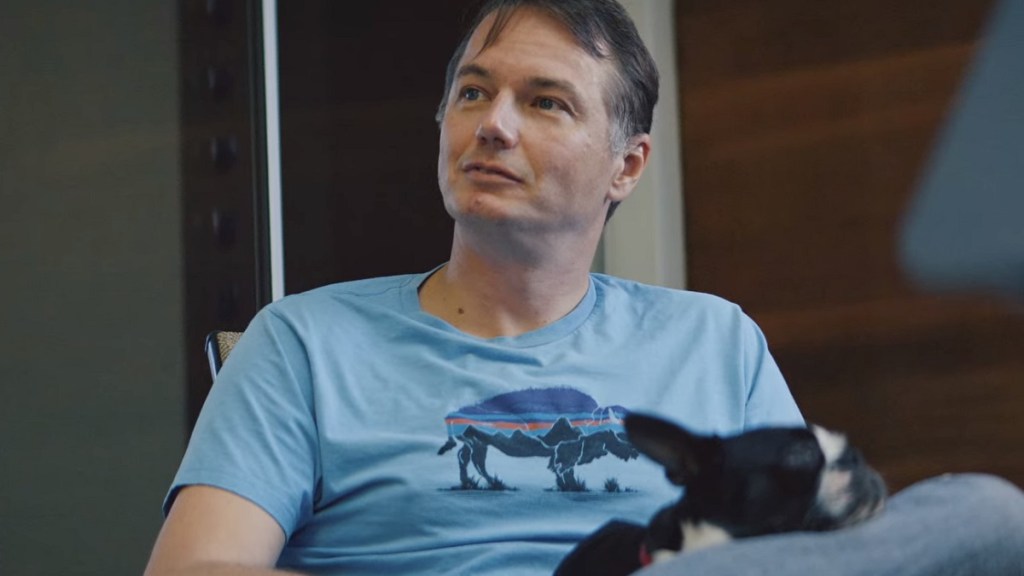 When Aurora went public, Chris held 145,831,739 shares in the company. With each share valued at $10 at that particular time, the move helped him become a billionaire. Still, it has also driven him to work better every day and ensure that the investors and the customers remain happy with the work done by the company.
In the documentary, Chris hints that he cannot spend as much time with his family as he wants due to his work, but he is proud of everything he has built. The tech expert certainly seems to prefer a healthy lifestyle, given his decision to cycle to his workplace. We wish Chris and his loved ones the best in life and hope he continues exceeding expectations in the world of automobile automation.
Read More: Where is Randi From Working: What We Do All Day Now?