Max's 'Swiping America' is romantic documentary series created by Johnnie Ingram and Stephen Warren that follows various singles from New York. Eager to find their match, the participants embark on a nationwide journey and visit different places. Over the course of this journey, they make several connections, like the one between Reagan Baker and Don Lambert. The latter seemingly broke down various barriers the single mother had built around her, leading to a beautiful relationship between them. Naturally, people are curious about where Don is these days, and we are here to explore the same!
Don Lambert's Swiping America Journey
The first time Don met Reagan in Miami, Florida, Reagan was unsure just how to proceed. Though she had met various people in the past, Don was a rare case as the reality show participant had been able to talk to him about her daughter. The whole phenomenon confused Reagan, who was not used to being so vulnerable and confessed that Don's long messages and voice notes felt "smothering" to her. However, meeting him for the second time and talking about her daughter's medical situation freely helped Reagan see Don in a new light.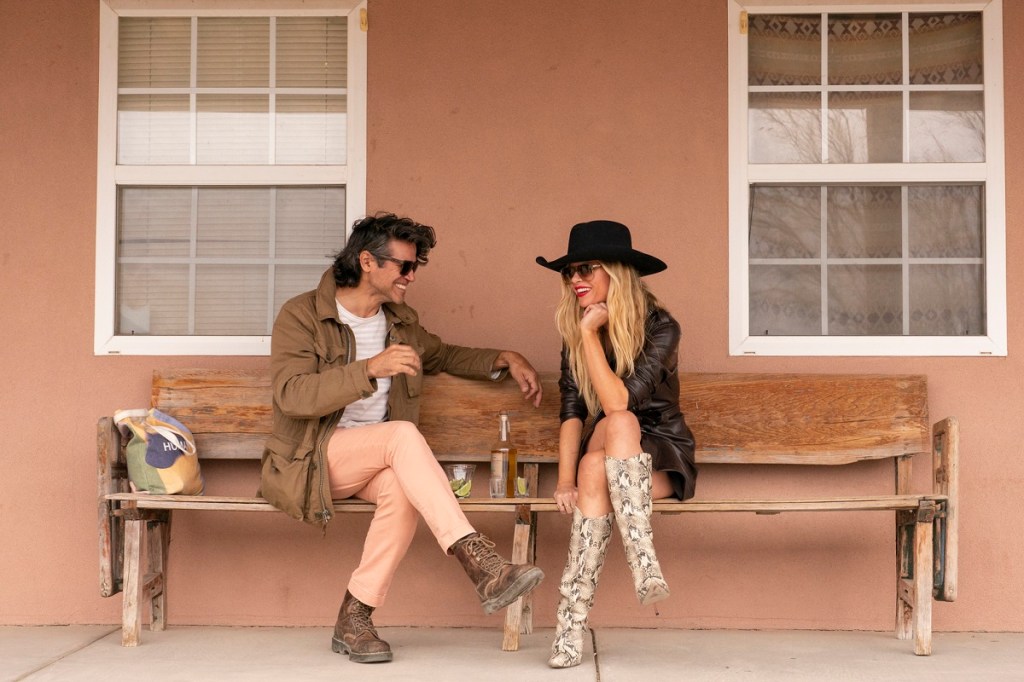 Reagan confessed that she may have misjudged how to perceive the whole situation and realized that what she thought was "smothering" might just be Don showing that he cared. Indeed, Reagan continued to talk to Don while she visited Austin, Texas. After that, she moved on to New Orleans, Louisiana, but did not feel the same in-depth connection with her dates in the two cities as she had felt with Don. Hence, Reagan invited him to visit her in Santa Fe, New Mexico.
The next meet-up between Reagan and Don was certainly interesting, and the former realized that she retained the feeling of comfort that she had first felt in his presence. Though Reagan had initially been unsure whether or not she wanted to develop a romantic connection with Don, the kisses that the two ended up sharing indicated her interest in pursuing him romantically. However, that did not stop her from being confused about whom to choose as her partner, given her bond with Ross from Asheville, North Carolina. The fact that she was able to bond with LJ in Boulder, Colorado, also added to the confusion.
Where is Don Lambert Now?
As of writing, Don is working as an artist and writer and is based in Miami. The Florida resident is also a talented photographer who often shares his work on various social media platforms. He is also quite a champion of various social causes and often talks about them on the internet and offline events. Presently, he has been promoting multiple efforts that are meant to help with the war taking place in Ukraine.
Additionally, Don is a trained sculptor who has had his work displayed at places like the Miami Art Museum, Nerman Museum of Contemporary Art, Art & Culture Center of Hollywood, and Cincinnati Art Museum. He is also a part of the Visual Arts faculty at New World School of the Arts, an institute based in Miami.
Read More: Is Swiping America Scripted?