The story of Dr. Alfredo Quiñones-Hinojosa is one that is truly inspiring. His rags to riches annal is a testament to the power of perseverance and hard work. In episode 2 of 'The Surgeon's Cut,' we learn all about Dr. Alfredo's migrant background and how he subsequently established himself in the field of neurosurgery. If you're interested in learning more about the esteemed doctor, then we have got your back.
Who is Dr. Alfredo Quiñones-Hinojosa?
Dr. Alfredo Quiñones-Hinojosa, also known as Dr. Q, is a renowned neurosurgeon, author, and researcher. He has written more than 50 book chapters and many textbooks on neurosurgical techniques and stem cell biology. His educational qualifications include impressive degrees from UC Berkeley and Harvard University. But what makes his tremendous accomplishments even more outstanding are his humble beginnings.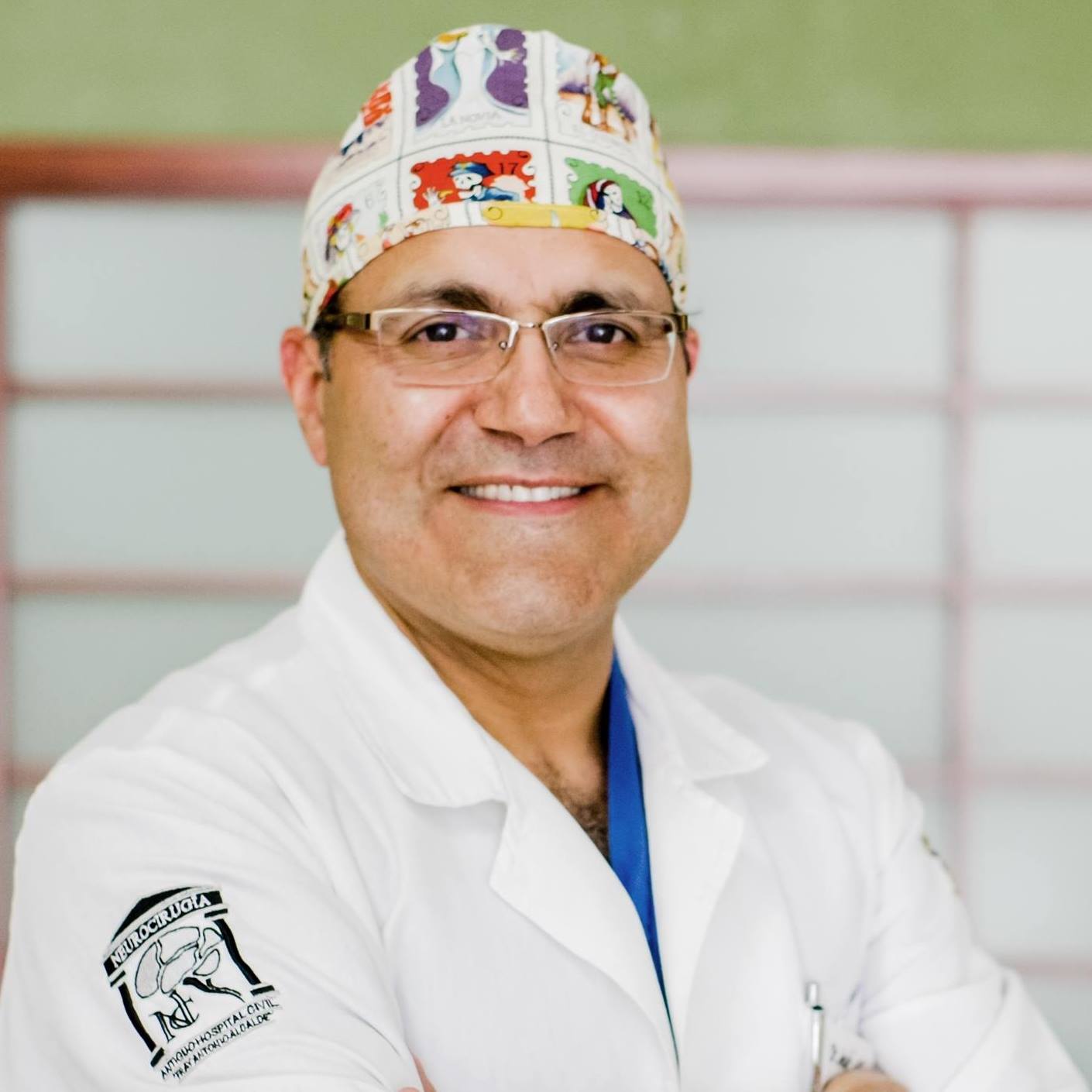 Dr. Q was born in a small border town outside of Mexicali, in the Mexican state of Baja California. His family was not well off, but his mother would use innovative techniques to soften the crushing realities. Growing up, his grandfather, Tata Juan, took him under his wing. In fact, in the show, the neurosurgeon talks about how Tata Juan used to take him to the mountains near Mexicali and would encourage the young boy to tread lesser-known paths.
When he was 19, Alfredo jumped the fence on the border, but the US officials caught him and placed him in a detention center for one night. This only made him want to accomplish the seemingly impossible task even more. So for his second attempt, he studied the schedules of the immigration patrol officers and timed the jump right. Finally, he had made it to the land of opportunities safely.
However, Alfredo's struggles were far from over. He did not know English, and he worked as a farmhand who had no legal documents. He used to pull weeds from cotton fields near Fresno, California. He then worked as a cleaner for a railroad company, after which he became a welder. He was eventually promoted to supervisor, and at this point in his life, he started learning English in night school.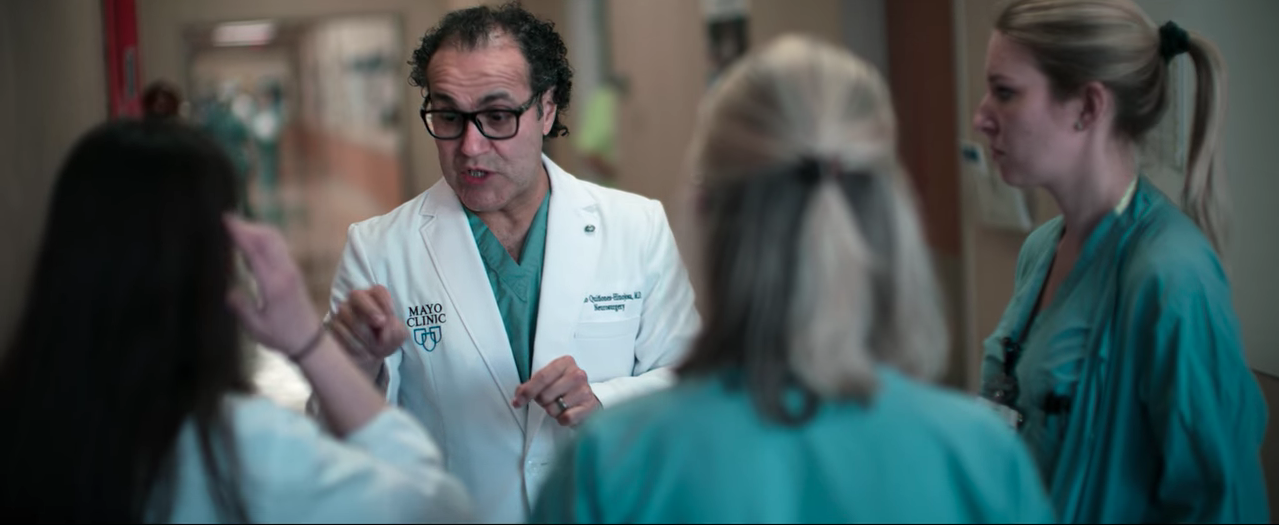 Dr. Q started taking classes at San Joaquin Delta College in Stockton, California. Then, he studied Psychology at U.C. Berkeley and even graduated with the highest honors in 1994. His tremendous determination took him to Harvard Medical School, and he became the Howard Hughes Fellow as well. Owing to a change in US legislation, he was able to apply for citizenship, which was granted while he was still in medical school. It took Alfredo 7 years to go from "harvest to Harvard," which is quite the accomplishment!
At the University of California, San Francisco, he completed his residency in neurosurgery. His career started when he became a Professor of Neurosurgery and Oncology at Johns Hopkins University. He is heavily involved with research about brain cancer and has published over 300 peer-reviewed articles as well. In 2015, Forbes recognized him as one of the most brilliant Mexican minds in the world. He also published an autobiography titled 'Becoming Dr. Q: My Journey from Migrant Farm Worker to Brain Surgeon.'
On the personal front, Dr. Q is married and has three children with his wife, Anna. In fact, he met her when he was windsurfing and developed a cramp. He was unable to swim back to the boat, but fortunately for him, Anna was the lifeguard on duty that day. Reflecting on his incredible journey, Alfredo spoke about why he never went back to Mexico— "I wanted to stay in America and create a legacy I could leave to my children; I also felt I could leave a legacy for the world."
Where is Dr. Alfredo Quiñones-Hinojosa Now?
Presently, Dr. Alfredo is the William J. and Charles H. Mayo Professor and Chair of Neurologic Surgery at Mayo Clinic Jacksonville in Florida. His clinical duties include studying metastatic brain tumors. He is also leading a research project funded by the National Institutes of Health to find a cure for brain cancer. The neurosurgeon is even investigating new techniques in neurosurgery, such as the use of nanotechnology and focal beam radiotherapy. Apart from this, he also posts regular updates about his professional life on his various social media profiles.
Last week with Jim Harrop. Amazing leader in neurosurgery pic.twitter.com/cJ4OltquRq

— Dr. Alfredo Quiñones-Hinojosa (@DoctorQMd) February 17, 2020
Read More: Best Medical Documentaries on Netflix