Netflix's 'Working: What We Do All Day' is a captivating documentary series that sheds light on the realities of people working different jobs and their personal and professional lifestyles. Featuring Barack Obama, the show is based on the eponymous 1974 book by Studs Terkel that explores the concept of what a "good" job is. The realistic and relatable stories showcased belong to some fantastic people who have become an object of curiosity since they appeared in the documentary series. One such person is Elba, who quickly became beloved by many, with people wondering what she might be up to these days. Luckily, we are here to explore the same!
Who is Elba?
Having been born outside the US, Elba came to the country with her parents when she was 16. After turning 18, she started working in a factory that made crystal decorations, a job she had gotten thanks to her parents. Earning $3.35 per hour, young Elba was a single parent at the time who had to fulfill the role of both a mother and a father for her child. Soon afterward, she met a man named Francisco on the number one train and started talking about their work.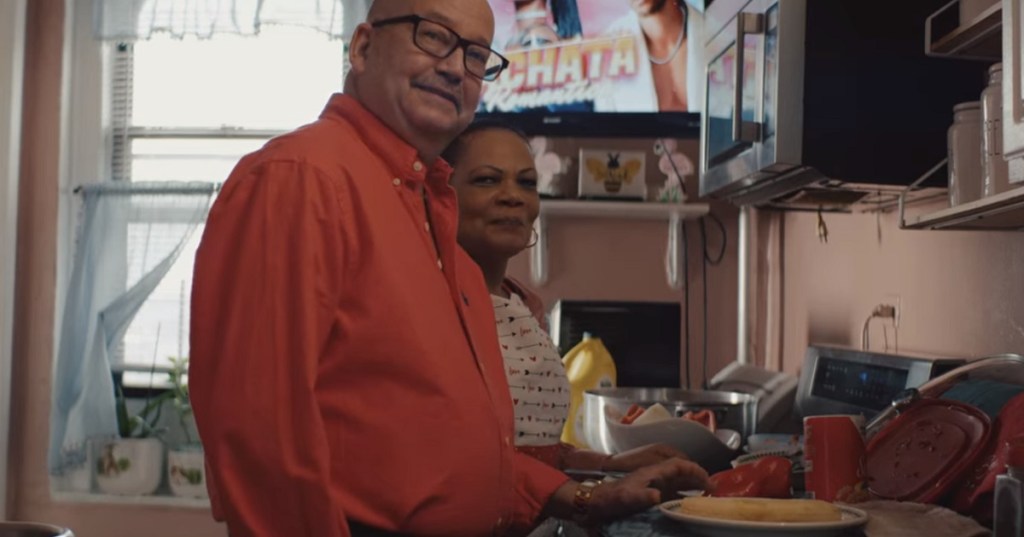 Francisco shared that he worked at a hotel named The Pierre, starting in 1986, as a part of the cafeteria. This prompted Elba to share that she had always wanted to work at a hotel. Hence, Francisco asked for her number in case he got any application for a position in the hotel and would forward it to her. Since then, the two have married and share a beautiful life with their friends and family.
For Elba, her work as a Housekeeping Staff at The Pierre is something she appreciates. She shared that she makes about $4,000 a month and often receives tips from various residents who would leave some money for her. Yet, Elba was firm that she did not work for the tips, was content in cleaning up after the customers, and never shied away from the mess that may have been left behind.
Where is Elba Now?
As of writing, Elba continues to live happily with her family. The affection between herself and Francisco is quite evident as they continue to exude love and warmth. While on the Netflix show, she was proud to show off her first grandchild, Levi, to the world, and her pride in being a grandmother was undoubtedly heartwarming. She is always happy to thank God for everything in life and does not want herself or her children to take anything for granted.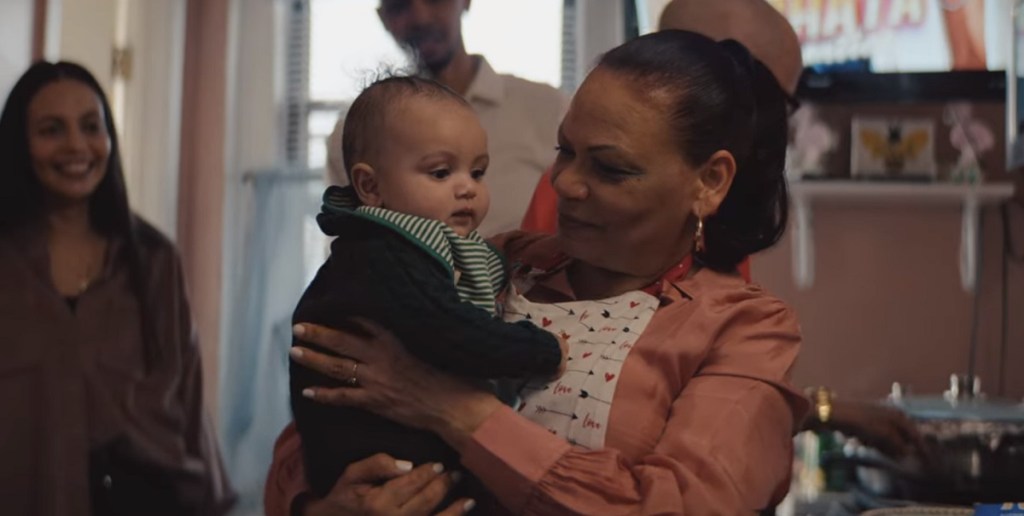 Nevertheless, Elba feels she gives her children too much, making them think life is easy. Thus, she always reminds them that "when you gain easily, you lose easily." When not enjoying the love and affection of her family, Elba is working hard as a Housekeeper at The Pierre, at 2 East 61st Street, Fifth Avenue, New York City. Moreover, she is friendly with most of her co-workers and enjoys spending her free time with them.
Read More: Where is Beverly From Working: What We Do All Day Now?