With reality shows becoming more common on streaming platforms, 'FBoy Island' on HBO Max is another addition to the list. Elan Gale wanted to create a dating show that reflected present-day society in some way. He came up with the concept of this social experiment-like show based on what people around him discussed with regard to dating and relationships.
The series centers around three women who have to separate the "players" from the "nice guys" to find the one they have been looking for. They navigate the dating pool of 24 men, of whom half are there for a relationship, while the other half have their eyes set on the prize money. A beautiful seaside location inspires romance and steamy chemistry; it is no wonder that most dating shows are filmed on islands or beachside resorts. So, if you are wondering where this series is filmed, we've got you covered!
FBoy Island Filming Locations
The show's first season was reportedly filmed in early 2021. The pandemic has become a prominent factor in deciding a location for film and television production. Filming crews prefer a place with low instances of COVID-positive cases as well as locations that make it easy for the cast to remain in quarantine. Let us take you through the details of the place that serves as the filming site for 'FBoy Island.'
Grand Cayman, Cayman Islands
'FBoy Island' is filmed in Grand Cayman, Cayman Islands. Located in the Caribbean Sea, the islands are considered a British Overseas Territory. It consists of three separate islands, namely Grand Cayman, Little Cayman, and Cayman Brac, of which the first is the largest one. With an area of 76 square miles, Grand Cayman is also the most populated of the three islands.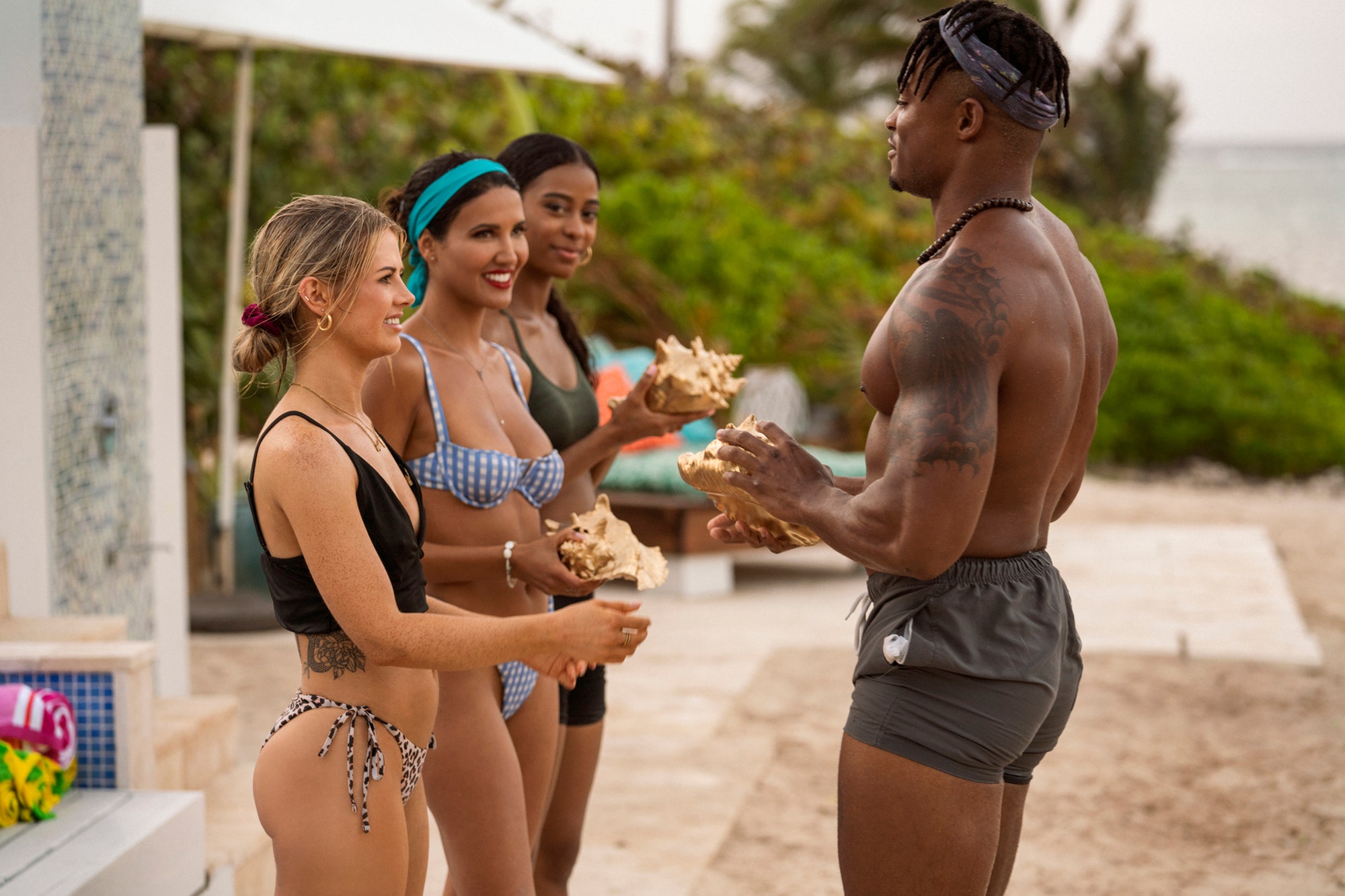 One of the most popular places on Grand Cayman is the Seven Mile Beach, which is home to several hotels and resorts. The sandy beaches and clear water you see in the show are the real deal! The Cayman Islands are known for underwater recreational activities such as scuba diving and snorkeling. That explains why tourism is a heavy contributor to the islands' economy. Some of the most frequented tourist attractions are Stingray City, Mastic Trail, Hell, the Observation Tower, and the East End Light.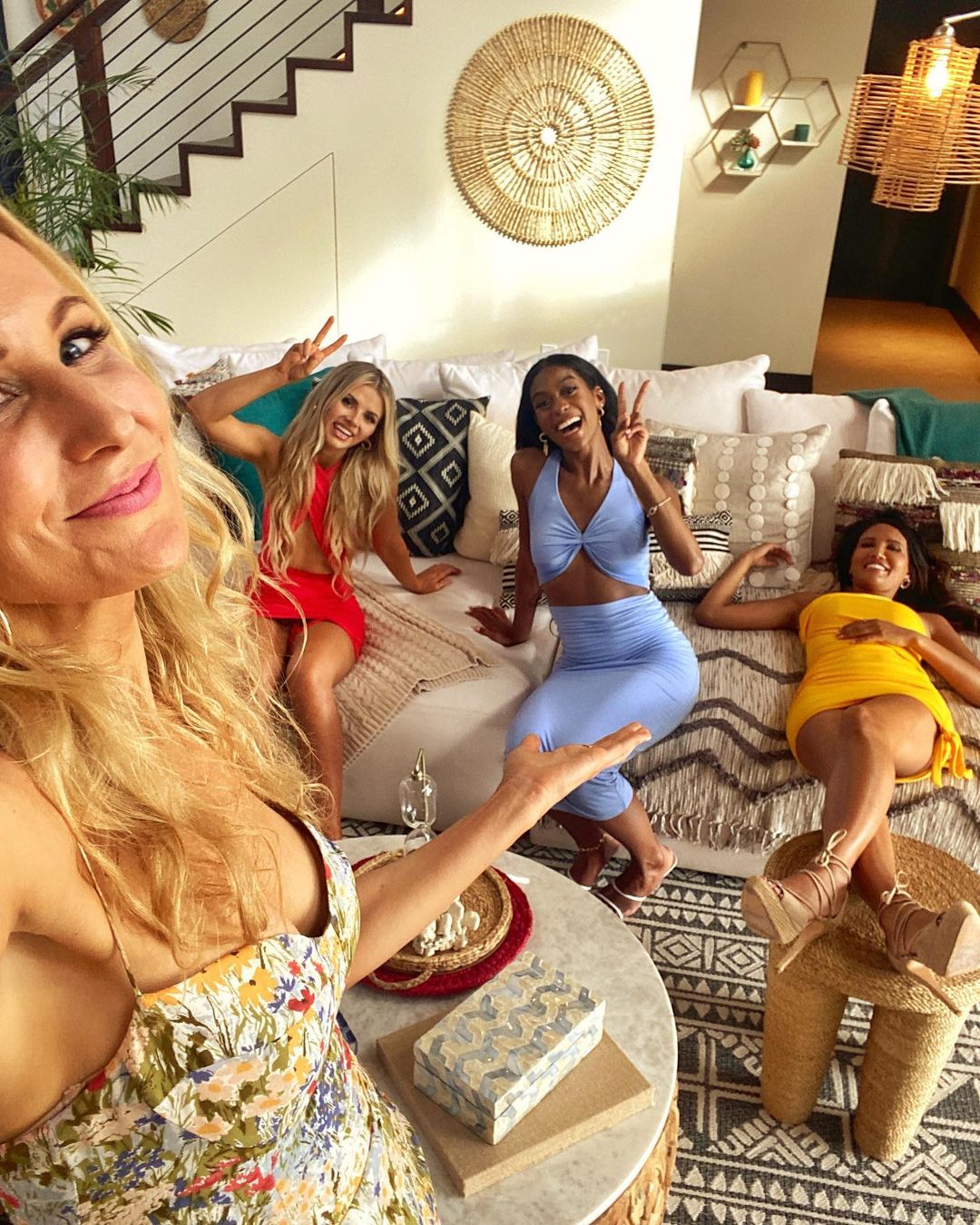 Moreover, filming in the Cayman Islands makes sense since it is a relatively safe zone with regard to the pandemic. According to the statistics, only 640 people have been infected with just two recorded COVID-related deaths ever since the pandemic struck. All in all, we can see why the production team decided to film season 1 in the Cayman Islands.
Read More: Best Romantic Shows