Hosted by expert pastry chef and founder of the Milk Bar empire Christina Tosi, 'Bake Squad' is a series wherein four professional bakers handpicked by her compete to create delightful desserts in the hopes of walking away with some extra exposure. In each episode, they test their own abilities to whip up a mouth-watering and extravagant delicacy to impress the clients who have to pick just one for a special occasion. Since the concept of this show in itself is intriguing, fans can't help but be curious about the names added into the mix. So, here's what we know about Gonzo Jimenez.
Who is Gonzo Jimenez?
Gonzalo "Gonzo" Jimenez was born and brought up in a well-to-do family in Northern Argentina, where he was constantly surrounded by good food during long family meals. This aspect played a vital role in the spark of his passion for the culinary world, but once he chose to pursue it as a career, it led to him being estranged from his father. Gonzo's love only developed when he began to work at local restaurants at 17, so he enrolled himself in a pastry and culinary school in Buenos Aires. After finishing his education, he traveled the nation and amassed experience through hard work.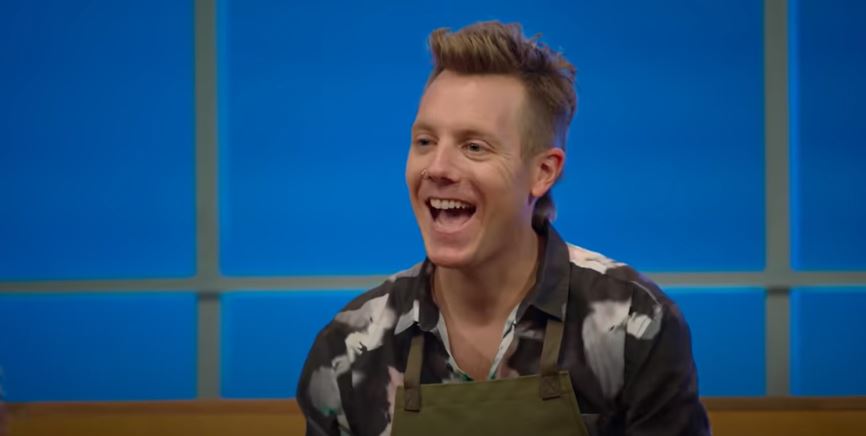 From 5-Star hotels to celebrity chefs, Gonzo worked amid them all before relocating to the United States of America in 2009. Here, he took on roles with the Hyatt Corporation in New Orleans and New York and served as a pastry chef for St. Julien in Boulder, Colorado. Most importantly, though, Gonzo launched his personal line of luxury chocolates, which were sold in numerous hotels in Manhattan with other high-end confections. In 2013, he moved back to South America and achieved wonders in Chile as the Director of the Chocolate Academy before returning and settling down in Denver, Colorado.
Where is Gonzo Jimenez Now?
As a distinguished pastry chef and chocolatier, Gonzalo "Gonzo" Jimenez is now the proud co-owner of Miette et Chocolat, a French patisserie that serves everything from novel chocolate bars to bonbons. He is also a chef for República del Cacao – an authentic Latin American chocolate business – and offers classes, presentations, and consultations related to all things chocolate. As if all this was not enough, he's even a contributing writer for Delish. Furthermore, Gonzo and his father have since reunited and share a powerful bond today, which is the only thing that matters in the end.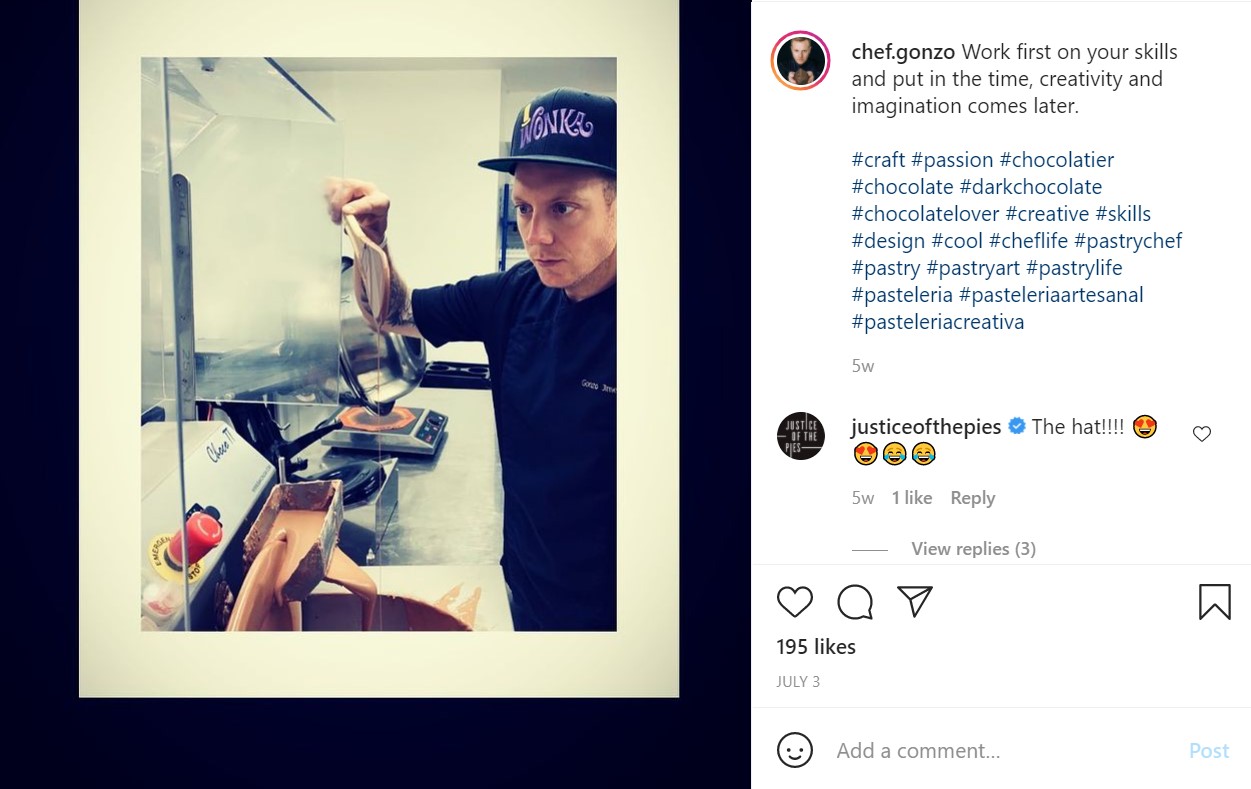 Gonzo's love for chocolate became evident when he said that the world of chocolate and art go hand in hand, especially when you see that "chocolate is (a) very noble organic matter and an excellent means to express our ideas and concepts." He said that he gets inspired by everything he comes across, especially during his ultra-run marathons, including the architecture and industrial design that he sees while traveling for work. As an ultra-runner, a husband, a baker, and now a television personality with 'Bake Squad,' Gonzo is content with where he is.
Read More: Where is Ashley Holt Now?