'Lords of Scam,' or 'Les rois de l'arnaque,' is a documentary that profiles the workings, rise, and fall of the scammers who swindled the European Union carbon quota system to get their hands on millions before turning on one another. From Marco Mouly to Arnaud Mimran and from Samy Souied to Jaroslaw Klapucki, everyone's actions are highlighted in this Netflix original. However, the individual who grasped our attention the most was Grégory Zaoui, the actual brains behind the comprehensive and fraudulent process. So now, let's find out more about him, shall we?
Who is Grégory Zaoui?
Grégory Zaoui was a restaurateur when he first met Marco Mouly back in 1997 as the man who bought his business to partner up and later pursue other ventures. The truth is that the eatery was just an excuse for Marco to understand his profession, passion, and financial mind, following which they launched a cellphone company together. After all, Greg had found a way to exploit the tax regulations between EU nations, meaning that they could buy phones in bulk from abroad and resell them in France to pocket the additional VAT payments (approximately 20%).
In 2004, Greg was imprisoned owing to this business, and that's where he learned about carbon emissions from a cellmate. Thus, once he got out, he read up on environmentalism and became a trader for BlueNext. The VAT loophole existed here as well, so Greg spoke about it to Marco and a few others, who spread the word and began exploiting the system. He reportedly didn't earn nearly as much from the subsequent scams as some others, but since he was the mastermind, he was identified and imprisoned in December 2009. He later received eight years behind bars.
Where is Gregory Zaoui Now?
Gregory Zaoui was released on bail in August 2011, yet he fled once a judge ordered him to pay a €6 million fine instead of the €125,000 he had already given. He reappeared in front of the law enforcement officials in March 2016, only to vanish once again a year later. Greg has since said that he was always in Paris; it's just that he kept a low profile. Eventually, though, tired of being on the run, he surrendered to the financial prosecutor's office in February 2019. A legal process for parole ensued shortly after, aided by him being a model inmate and paying his financial dues.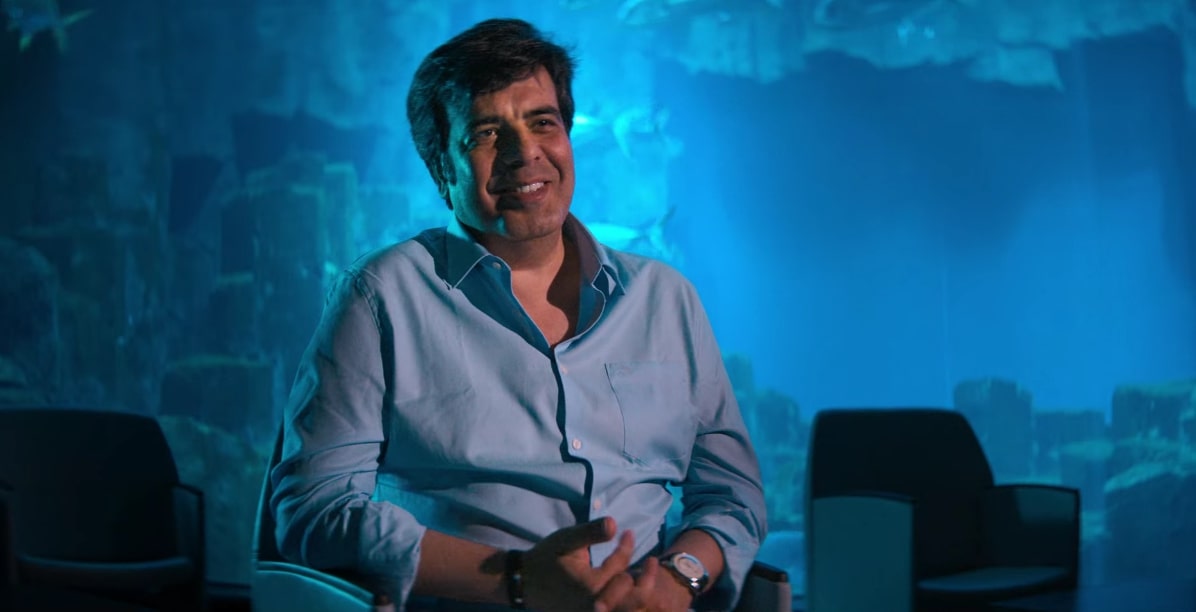 Greg was granted release in summer 2020, yet in January 2021, the Court of Cassation ruled that he should've been discharged from jail in October 2019, meaning that he spent eight extra months behind bars. Therefore, it seems like he is now eligible for financial compensation from the State. As for where he is now, it appears as if Greg is enrolled at Cours Florent, a renowned drama school in Paris. The Ministry of Finance had approached him upon his release from prison to see whether he would be interested in sharing his expertise with them to solve other financial frauds, but he wasn't. In other words, although Greg is still close to Marco, he is moving on with his life.
Read More: Where is Marco Mouly Now?