NBC's 'Dateline: A Killing in Cottonwood' is an episode that chronicles the May 5, 2012, homicide of Karen Kay Duenas, a 51-year-old mother-of-five from Redding, California. She was found stabbed to death in her bedroom by her husband, Mark Duenas, in the early hours of that fateful day, but it soon came to light that he was also the one who'd killed her. Lies, affairs, and betrayals — this case has it all. However, this wasn't the first time legal trouble came to their front door. After all, Jacob Duenas had issues of his own in the past and the years that followed.
Who is Jacob Duenas?
Jacob Duenas is the second of five children, all boys, born to Mark Gilbert and Karen Duenas. Even though it appeared as if he had a great childhood with supportive parents who encouraged him to pursue his dreams, things publicly changed for him in 2008. While Jacob was working as a California Highway Patrol officer, he was accused of serious molestation by teenage girls aged 13 and 14. He eventually pleaded no contest to all the counts of misdemeanor against him. Yet, he only lost his job, got registered as a sex offender, and was placed on probation for three years.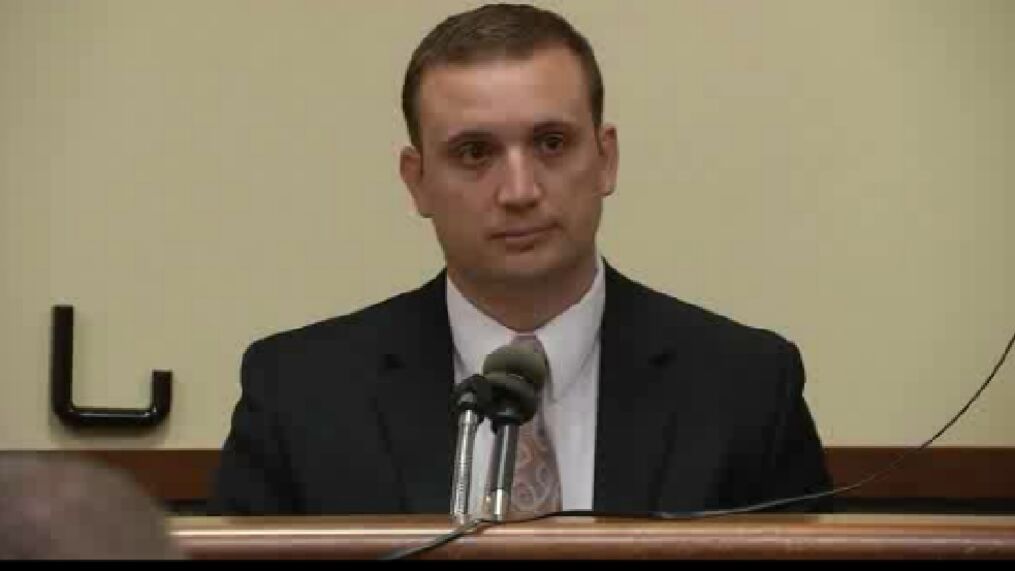 In 2015, almost three years after his mother's demise, Jacob was arrested again for sexually assaulting a 10-year-old boy. According to the juvenile's statements, there were continuous instances, and they all occurred within Chico, California. Therefore, after a 4-month-long investigation where the Chico Police Department, the Butte County Child Services Division, and the DA's offices deemed the minor credible, Jacob was charged. He was held at a county jail and denied bail. Eventually, he was sentenced to 180-days in prison and five years on probation.
During his jury trial for the same, a psychologist testified that Jacob was a sexually violent pedophile. So, when the considerably lenient penalty was handed down, the Deputy District Attorney told KRCR, "My feelings on the sentencing are summed up in one word: surprised. What makes this case unusual is that you have a psychologist, independently commissioned by the court, who made a finding that Mr. Duenas was a pedophile and a sexual predator. And regardless of that, the judge sentenced Mr. Duenas to probation." But he found himself in jail soon after.
Where is Jacob Duenas Now?
Jacob Duenas was charged and arrested for rape in November 2017 for a matter that went back to 2000, when he was 18 and training to become a law enforcement official in Gig Harbor, Washington. As per court records, during the summer of that year, he repeatedly took sexual advantage of a then-8-year-old boy staying at a house with him. The victim testified that he took a long time to come forth because he was humiliated and scared, and the incidents had changed his personality entirely. It took him years to admit what had happened and face the truth.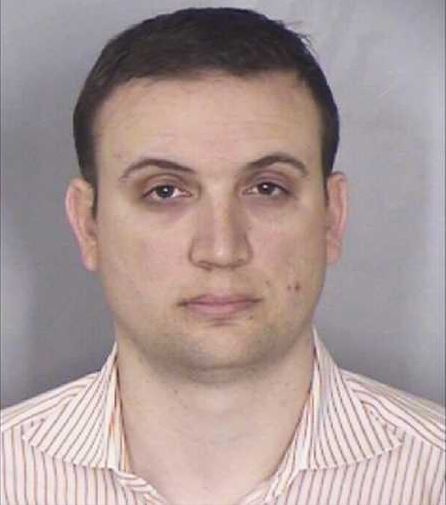 In the end, with Jacob's aunt confessing that he'd admitted to her that he was "good at" abusing children and had a "demon" inside of him that he'd been fighting for years, a jury convicted him of rape. Consequently, in the fall of 2018, Jacob was sentenced to 26.5 years owing to his recurring and heinous offenses. Thus, at the age of 40, he is currently imprisoned at the medium-security Coyote Ridge Corrections Center in Connell, Washington. Details about his release or parole eligibility date are not available, so it seems like he'll stay behind bars for a while yet.
Read More: Where Are Mark and Karen Duenas' Sons Now?