With Barack Obama acting as host and narrator, Netflix's 'Working: What We Do All Day' is documentary series inspired by the eponymous 1974 book by Studs Terkel. The show features many people who share their personal and professional stories. Every person has their own tale, and the journey of Jeanette Felton was no different. The healthcare expert has been working for many years to help those who need her services and shares the hurdles in her life and why she continues to go forward.
Who is Jeanette Felton?
Hailing from Lake Providence, Louisiana, Jeanette grew up as one of ten siblings. Apart from her sister Martha, she has two brothers named John and Mark, and all three were seen in the Netflix show. According to Jeanette and Martha, their mother was not highly educated and used to work hard in the cotton fields. The two sisters had to often take care of their younger siblings, missing school regularly.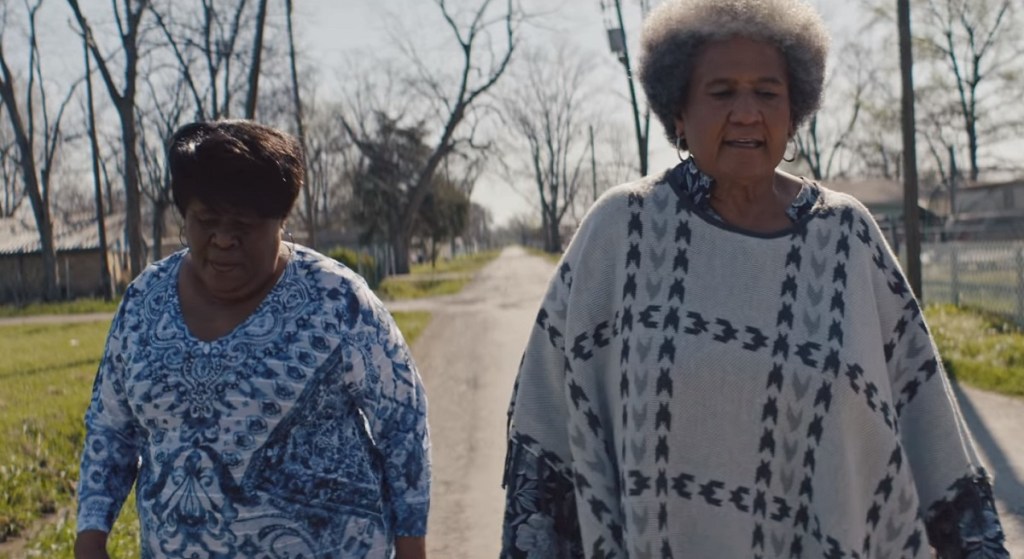 Before her mother passed away, Jeanette and her siblings banded together to care for her and would often visit her. They shared that their visits would bring a smile to their mother's face, which they continue to treasure. As for her professional life, Jeanette is a Registered Nurse with a Bachelor of Science degree in Nursing. Before establishing her own business, she used to work multiple jobs.
However, in 1998, Jeanette established At Home Care, capitalizing on her more than two decades of experience in the healthcare industry. The work was far from easy, and she had to put in much effort to keep the business afloat. As the Founder and CEO of the organization, Jeanette was often refused loans from different establishments, but she continued not to let it get her down. Her efforts have yielded results, given that about 25 years since the company was created, it has become one of the largest private employers in Southwest Mississippi.
Where is Jeanette Felton Now?
As of writing, Jeanette remains as determined as ever to continue her work in healthcare. After Mississippi decided not to avail of Medicaid benefits in 2013 under Barack Obama's Affordable Care Act, the company has tried to ensure its employees are paid a fair wage. Jeanette has even met with many legislators to express her concerns and stated that the lack of earnable money also leads to a shortage of available home care providers for those who need it.
Presently, Jeanette is happily married to her husband, Columbus. Her two sons, Charles and Sylvester, are also part of At Home Care as Assistant Directors. Presently, Jeanette's company has its headquarters in Port Gibson, Mississippi, though it provides its services in over 50 counties within the state. The organization takes pride in employing qualified and certified candidates and is always eager to help the elderly in their homes.
Read More: Where is Francois From Working: What We Do All Day Now?