'Sophie: A Murder in West Cork' is a Netflix original documentary show that explores the mysterious tale of French film and television producer Sophie Toscan du Plantier's murder outside her holiday cottage in Schull, Ireland, on December 23, 1996. In the months that ensued, the journalist who was first at the crime scene, Ian Bailey, became the top suspect, leading to his then partner's name being dragged into the media frenzy as well. So now, if you're curious to know more about Jules Thomas, including her current whereabouts and where she stands on the matter, we've got you covered.
Who is Jules Thomas?
Jules Thomas is a landscape artist and gardener from West Cork who met Ian Bailey in the 1990s. As a Welsh-born painter, she bought her property, The Prairie Cottage, with the funds she had inherited from her "immensely wealthy grandfather." Therefore, when Ian was looking for a place to stay, Jules offered him her studio, which later turned their bond into a romance, and then some. Unfortunately, though, their relationship was marred by at least five different episodes of domestic violence, some of which even led to Jules' hospitalization for severe eye, lip, head, and other injuries.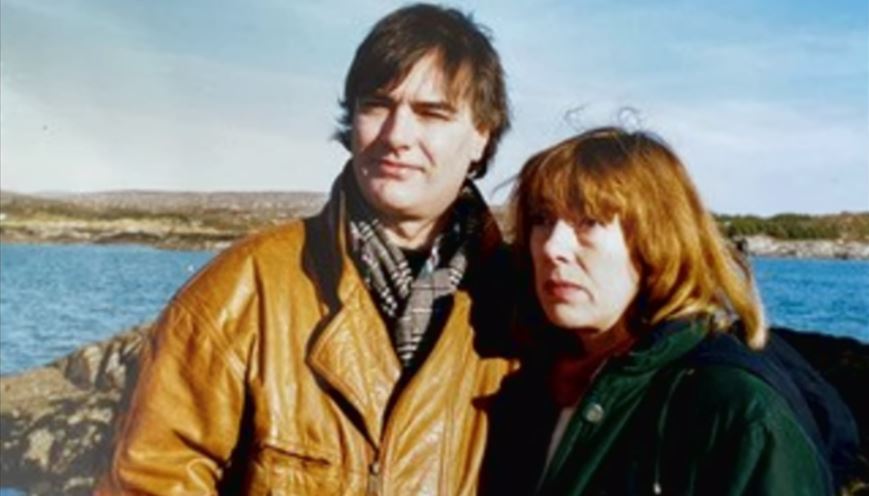 When Ian was apprehended for the first time under suspicion for Sophie's killing, Jules was arrested for questioning as well. During her interrogation, she revised her story a few times before admitting that her partner had, in fact, left their bed on that fateful night and that she hadn't seen him again until 9 a.m. the following morning. Jules agreed that these facts made Ian seem suspicious, but she also insisted that he was innocent of murder. As for his abusive past, Jules emphasized the events were fueled by alcohol, and they had brief separations yet always got back together.
Where is Jules Thomas Now?
Jules Thomas and Ian Bailey confirmed their split after 30-years with one another in April 2021. She stated that she called things off partly because her daughters refused to visit her with their children while Ian was still by her side and partly because she was simply tired of being in the middle of a murder case that had nothing to do with her. The stress became too much for the 70-year-old. Jules shared, "I've had enough… that's all. After 25 years I am sick and tired of banging on with this. It's been just awful." She added that her three daughters were thrilled with this breakup.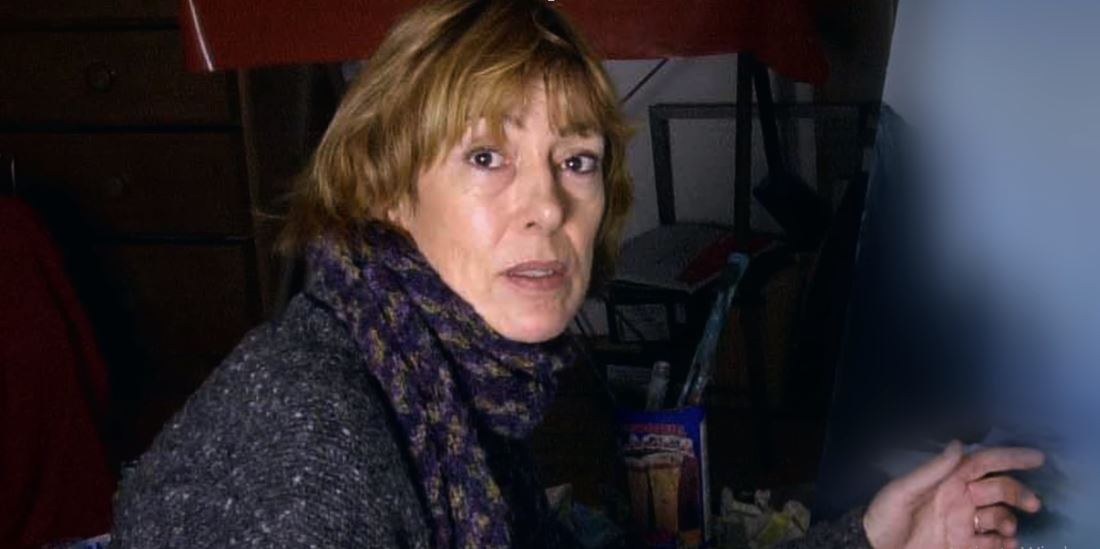 Jules disclosed that she'd told Ian, who'd received a three-month suspended sentence for assaulting her in 2001, to move out by July; before one of her girls marries her fiancé on the grounds of her charming cottage. "I put up with him for far too long and I realize now that it was a waste of time," she disclosed. "It was always a one-way flow; men like him don't ever bend or accommodate. It's to do with their egos." Despite this, she is convinced of his innocence. "If I had left him in the middle of all [the court proceedings years ago] it would have looked like he did it, so I just gritted my teeth."
As for where she is today, Jules still dwells in County Cork and works as a full-time landscape artist. According to her Instagram profile, "The beauty of the landscape of Ireland and experiences inspire my paintings." But more importantly, as she is a self-proclaimed private person, it seems like Jules will try to remain as far away from the limelight as possible.