When Karl Karlsen was apprehended for his son's 2008 murder in 2012, it led to an investigation that went back two decades to determine whether the house fire that took his first wife's life in 1991 was, in fact, an accident or not. That's when it truly came to light that he nearly got away with two homicides just because of his quick thinking and sheer luck. ABC's '20/20: The Sins of the Father' explores all this and much more by highlighting his personality, actions, and life. So now, if you're curious to know more about his brother, Mike Karlsen, we've got you covered.
Who is Mike Karlsen?
Mike Karlsen is one of Karl Karlsen's six siblings. Having grown up on their family's farm in New York, they were a typical big group that roughhoused and was surrounded by relatives at all times, making them very close. If it weren't cousins, then their crowd of five boys and two girls was more than enough to cause mischief and mayhem. Even when they'd matured, things essentially remained the same in terms of gatherings and socializing, that is, until 1991 came around and Karl's wife, Christina Karlsen, lost her life in their home in California when it went up in flames.
In the days that ensued, Karl asked his brother to help him resettle on the farm in New York, but he had already changed. As per court records, Mike described him as stoic and emotionless, adding that he'd isolated his kids as well by not allowing them to interact with cousins freely. Their relation was quite ordinary by that time, but it grew distant with each passing day, especially as Karl became argumentative and rude. And so, everyone just got suspicious about the case and knew that something was wrong. Mike was not surprised when his brother was charged with murder.
Where is Mike Karlsen Now?
Mike Karlsen publicly spoke about Karl following the guilty plea deal in connection to Karl's son's death, revealing that the only thing that shocked him was his brother's confession. "You have to understand Karl a little to know what he's like," he said. "He's always been very boastful, egocentric, whatever you want to call it. I think he felt like it was take me to trial and I'll beat you there." Mike continued, "He has betrayed his family a number of times. It's hard for me to put my head around leaving your son to die. That takes a pretty evil, sick person, and he needed to be put away."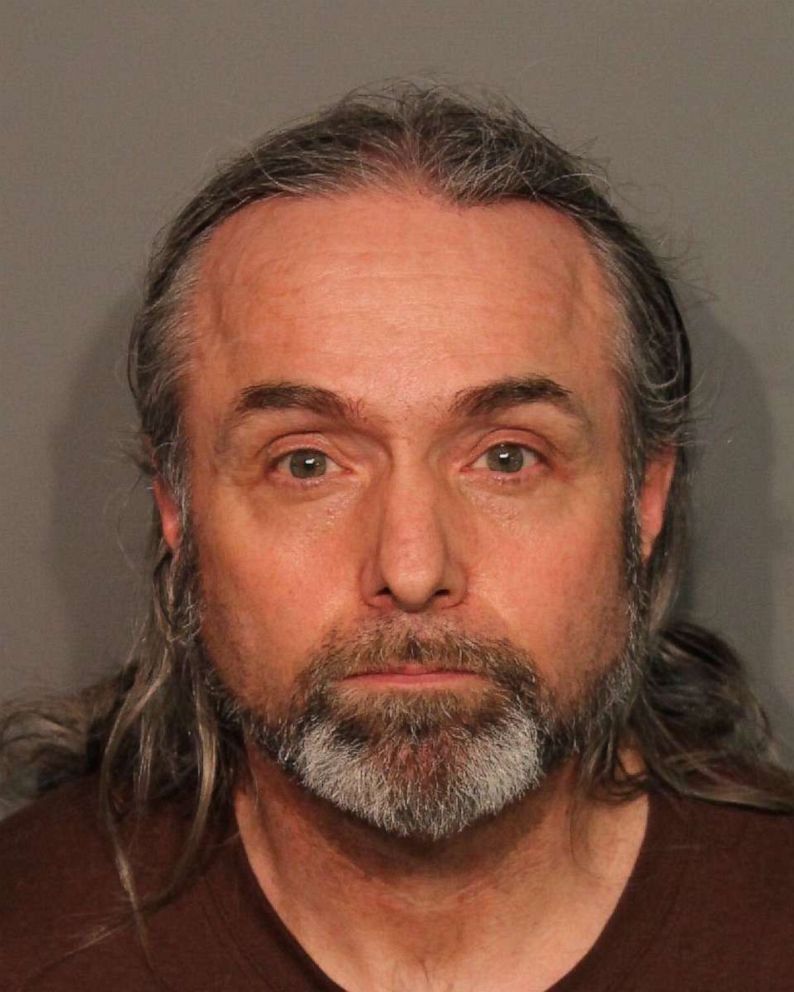 Mike simply wanted to close the chapter and move on, but alas, he had to face his brother one more time in 2020. After all, he testified at his trial for Christina Karlsen's murder as well. Mike was in court for every proceeding and lingered after taking the stands to see his brother be found guilty for good. Now, from what we can tell, Mike, or Michael, prefers to lead his life away from the spotlight and media scrutiny. It appears as if he still dwells in New York and is happy to call that place his home. With everything said and done, he and his family are trying to heal from old wounds.
Read More: Where Are Karl Karlsen's Daughters Now?