Heists are the only crime that can truly bewilder authorities and onlookers for years if the brazen assailants can successfully see them through. Even when they have technically been closed, the complex implementation, the precise planning, the unsuspecting thieves, or the tragic consequences all play a part in turning these extraordinary cases into legends. And Netflix's 'Heist: The Money Plane' profiles one such matter, where a small group of friends and family daringly stole $7.4 million from the Miami International Airport. So now, if you are curious about Karls Monzon, the mastermind behind the offense, we've got the details for you.
Who is Karls Monzon?
Born and raised in Cuba, Karls Monzon knew from a very early age that he wanted to achieve the American dream – work hard and be rewarded for it in return. There was no scope of growth for people like him back there, so in the late-1980s, he chose to migrate to Florida for a good and stable life. Shortly after arriving in the States, Karls landed a job with a tow company, where he not only served as needed but went further by working overtime and aiming to satisfy. He proved his ambition, fortitude, and willingness to achieve any goals there itself, but it was his simplicity and care for others that made him stand out, as per friends.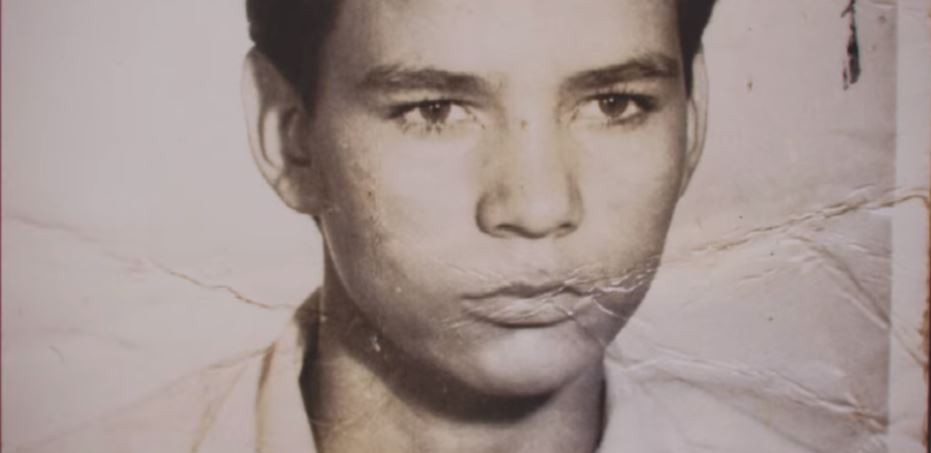 Slowly, Karls established himself in Miami and proved that he was a family man through and through. The only thing he wanted once he tied the knot with Brandy was a peaceful life, a house, a nice car, and as many children as possible. Brandy shared the same desire for kids, but sadly, even after treatments and doctor's appointments, she experienced two miscarriages. Thus, the couple decided to adopt a baby girl, but it was coming out to be too expensive. As per the show, that is when Karls' otherwise good-guy nature went out of the window, and he resolved to take up a friend's offer for an inside job.
With a crew comprising of a few friends, his brother-in-law, and his uncle-in-law, Karls pulled off a $7.4 million cash grab from the warehouse sector of the Miami International Airport on November 6, 2005. This amount was a part of the $80 million that had arrived from Frankfurt, Germany, for the city's Federal Reserve Bank. Remarkably, Karls had planned for everything simply by studying television programs and noting the aspects authorities investigated, which is why no one was hurt throughout the theft and DNA evidence wasn't left behind. What transpired later was vastly different.
Where is Karls Monzon Now?
Karls Monzon and his crew had agreed that they'd lay low and not change their lifestyles despite the money in order to avoid suspicion. However, as per the Netflix series, his brother-in-law, Jeffrey Boatwright, did not abide by the deal and began to blow exuberant amounts on drugs, women, and wrist-watches. To get him on track, Karls got a few of his friends to scare him off with an aggressive theft, but when that did not work, he staged a kidnapping. A third incident also transpired, which Karls has stated he had no hand in, but it was eerily similar as the kidnappers, his "friends," demanded $500,000 in ransom.
Ultimately, on February 17, 2006, Karls was apprehended by FBI and ICE agents and subsequently made to help in Jeffrey's rescue. Following this, he pleaded guilty to the theft charges against him and was handed down a sentence of 17 years in federal prison. After serving just nine, Karls was released under supervision on April 1, 2016, and spent eight months living in a halfway house. Today, he has complete freedom and is back in Miami, where he serves as a truck driver for Regulated Towing Inc. Karls is now sharing his story to help others not make the same mistakes, especially as he lost his wife and still has no children. We should also mention that out of the $7.4 million stolen, over $6 million is still unaccounted for.
Read More: How Did Jeffrey Boatwright Die?