ABC's '20/20: Murder in Aspen' examines the harrowing tale of a homicide that shook the state of Colorado to its very core. After all, on February 26, 2014, it was a ski resort heiress and small-town socialite, Nancy Pfister, who was found bludgeoned to death in her Rocky Mountains residence. Within a few days, though, the authorities apprehended three individuals, one of whom turned out to be her sole assailant, William "Trey" Styler. The others were Trey's wife, now Nancy Masson, and the victim's close friend, Kathy Carpenter, who had discovered her body.
Who is Kathy Carpenter?
Katherine "Kathy" Carpenter arrived in the small town of Aspen as a single mother and came to know Nancy Pfister soon after. They quickly became dear friends, and although many did not enjoy the company of the heiress, Kathy loved her. She admitted that she had to take on a kind of "personal assistant" role in exchange for the new and wondrous experience Nancy provided, but it was okay. It led to a few quarrels, but it wasn't as vital as their friendship, which is why Kathy went to check on her when she went missing.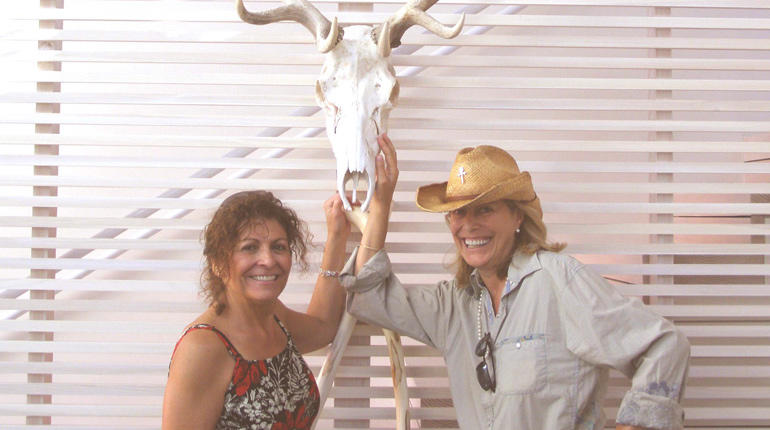 Because no one had heard from Nancy in two days and even Nancy Styler tried to contact Kathy a few times to report that she was not at home, but her dog was, Kathy grew worried. Thus, Kathy went to see if everything was okay after work on February 26, 2014, only to uncover smears of blood on Nancy's bed and a terrible odor coming from her closet. She got her spare key to open the locked door and found her friend's unresponsive remains. Kathy dialed 911 and immediately incriminated the Stylers, but she was so hysterical that she ultimately had to be sedated.
Where is Kathy Carpenter Now?
Katherine "Kathy" Carpenter believed that with the arrest and charges on Trey and Nancy Styler, the case of her friend's killing would soon be over, mainly due to the evidence against them and the possible motive of their financial disputes. Yet, just 11 days later, in March 2014, she found herself being indicted of first-degree murder and other related counts as well. It was the fact that she had accessed Nancy's safe deposit box to take out two family rings and $6,000 that made her a suspect. Kathy insisted that they were for Nancy's daughter, but to no avail.
The way Kathy had described a few items at the crime scene, along with how quick she was to point fingers, also made investigators wary, driving them to believe that she could've helped the Stylers' in the offense. In the end, though, all charges against her were dismissed by authorities, thanks to Trey's confession, meaning that she is completely innocent. Until Kathy is proven guilty in the court of law, she'll remain innocent — the former might only happen if county officials decide to indict her again, which seems unlikely now. Thus, today, Kathy is a free woman who prefers to stay out of the limelight.
Read More: Is Trey Styler Dead or Alive?