Disney Plus' 'Boston Strangler' follows the investigation into a series of murders. Record American journalist Loretta McLaughlin recognizes a pattern in the first few murders and breaks the story of a potential serial killer. This is a huge break for her career and also a test. Things get more complicated and dangerous for her as she dives into the investigation, coming across potential serial killers. The case consumes her, and it starts to take a toll on her. Her marriage also starts to crumble. If you are wondering what became of her husband following the events of the book, then here's what you need to know. SPOILERS AHEAD
Where is James McLaughlin Now?
As revealed by the title cards at the end of 'Boston Strangler,' James and Loretta McLaughin separated and then got divorced. They had three children, Mark, Ruth, and Neil. While Loretta remarried, it remains unconfirmed whether James married again. Details about his life remain obscure as he was never in the limelight, and from what's shown in the film, it looks like he preferred it that way. The film, too, reveals a few things about his life outside of his family.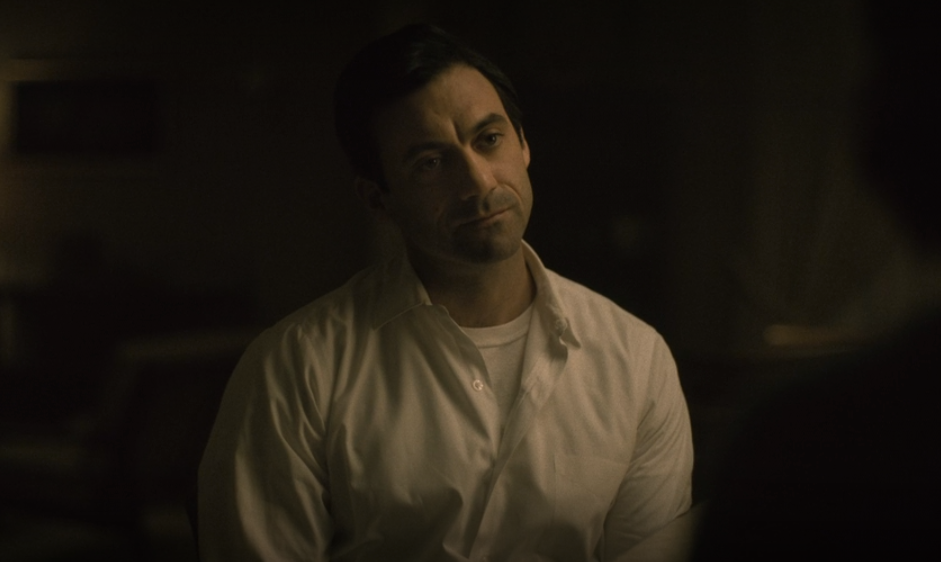 James went to Boston University, which is where he met Loretta. They got married, and, as shown in the film, he remained supportive of her career in a time when it was preferred for women to just stay at home and take care of their kids. The couple shared equal responsibilities at home. Once Loretta was put on the Boston Strangler case, things became much more hectic for her, and James picked up the slack. Soon after, things started to get sour between them.
Because the case was a huge thing for Loretta's career, she gave her everything to it, which meant that she couldn't pay as much attention to her family. In the beginning, James was okay with that. But then, as she got more involved in the case, James started to think that her job had become an obsession. Things got tenser when James got a promotion, meaning he had to go back and forth from Connecticut every week. With him gone for a couple of days every week, Loretta would have to take care of the kids while also doing her job, which was getting more demanding by the day.
It is not confirmed whether her reporting on the Boston Strangler case was the reason behind James and Loretta's deteriorating marriage in real life. In any case, they did get divorced a while after. Loretta made a name for herself with the case and went on to report on other important stories. James, too, moved on with his life and stayed away from anything that could invite the attention of the media. It is possible that he remarried, too. Due to the lack of information about James McLaughlin, it cannot be confirmed whether he is still alive. We assume he remained in Boston, Massachusetts, and would now be in his 90s.
Read More: F. Lee Bailey: Where is Albert Desalvo's Lawyer Now?