Featuring Barack Obama, Netflix's 'Working: What We Do All Day' is a documentary series based on the eponymous 1974 non-fiction book by Studs Terkel. The show sheds light on various jobs that everyday people have and the pros and cons of the same. One of the most exciting journeys we see in the show is that of Luke Starcher, whose work helps him remain true to his creative side. Naturally, people are eager to know what Luke is up to these days, and we are here to answer the same!
Who is Luke Starcher?
Hailing from Pittsburgh, Pennsylvania, Luke grew up in a loving family with his parents, Rick and Chris. He has a brother named Seth and a younger sister. From 2008 to 2012, Luke was a diligent student at the University of Pittsburgh, earning a Bachelor's Degree in Linguistics and German studies. From a young age, his passion has always been for music, though his parents wanted their kids to pursue maths and sciences to find what they thought as reliable and steady jobs.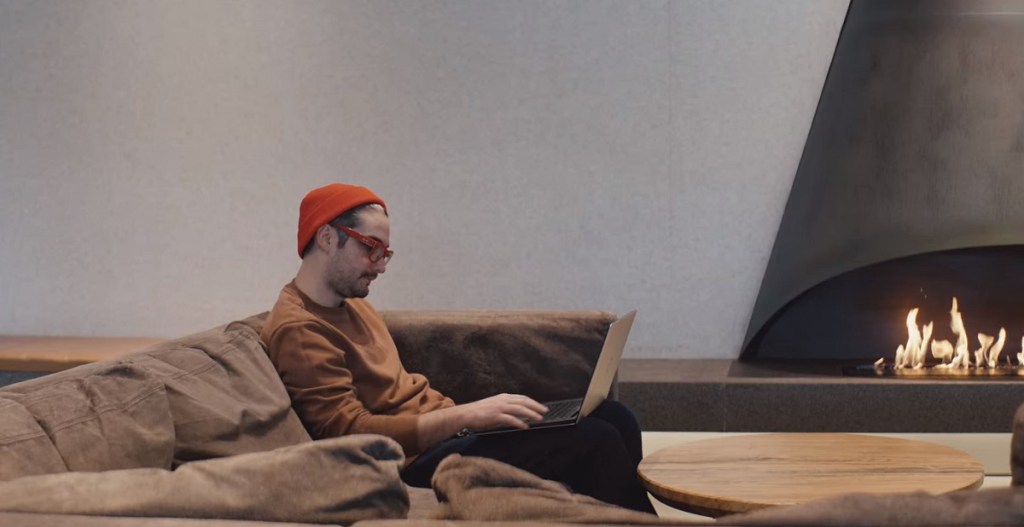 In June 2008, Luke became a Best Buy Customer Service/Sales Operator until he left in August 2012. The year 2010 saw him establishing his brand Good Dude Lojack, where he worked as a Musician, Producer, and Mixer. The Pittsburgh-based company seemingly stopped operation in January 2020. From September 2013 to June 2014, Luke was in Saarbrücken Area, Germany, working as an English Teaching Assistant for Pädagogische Austauschdienst.
June 2015 saw Luke starting work at MetCon in multiple roles like IT Specialist, Forklift Operator, and Chemical/Byproduct Specialist. However, he left the establishment behind in August 2017 and started working for Uber as a Vehicle Operator the next month, a job he retained until August 2018. Luke's journey with Aurora Innovation began in October 2018, when he started working as an Autonomous Vehicle Operations Specialist. In January 2020, he became the Triage Specialist – CapOps until March 2020, when he switched roles and became a Motion Planning Operations Specialist.
Where is Luke Starcher Now?
As of writing, Luke is still working at Aurora Innovation. Due to his work at Uber and his current workplace, he has developed an interest in technology, yet his love for music remains the same. While Luke works hourly, he seems pretty content in his job, which has allowed him to purchase a house and pursue music. Known as Lojack, the musician shared in the show that he has always hated his main jobs and is somewhat glad that being an artist is not his primary profession.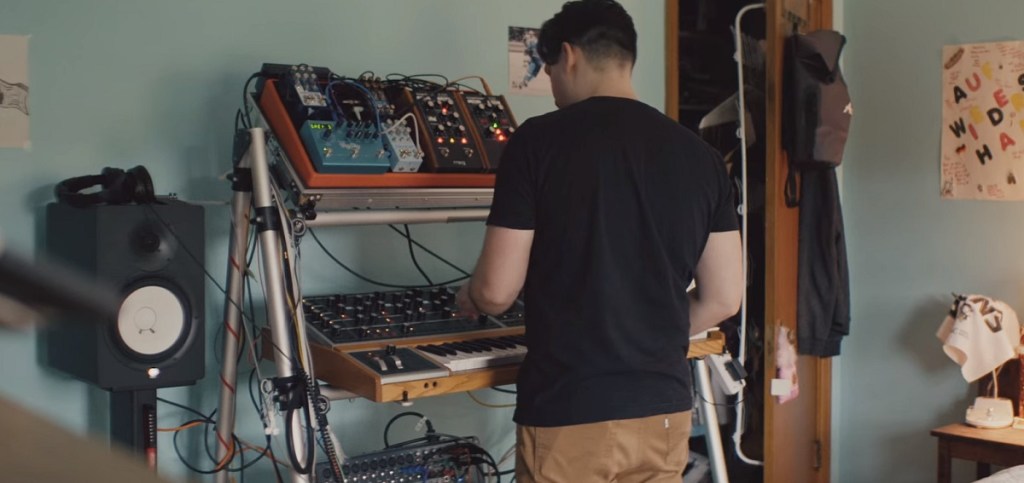 When not working hard, Luke likes to create music in the basement of his new home, which Barack Obama visited during the documentary production. At the time, the Data Manager had recently gone through a breakup but did not seem to have let that experience bring him down. Nevertheless, we wish Luke the best in life and hope his tunes continue entertaining his fans for a long time.
Read More: Where is Karthik From Working: What We Do All Day Now?