The spin-off of 'Too Hot to Handle,' Netflix's 'Too Hot to Handle: Germany' is a dating reality show that pits together several young German singles in a luxurious resort, but there is a catch, just like the parent show — the attractive singles must keep their hands to themselves and give up any kind of sexual gratification if they want to take home the grand cash prize of EUR200,000. However, if the contestants give in to their temptations, the prize money gets reduced significantly. The show provides the opportunity for these young singles to indulge in deeper and more meaningful relationships.
Hosted by the virtual assistant, the familiar format and the interpersonal drama that ensues between the contestants keep the viewers entertained through each episode. At the same time, the tropical paradise where the contestants stay against the backdrop of the open waters is bound to make you wonder where 'Too Hot to Handle: Germany' is shot. In that case, you might be interested in what we have to share regarding the same!
Too Hot to Handle: Germany Filming Locations
'Too Hot to Handle: Germany' is filmed in Mexico, specifically in one of the coastal areas of the country. The principal photography for the inaugural iteration of the series seemingly took place over the summer of 2022. Now, without wasting any time, let's take a look at the specific details of production of this Netflix series!
Mexico
'Too Hot to Handle: Germany' is lensed extensively in Mexico, the 13th largest country, in terms of area, and the 10th most populous country in the world. From what we can gather, the filming unit utilizes the premise of a bamboo resort located on the shore surrounded by hills. Situated in the southern portion of North America, Mexico is considered a regional and middle power, mainly due to the country's cultural influence, large economy, large population, and steady democratization.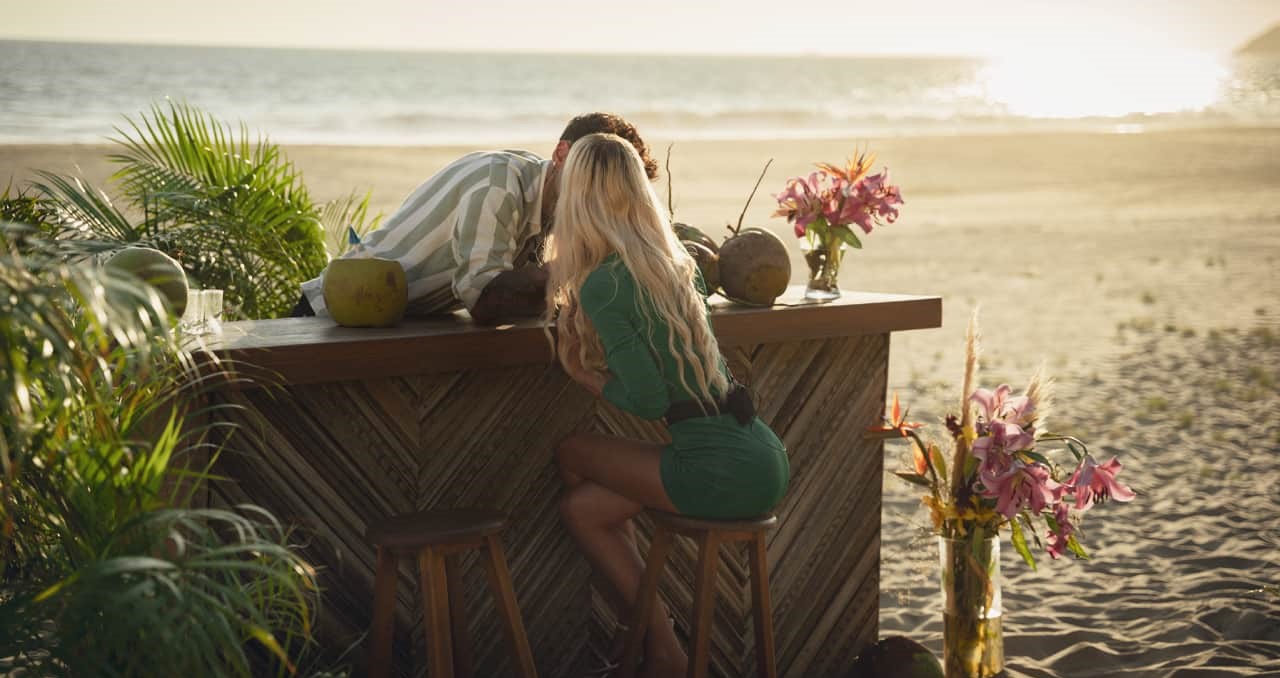 Being one of the most visited countries in the world, Mexico's economy is heavily affected by the tourism sector. Every year, millions and millions of tourists from different countries visit Mexico to explore its sites and culture. Some of the landmarks and attractions that are popular among tourists are the Historic center of Mexico City, the National Palace, the Metropolitan Cathedral of the Assumption of the Most Blessed Virgin Mary into Heaven, and the Castle of Chapultepec.
Moreover, the country is home to several museums and art galleries as well, including the Museo Frida Kahlo, the National Museum of Anthropology, the Museo Soumaya, the Museo de Arte Popular, and the Palacio de Bellas Artes, to name a few. Therefore, it is not surprising that the production team likely chose the country as the filming location for the dating reality show.