TLC's 'Seeking Brother Husband' is a reality series that gives us a glimpse into the lives of four polyandrous relationships as each looks to add husbands to their family life. Along the way, the couples and trios go through several ups and downs as they attempt to make life-altering decisions and modify their existing boundaries.
The show comprises four couples — Kenya and Carol, Mike and Elisa, Kim and Dustin, and Chara and Patrick — all at different stages of their relationships, looking for distinct things in their new husbands. Since all couples are from various regions of the country, the show unfolds in multiple settings, with the duos and future trios going about their lives in their respective residential cities. Thus, if you are interested in knowing where 'Seeking Brother Husband' is filmed, allow us to fill you in on all the details regarding the same!
Seeking Brother Husband Filming Locations
'Seeking Brother Husband' is filmed in California, Texas, North Carolina, and Georgia, especially in Los Angeles, Houston, Asheville, and Atlanta. The principal photography for the inaugural iteration of the reality series seemingly took place in the summer of 2022. Now, without wasting time, let's follow each couple's journey and get a detailed account of all the locations that appear in the TLC series!
Los Angeles, California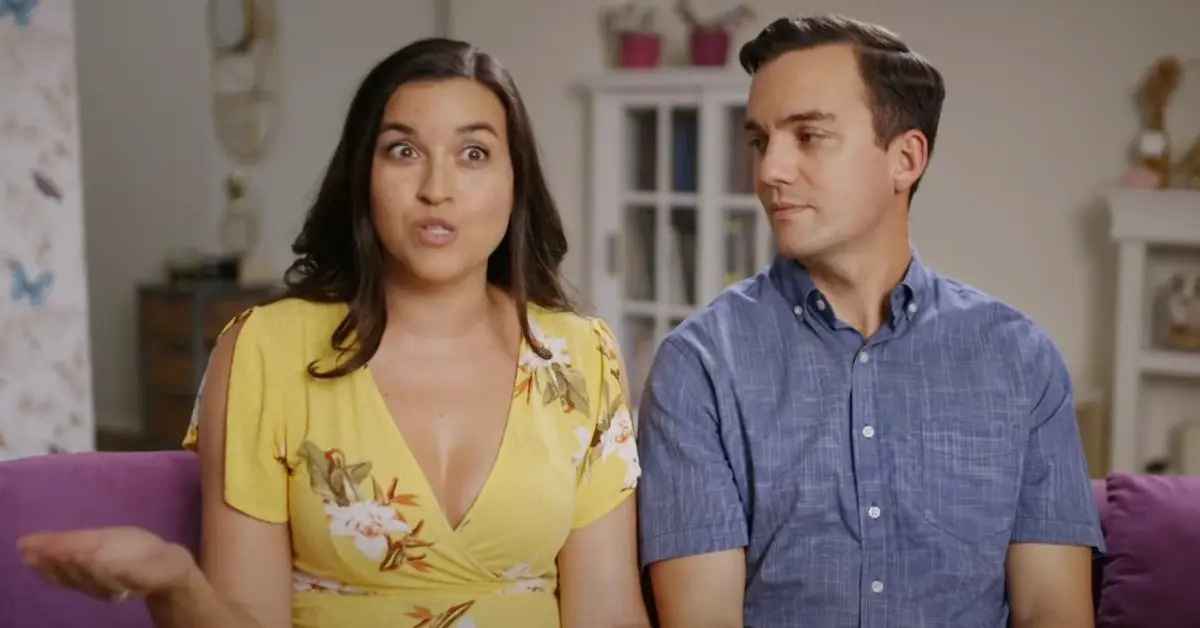 Various key portions for the first season of 'Seeking Brother Husband,' especially involving newlyweds Elisa and Mike, were lensed in and around Los Angeles, with the production team following the couple as they go about their lives. The iconic cityscape of LA features in the series as Elisa and Mike move to different locales in and around the city.
Houston, Texas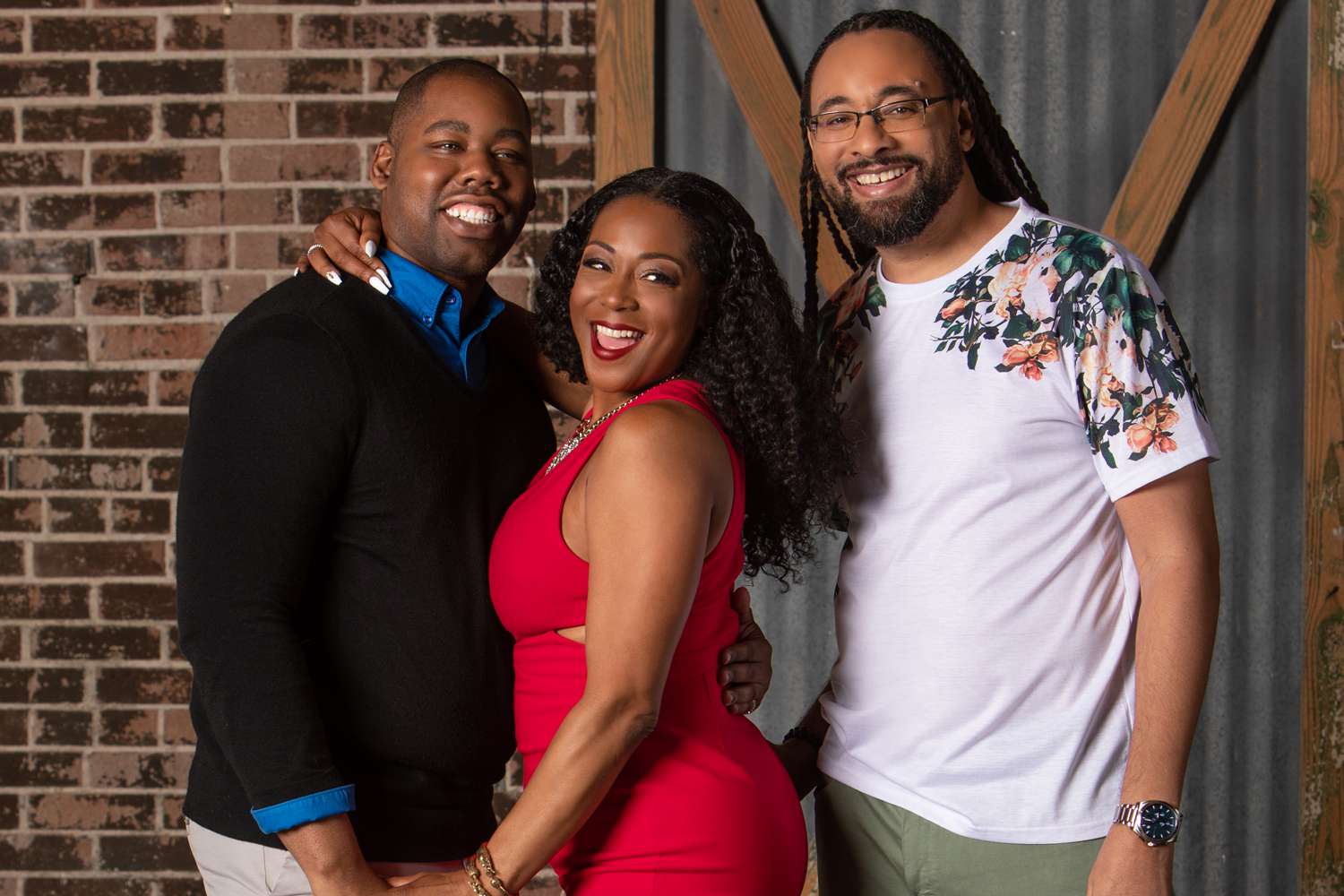 As for the scenes involving Kenya, Carl, and Tiger, they were taped in and around Houston, which is home to the trio. Space City consists of several iconic sites, such as the Theater District, Chinatown, the Mahatma Gandhi District, the Downtown Aquarium, and Space Center Houston, some of which you might spot in the backdrop of a few sequences of season 1.
Asheville, North Carolina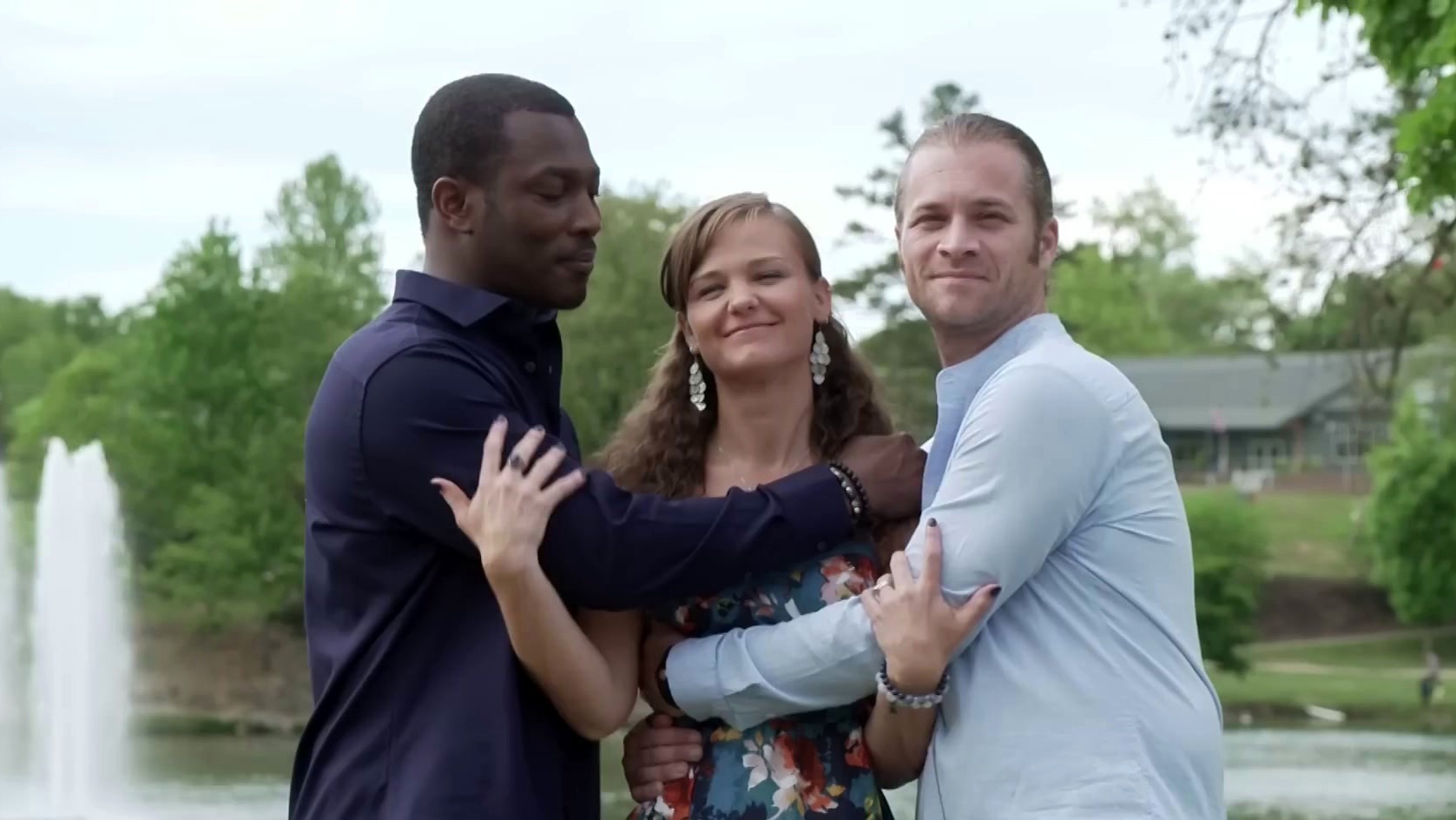 The filming unit of 'Seeking Brother Husband' also set up camp in and around the city and county seat of Buncombe County, Asheville, to record the scenes involving Kim, Dustin, and Vinson. Plenty of places of interest across the city might appear in the backdrop of a few scenes as Kim, Dustin, and Vinson navigate their relationship. Some are The Arras, Blue Ridge Parkway, Grove Park Inn, and Jackson Building.
Atlanta, Georgia
To document the journey of the Atlantan trio — Chara, Patrick, and Noble — for season 1, the production team traveled to their residential city, Atlanta. Living up to its nickname, the City in a Forest, Atlanta consists of lush greenery and the densest urban tree coverage in any of the major US cities, which you might notice as the trio wanders across the city.
Read More: Where is TLC's MILF Manor Filmed?