Netflix's 'Working: What We Do All Day' is a documentary series inspired by the ideas presented in the eponymous 1974 non-fiction book by Studs Terkel. Featuring Barack Obama, the show introduces viewers to people from various walks of life as they go about their jobs and explain how their professional choices affect the personal side of their lives. One such person seen in the show whose story intrigued many was Sheila Robinson. The healthcare expert has undoubtedly made people curious about her current whereabouts, and we are here to explore the same!
Who is Sheila Robinson?
As seen in the Netflix series, Sheila is a healthcare expert who has seen many ups and downs in life. Previously married, she had been with her husband since she was 13, and he was a part of the army, with his earnings helping the family financially. However, when he passed away, it fell to Sheila to step out of the house and ensure her family's financial stability. She started working as a Clinical Supervisor for At Home Care but quickly rose to the ranks.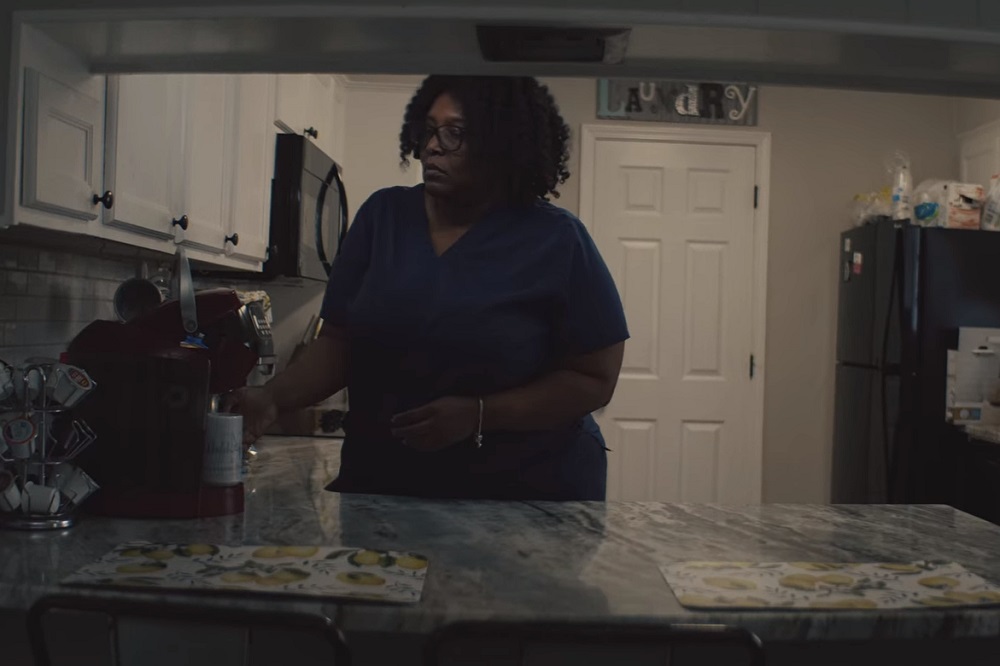 By the time she was filmed to be in the Netflix show, Sheila was the Regional Director for various counties in Mississippi. Her areas of jurisdiction include the counties of Walthall, Pike, Lincoln, Lawrence, Jeff Davis, Copiah, and Simpson. Due to her position at work, Sheila has over 100 home care providers under supervision. As a part of her job, she has to ensure that all those who want the help of their company receive appropriate aid and that their caretakers are working correctly.
Sheila's job is far from easy and many people seemingly give up the task of being home care providers due to the lack of pay. This was especially evident when we saw her trying to ensure that a lack of staff did not mean her clients were not adequately cared for. Additionally, Sheila is the one who has to ensure that those working under her are heard. The concerns of those working for her are listened to, and she tries to ensure that any complaints reach the suitable years to achieve an effective solution.
Where is Sheila Robinson Now?
Despite Sheila's tiring job, she seems pretty content in her life. As a mother, she is always pleased to spend time with her family. Sheila especially enjoys being around her children and grandchildren, whom she greatly adores. Her middle child and only daughter, Laterrika, shared that she is also a part of At Home Care and believes that her mother's job is perhaps one of the hardest as she has to deal with many workers and ensure their grievances are adequately heard.
Though life has thrown many challenges her way, Sheila has remained resolute in ensuring that she is always there for those who need her help, whether those in need of care or those working under her. Given that most of her company's clients are often at-risk people who need constant attention, she is always eager to ensure no corners are cut, as even a little carelessness can have tragic consequences. We cannot help but express our admiration for Sheila's stellar work and hope that she and her loved ones have a wonderful life ahead.
Read More: Where is Kenny From Working: What We Do All Day Now?