A part of 'The Bachelor' franchise, ABC's 'The Golden Bachelor' is a dating reality TV series that focuses on a new kind of love for people in their golden years. The debut season follows Gerry Turner, a 72-year-old retired restauranter and widower who gets a second shot at finding love as he is in search of a partner with whom he can share the sunset years of his life. The charming patriarch who is also a hopeless romantic showcases that love stories can get better with age, just like fine wine.
Hosted by Jesse Palmer, the dating show's first season includes notable prospects for Gerry Turner, including Patty James, Renee Halverson-Wright, and Susan Noles. As the golden bachelor takes the possible future partners to different places to spend some quality time with them, many of you might be busy trying to make out the actual filming sites. In that case, allow us to help you out and provide you with all the necessary information about the same!
The Golden Bachelor Shooting Locations
'The Golden Bachelor' is filmed in California, Minnesota, Indiana, and Costa Rica, specifically in Los Angeles County, Minneapolis, and Hudson. After getting delayed for a few years due to the outburst of the COVID-19 pandemic, principal photography for the reality series reportedly commenced in August 2023 and wrapped up in a month or so, in early September of the same year. Now, let's follow the Golden Bachelor as she goes on various dates and get a detailed account of all the specific locations that feature in the ABC series!
Los Angeles County, California
Several important portions of 'The Golden Bachelor' are lensed in Los Angeles County, with the production team setting up camp in a couple of prominent sites. The host Jesse Palmer first introduces the golden bachelor in the Bachelor Mansion, which is associated with other shows in 'The Bachelor' franchise. Also known as Villa De La Vina, the Bachelor Mansion is situated at 2351 Kanan Road in Agoura Hills in Los Angeles County. Moreover, Canyon Club — Agoura Hills at 28912 Roadside Drive in Agoura Hills also features in a few sequences.
Other Locations in the US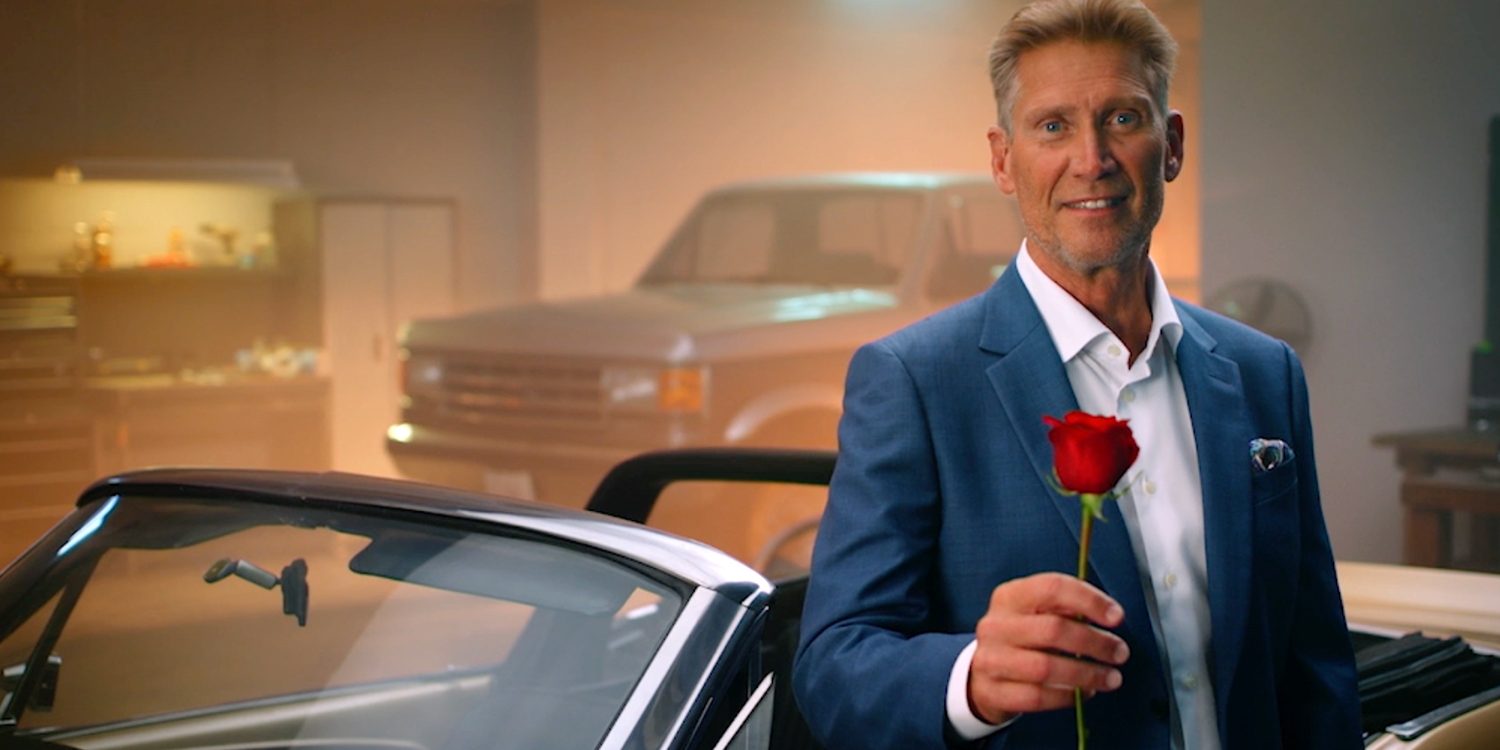 For shooting purposes, the filming unit also travels to other locations across the nation. For instance, in the debut season, the town of Hudson in the state of Indiana, which is the hometown of season 1 golden bachelor, Gerry Turner, makes an appearance. Besides that, reports suggest that the production team even utilized the locales of the city of Minneapolis, which is located in Minnesota's Hennepin County, for the first round of the show. They specifically shot key portions in and around the Stone Arch Bridge at 100 Portland Avenue in Minneapolis.
Costa Rica
Additional portions of 'The Golden Bachelor' are also lensed in Costa Rica, a country in North America's Central American region. In season 1, the final rose ceremony took place in a fancy location in Costa Rica. Known for its natural beauty that includes gorgeous beaches, volcanoes, and waterfalls, Costa Rica provides the perfect backdrop for a show like 'The Golden Bachelor.'
Read More: Shows Like The Bachelor