Created by Chris Coelen, Netflix's 'The Ultimatum: Marry or Move On' is a dating reality TV series that revolves around five different couples who put their love and relationship to the test while being open to having encounters with other potential matches. The sophomore round is no different as it also involves couples who are not on the same page about their future — while one wants to get married, the other is not quite ready yet. In order to come to an understanding, each couple splits up temporarily to enter a trial marriage with a potential match from a different pairing.
The new matches live together for three weeks before reuniting with their original partners. By the end, the couples must decide the future of their respective relationships. Hosted by ultimatum experts Nick Lachey and Vanessa Lachey, the second season of the dating series takes place in a variety of different locations, both interiors as well as exteriors. So, it is bound to make one wonder where 'The Ultimatum: Marry or Move On' season 2 was filmed. If you are one such curious soul, we have got you covered!
The Ultimatum: Marry or Move On Season 2 Filming Locations
'The Ultimatum: Marry or Move On' season 2 was filmed in North Carolina, especially in the Charlotte metropolitan area. As per reports, principal photography for the sophomore round of the reality series took place around October and November 2022. Now, let's not waste any time and get a detailed account of all the specific locations that make an appearance in the Netflix show!
Charlotte, North Carolina
The shooting for the entirety of 'The Ultimatum: Marry or Move On' season 2 took place in the Charlotte metropolitan area with the production team making the most of the vast and versatile terrains of the metropolitan area. The couples and the crew members traveled to different neighborhoods and streets and set up camp inside various establishments throughout the season. For instance, in mid-November 2022, the cast and crew were spotted by locals and passersby in and around Billy Sunday in Optimist Hall at 1115 North Brevard Street UNIT 1 in the city of Charlotte, shooting several pivotal sequences for the second season of the dating show.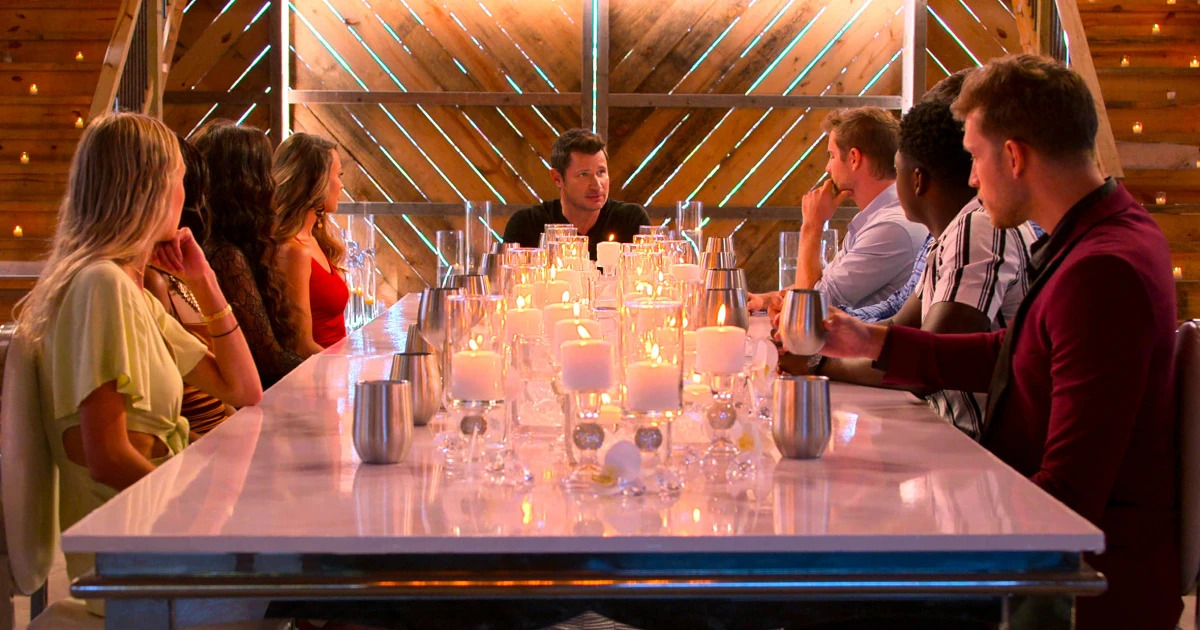 Moreover, various interior scenes where the couples are brought together in the presence of the hosts were possibly taped on a sound stage of one of the film studios situated in the Charlotte metropolitan area. As for the exterior shots, they were recorded across the area with a number of local landmarks in the backdrop. Some of them might be the University of North Carolina at Charlotte, the NASCAR Hall of Fame, Carowinds, the Bechtler Museum of Modern Art, the Charlotte Mecklenburg Library, the Levine Museum of the New South, and the Mint Museum.
Read More: Is The Ultimatum: Marry or Move On Scripted or Real?