Created by David Broome and Sylvester Stallone, Netflix's 'Ultimate Beastmaster' is a reality competition series quite different from other obstacle course competitions as it brings international talent to the spotlight as well as produces six localized versions with several celebrities as commentators from the respective six countries — the U.S., Brazil, South Korea, Mexico, Germany and Japan — that compete in the series. Each episode features 12 contestants who go head-to-head against one another in a challenging obstacle course called "The Beast."
The winner of the episode's challenge is called "Beastmaster," who qualifies to compete in the final course against the other eight Beastmasters in order to get crowned the Ultimate Beastmaster. The well-built obstacle course situated on the extensive set raises several questions regarding the where and the how of the Netflix show's production.
Ultimate Beastmaster Shooting Site
'Ultimate Beastmaster' is filmed in California, specifically in Santa Clarita. According to reports, the shooting for the inaugural iteration of the reality show took place for about nine days or so while the filming unit spent 12 hours on the set each day. A similar pattern was followed for the production of the following two seasons as they were shot over the course of eight days each.
Santa Clarita, California
A major chunk of 'Ultimate Beastmaster' is lensed in Santa Clarita, a city situated in the northwestern part of Los Angeles County. The production team seemingly constructs a huge set in an open area consisting of various obstacle courses that challenge the physical as well as the mental endurance of the competitors from different nations. Since Santa Clarita is a city that possesses numerous ranches and open spaces across different areas, it was easier for the location scouting team to find a suitable filming site.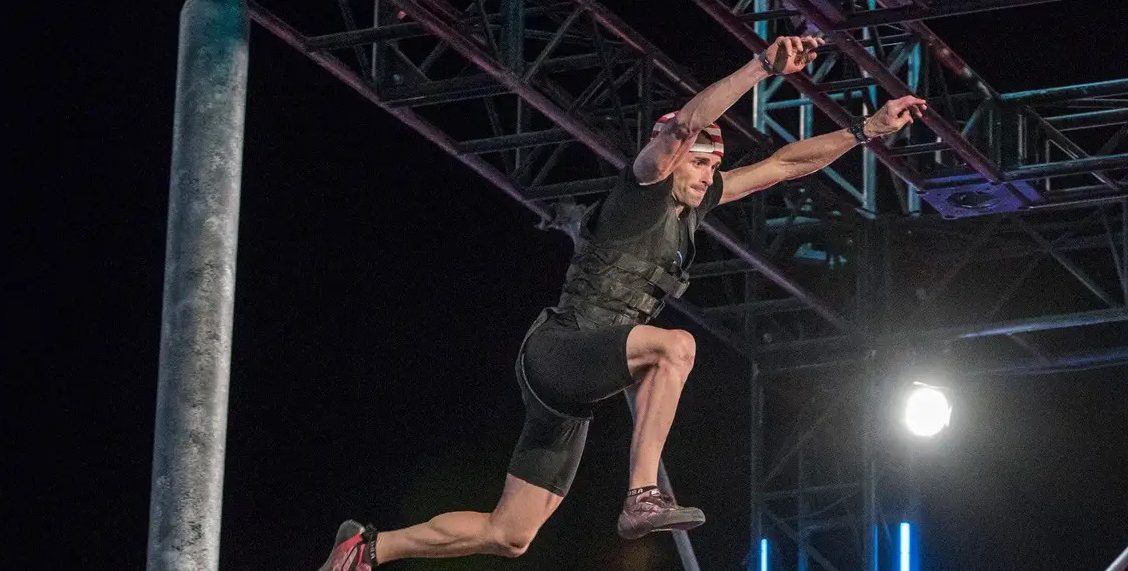 In a September 2017 interview with 411 Mania, one of the hosts of season 1, CM Punk, was asked if the announcers or hosts play around the obstacle course themselves when the cameras stop rolling. He said, "Ooh. I'm going to throw them under the bus on this one. Number one, they wouldn't let us. It's a liability thing. The last thing they need was for me to try to run the course and fall on my head for the first obstacle and not be able to tape the show. They did tell us that it was cool to run it when we were done."
Punk elaborated further, "But like I said, we tape at night. So, we got to wait until the sun goes down. And you're pretty much going until the sun comes up. So, the last thing that I wanted to do was to sit in the desert for 12 cold hours and run an obstacle course. So, maybe next season."
Read More: Best Game Shows on Netflix