Based on the eponymous bestselling Japanese novel by Akira Shiga, Netflix's 'Unlocked' aka 'Stolen Identity' (originally titled 'I Just Dropped my Smartphone') is a South Korean crime thriller movie directed by Tae-joon Kim. The narrative follows the ordinary life of an ordinary working woman named Nami who has all her personal information stored in her phone, just like almost everyone nowadays.
When Nami loses her smartphone, her life turns into a daily nightmare as her lost cell phone ends up in the hands of a dangerous man. Not only does he track her every move, but he also begins threatening Nami on a daily basis, making her life a living hell. The mysterious narrative of the thriller film is complemented by the impressive onscreen performances from a talented ensemble cast, comprising Chun Woo-hee, Yim Si-wan, Kim Hie-won, Jeon Jin-oh, and Park Ho-San. In addition, the ever so changing landscape in the backdrop is bound to make one wonder where 'Unlocked' was shot. If you are rowing the same boat of curiosity, we have got you covered!
Unlocked Filming Locations
'Unlocked' was filmed in its entirety in South Korea, specifically in Gwangju. As per reports, the principal photography for the mystery drama movie commenced in March 2021 and wrapped up in late June of the same year. Situated in East Asia, South Korea is a highly developed country with its economy ranked as the fourteenth largest in terms of GDP. Since the dawn of the century, the country has gained popularity through pop culture, including K-pop and K-dramas. Now, without much ado, let's take a look at all the specific sites that make an appearance in the Netflix movie!
Seoul Capital Area, South Korea
A majority of 'Unlocked' was lensed in the Seoul Capital Area, a metropolitan area situated in northwest South Korea that includes Seoul, Incheon, and Gyeonggi Province. Out of the three, it seems that Gyeonggi Province served as the primary production location for the thriller film. In particular, during the filming schedule, the cast and crew members were spotted taping some key sequences in the city of Gwangju.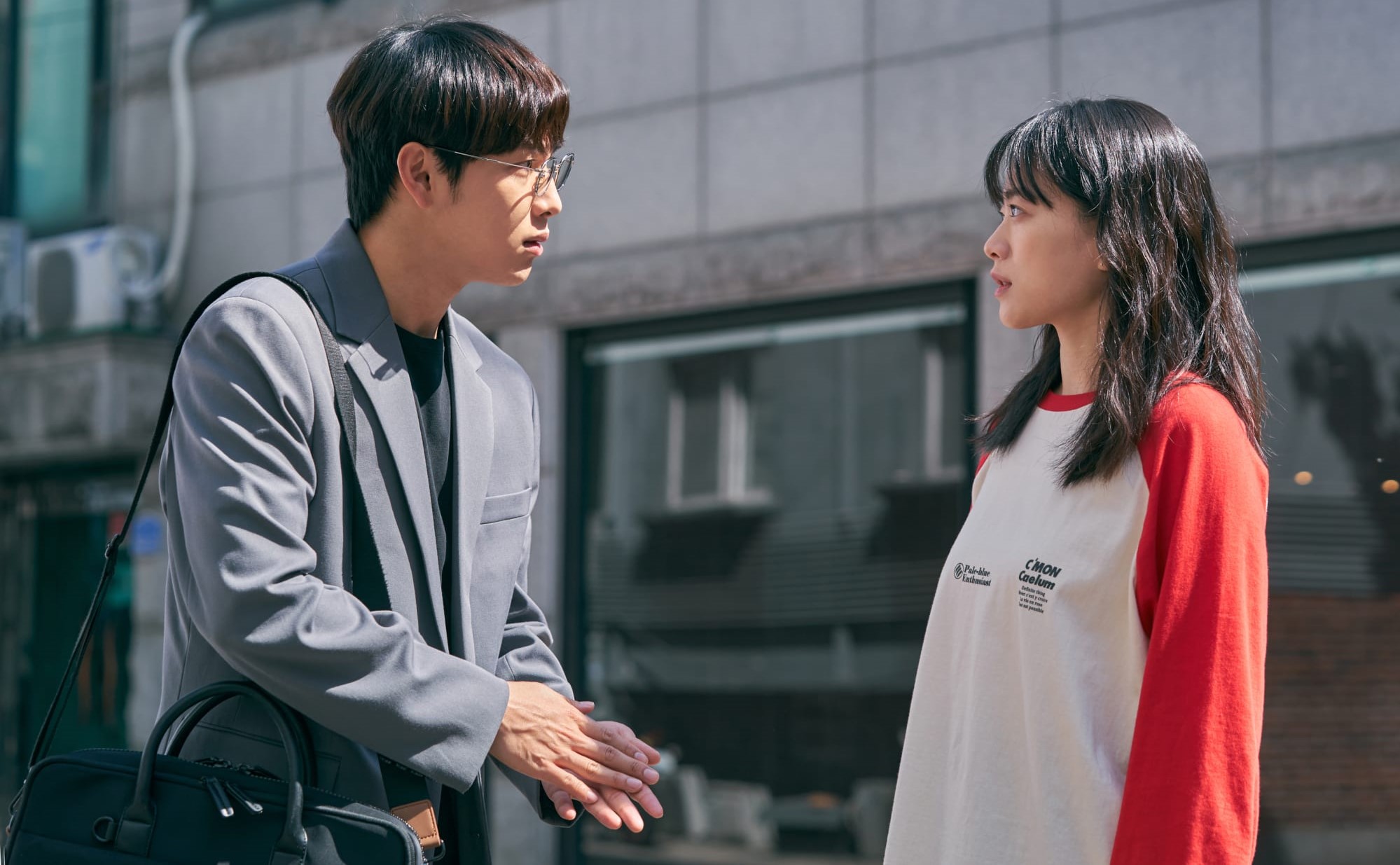 As far as Gyeonggi province is concerned, it is the most populous province in the country. Located in the western central region of the Korean Peninsula, Gyeonggi province's economy is driven by a number of sectors, including the textile industry, heavy industry, farm, livestock, and fisheries. Moreover, the province is home to a number of historical landmarks that are popular among tourists. Some of them are Donggureung of Guri, Suwon Hwaseong, Namwonsanseong, Haengjusanseong, Doksan Fortress, and Korean Folk Village. Tourists also have several places to turn to for entertainment purposes, such as Everland theme park, Hallyuworld theme park, Seoul Grand Park, LetsRunPark, and Icheon Hot Spring.
Read More: Best Hacking Movies