'Resort to Love' is a romantic comedy that centers around an aspiring pop star who finds her music career falling apart. At the same time, her worst fears come true as she finds herself scheduled to perform at her former fiance's wedding. Set amidst a gorgeous tropical backdrop, the film is a classic case of trouble in paradise that checks all the rom-com checkboxes and offers up a visual feast to boot. Curious about where 'Resort to Love' was filmed? We've got you covered!
Resort to Love Filming Locations
'Resort to Love' was filmed entirely in the Republic of Mauritius. The island nation is situated in the Indian Ocean and is widely known for its spectacular natural beauty, especially its coastline. The film was shot while the initial effects of the global COVID-19 pandemic were still being felt. Naturally, the production was undertaken with stringent health guidelines. Principal photography reportedly started in October 2020 (summer in Mauritius) and wrapped up in December of the same year. Let's take a closer look at the film's specific filming locations.
Belle Mare, Mauritius
The film was shot majorly at a luxury resort in Belle Mare, which is a coastal area on the eastern coast of Mauritius in the Flacq district. The seaside resort was taken over by the film's cast and crew for the duration of the production while they stayed as well as worked there.
The beachfront resort used is the Constance Prince Maurice Resort, which is located on Choisy Road Poste de Flacq, Pointe de Flacq in Belle Mare.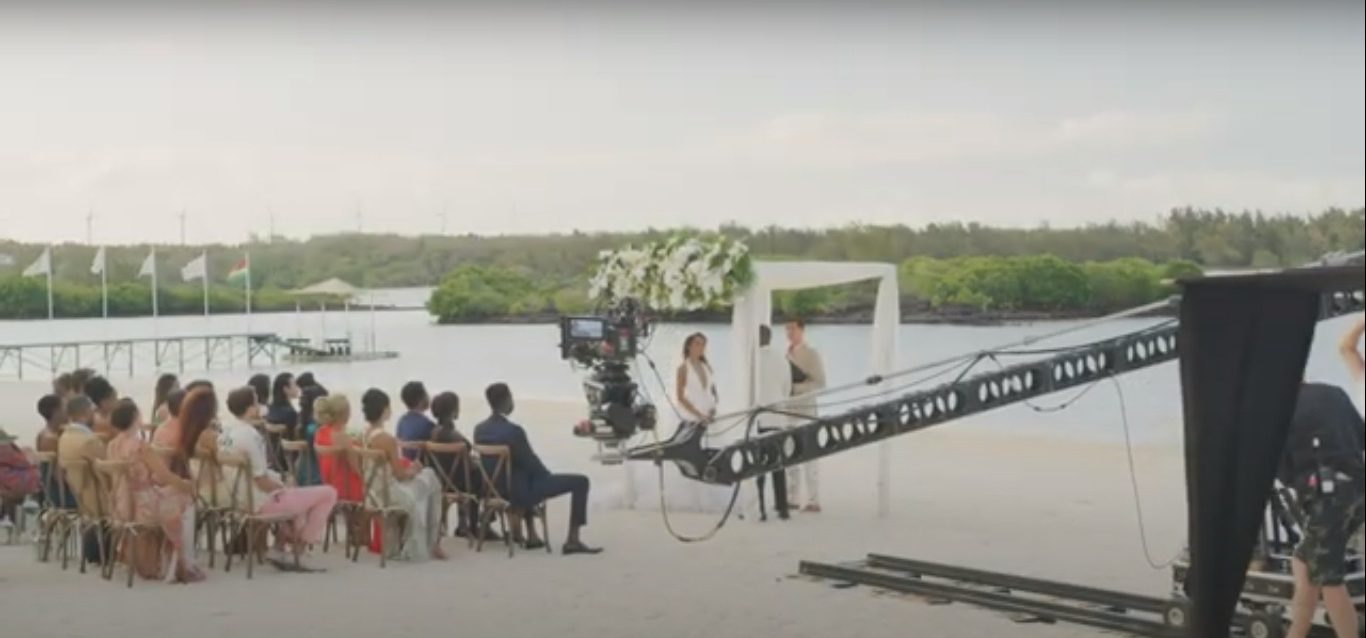 Port Louis, Mauritius
The capital city of Port Louis was also used for filming multiple scenes, which notably included the film's opening scenes that are set in New York City in the winter. Port Louis made for a convincing stand-in for the Big Apple. Wide-angle shots of some of the Mauritian capital's largest buildings, as well as fake snow, were reportedly used to develop the desired visuals.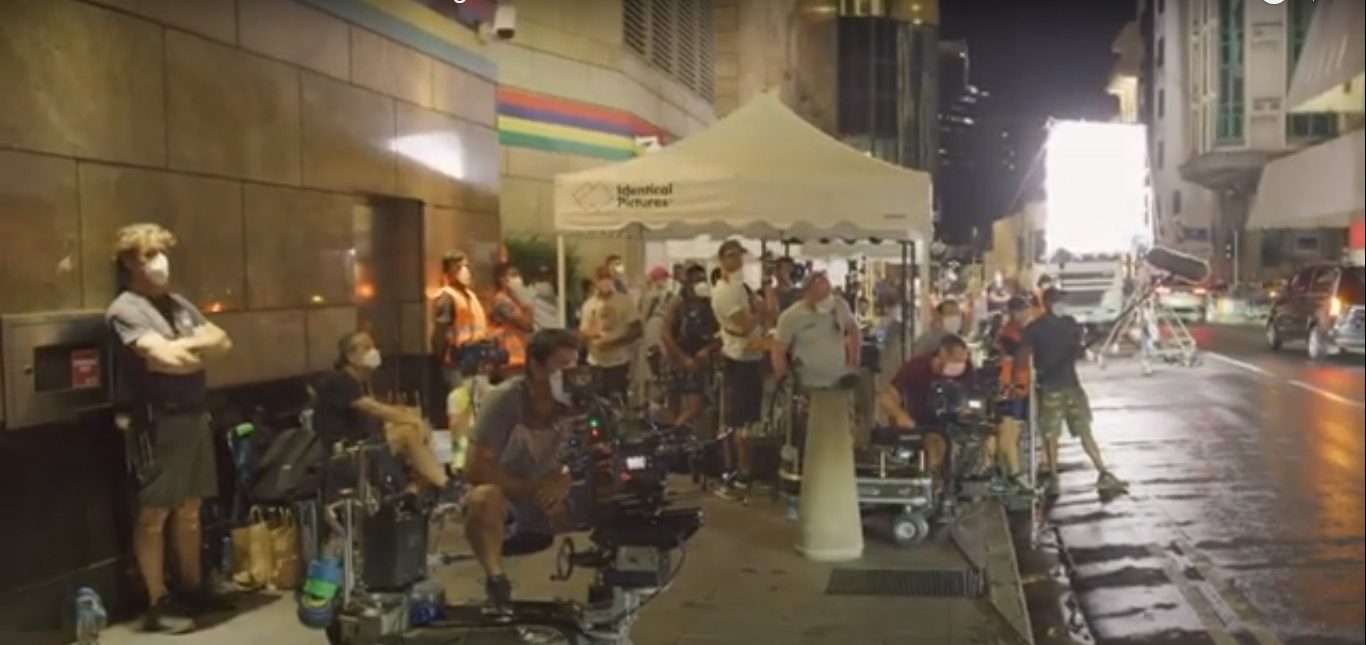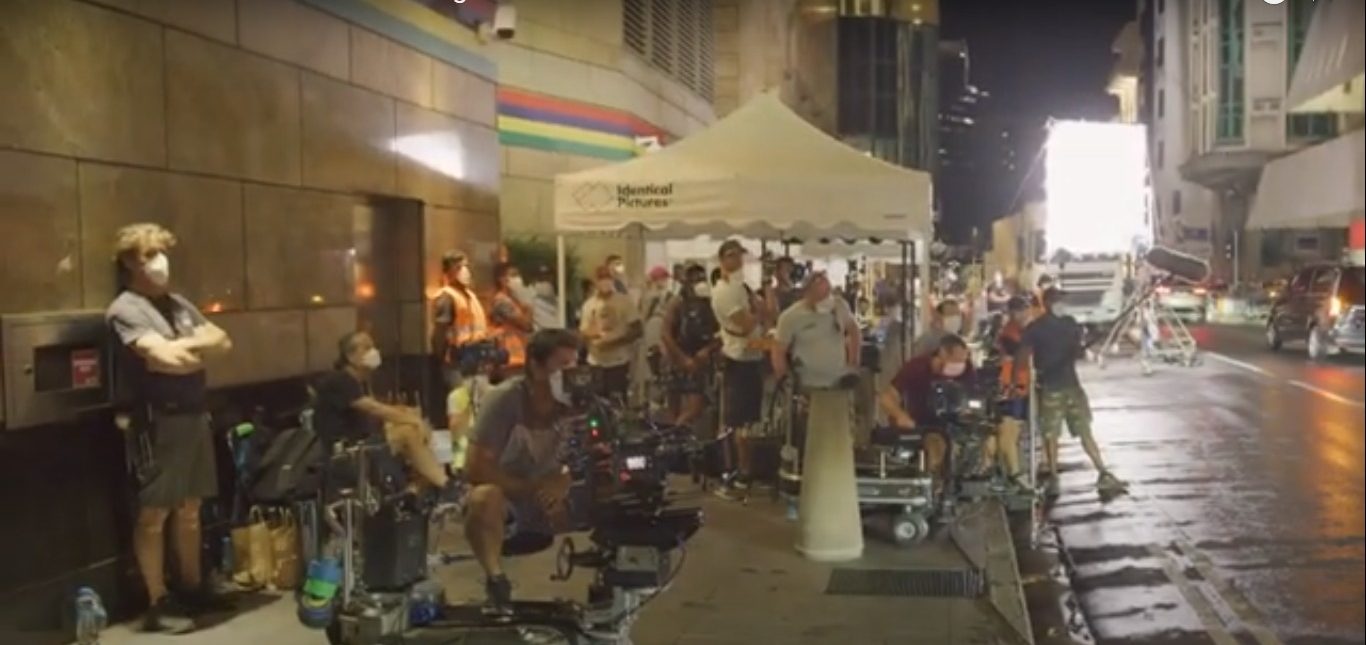 Le Morne, Mauritius
Le Morne (also known as Le Morne Brabant) is a peninsula located on the southwestern tip of the island of Mauritius. The deeply historic area is well known for its natural beauty and is a UNESCO world heritage site. Understandably, it is a popular tourist attraction as well. The production crew spent a brief time filming in the peninsula amidst its lush green hills and dramatic cliffs that make for truly spectacular backdrops.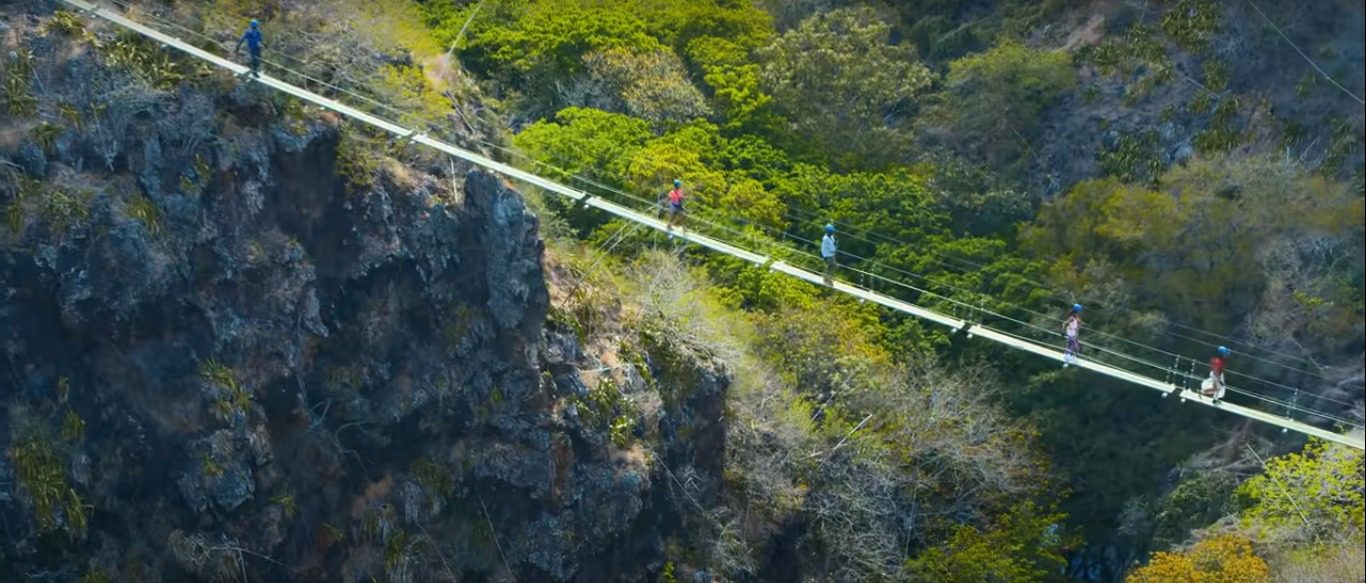 Read More: Best Romantic Movies on Netflix