In the fifth episode of Apple TV+'s thriller series 'The Last Thing He Told Me,' Hannah and Bailey continue to find out more about Owen Michaels and his first wife Olivia. From the debate team photo they discover in one of the yearbooks, they come to realize that Bailey's mother's name is not Olivia. Using what they have garnered seeing the photograph, the duo tries to unravel the mystery behind Bailey's mother's identity. Their efforts yield astounding results as the same lead them to Kristin. But who exactly is she? Here's everything you need to know about one of the startling revelations the episode offers! SPOILERS AHEAD.
Who is Kristin?
Kristin is Bailey. While Hannah and Bailey go through the yearbook photographs, the woman from the church they visited lets them know about the wedding of Charles Smith and Andrea Reyes that happened at the place. They go through the list of students and find Katherine Smith in the same. While looking for a photograph of Katherine, they come across a picture of Bailey's mother, which makes it clear that Bailey's mother is none other than Katherine Smith. To know more about her, Hannah and Bailey decide to meet her brother Charles "Charlie" Smith, who is Bailey's uncle.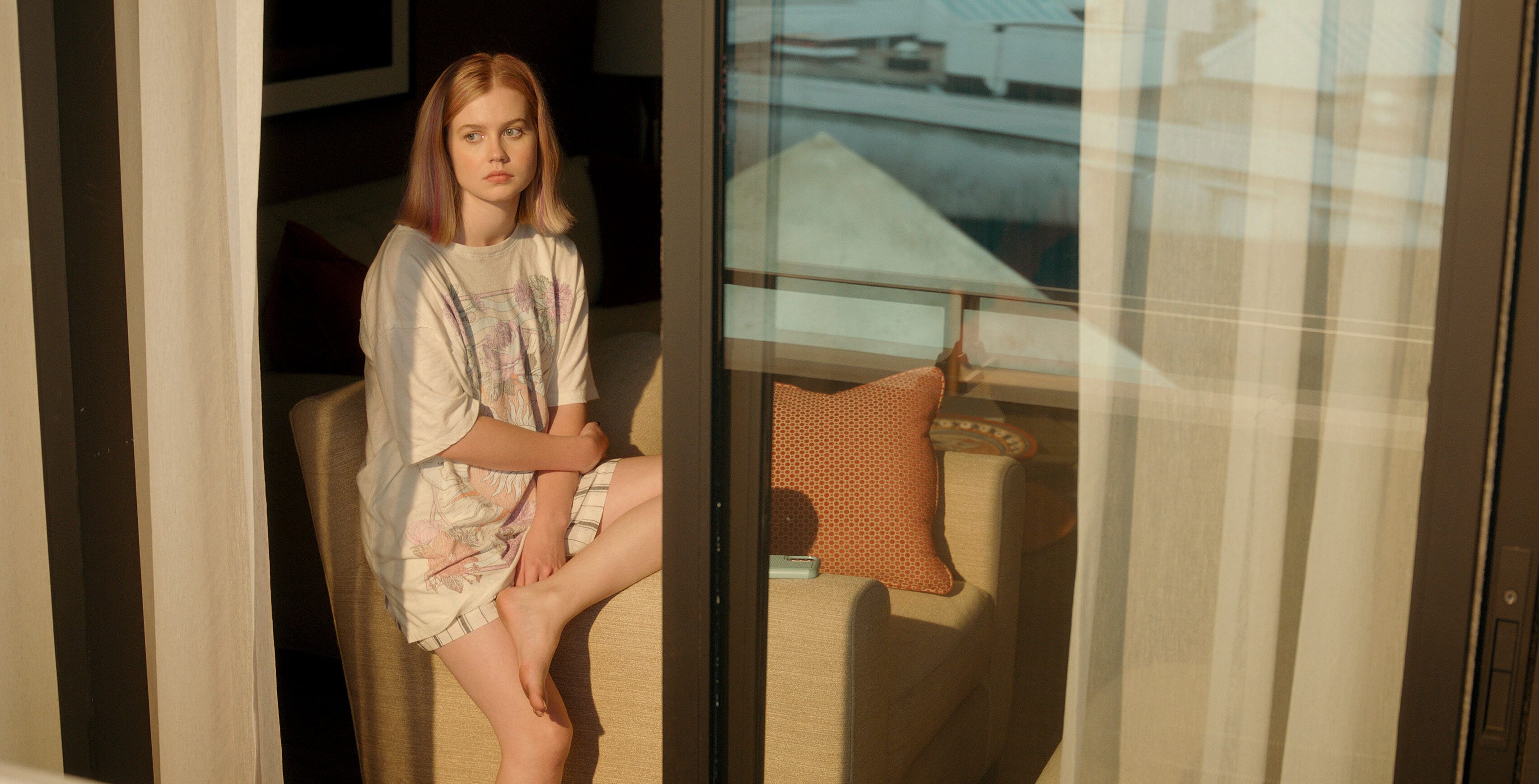 Hannah knows that Owen ran away from Austin and created a fake identity for him and Bailey for the sake of the latter's protection. Therefore, she asks Bailey to stay away from Charlie fearing any threat. Bailey, however, fails to stand still. Her wish to unravel what really happened to Katherine conquers her senses and leads her to Charlie's bar, "The Never Dry." Since Bailey and her mother don't look any different, it doesn't take Charlie long to recognize his niece when she walks into the bar. Upon seeing her, Charlie calls her "Kristin," which is Bailey's real name. "Bailey" is the name Owen created for Kristin upon they left Austin.
While Kristin deals with the truth about her real identity, Hannah receives a call from Jules, who found a will Owen hid in a safe. The will was written by Owen's grandfather and he is addressed in the same as "Ethan Young." Ethan Young is the real name of Owen, who led a blessed family with Katherine AKA Kate and Kristin in Austin, until Kate's murder. She was killed by an influential mob family named the Campanos, seemingly with the permission of her father and Kristin's grandfather Nicholas Bell, a trusted associate of the crime family. Kate might have gotten killed for standing against the wishes and norms of the Campanos.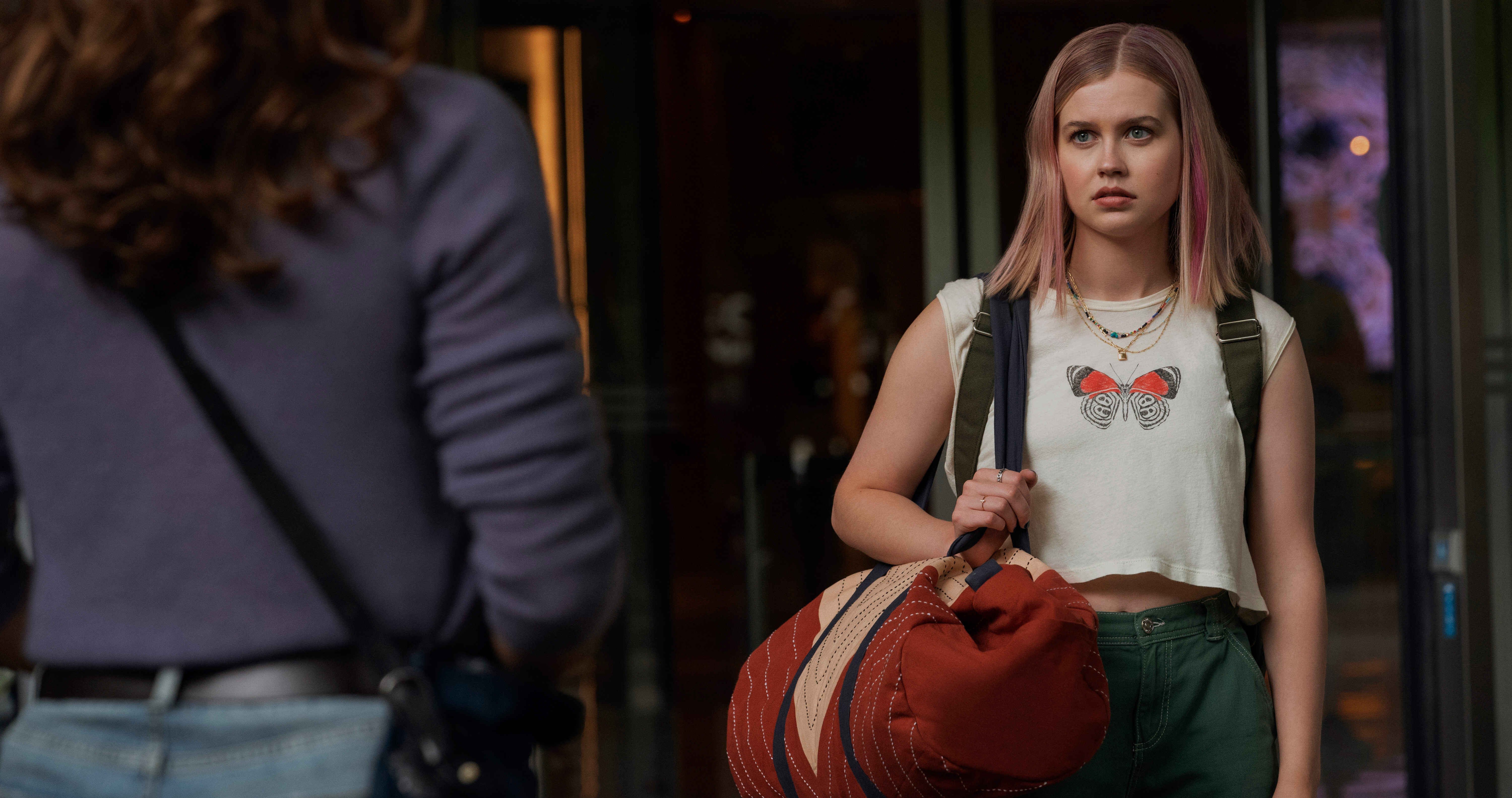 Regardless of the family's motive, Ethan turned the state's evidence against the Campanos and brought down his father-in-law Nicholas for the part he played in the murder of his wife. Ethan's actions, however, must have created threatened his life since the Campanos are a potent crime syndicate. They must have tried to hunt down Ethan for turning against them, leading him to run away from Austin with his daughter. He changed his and his daughter's name from Ethan and Kristin to Owen and Bailey to ensure that they cannot be traced by the Campanos.
Now that Kristin resurfaces before the Smiths and possibly the Campanos, she may get captured by these two groups if she hasn't yet. The fifth episode of the series ends with Bailey disappearing from her hotel room. It isn't sure whether she left the hotel on her own to find out more about Owen and Kate or Charlie and Nicholas' men abducted her. If she ends up in their hands, they may use her to find Ethan thinking that he will surface from his hideout for the sake of his daughter's safety, which made him leave Austin in the first place.
Read More: Is The Last Thing He Told Me Based on a True Story?