Netflix's Spanish series 'The Snow Girl' follows a journalist named Miren Rojo, who works as an intern at a Málaga-based newspaper named Diario Sur. When the disappearance of Amaya Martín shakes the city, Miren sets out to find her kidnappers with little to no leads left by the latter group. Still, she resiliently tries to unravel the truth behind the little girl's kidnapping, at times collaborating with Belén Millán, the police officer who heads the investigation into Amaya's disappearance. Along with her parallel investigation, Miren also deals with the traumas caused by getting raped. The thriller series also follows her efforts to find her rapists. If you want to know more about their identities, here's what we can share! SPOILERS AHEAD.
Who Raped Miren Rojo?
Miren Rojo was raped during her college years, before starting as an intern at Diario Sur. She was attending a party and having a drink, only for someone to drug her using the "date rape drug." Miren eventually lost consciousness and got dragged to the beach, where three boys/men raped her. Under the influence of the drug, she wasn't able to see the faces or identify the three rapists. The incident leaves a permanent scar in her mind, which leads her to support groups to seek comfort. When Amaya gets kidnapped, she sets out to find her so that the girl won't get hurt as she got. By saving the missing girl, Miren seeks to save herself from the traumas of her helplessness.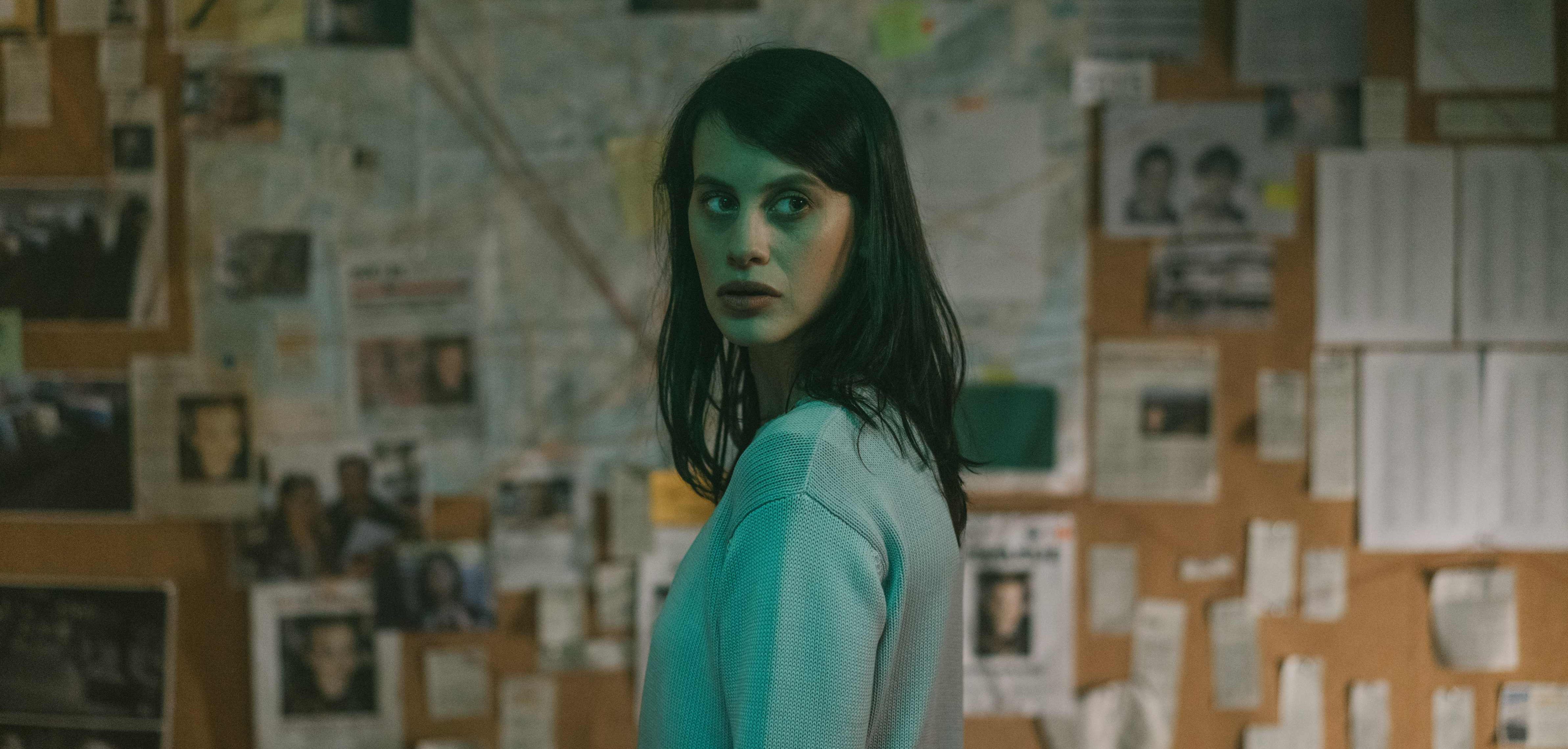 Miren's encounter with James Foster, one of the suspects in Amaya's kidnapping case, leads her to more information about her rapists. Through Foster, she learns that her rapists have recorded the incident and uploaded the same in Slide, a child pornography website, whose contributors include David Luque, a family friend of Amaya's parents Ana and Álvaro. Foster gives her a list of Slide's users and administrators so that she can try to find her rapists. The journalist sets out to find them and seeks the assistance of David by visiting him at the prison. He lets her know that he will not help her.
After visiting David, Miren doesn't continue her quest to find her rapists. She may have realized that she cannot find them using a list of usernames without any other additional data to locate them. Her only hope may have been David under the impression that he may know them personally as a significant contributor to the website. When he decides against helping her, Miren may have reached a dead end. Furthermore, she must have gotten occupied with investigating Amaya's kidnapping to keep any time apart for finding the perpetrators without any solid leads leading her to them.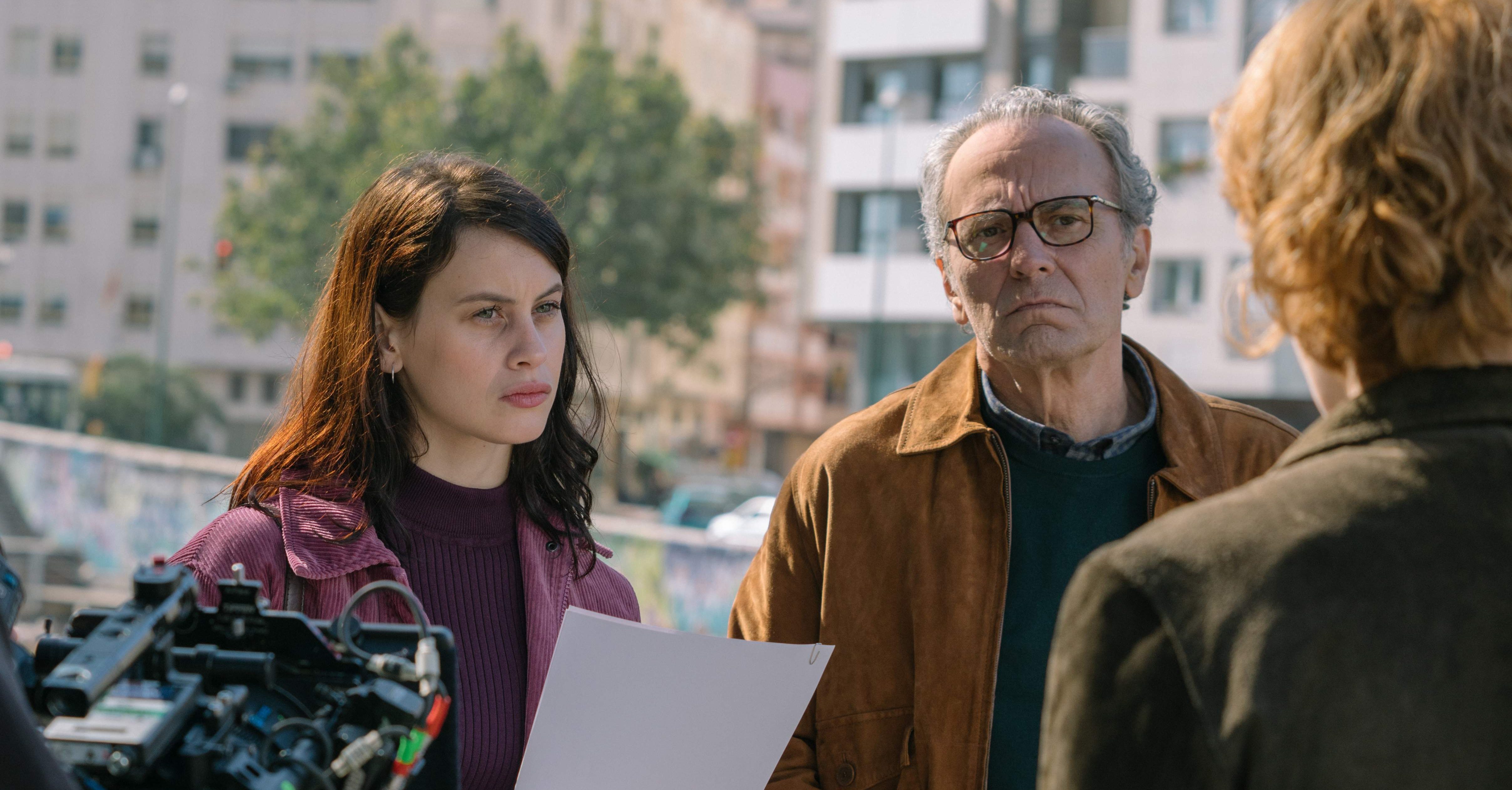 Miren may have also started to think that it is pointless to find her rapists. While recollecting the incident once, she even expresses that the drug that made her unconscious was a boon since she didn't have to experience the hurt outrightly. After such a realization, it is not a surprise that she may have chosen to avoid the hurt of meeting them altogether. After the incident, Miren has succeeded in building a commendable life of her own, even becoming the editor of Diario Sur. She may want to move forward with her life rather than go back to confront the three perpetrators.
In addition, Miren may have realized her rapists were only a small part of the system that propagates rape culture. She may have killed Foster and David, instead of her rapists, since they are more dangerous to girls or women like her. Miren must have wanted to stop them from hurting any more girls by killing them rather than continuing with her fruitless pursuit to find her rapists. Thus, 'The Snow Girl' doesn't reveal the identities of Miren's rapists and ends with the journalist conquering new heights in her life, overcoming the traumas that trouble her.
Read More: Who is Laura Valdivia in The Snow Girl? Who Sent Her Photo to Miren?