Netflix's 'Love is Blind' is a reality dating show that stands out not only due to its idea of trying to conquer superficial attraction to focus on emotional bonds alone but also because of all the drama involved. It follows singles as they get ready to meet, mingle, and hopefully get engaged to the love of their lives through a wall from their respective "pods" without even seeing each other.
As they prepare to tie the knot, though, the individuals explore their compatibility in the real world, only to discover that feelings and people are not always as they seem. Jessica Batten and Mark Cuevas' tumultuous journey proved this time and time again. Furthermore, in 'Love is Blind: After the Altar,' the issue of their split and Mark's alleged infidelity came into the spotlight once again. Let's get to the bottom of Jessica and Mark's split!
Why Did Jessica and Mark Break Up? Did He Cheat?
Jessica Batten and Mark Cuevas bonded almost instantly in the pods over their mutual love for sports, food, travel, and their desires to start a family as soon as possible. However, they hit a slight snag when Jessica confessed to having a possible involvement with fun-loving Matthew Barnett as well. Soon, though, Jessica found herself backtracking and apologizing to Mark.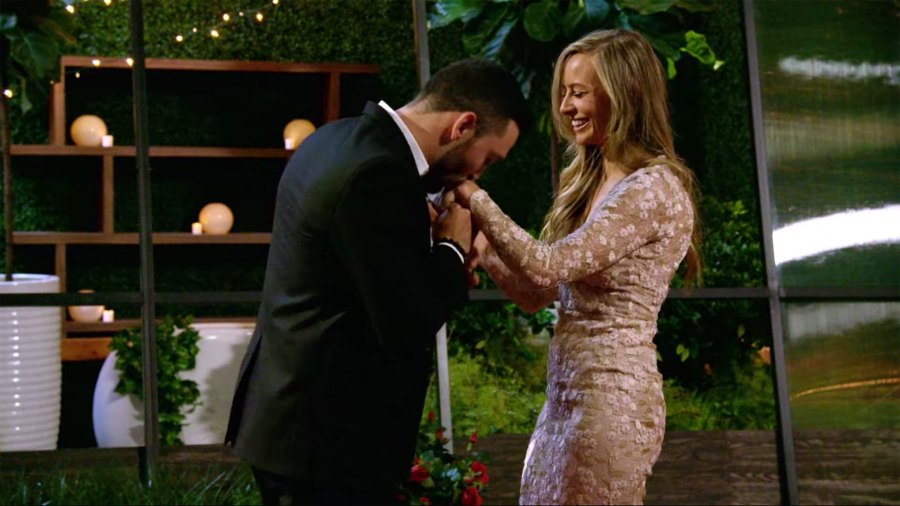 Barnett was interested in Jessica, but he'd spoken about proposing to see how she'd react, not because he was planning on it. Therefore, as soon as he made his intentions clear, Jessica was almost forced to fall back on her second choice. She tried her best to play cool, as if Mark was the one and only man for her, by apologizing and promising to do better, but soon, it fell apart. Jessica had accepted the 24-year-old's proposal with glee, that is, until the couples' trip to Playa del Carmen, Mexico.
During this stage, the engaged pair not only had problems with physical intimacy, but Jessica also came face-to-face with Barnett and his chosen fiance, Amber, leading to some awkward encounters. Furthermore, in a drunken state, Jessica told Mark that she found Barnett attractive, upsetting him enough that he chose to sleep on the couch that night. Slowly, she made it up to Mark and managed to reach their wedding day. However, somewhere in the back of Jessica's mind, the massive 10-year age gap between her and Mark was still bothering her.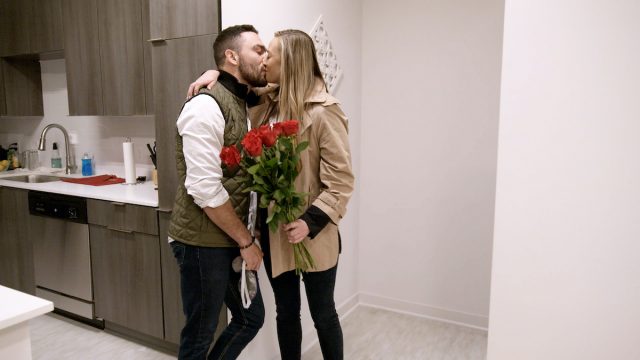 Eventually, Jessica dumped Mark at the altar in front of his friends and family. Instead of the reunion special, she opened up about her other possible reasonings on 'Love Is Blind: After the Altar.' She revealed that Mark had once left their shared home for lunch with a friend while filming the original series and didn't return for six hours, adding that he insisted it was normal when inquired about it. Jessica added that she later uncovered Mark had allegedly been cheating on her.
"Apparently, he was sleeping with multiple other women," Jessica revealed during a lunch date with her fellow cast members, including LC, who Mark allegedly also deceived. "He was fooling me the entire time." When the drama between LC and Mark was in the media in June 2020, and someone claimed that "Mark was sleeping with MULTIPLE women at the studio he trained at DURING the show," Jessica replied, "Wow. News to me. I only knew about one." Mark's representative has denied this particular accusation, saying he was "fully committed to the LIB process and to Jessica."
Read More: Are LC and Mark Still Together?