Madison Hildebrand's charming personality made him a fan favorite on 'Million Dollar Listing Los Angeles.' A regular on the show since the first season, the successful real estate agent stepped down from the main cast billing in seasons 7 and 8 but returned as a main cast member in seasons 9 and 10. But after the tenth season, Hildebrand seemed to have taken a permanent respite from cameras, much to the woes of fans. Let's find out why Madison Hildebrand decided to leave 'Million Dollar Listing,' shall we?
What Happened to Madison Hildebrand?
Numerous reasons lent a hand to Madison Hildebrand's departure from Bravo's reality show. Although he returned as a member of the main cast lineup in seasons 9 and 10, Hildebrand realized that filming the series was getting quite tedious for him. Moreover, Hildebrand's falling out with his then-assistant, Heather Bilyeu (Altman), weighed heavy on his mind. His rivalry with Josh Altman was quite well known to viewers of the show. Thus, when Heather supposedly went behind his back and listed a property with Josh and later began dating him, Hildebrand's relationship with both of them soured quite a bit.
In the years prior to leaving the show, Hildebrand also had to face a plethora of unfortunate accidents. In 2016, he got hit by his cousin's knee during a pool party resulting in a fractured jaw. He required surgery and even had to have his mouth wired shut for more than a month. The complications arising from the incident and the recovery reflected on his professional life, as it hindered his work. In 2017, Hildebrand also experienced a disturbing incident when his home was broken into. He claimed that the intruder made himself comfortable around the house, all in the nude. Although the reality TV star was not in the house at the time, the incident left him quite shaken and concerned for his safety.
In 2019, the doctors found out that Hildebrand had a broken wrist resulting from an accident in the kitchen. Unfortunately, the diagnosis was delayed, and the injury had already turned serious. Therefore, Hildebrand had to go through a series of surgeries which ended up taking a toll on him. So, incidents like these, some setbacks in his personal life, and deteriorating relationships with his castmates on 'Million Dollar Listing' pushed him towards leaving the show.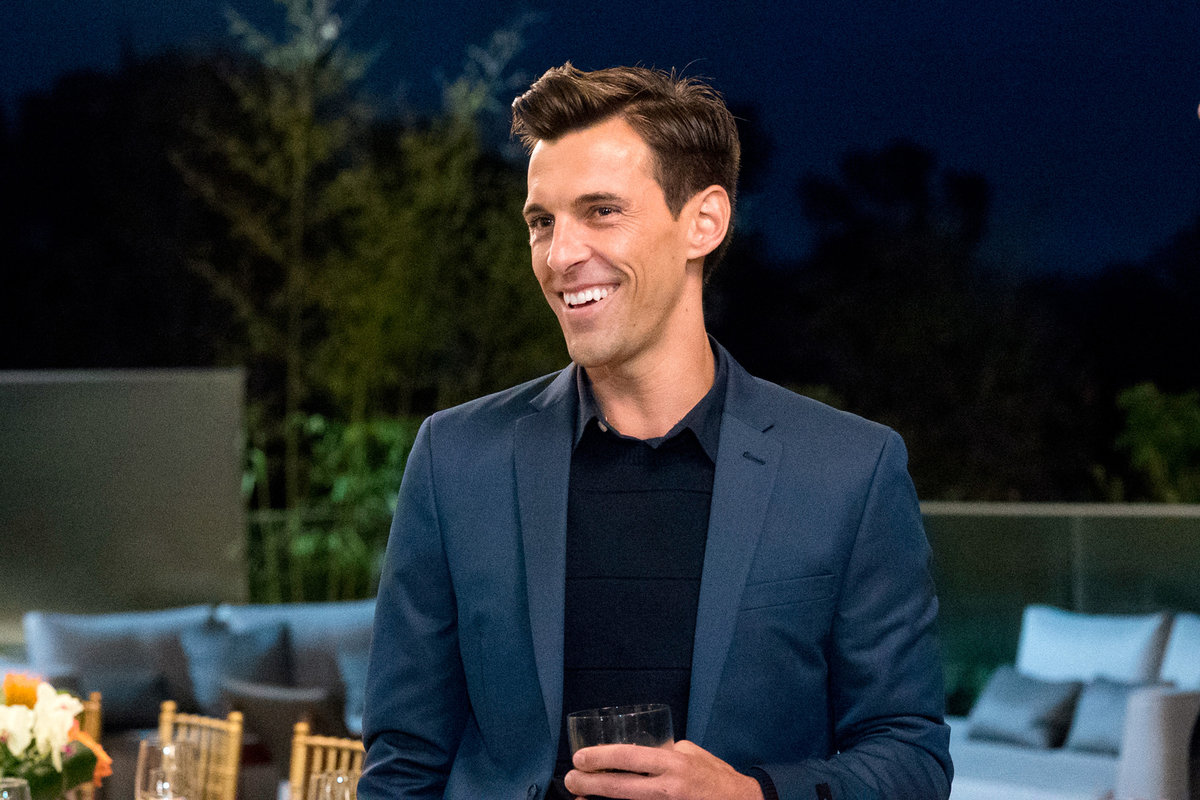 Hildebrand addressed his exit in an Instagram post. He wrote, "After a decade of adventure and one of the most unique experiences of my life, I have decided not to continue 'Million Dollar Listing Los Angeles'. I am so grateful to have had this opportunity but the time has come for me to re-energize, rejuvenate, and refocus my attention and light onto new endeavours." He even mentioned the important milestones documented in the series, including coming out on national television, the death of his beloved dog, Rex, his various breaks up and makeups (both personal and professional), as well as his grandmother's final moments.
After leaving the show, Hildebrand wanted to focus his time and energy on personal endeavors. While his firm, The Malibu Life Team, continued on its path to achieving greater success, the reality star also expressed an interest in finding love and starting a family. In an interview in July 2018, he admitted, "I'm at that stage of my life where a family is something that I would like to do sooner than later. And I'm now single, and so I've got time to have a serious relationship without the cameras infringing on my personal life…." Although it isn't clear if there is a special someone in Hildebrand's life, he seems to be enjoying traveling around and spending time with his loved ones.