HBO's 'Succession' explores the complicated family dynamics between the Roys, spearheaded by the patriarch, Logan Roy. After Logan's health decline prompts him to choose a successor to his media conglomerate, a power struggle ensues among his children, namely Kendall, Shiv, and Roman. In the fourth season, the siblings band together against their father, only to have Roman turn on them. Naturally, viewers must wonder about the reason for Roman's betrayal and whether it will lead to him becoming Logan's successor in 'Succession' season 4! SPOILERS AHEAD!
Roman Betrays His Siblings
In 'Succession,' Kendall (Jeremy Strong), Shiv (Sarah Snook), and Roman (Kieran Culkin) are the three children of Logan Roy (Brian Cox) from his second marriage with Caroline Collingwood. In the first season, the three children are on different paths but aim to be the successor to their father's global media empire, Waystar RoyCo. By the end of season 3, the trio of siblings finds themselves furthest away from becoming their father's successor. Moreover, Logan decides to sell his company to Lukas Matsson, a tech billionaire whose company Logan previously tried to acquire. Therefore, Kendall, Shiv, and Roman unite to oppose their father. However, their revolt is crushed by Tom's betrayal.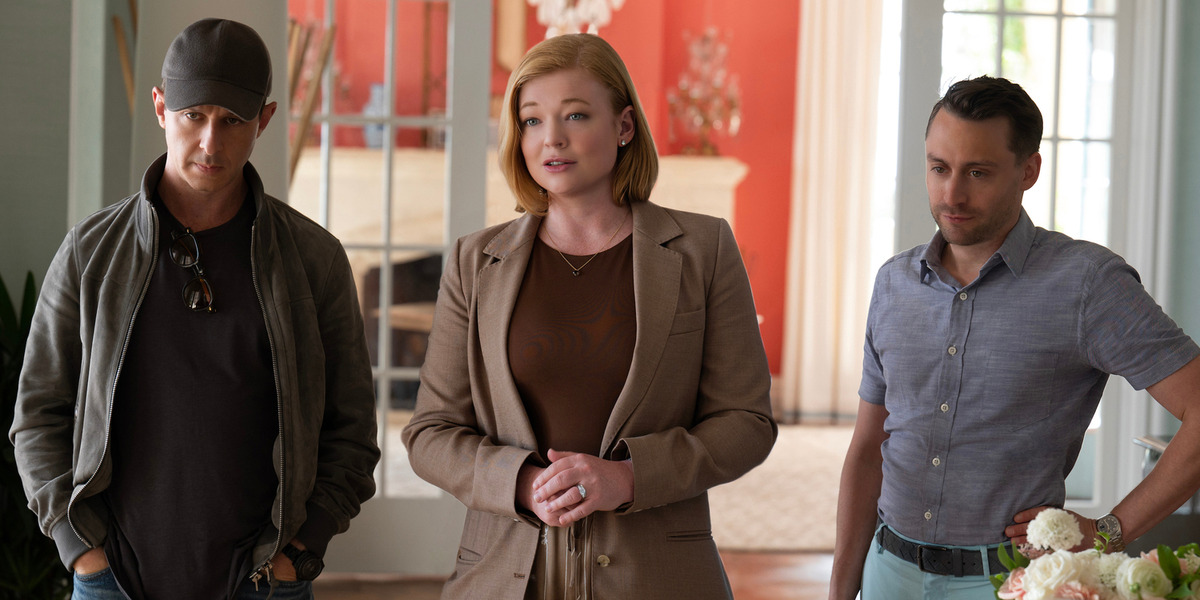 In the fourth season premiere, titled 'The Munsters,' the Roy siblings are trying to establish their own media empire outside their father's shadow. Roman is the most dedicated to the trio starting their business venture, The Hundred. However, when the siblings learn about Nan Pierce wanting to sell the Pierce Media Group and Logan is in the race to buy the company, Shiv and Kendall turn all their attention to purchasing PMG. As a result, Roman is disappointed in his siblings. Eventually, the siblings succeed in acquiring the company.
In the second episode, titled 'Rehearsal,' Kendall and Shiv want to cause a hold-up in Waystar RoyCo's sale, trying to squeeze more money out of Matsson. However, when they try to convince Roman to join their side, he reveals he has been secretly playing nice with Logan, trying to get into his good books. Ultimately, Roman leaves his siblings and rejoins his father's side. It is implied that Roman might have felt left out after his siblings tanked their joint venture in favor of buying PGM. Consequently, Roman betrays his siblings for a favor with Logn.
Logan Promises to Make Roman His Successor
The final moments of season 4's second episode add another twist to successional musical chairs amongst the Roy family. Initially, Kendall is primed to be his father's successor, but he becomes disgruntled after Logan tries to fire him as a coverup for the scandals on the cruise ships. Meanwhile, Logan reassures Shiv that he will choose her as the next CEO of Wastar RoyCo, only to blindside her and choose Rhea Pierce and Gerri over Shiv. Ultimately, the siblings only get their best chance of returning the damage to their father after joining forces. However, Roman's betrayal completely turns the game on its head.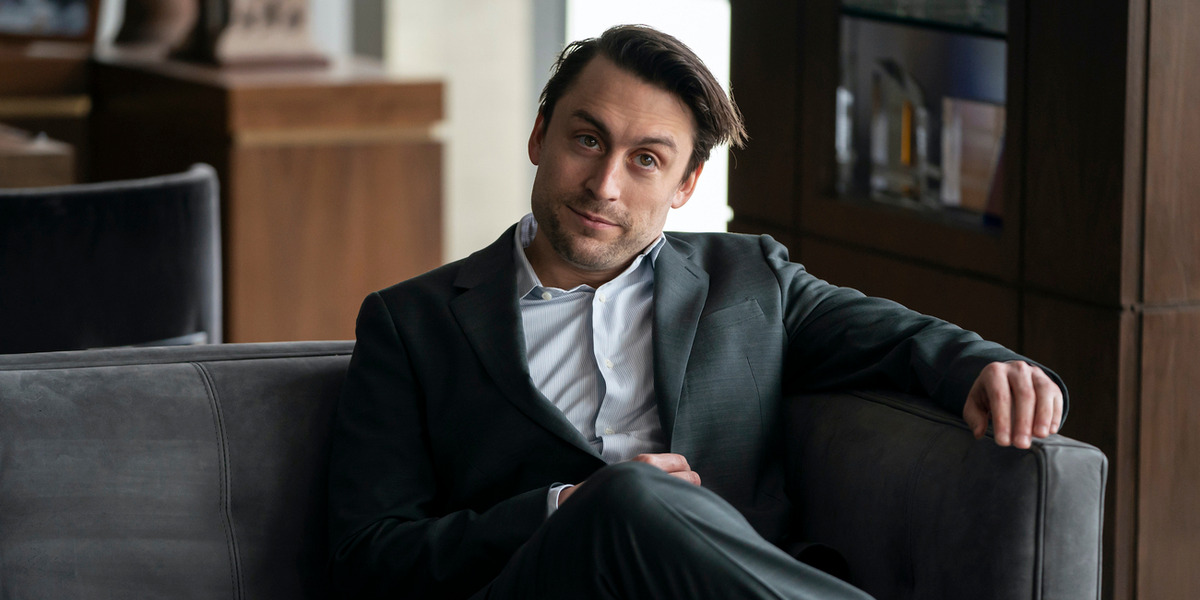 At the end of episode 2, Roman returns to Logan, who wants his son to help him restructure ATN, the only part of his empire that will not be sold to Matsson. The conversation between Roman and Logan suggests that Logan is promising to choose Roman as his successor. However, if the past is any indication, Logan is merely saying what his son needs to hear to keep him by his side. As a result, Logan's words are nothing more than empty promises. However, the show has previously demonstrated that Logan sees much of his younger self in Roman.
Nonetheless, he is irked at Roman's childlike behavior. In an interview, actor Brian Cox, who plays Logan Roy, hinted that Logan believes Roman has some potential to replace his father. "Logan thinks he's the only one who has any hope," Cox told Town & Country magazine. Hence, if Cox's words indicate, Roman has the best chance of succeeding his father. However, only time will tell if Roman emerges as the ultimate victor in this game of shifting allegiances and family betrayals.
Read More: What Did Tom Do? Why Are Tom and Shiv Get Divorced in Succession?