While there's no denying Stan Lee was a superhero in his own right, the truth is almost every single one of his best works was in collaboration with artists such as Jack Kirby and Steve Ditko. This much has actually even been chronicled in the eponymous Disney+ documentary on the legend's life, along with the fact some aspects just didn't work out between this once-thriving trio. In fact, it went to such an extent that these designers ended up walking away from Marvel Comics for good — so now, if you simply wish to learn more about the same, we've got you covered.
Why Did Steve Ditko Leave Marvel Comics?
It was reportedly in late 1955 when Steve began drawing for Atlas Comics — the publishing label to have eventually evolved into Marvel — with a decade of experience already under his belt. The truth is he'd enlisted in the army upon graduating high school in 1945, only to draw for their newspaper before learning its techniques from Batman artist Jerry Robinson following discharge. He'd actually decided to attend the Cartoonists & Illustrators School (now the School of Visual Arts) for the same in 1950, but he seemingly landed this job five years later by pure chance.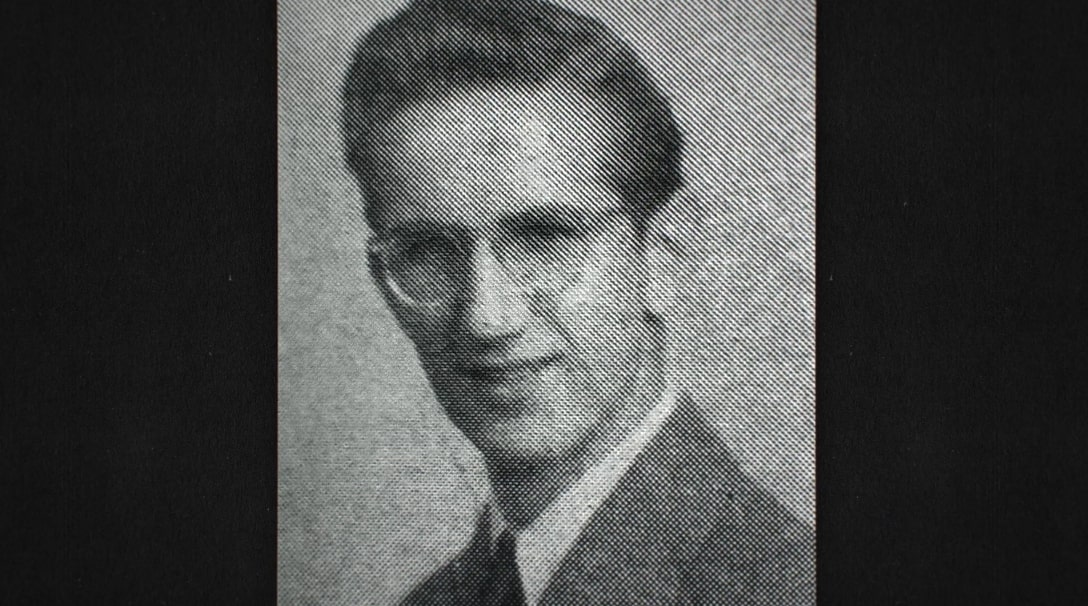 After all, Steve was already a horror artist at Charlton Comics in Connecticut, yet a hiatus, him contracting tuberculosis, and then Hurricane Diane made it so he couldn't work for months. That's why he chose to step foot into Atlas/Marvel, unaware it would lead him to unprecedented success as the co-creator of Peter Parker/Spider-Man as well as the creator of Doctor Strange. Moreover, he made notable contributions to the iconic-ness of other heroes, such as deciding on red and yellow as the colors for Iron Man's suit, plus establishing poses for a myriad of Avengers.
But alas, following 11 years of exclusively being the designing artist behind 'The Amazing Spider-Man' and the Doctor Strange features in 'Strange Tales,' Steve decided to part ways with Marvel. His decision was reportedly rather sudden, yet his reasons were not — unpaid royalties as well as creative differences with writers drove him to step down, amongst other minor facets. Though we should mention it has also been alleged he was unhappy with the fact he wasn't initially considered Spider-Man's creator, plus his very friendly farewell in Marvel's bulletin paper in July 1966 specified he'd told them "he was leaving for personal reasons."
Why Did Jack Kirby Leave Marvel Comics?
Although Jack was born Jacob Kurtzberg in 1917, he has always used one pseudonym or another while working in the comic industry, which started for him way back in 1939 at the age of 22. However, it wasn't until this once Popeye cartoons action inbetweener turned variety specialist artist partnered with cartoonist and Fox editor Joe Simon in 1940 that his career really took off. That's because their work together soon led them to be hired as full-time staff members at Timely Comics, which later evolved into Marvel Comics under owner Martin Goodman's watchful eye.
It was here that Jack co-created Captain America in late 1940, just to soon leave the organization to freelance and serve in World War II before returning in the 1950s — Timely was then Atlas. According to reports, he remained at the firm until 1970, during which he also co-created Ant-Man, Black Panther, The Eternals, The Fantastic Four, Hulk, Iron Man, Silver Surfer, Thor, and The X-Men. In other words, he's essentially the reason we have some of our favorite superheroes and superhero moments today, whether it be in the comic books or the Marvel Cinematic Universe.
But alas, Jack chose to walk away from Atlas turned Marvel in 1970 after feeling as if he'd been severely mistreated in terms of authorship credits, creators' rights, royalty percentages, etc. The reported fact management outrightly refused to negotiate his contract and he'd even started to have creative differences with writers didn't help either, so he left for rival DC Comics. Nevertheless, it's imperative to note that while there have been allegations both Jack and Steve's departures partly stemmed from brutal creative conflicts with colleagues, this doesn't seem to hold true in any manner.
Read More: Joan Lee: How Did Stan Lee's Wife Die?