Kim Burgess and Adam Ruzek's companionship has been an integral part of all ten seasons of NBC's police procedural series 'Chicago P.D.' They have been colleagues, friends, and a couple who awaits their wedding for a brief period. Although their plans to get married don't materialize, both of them remain a significant part of each other's lives. In the fourteenth episode of the tenth season, Kim deals with her PTSD with Adam trying his best to help her. Intrigued by his pivotal presence in her life, we have dived into the prospects of their reunion. Here's what we can share about the same! SPOILERS AHEAD.
Will Kim and Adam Get Back Together?
After starting to work together, Kim and Adam eventually grow feelings for each other. In the second season, Adam proposes to Kim, only for her to reply yes. However, Kim starts to suspect whether her fiancé has commitment issues since he was engaged twice before. Her suspicions lead her to their breakup. Still, the two of them maintain an on-and-off relationship throughout the show. In the tenth season, Kim decides to move in with Adam with her adoptive daughter Makayla. Adam becomes Makayla's local guardian and father figure and the three of them start to have an admirable life together. Still, they are yet to make a decision concerning their togetherness for good.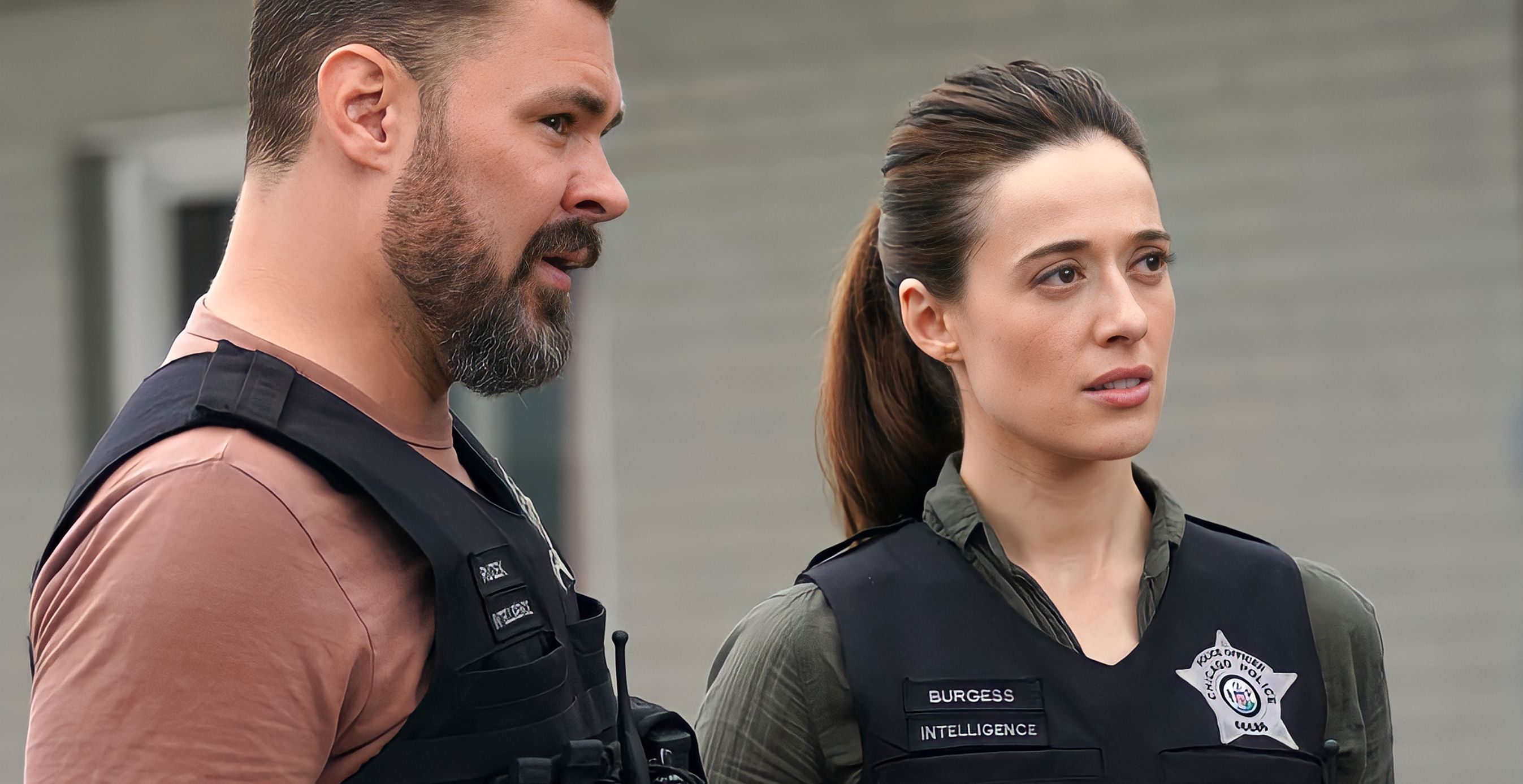 Kim and Adam initially decide against ending up together as a couple due to their lack of understanding about each other. Considering that they have spent a considerable part of their lives with each other, they have come a long way since their broken engagement. "I just appreciate that this year, the bumps in the road that we [Kim and Adam] have are not relationship bumps in the road, or us like, 'Oh, we just don't understand each other anymore.' After ten years, my god, if you still don't understand each other, someone needs to step in and call a spade a spade," Patrick John Flueger, who plays Adam, clarified to CinemaBlend.
Kim and Adam now understand each other enough, which is evident in the latter's decision to offer his house to the former and the former's decision to move in with the latter. If they seriously consider getting back together, their reunion isn't an impossibility. But the duo has other concerns that stop them from emotionally investing in the prospects of a reunion. "Instead, it's these outside forces. It's these things that sneak into an otherwise solid friendship, solid relationship, that creates the bumps in the road," Flueger added. If Kim and Adam can overcome these obstacles, their reunion may happen sooner than later.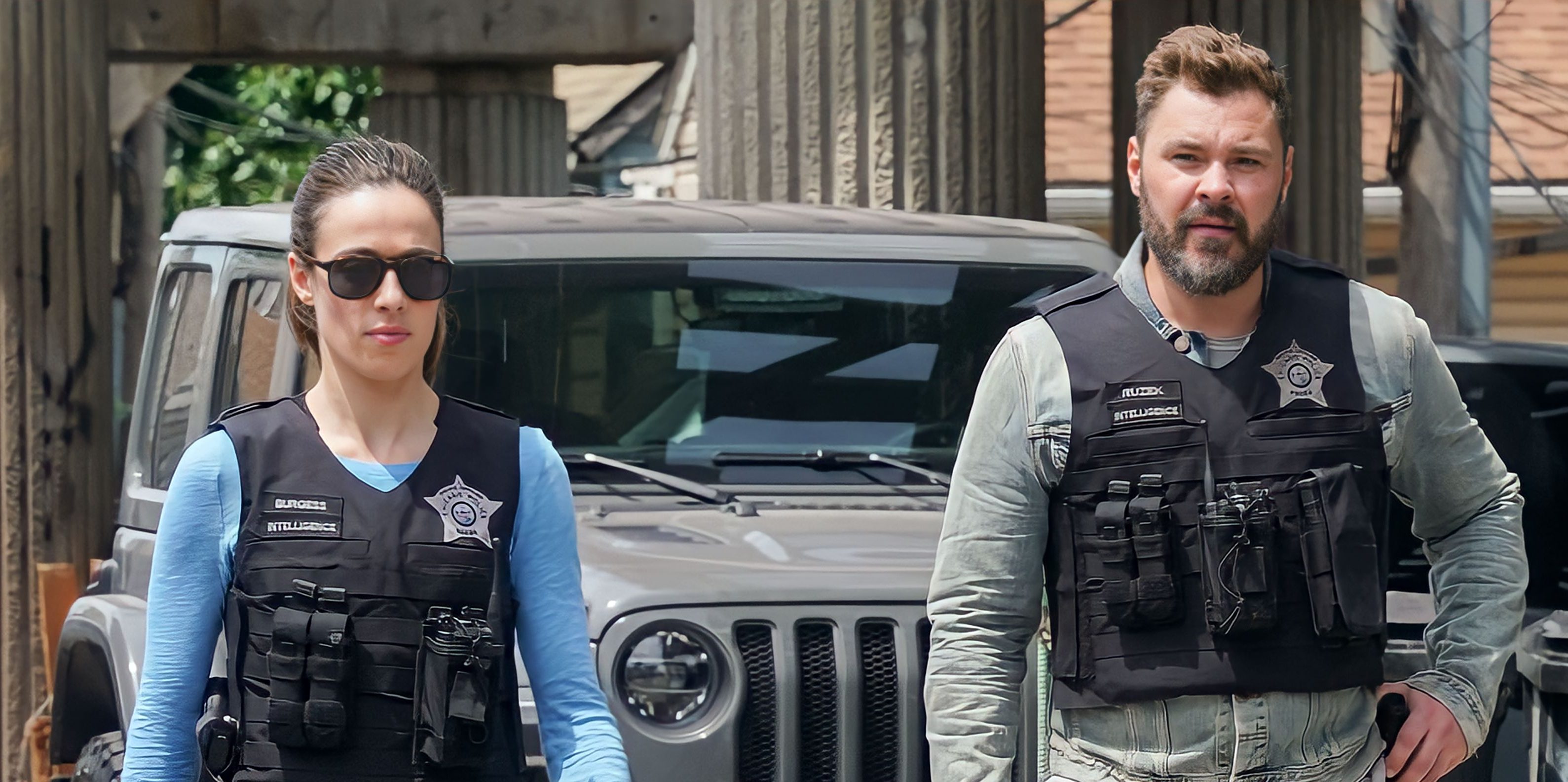 The most significant obstacle in Kim and Adam's way is the former's struggle with PTSD. The same interferes with Kim's work as a police officer as intrusive thoughts, jeopardizing not only her life but also the lives of her colleagues and individuals who should be protected by her. If Kim succeeds in mitigating its effects on her personal and professional lives, she must be in a position to seriously consider being in a relationship. Since Adam is expected to extend his support to her during such a tumultuous period in her life, Kim may realize how important he is to her, which may lead them to their reunion as a couple.
According to showrunner Gwen Sigan, there is light at the end of the tunnel for both Kim and Adam. "He [Adam] is like her [Kim's] partner in life, and when you get out of some of that trauma, it's about forming new attachments again. So, we'll get to see that she can have some more strength in those relationships and clarity, and how much they've been there for her," Sigan told TVLine. Thus, Kim and Adam may eventually get back together as a couple.
Read More: Who is Detective Borkowski in Chicago PD? Who Plays Him?