The fourteenth episode of NBC's police procedural series 'Chicago P.D.' follows Kim Burgess and Adam Ruzek's efforts to find the murderer of Jamie, the victim of a public shooting. The murderer gets into a subway train and causes immense panic while Kim tries to save Jamie, only to fail. Jamie's death and the fear that looms in the air affect her severely. Although she joins her colleagues at the Intelligence Unit to find the murderer, the incident makes her consider leaving the police force. Does that mean Kim will resign as a police officer? Are we seeing the last of Marina Squerciati in the series? Let's find out! SPOILERS AHEAD.
Will Kim Burgess Resign?
As an officer working at the Intelligence Unit to solve high-profile and extremely dangerous cases one after the other, Kim has to put her life on the line on multiple occasions. She nearly loses her life during an investigation upon getting shot in her abdomen. After the incident, Kim starts to suffer from post-traumatic stress disorder (PTSD) as the recollections of the same would blind her mind and make her body inactive for a short while. She gets panic unnecessarily and fears that she has gotten shot even when she listens to the sound of an airgun getting fired.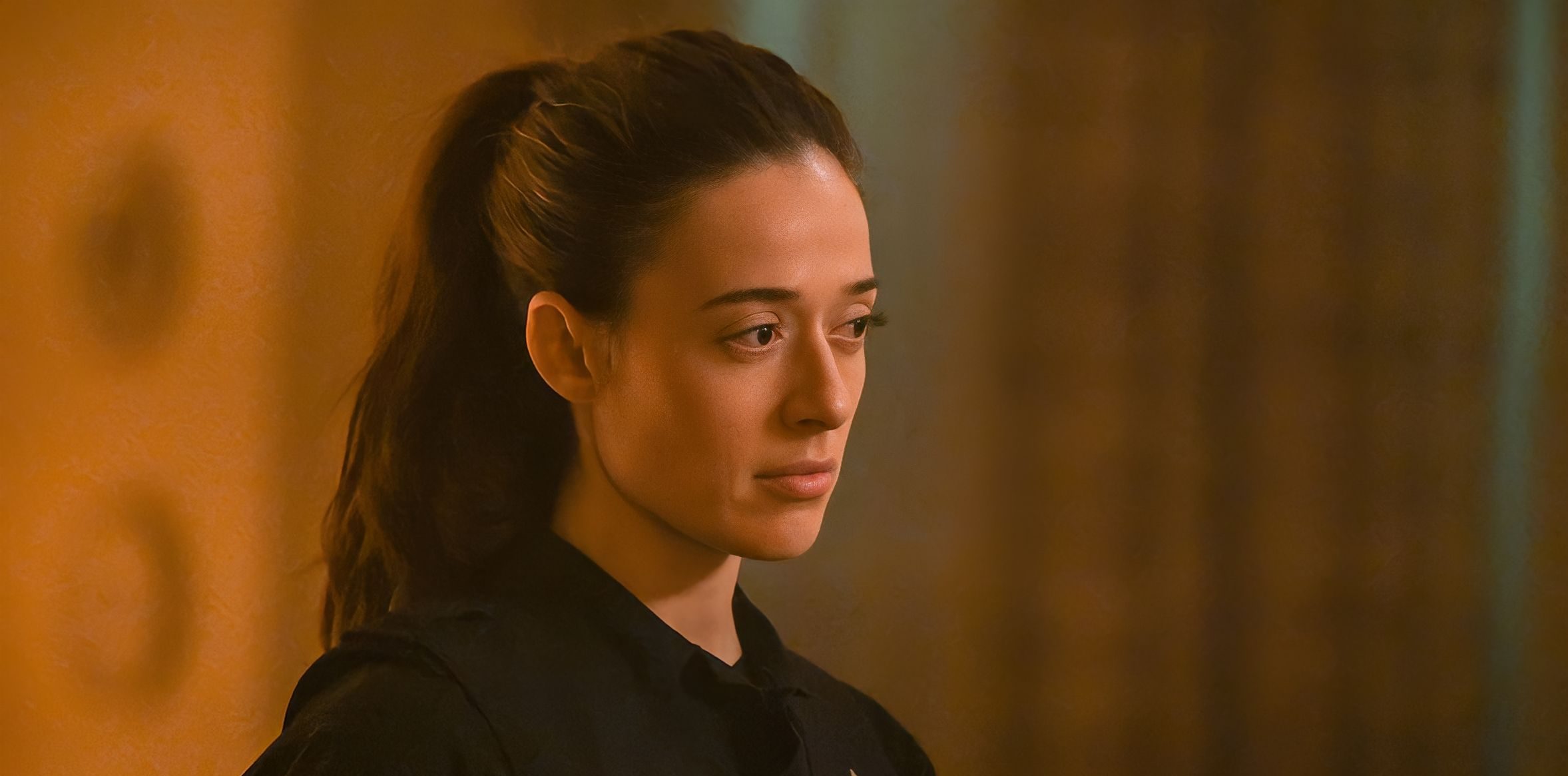 In the fourteenth episode of the tenth season, Kim and Ruzek team up to capture Aaron, who killed Jamie. While trying to make Jamie stay alive, intrusive thoughts conquer Kim, leaving her helpless. She lies beside Jamie's dead body while searching for a non-existing bullet wound in her body. The incident repeats when Aaron shoots at her while she tries to save his son from a well. Although she manages to save the little boy with the help of Ruzek, she tells her psychiatrist that she cannot do her job while struggling with the same. Kim seemingly considers resigning from her job so that her PTSD will not affect an investigation in the future.
However, although Kim considers departing from the force, it doesn't necessarily mean that she will. She is part of a unit where every officer has each other's back. When they realize Kim's struggles, they are expected to stand by and extend their support to her rather than accepting her wish to leave the force. Since Kim's colleagues are also officers who put their lives on the line, they may know how to handle her concerns. Sergeant Henry "Hank" Voight may consider giving her desk duties for a while so that she can stay away from the dangers of on-field investigations until she gets a hold of her life.
Otherwise, Kim may take a leave of absence from the force rather than resign from the same. She may work on mitigating the effects of her PTSD with her psychiatrist and eventually returns to work. Does that mean Marina Squerciati is parting ways with the procedural series, at least temporarily? Here's what we know.
Is Marina Squerciati Leaving Chicago P.D.?
As of now, neither NBC nor Marina Squerciati released an official statement concerning the departure of the actress from 'Chicago P.D.' Since the chances of Kim leaving the police department are extremely less, we may not need to worry about Squerciati's commitment to the show. With around two hundred episode credits to her name, Squerciati has been committed to the show for nearly a decade and it is unlikely that the actress will depart from the series without an announcement regarding the same well in advance.
In addition, even if Kim leaves CPD temporarily or permanently, she is expected to remain an integral part of Ruzek's storyline as his former and potential partner. Since they live together, Ruzek may help her overcome her struggles so that she can start doing her work without any hindrances. After Jesse Lee Soffer's exit from the show earlier this season, the last thing the procedural show needs is the departure of another prominent cast member. Since Squerciati hasn't expressed any wish to leave the series, we believe that the actress most likely will continue featuring in 'Chicago P.D.'
Read More: Who is Detective Borkowski in Chicago PD? Who Plays Him?