Bailey Nune enters into the life of John Nolan as the dog-sitter of his neighbors in ABC's police procedural series 'The Rookie.' After an accidental meeting, the two of them get together for Angela Lopez and Wesley Evers' wedding. Even though the wedding doesn't materialize as planned, Nolan and Bailey build a strong foundation for their relationship on the same day. Although Nolan's track record when it comes to relationships isn't good enough, Bailey soon becomes an integral part of his life as a partner. The fifth season of the show depicts their engagement, making the viewers await their wedding. But will they really get married? If yes, when? Let us share our thoughts regarding the same! SPOILERS AHEAD.
When Will Nolan and Bailey Get Married?
The fifth season of the show depicts an eventful phase of Bailey's life. She becomes a victim of serial killer Rosalind Dyer's scares as she gets locked inside a death trap. Bailey comes out of the same alive with the realization that how much Nolan means to her. In the fifth episode of the season, Bailey proposes to Nolan, only for him to respond yes. Although the two of them get engaged, they still haven't gotten clarity concerning their potential life together. The differences in their perspectives and preferences come out, alarming the viewers concerning the fate of their togetherness.
Although Nolan and Bailey are taking things slow before their wedding, it doesn't necessarily mean that it will never happen. Even though both of them are divorcees, Bailey had an unbearable time with her ex-husband Jason and, understandably, Nolan may not want to rush her into her next marriage. Both of them can be extremely assured about each other, which gives them the luxury of time to not rush into their wedding. Since they are already living together, marriage can be more or less only a certificate printed on paper for them. If that's the case, Nolan and Bailey may marry in the near future but only after taking the time to complete their preparations and plans.
Having said that, there is a possibility that Nolan and Bailey's relationship will not evolve into a marital union. Nolan and Bailey are extremely different people, whose opinions and beliefs differ from matters concerning their favorite honeymoon destination to spirituality. As they prepare for their married life together, they may eventually realize that the differences are too much for their relationship to work out. The honeymoon period of their togetherness must have ended with Bailey's proposal and the several differences that trouble them may eventually separate them. After a failed marriage, the last thing both of them may want is another one, especially when they are not expected to take any risks concerning marriage.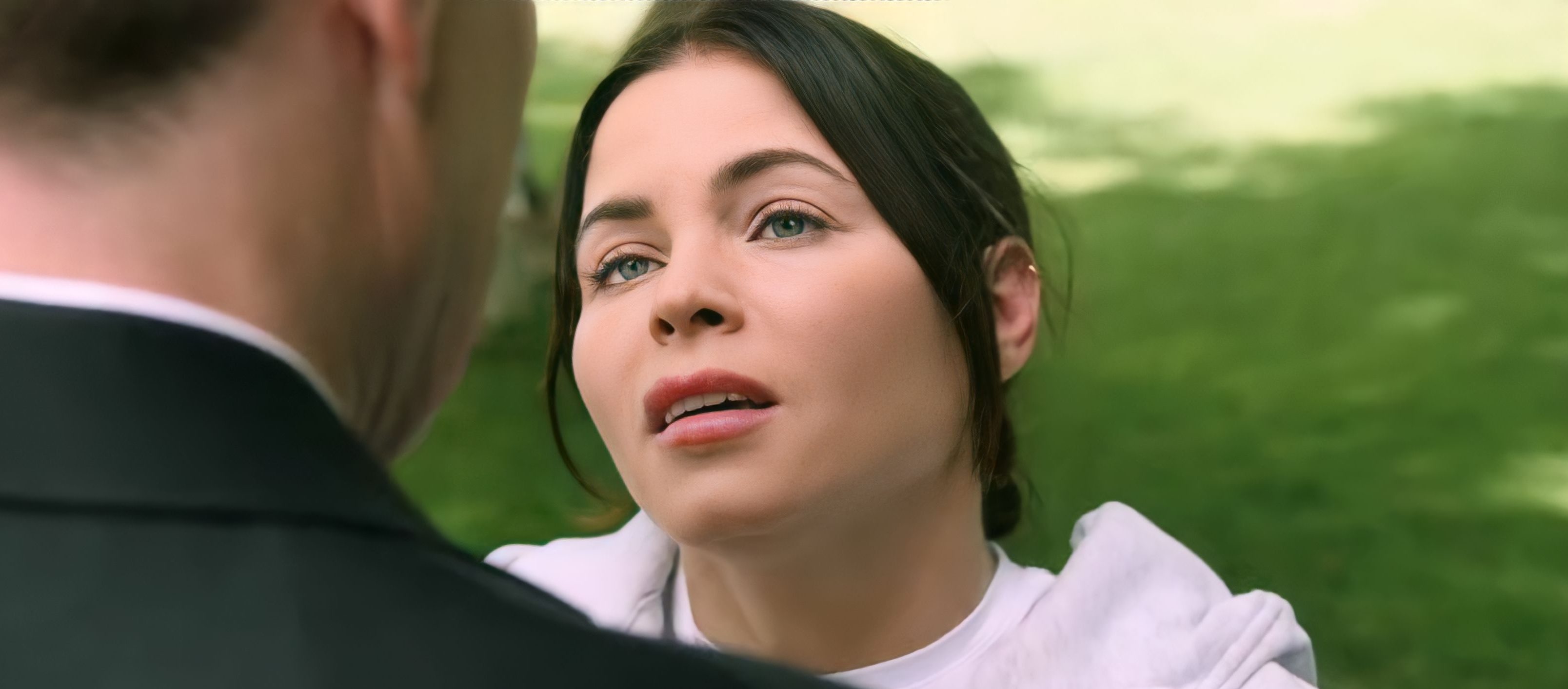 In addition, although Nolan has expressed his love for Bailey on several occasions, the firefighter may not be his priority. When Rosalind asks him to kill her for saving Bailey, Nolan prioritizes his conscience over Bailey's life and decides against killing the serial killer. If the firefighter comes to know about the same, she may grow suspicious of the police officer's commitment. After ending her marriage with the self-obsessive Jason, Bailey wouldn't want to marry someone who cannot stand up for her. Considering these possibilities, one cannot rule out the possibility of Nolan and Bailey's relationship not lasting until their wedding.
In the ninth episode of the fifth season, Nolan gets closer to Jenny, his superior Tim Bradford's sister. After an eventful day, Nolan and Jenny share a drink. In light of the chemistry between them, Jenny may turn out to be a threat to Nolan and Bailey's togetherness. In Jenny, Nolan may find someone who shares the same preferences and way of life, which may make him reconsider his decision to marry Bailey.
Read More: Why Did Talia Bishop Leave The Rookie? Where is Afton Williamson Now?