'Survivor' is a popular reality television show that places a group of contestants in a remote and challenging location, such as an island or a wilderness setting. The contestants are divided into tribes and must compete in a variety of physical, mental, and strategic challenges to win rewards and immunity from elimination. Each week, the losing tribe or individual must attend a tribal council, where they vote one member off the island. The last person remaining after several weeks of eliminations is declared the "Sole Survivor " and is announced as the winner of the season.
The 44th season of the show, which premiered on March 1, 2023, on CBS, saw Yamil "Yam Yam" Arocho emerge as the triumphant winner, taking home the coveted cash prize of $1 million. Throughout the season, Yamil's strong and imposing personality captured the attention of viewers, making him a standout contestant. Since the season concluded, fans have been eager to learn about his post-'Survivor' endeavors and activities.
Yamil "Yam Yam" Arocho's Survivor Journey
Yamil "Yam Yam" Arocho, a 31-year-old salon owner hailing from Puerto Rico, embarked on an exciting adventure as one of the 18 contestants in the 44th season of 'Survivor.' Initially placed in the Tika tribe, Yam Yam eagerly embraced the opportunity and embraced some of the show's unique traditions, including the hilariously memorable "aqua-dumping." However, his journey was not without challenges, as his tribe faced a series of injuries among its members, leading to unfortunate vote-outs and a precarious position in the game.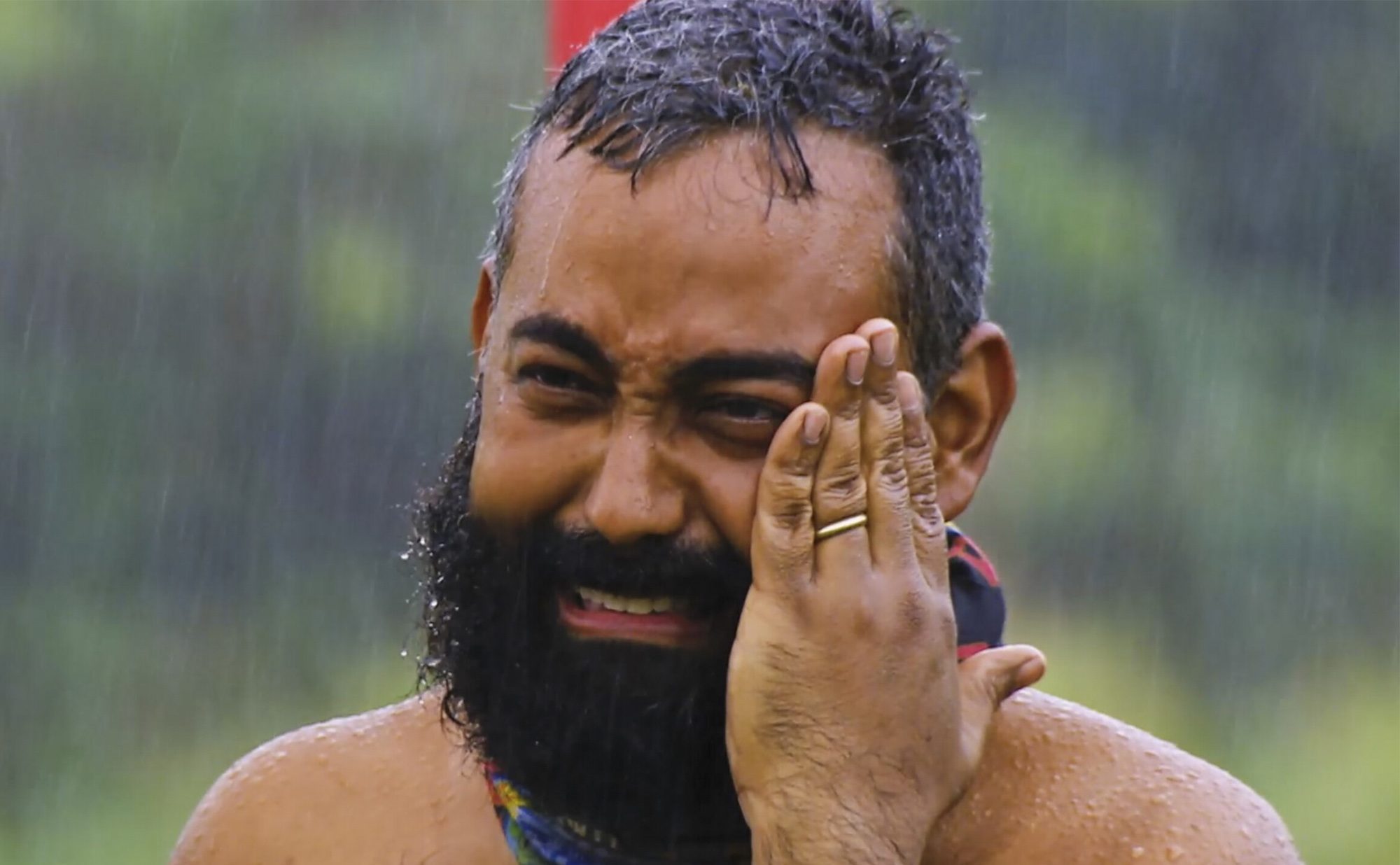 Along with his alliance partners Carolyn Wiger and Carson Garrett, Yam Yam formed a formidable trio known as the "Tika Three." Together, they played a pivotal role in altering their tribe's fortunes. With a calculated approach, they successfully orchestrated the elimination of contestants from both the Ratu and Soka tribes, consolidating their dominance in the season's gameplay. He hit a turbulent stretch when he was excluded from Carolyn's blindside move against Sarah Wade. Additionally, tensions flared between him and Josh Wilder, leading to a brewing personal conflict.
On Day 14, at a crucial Tribal Council, Yam Yam found himself in an exceedingly perilous position. He stood outnumbered and was one of just two targets, entirely dependent on the goodwill of three individuals he had only gotten to know two days prior. Despite the precariousness of his situation, Yam Yam relied on his charm and emotional intelligence to plead his case, skillfully maneuvering to save himself from elimination.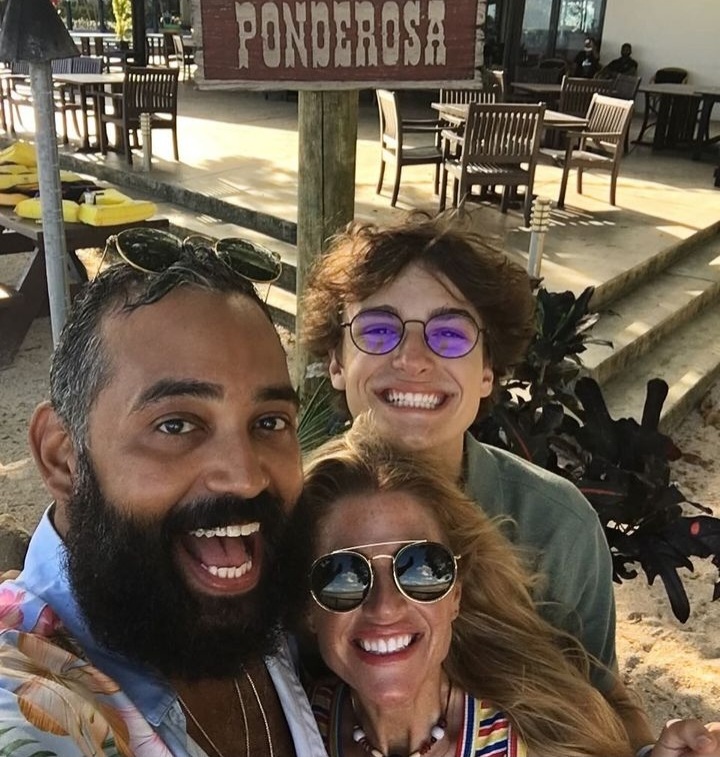 As the season advanced, Yam Yam continued to establish himself as a formidable player. He secured an individual immunity win during the merge, emerging victorious in the challenging "Last Gasp" competition. He allied with former Ratu tribe members, strategically avoiding becoming a target. Additionally, he showcased his willingness to collaborate by assisting Carson Garrett in honing his fire-making skills, despite the potential risk that this could aid Carson in defeating him in the future.
His journey culminated in a well-deserved victory in the finale. His exceptional presence of mind, unwavering perseverance, and skillful gameplay were instrumental in securing his triumph. In a resounding 7-1-0 vote from the final jury, Yam Yam was declared the winner, claiming the coveted cash prize. His competition in the finale included Heidi Lagares-Greenblatt and Carolyn Wiger, but it was Yam Yam's strategic acumen and ability to navigate the complexities of the game that ultimately earned him the title of "Sole Survivor."
Yamil "Yam Yam" Arocho is Focusing on His Business Today
After his triumphant win, Yam Yam celebrated with a joyful gathering of friends and family, including his husband of two years, Karim Sáenz. Expressing his immense satisfaction, he revealed that playing 'Survivor' had always been a personal goal, and now, having achieved it, he looked forward to prioritizing his health and relishing the summer with his husband. He made history as the first openly gay man of color to claim victory on the show and celebrated his 37th birthday with his husband on July 12, 2023.
In August, he received an invitation to represent the show at a reality Lip Sync Battle organized by Azäh Awasum, further highlighting his growing presence in the reality television world. He also attended a watch party organized for the 45th season of 'Survivor,' remaining connected to the show's vibrant community and continuing to make his mark in the world of entertainment.
In addition to working on his flourishing salon, Miranda Beauty, he is actively involved in expanding his husband's clothing line, Black Lagoon and his Instagram store. Beyond these endeavors, Yam Yam has transitioned into a successful influencer, collaborating with various high-end brands and companies. Seeing him thrive after the show's conclusion is a testament to his resilience and adaptability, and we can only anticipate more remarkable achievements in his future projects. We extend our best wishes to him for continued success and fulfillment in all his endeavors.
Read More: Sara Pitcher: Where is the Survivor Now?