The second season of Showtime's 'Your Honor' takes place in the aftermath of Michael Desiato's son's death. Having lost Adam, Michael has nothing else left in life until he discovers that he has a grandson. Meeting little Rocco Adam Baxter gives him hope, but once again, he realizes that death and destruction follow him. He is also tired of being Olivia Delmont's puppet and decides not to work on her terms anymore. By the end of the episode, however, he finds himself in a new form of trouble, which might uncover more of his secrets. Here's what the ending means for Michael. SPOILERS AHEAD!
Your Honor Season 2 Episode 5 Recap
Almost getting killed by Jimmy Baxter makes Michael realize how dangerous the path he is walking on is. With the continued pestering from Delmont, he decides to break any connections with her. He doesn't attend to her calls and continues to ignore her, until the following morning when she comes knocking at his door. He tells her everything about the previous night, especially how he was almost murdered. Delmont, however, focuses on the news about Carmine Conti's return to New Orleans.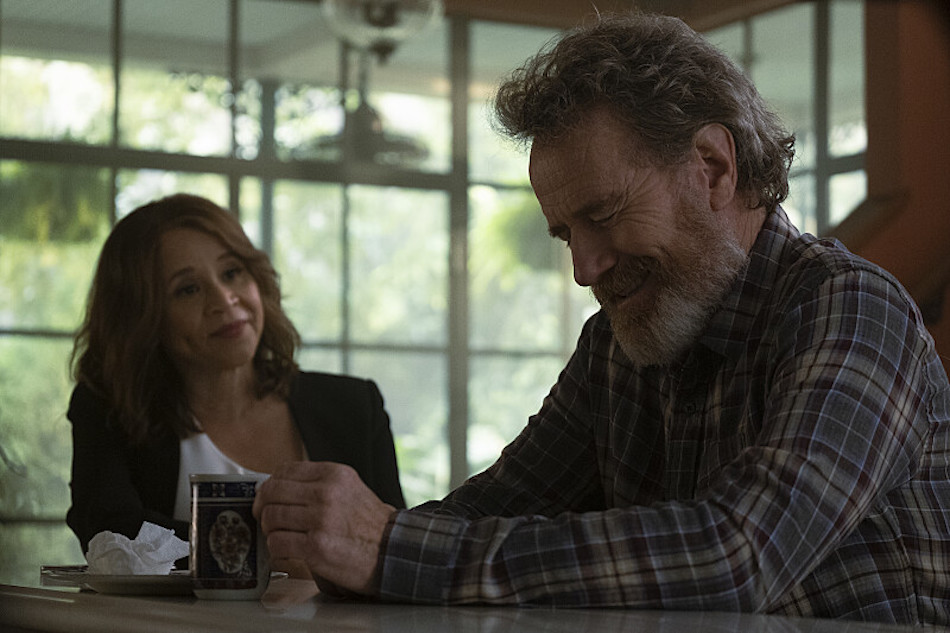 Knowing that Delmont doesn't really care about him or anyone else for that matter, he decides to quietly leave the town. He serves his resignation at his place of employment and tells Fia that he can't see her and Baby Rocco anymore. He is visited by Jimmy Baxter who tells him that he needs to convince Charlie to let the Baxters have the land for their project. If he continues to defy them, Charlie might have to pay for it with his life.
Michael knows that he has no option but to come clean with Charlie. He tells him everything about how he was let out of prison because he agreed to cooperate with the federal investigation into the Baxters. When Charlie asks him why he got involved with the feds in the first place, Michael reveals that he had confessed everything to Nancy the night Adam died. This makes Charlie furious and he asks Micahel to leave. However, he also knows that the Baxters are serious about getting him out of the way, so he strikes a deal with Jimmy Baxter.
Your Honor Season 2 Episode 5 Ending: Did Michael Kill His Wife?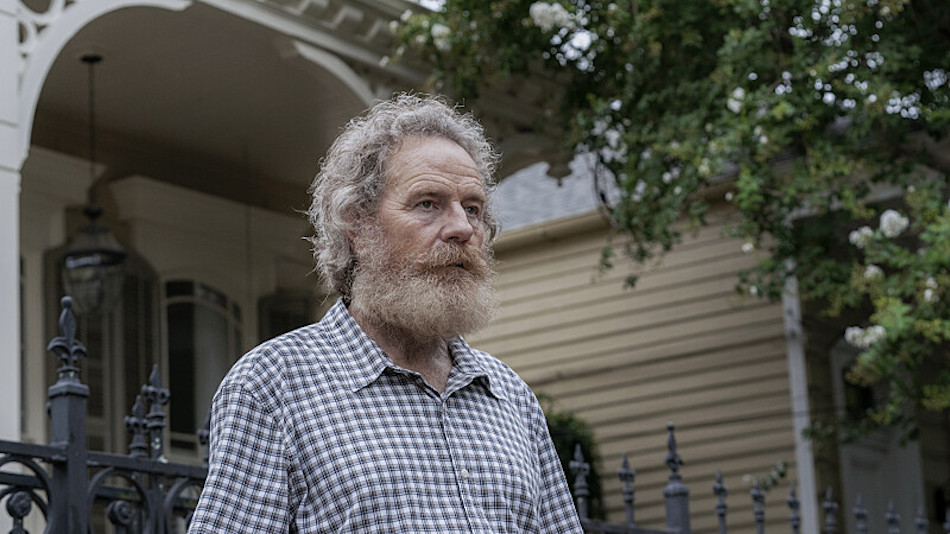 When we first met Michael, he was presented as a man of honor. He was a judge who always sided with the law. He was so diligent and dedicated to his job and the responsibility that it brought that he didn't hesitate to tell his son that he should surrender when Adam came to him about being the culprit of a hit-and-run case. It wasn't until Michael found out that Adam had killed Jimmy Baxter's son that he decided to evade the law. Being a judge gave him an understanding of how everything worked and somehow, he managed to keep his son from going to prison.
It was understood that Michael's love for his son is what brought out the darkness in him, which allowed him to see the innocent fall for his and Adam's crimes. For people like Nancy Costello, however, this was a sign. With the ease with which Michael made a fool of the law and everyone else around him, it doesn't look like this is his first rodeo. Ever since she found the truth about Rocco Baxter's death, Nancy has held a vendetta against Michael. She wants him to spend the rest of his life in prison, which is why she jumps at the chance when another of his possible crimes comes to light.
In the previous season, it was revealed that Michael's wife, Robin, had been murdered. The case remained unsolved, but it was known that she was in Desire territory, the gang run by Big Mo when she died. Later, Michael also reveals that Robin had been having an affair, but he encourages Adam not to remember his mother for being the person who made that one mistake. It looks like Michael forgave her for it and so should Adam. But then, considering all the bad things that Michael did in the first season, one can't help but wonder if he had something to do with his wife's death. Maybe it was intentional, maybe it was by accident. Just like Michael helped Adam hide his guilt in Rocco's death, he found a way to wash his hands off his wife's death too.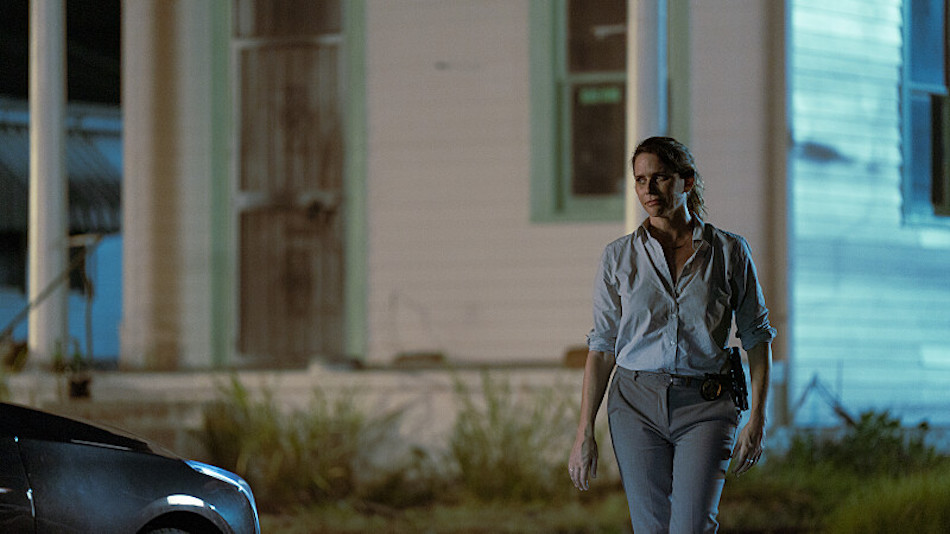 Nancy Costello becomes aware of this possibility when a new witness appears in the case of Robin Desiato's death. What exactly she found out is yet to be revealed but from the looks of it, the detective has chanced upon something that completely rewrites Michael's role in his wife's death. When the investigation happened the first time around, Michael must have given an alibi to distance himself from the crime. Back then, he was still a reputed judge, so no one would have thought twice about it. Now, however, things are radically different.
When Michael makes it clear that he won't be working for Delmont anymore, she gives him up to Nancy Costello, who arrests him. Because she had previously warned him that she would come after him as soon as the federal cover provided by Delmont was gone, Michael wasn't surprised to see Nancy. He thought she might use his confession to expose his treachery in keeping his son out of prison. But when he is taken into interrogation, he finds himself in a completely different situation.
Nancy asks him about his alibi on the night of Robin's murder. Michael is surprised because he never thought that his wife's case would come back to haunt him. But now that it's happening, we can expect to find out more about the skeletons hiding in his closet even before he broke bad following Rocco Baxter's death.
Read More: Shows Like Your Honor