If there's one thing absolutely nobody can deny, it's that Netflix's 'Zombieverse' is the perfect blend of dramatic reality with social experimentation to really explore the actuality of human nature. That's because it centers around a group of rather unwitting local personalities as they fight for survival upon suddenly finding themselves in the midst of a "zombie outbreak" around South Korea.
The aim of this series is to thus shine a light on how a crisis can bring out both the best and the worst of one's personality, all the while ensuring honest entertainment remains at the forefront. So now that this incredible kind of semi-unscripted production has made its debut on our screens for good, let's find out if there's any news regarding a possible sophomore edition, shall we?
Will Zombieverse Season 2 Happen?
'Zombieverse' season 1 premiered across the globe on Netflix on August 8, 2023, at 12 am PT or 3 am ET in its entirety, meaning it released all 8 of its episodes at once to avoid any cliffhangers. Each of these chapters has a runtime of approximately 40-66 minutes, so you can actually binge-watch the whole show in nearly 7½ hours to uncover its chaotic, thrilling spontaneity in full glory.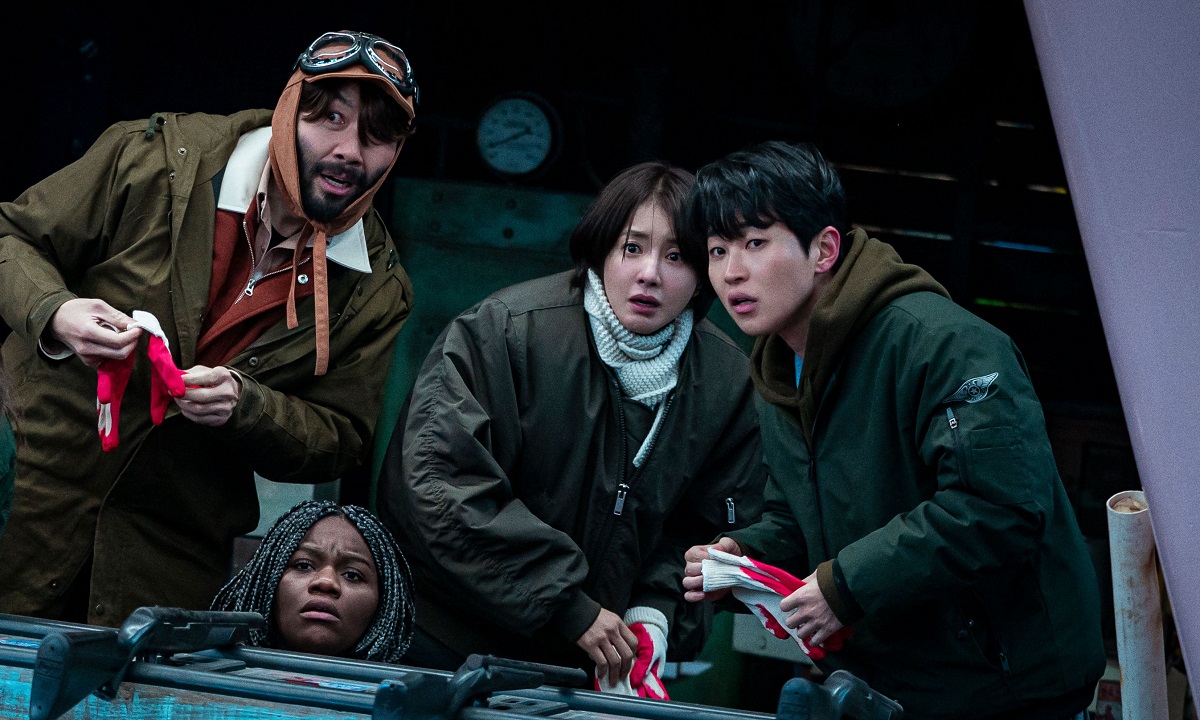 Coming to 'Zombieverse' season 2, the truth is neither its executive producers nor the streaming giant it calls home has confirmed or denied a possible renewal or cancelation as of writing. However, we do think it'll get a green light for at least another installment in the ensuing few months owing to the pattern our entertainment industry is known to follow for such original extravaganzas. After all, the decision to recommission any large-scale show primarily depends upon whether its previous/latest iteration garnered enough commercial success to warrant the risk of another or not.
So the fact 'Zombieverse' has earned acclaim for its unique concept from day one is highly positive, which has seemingly only been reinforced by how the audience has been receiving its execution. Plus, since there has always been a rather massive fan following for apocalyptic-type survival series,' they themselves might go above and beyond to openly demand a season-long regeneration. Though we can not deny that several external factors like cast availability, direct competition, overall consumer environment, participant pools, etc., are also bound to affect the final determination.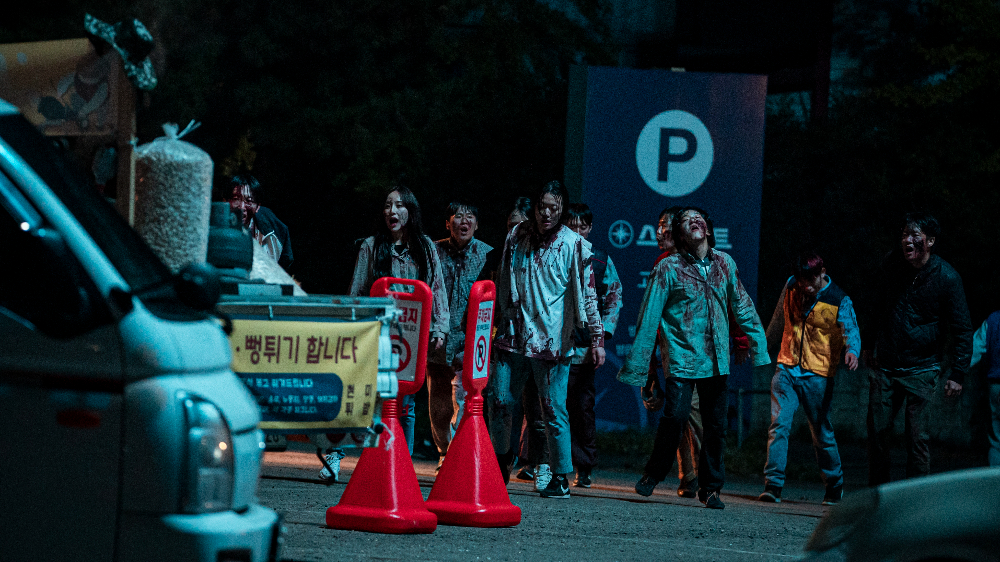 In other words, even if there's an explicit demand for more, many other aspects need to align too for Netflix South Korea to give the production in question the go-ahead it deserves for season 2. As for the question of what it could comprise, outbreaks in other cities or the aftermath of what transpired around Seoul are front runners, especially with how it's indicated the "dead" contestants aren't really dead — just turned. Therefore, if everything goes well — as per our best estimates after considering the pre-planning, filming, as well as post-production processes — we can expect 'Zombieverse' season 2 to make its way to our screens sometime in late-2024.