Horror is easily one of the most popular movie genres. It enjoys a cult-like following like no other genre does. But that doesn't mean that all horror films are great. In fact, quite the opposite. Every year, there are tons of horror films that come out, but only a few make a good impression. That you can count great horror films of last few years on your fingers tells you the quality of filmmaking in the genre.
Having said that, we also have had some really good horror films come out this century. Below is the list of top scariest horror movies of the 21st century. These films are not only scary, but are also intelligent and intriguing–the hallmark of a good horror film.
10. It Follows (2015)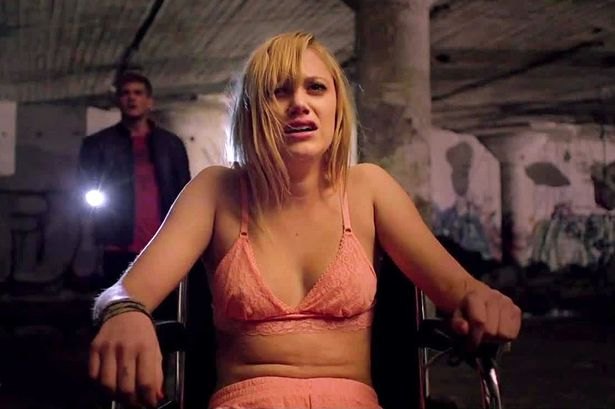 Plot: For nineteen-year-old Jay, Autumn should be about school, boys and week-ends out at the lake. But after a seemingly innocent sexual encounter, she finds herself plagued by strange visions and the inescapable sense that someone, something, is following her. Faced with this burden, Jay and her friends must find a way to escape the horrors, that seem to be only a few steps behind.
Why on the list? A smart film that doesn't follow the conventional horror genre elements. And has one of the best background scores– for any film, leave alone a horror film.
Read More: Best Horror Movies You Can Watch on YouTube For Free
9. The Cabin in the Woods (2012)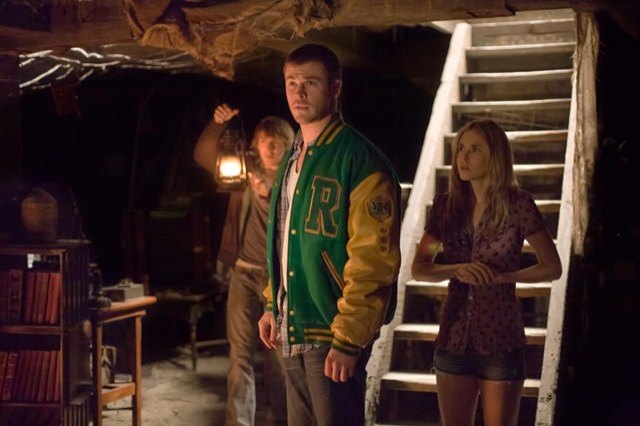 Plot: Five teenagers head off for a weekend at a secluded cabin in the woods. They arrive to find they are quite isolated with no means of communicating with the outside world. When the cellar door flings itself open, they of course go down to investigate. They find an odd assortment of relics and curios, but when one of the women, Dana, reads from a book, she awakens a family of deadly zombie killers. However, there's far more going on than meets the eye.
Why on the list? Funny, strange, and scary–frequently all at the same time.
Read More: Best Horror Movies of 2016
8. The Babadook (2014)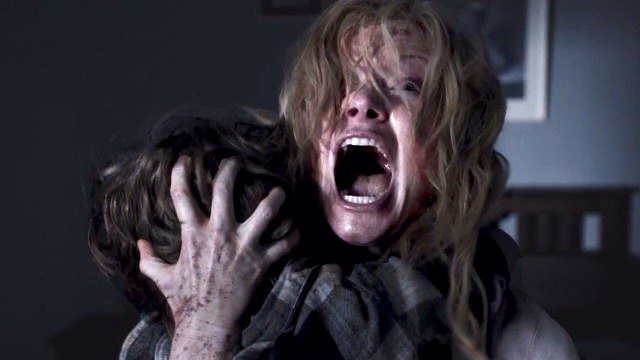 Plot: Amelia, who lost her husband in a car crash on the way to give birth to Samuel, their only child, struggles to cope with her fate as a single mom. Samuel's constant fear of monsters and violent reaction to overcome the fear doesn't help her cause either, which makes her friends become distant. When things can not get any worse, they read a strange book in their house about the 'Babadook' monster that hides in the dark areas of their house. Even Amelia seems to feel the effect of Babadook and desperately tries in vain to destroy the book. The nightmarish experiences the two encounter form the rest of the story.
Why on the list? Relies on real horror rather than cheap jump scares, and boasts a heartfelt, genuinely moving story.
Read More: Best Horror Movies of the 1970s
7. The Blair Witch Project (2000)
Plot: Three film students travel to Maryland to make a student film about a local urban legend… The Blair Witch. The three went into the woods on a two day hike to find the Blair Witch, and never came back. One year later, the students film and video was found in the woods. The footage was compiled and made into a movie: The Blair Witch Project.
Why on the list? Plays with audiences' mind by keeping them guessing till the end. It's more a psychological experiment that works on several levels.
Read More: Best Space Horror Movies of All Time
6. [REC]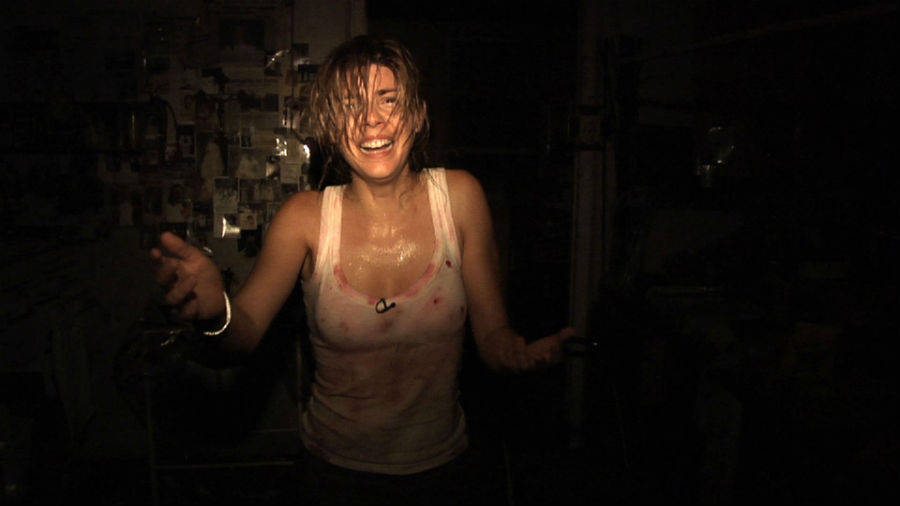 Plot: "REC" turns on a young TV reporter and her cameraman who cover the night shift at the local fire station. Receiving a call from an old lady trapped in her house, they reach her building to hear horrifying screams — which begin a long nightmare and a uniquely dramatic TV report.
Why on the list? [REC] is possibly the best "found footage" film ever made. Yes, it is scary; but it is also intelligent and very effective in crawling under your skin.
Read More: Best Alien Horror Movies of All Time
5. Let the Right One In (2008)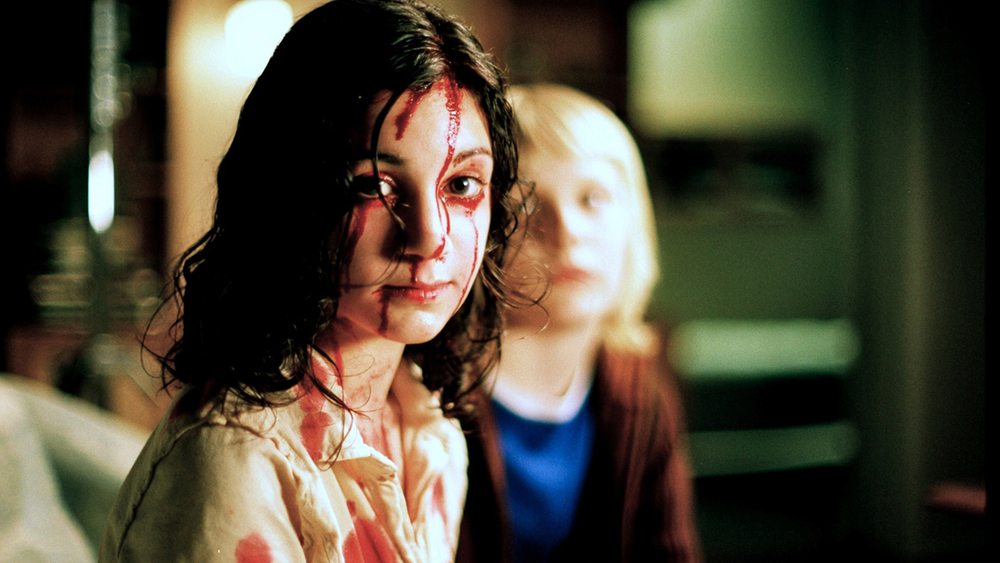 Plot: Oskar, a bullied 12-year old, dreams of revenge. He falls in love with Eli, a peculiar girl. She can't stand the sun or food and to come into a room she needs to be invited. Eli gives Oskar the strength to hit back but when he realizes that Eli needs to drink other people's blood to live he's faced with a choice. How much can love forgive? Set in the Stockholm suburb of Blackeberg in 1982.
Why on the list? Reinvigorates the seemingly tired vampire genre by effectively mixing scares with intelligent storytelling.
Read More: Best Horror Movies of the 1980s
4. The Orphanage (2007)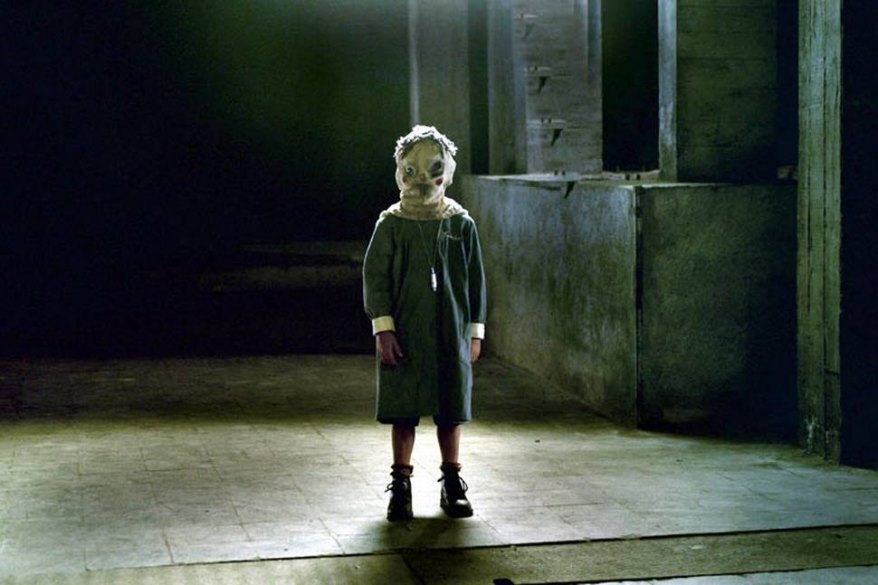 Plot: Laura brings her family back to her childhood home, which used to be an orphanage for handicapped children. Before long, her son starts to communicate with an invisible new friend. Laura feels the presence of other people in the house too and months later Laura invites a team of parapsychologists to try to unravel the mystery.
Why on the list? Deeply unnerving and surprisingly poignant, it is more of atmospheric thriller film that has a knock-out climax.
Read More: Best Horror Movies Set in Woods
3. The Conjuring (2013)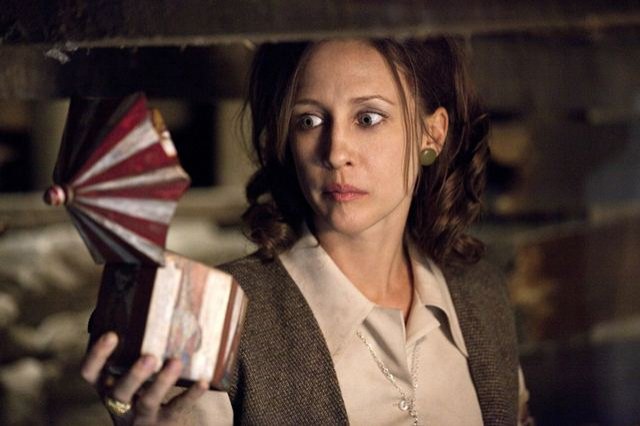 Plot: In 1971, Carolyn and Roger Perron move their family into a dilapidated Rhode Island farm house and soon strange things start happening around it with escalating nightmarish terror. In desperation, Carolyn contacts the noted paranormal investigators, Ed and Lorraine Warren, to examine the house. What the Warrens discover is a whole area steeped in a satanic haunting that is now targeting the Perron family wherever they go. To stop this evil, the Warrens will have to call upon all their skills and spiritual strength to defeat this spectral menace at its source that threatens to destroy everyone involved.
Why on the list? Follows the old-school rules of horror– in the veins of 'The Exorcist'–and implements them effectively to create many genuinely scary moments.
Read More: Best Horror TV Shows of All Time
2. The Ring (2001)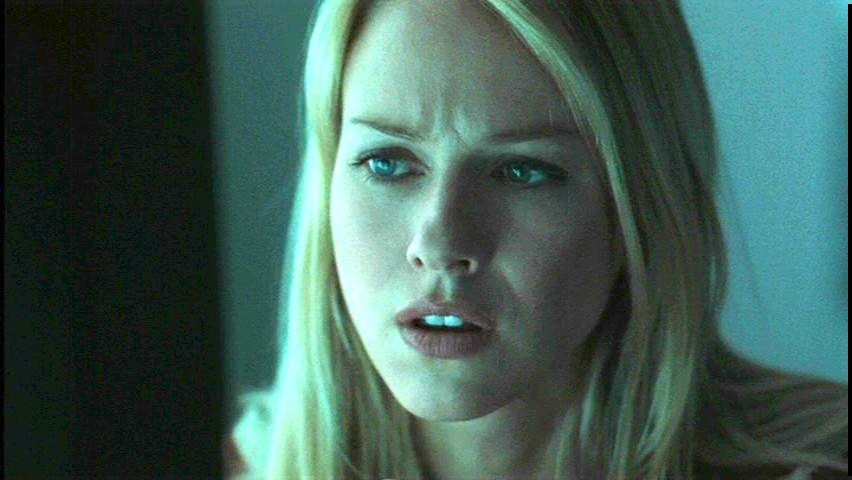 Plot: Rachel Keller is a journalist investigating a videotape that may have killed four teenagers (including her niece). There is an urban legend about this tape: the viewer will die seven days after watching it. If the legend is correct, Rachel will have to run against time to save her son's and her own life.
Why on the list? Keeps you at the edge of your seats for its full-running time. With some exceptional sound mixing–the best, I have seen in any horror film–it is a rare horror film that gets under your skin. Also features a brilliant performance from Naomi Watts.
Read More: Best Feminist Horror Films of the Decade
1. The Others (2001)
Plot: A woman named Grace is living with her two children Anne and Nicholas on an almost empty island in their huge mansion. Grace's husband is a soldier in WWII and Grace has given her husband up for dead. Everything seems peaceful for her, but when three mysterious servants are given jobs at the house, terrifying secrets are unlocked that even Grace cannot handle.
Why on the list? It is atmospheric. It's creepy. And above all it is awesome. But it is at the top of the list simply because of its climax that completely knocks your socks off. Quite possibly, the best climax I have seen in any horror film –yes, including 'The Sixth Sense'.
Read More: Best Horror Movie Villains of All Time