Warped in action and thrill, 'Citadel' is an action thriller show that follows the story of an independent global spy agency getting destroyed by a powerful syndicate named Manticore. The story follows spy Mason Kane searching for his former partner Nadia. However, with their memories wiped and their previous lives a mystery, the two journey into discovering the hidden secrets about their past. Created by David Well with the Russo brothers, 'Citadel' takes viewers on a riveting journey where secrets closely unravel with groundbreaking revelations.
The series features Richard Madden, Priyanka Chopra, Stanley Tucci, Ashleigh Cummings, Leo Woodall and Lesley Manville. The action, science fiction and thriller series are enough to catapult viewers into its enthralling storytelling. So, if the sensational action and narrative of 'Citadel' appealed to you as much as it did to us, here are a number of television shows similar to 'Citadel.' You can watch several of these television shows, like 'Citadel', on Netflix, Hulu, or Amazon Prime.
10. In From the Cold (2022)
Featuring the life of a single mom juggling the struggles and obstacles of family life, Jenny Franklin seems like the run-of-the-mill average woman. However, when her past as a former Russian spy and assassin living a double life in the United States is revealed, drama and chaos begin to ensue. The series is created by Adam Glass and showcases unending action and thriller that keeps viewers engrossed in the storyline.
The series features Margarita Levieva, Cillian O'Sullivan, Lydia Fleming and Charles Brice in the lead role. As the series begins to trace the life of a young Anya Petrova aka Jenny Franklin, viewers are left engrossed in the drama that unfolds. So, if you loved the theme of hidden secrets and the themes of double lives in 'Citadel', then 'In From the Cold' is the right series for you to watch next.
9. Vagabond (2019)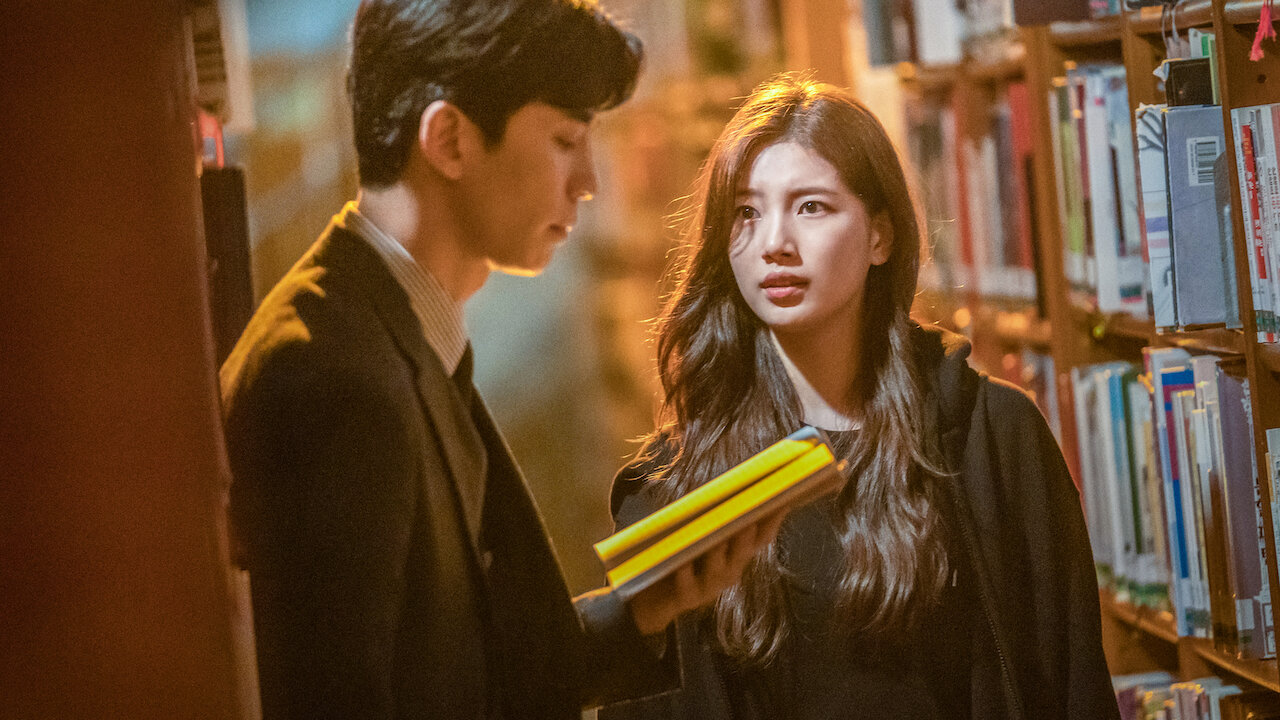 The series features Cha Dal-Gun, a struggling stuntman who spends much of his caring for his nephew who lost his parents. When his nephew heads on a trip to Morocco, his life is changed forever. The series showcases the struggle of an emotionally-drowned man who tries to prove injustice but gets involved in a complicated turn of events and employs the help of an NIS agent.
Starring Lee Seung-gi, Bae Suzy and Shin Sung-rok, the series is created by SBS and showcases unpredictable twists laced with human emotions and inherent struggles. So, if you loved the mystery and intriguing storyline in 'Citadel', then this Korean drama will be the right thriller for you to binge on next!
8. The Recruit (2022-)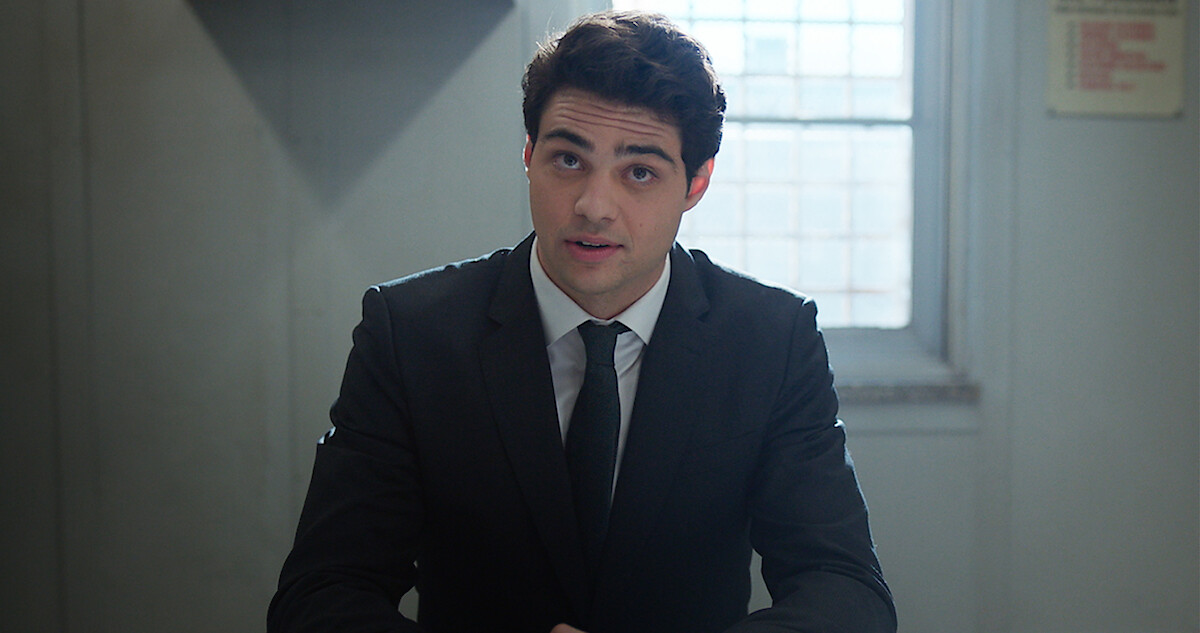 'The Recruit' follows the story of Owen Hendricks, a lawyer for the CIA who finds himself involved in international conflicts that may have a largescale irreverent impact. As he tries to manage the conflicts between dangerous parties, he finds himself dealing with assassins, heartbreak and unending action.
Creator Alexi Hawley portrays a light-hearted spy thriller that still manages to keep viewers on the hook. The cast features Noah Centineo, Laura Haddock, Aarti Mann, Colton Dunn and Fivel Stweart. If you loved the elements of unexpected twists and turns intertwined with action, then 'The Recruit', is the right series for you to tune into next.
7. The Veil (2021)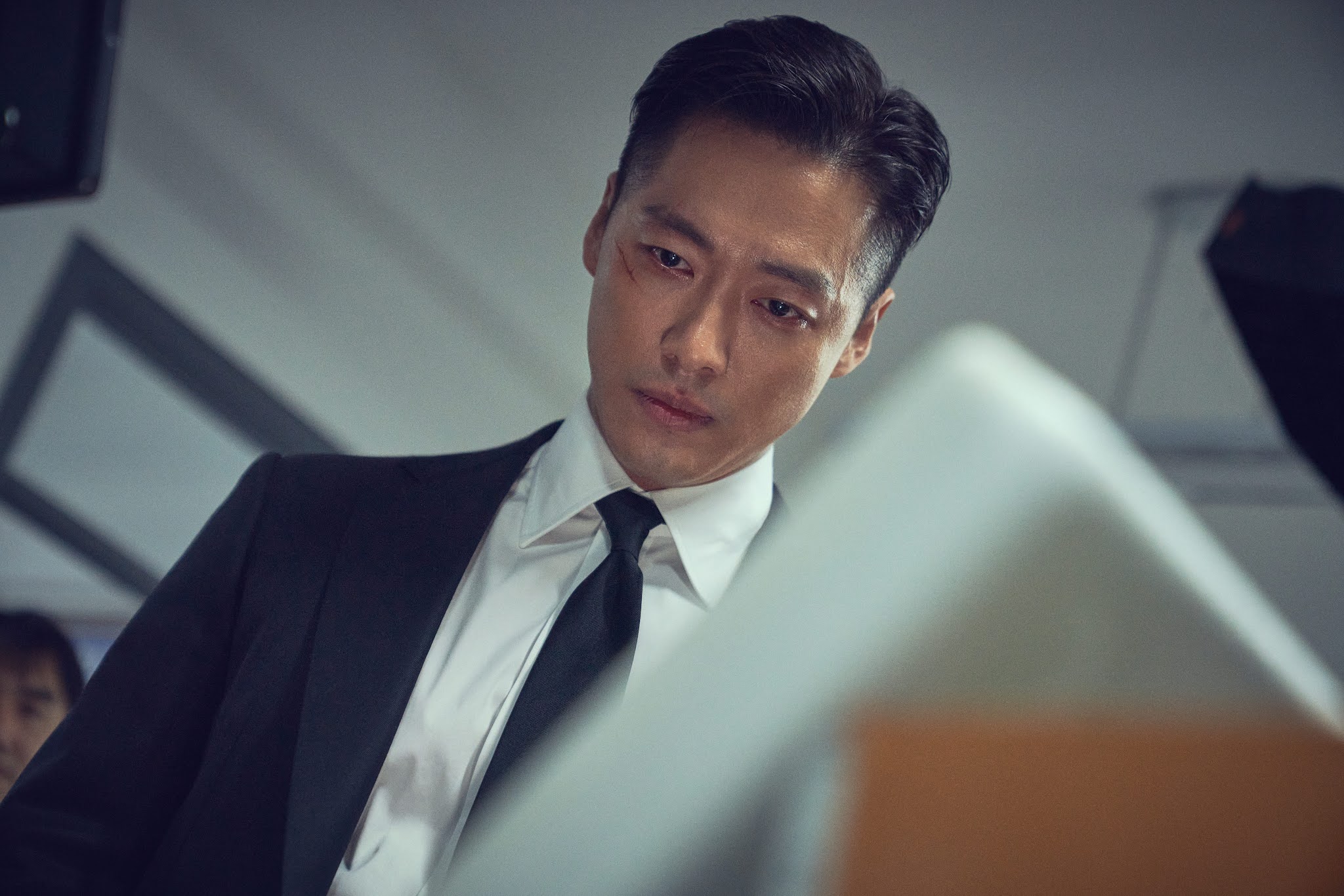 The series is created by Hong Seok-woo and follows the story of Han Ji-hyuk, one of the top agents in the NIS, whose shrewd and impeccable character and performance are revered by his peers. However, after when Ji-hyuk goes missing for a year, conspiracies begin to unfold.
When he manages to return to the organization, he finds an internal traitor, which leads him into a string of secrets and thrills that leave viewers wondering what lies next. The cast features Namkoong Min, Park Ha-Sun and Kim Ji-Eun. So, for viewers who were intrigued by the concept of hidden secrets and betrayals in 'Citadel', then 'The Veil' will surely be the series to keep you entertained.
6. The Family Man (2019-)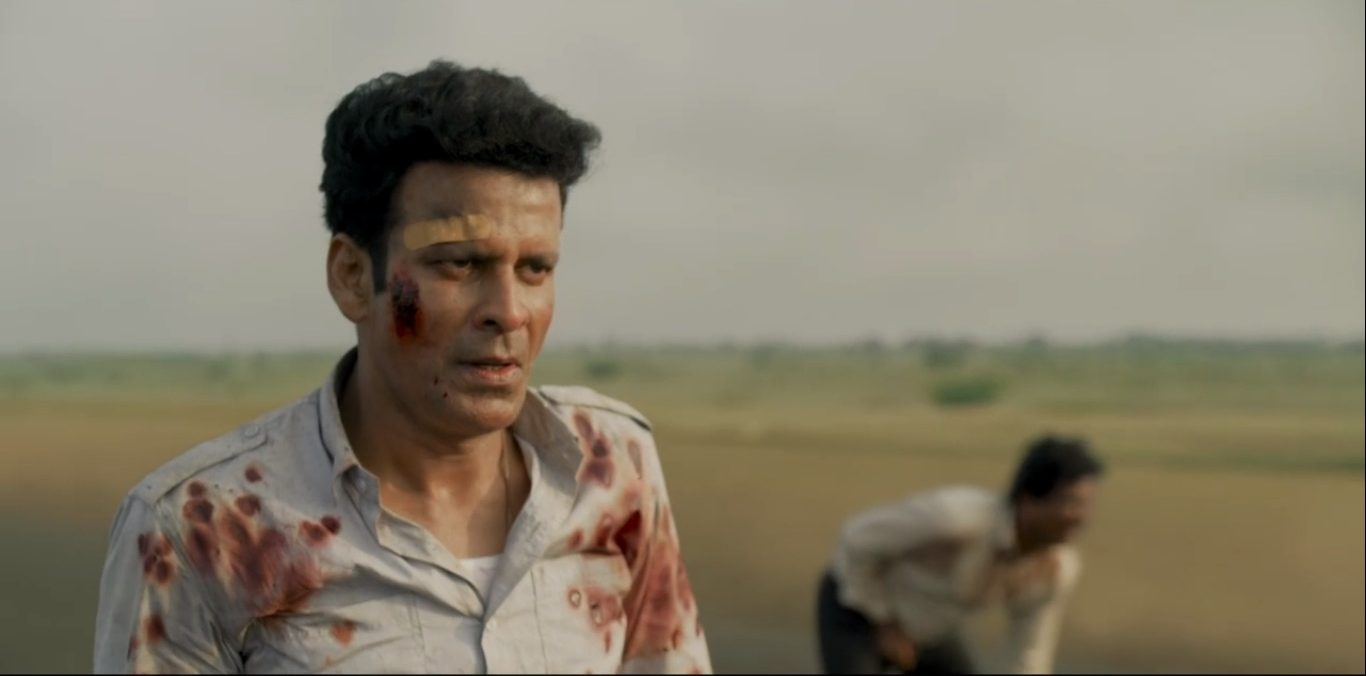 Srikant Tiwari, a seemingly normal man trying to make ends meet, actually lives a double life and works as an intelligence officer for the Threat Analysis and Surveillance Cell at the National Investigation Agency. In his quest to protect the nation from terrorism, he finds himself in a bind and struggles to make sure that his family remains safe from his secret job.
The series features Manoj Bajpayee in the titular role and features an ensemble of Ashlesha Thakur, Priyamani, Sharib Hashmi, Neeraj Madhav, Pawan Chopra, Sharad Kelkar and Gul Panag. Creators Raj & DK manage to pack drama, action, thriller and black comedy in the series, giving it elements of unexpected twists and consistent action that make it the perfect show to watch after 'Citadel'.
5. The Blacklist (2013-2023)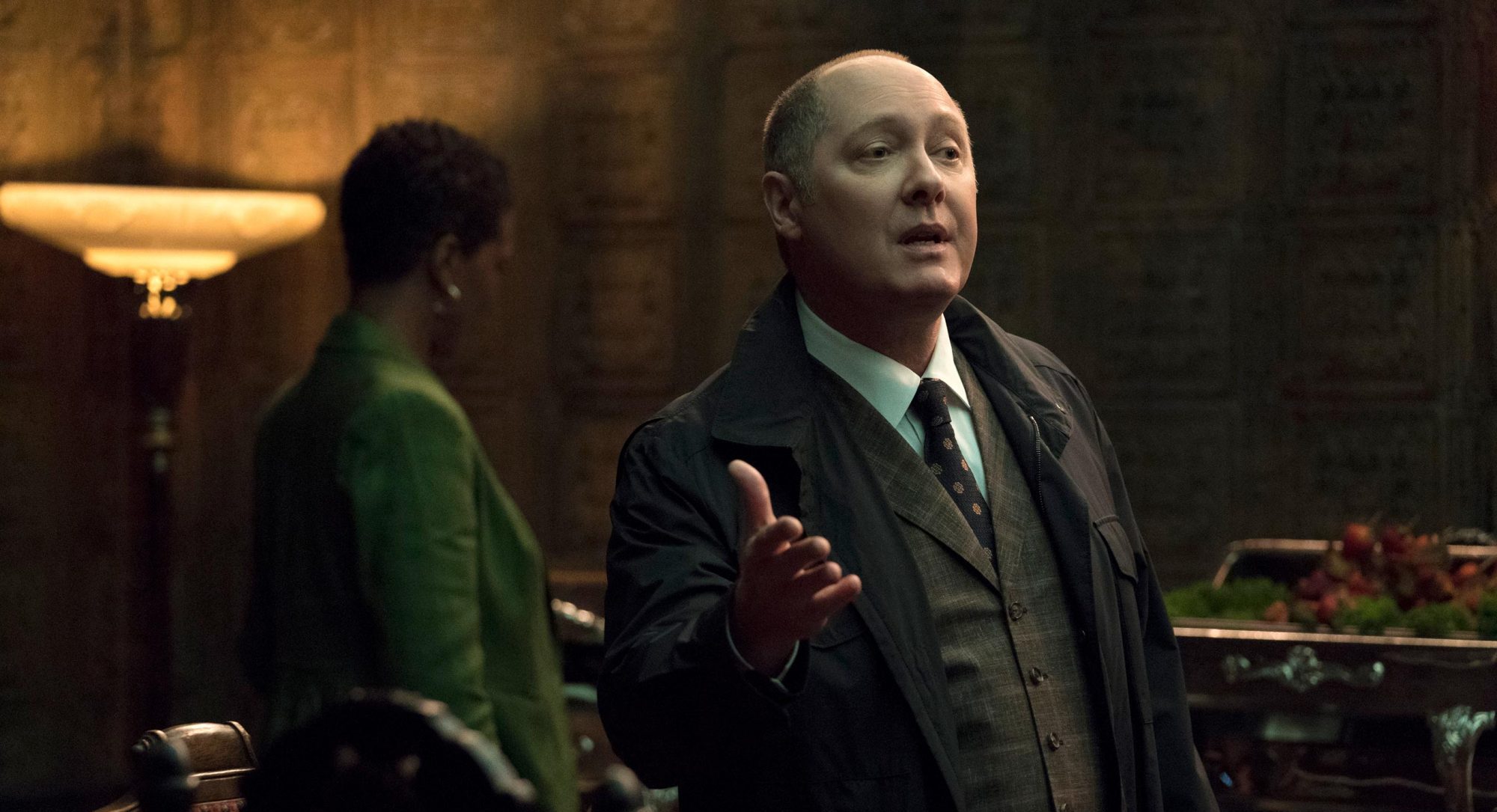 The uncharted territory of a criminal mastermind's secrets is brought to the fore in 'The Blacklist'. The series follows Elizabeth Keen, a rookie FBI profiler whose life is turned upside down when a mastermind criminal Raymond Reddington, who has escaped capture for decades, turns himself in and insists on speaking only to her. The series spanning over ten seasons, continues to draw viewers in with a riveting storyline that never ceases to surprise viewers.
The cast features James Spades, Megan Boone, Ryan Eggold, Diego Klattenhoff, Clark Middleton, Laura Sohn and others. Series creator Jon Bokenkamp ensures to the creation of an engrossing dialectic with enough action sequences that make viewers wait for more. Naturally, if you were entertained by the idea of a clever thriller contrived with action and drama through 'Citadel, then 'The Blacklist' is the correct choice for you.
4. Shooter (2016-2018)
When a retired United States Marine Corps Scout Sniper Bob Lee Swagger is propelled onto the field again after learning a plot to kill the United States President, action and drama ensue. The Stephen Hunter creation is based on the 2007 film of the same name. With Ryan Phillipe, Shantel VanSanten, Omar Epps, Cynthia Addai Robinson and Josh Stewart, the series ensures that there is enough drama and action to keep viewers on their toes. So, if you loved a series with unpredictable twists like 'Citadel', then 'Shooter' is the right show for you to pick up next.
3. Bodyguard (2018-)
Police Sergeant David Budd suffering from PTSD, is assigned to the Royalty and Specialist Protection Branch, however, when he is assigned as the principal protection officer of the Home Secretary Julia Montage, changes seem to erupt from having to face action and thriller in equal amounts, the series manages to keep viewers wondering what lies next.
Created by Jed Mercurio, it stars Richard Madden, Keely Hawes, Gina McKee, Sophie Rundle and Vincent Franklin. So, if the internal workings of high-ranking agencies in 'Citadel' interested you then the element of political procedures will keep you entranced as well.
2. Hanna (2019-2021)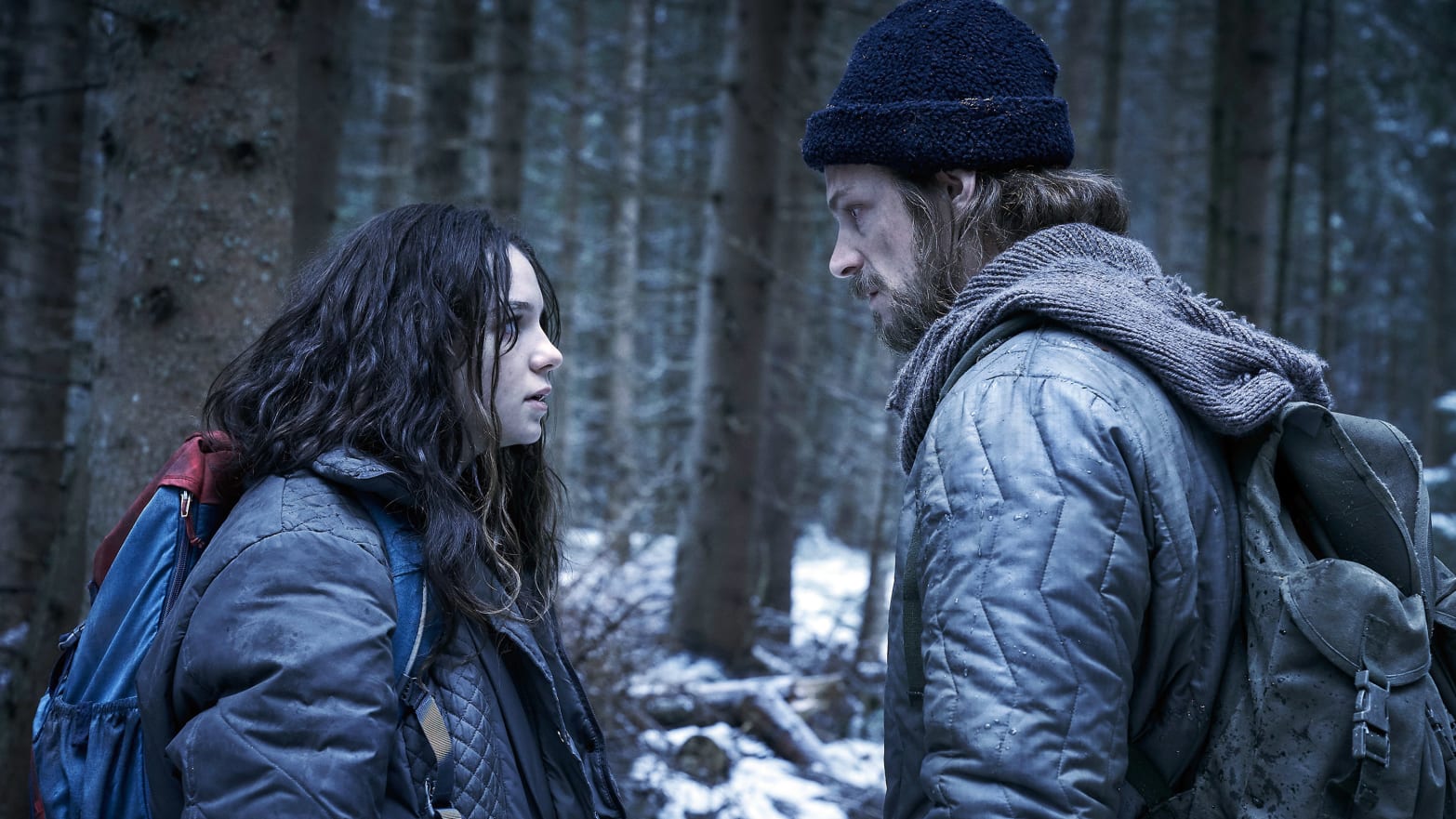 Created by David Farr, the show follows the story of a 15-year-old girl Hanna living in a remote part of a forest in Poland with Erik, a man she assumes to be her father. However, with forces set out to kill her, the extraordinary young girl must learn how to protect herself if she wishes to step outside the Polish forest where she was raised.
The series features Esme Creed-Miles, Mireille Enos, Joel Kinnaman, Noah Taylor and Ray Liotta. As the world's deadliest teenager tries to mold within the social customs of the world, the adjoining thrill and action keep viewers on the hook. So, if you were fascinated by the events that transpire in 'Citadel' and focus on unknown secrets, then 'Hanna' is the right show for you to watch next.
1. The Terminal List (2022-2023)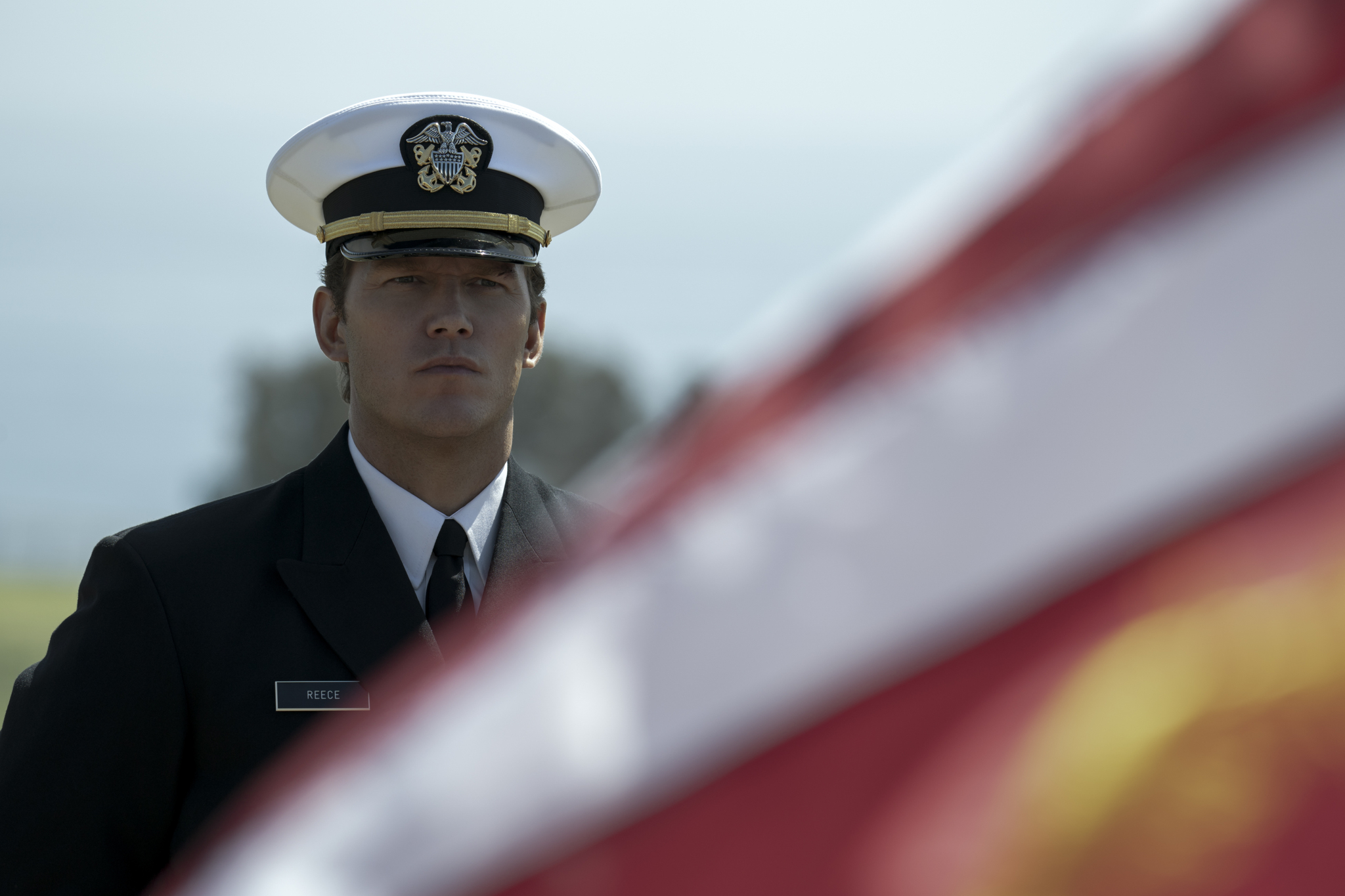 When your memories fool you and can no longer be relied on, turmoil ensues. This series follows the story of Lieutenant Commander James Reece and his return to his family after his platoon of Navy SEALs was ambushed on a covert mission. As Reece tries to piece the events that happened, he finds himself working against dark forces and conspiracies that run deep.
The show is created by David DiGillio and stars Chris Pratt, Constance Wu, Taylor Kitsch, Riley Keough and Arlo Mertz. So, if you enjoyed the elements of two agents fighting against the secrets of their own past in 'Citadel', then 'The Terminal List' is the right show to tune into next.
Read More: Is Citadel Based on a True Story?