Who's going to win the Best Actor Oscar in 2019? Is it going to be an industry veteran like Robert Redford or is it going to be the newest actor-turned director Bradley Cooper? Or will Christian Bale will win his second Oscar? Well, we won't know the answer to that question anytime soon, but there's no harm in making intelligent guesses. Lately Best Actor races haven't been as competitive as Best Actress. Is that going to change this year? We will have to wait and see.
Update 5th Sep, 2018: After Telluride and Venice Film Festivals, A Star is Born, First Man and Roma have emerged as the strongest Oscar contenders. In terms of acting races, I expect the first two to do very well. At this point of time, Bradley Cooper and Ryan Gosling are certainly the frontrunners in Best Actor's race. Whether they are able to sustain their lead only time will tell.
Update 18th Sep, 2018: The biggest surprise that emerged out of TIFF was of course Green Book. The good news is that not only is Peter Farrelly's comedy-drama a Best Picture contender, it is also presents a strong case for both its lead actors, Viggo Mortensen and Mahershela Ali. Even though, I think former will be campaigned for Best Actor, whereas Ali will have to contend with Best Supporting Actor nomination. There were other films like Boy Erased and Beautiful Boy that didn't do as well, and therefore despite great performances in those films, I don't see their actors getting too much attention. They will be in conversation but it would be difficult for them to break through. Hugh Jackman is another name who will suffer because of weak showing of 'Frontrunner'. Having said that, there is one name that won't find it difficult to remain in conversation. Well, you guessed it right. Robert Redford. The Old Man and the Gun is a delightful film and the fact that it is also Redford's last will help him secure a spot in the Best Actor nomination list.
Update 13th Dec, 2018: SAG Awards nominations are in. And as expected, there were a few unexpected names on the list of nominees. More surprising, though, was exclusion of names that were doing very well with the critics (e.g. Ethan Hawke). As I mentioned in my Best Picture predictions, a lot has changed since the Oscar season began at TIFF. First Man's lackluster performance at the box office — and with critics — means chances of Ryan Gosling making Best Actor list also has substantially gone down. On the other hand, Bohemian Rhapsody's phenomeal showing at the box office means Rami Malik might be looking at his Best Actor nomination. Best Actor predictions are often difficult to make just because of the sheer competition in the category, but this year it is different. Top five, as you would see below, are more or less guaranteed to make the final nomination list.
Update 19th January, 2019: For now, let's keep the conversation on eventual Best Actor winner aside and let's just delve into the actors who will get nominated on January 22 morning. I am very confident about top four on the list. The final place could go to either David John Washington or Ethan Hawke or William Dafoe. Let's jump into the list of actors I feel are guaranteed to get nominations.
Update 25th January, 2019: This year Best Actor race had 3 actors jostling for the last spot. But ultimately, Willem Dafoe won that race beating his closest competitor: Ethan Hawke. Now we are in the second of phase of Oscar voting, where all Academy members vote in all categories to pick the winner. Best Actor winners are selected with a straightforward majority vote. Whoever gets the maximum number of votes, wins (Best Picture winners are selected with a more complicated voting system as detailed here.)
Among the nominees, Bradley Cooper, who was at the forefront of the race till very recently, is finding herself behind Christian Bale and even Rami Malek. Rami Malek surprisingly won Best Actor Drama at the Golden Globes. Christian Bale also won at the Golden Globes for Best Actor Comedy and left everyone giggling with his funny speech. With 'A Star is Born's weak showing at the Oscar nominations where it missed a couple of important categories, it will be difficult for Bradley Cooper to bounce back. Christian, after one Oscar win before for The Fighter, in all likelihood will get to take home the Best Actor prize.
Must Read:
Oscars 2020 Best Picture Predictions
Oscars 2020 Best Actress Predictions
Oscars 2020 Best Actor Predictions
Update 11th February, 2019: Rami Malek has continued beating all expectations and predictions throughout the Oscar season. His SAG and BAFTA wins are latest examples of that. So, it would be foolhardy to bet against him. He has almost swept every single award of any significance. At this point, I would be surprised if he doesn't win the Oscar.
With that said, here's the list of all the nominees, ranked from the least to most likely to win Best Actor.
5. Willem Dafoe, 'Eternity Gate'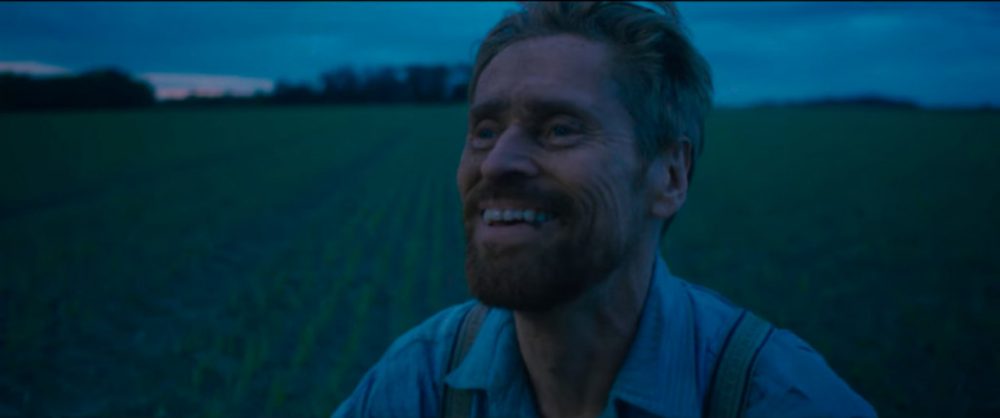 Willem Dafoe seems to be belong to the list of those evergreen actors who keep surprising you with their performance every single time. Early in the Oscar race, there were some talks about him being a Best Actor contender, but soon it died down… until he received Best Actor nomination at the Golden Globes. Since then there was a growing chat among industry insiders that he would make final five. And then he finally did make the list. Though his path to win is too steep to climb.
4. Viggo Mortensen, 'Green Book'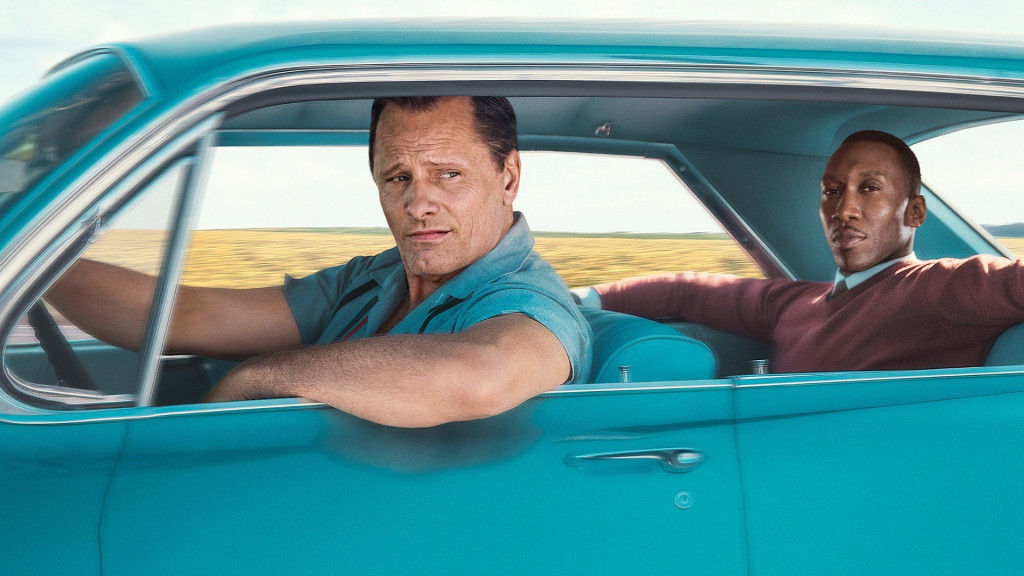 As a swearing Italian bouncer-turned-driver Viggo Mortensen is terrific in 'Green Book'. In fact, the whole film rests on the chemistry between him and Mahershela Ali. And neither of them disappoint. The film's strong showing with both the critics and audiences, guaranteed Mortensen's spot on the Best Actor nomination list. But he will have to wait for his turn at the podium till some other year.
3. Bradley Cooper, 'A Star is Born'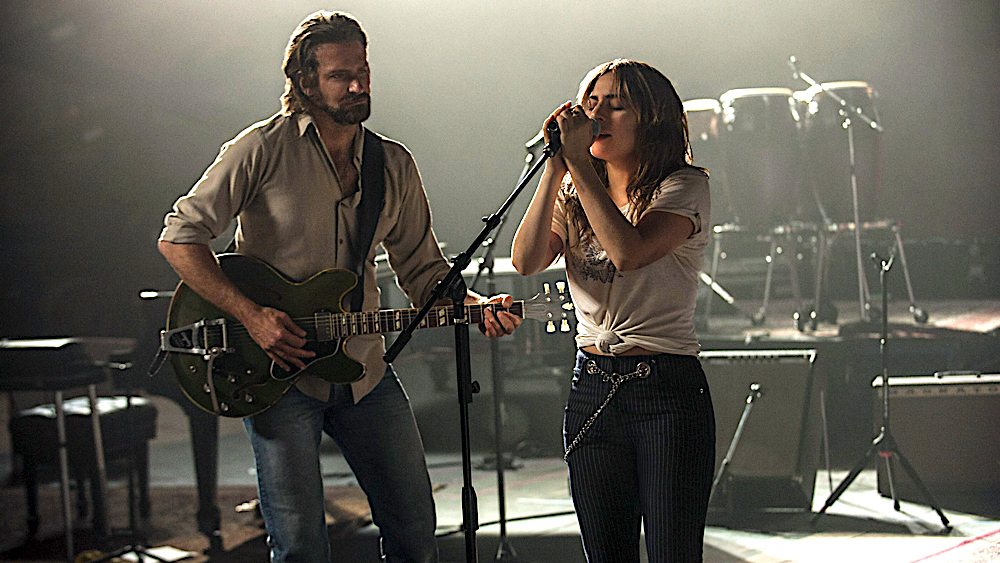 Bradley Cooper directing himself! That could have gotten wrong in so many ways. But he is terrific, both as an actor and as a director. Unfortunately for him, the film became a victim of its own hype. Cooper missed Best Director nomination. He did receive Best Actor nomination, but at this point his case has become much weaker than say just a month ago.
2. Christian Bale, 'Vice'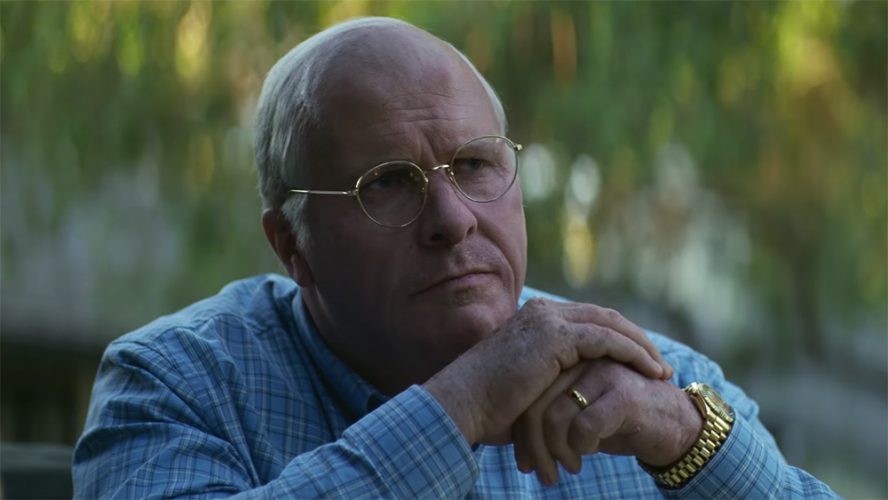 One look at Bale's transformation for the role and you know why he is at the top of this list. In 'The Big Short', McKay's last collaboration, Bale played a supporting role. This time though he is at the focal point of the film as the disgraced former Vice President of US, Dick Cheney. Vice's 8 nominations prove that the film played well with the Academy. That means, Bale's chances look good, but the fact that he is playing a wildly unpopular character might work against him.
1. Rami Malek, 'Bohemian Rhopsody': WINNER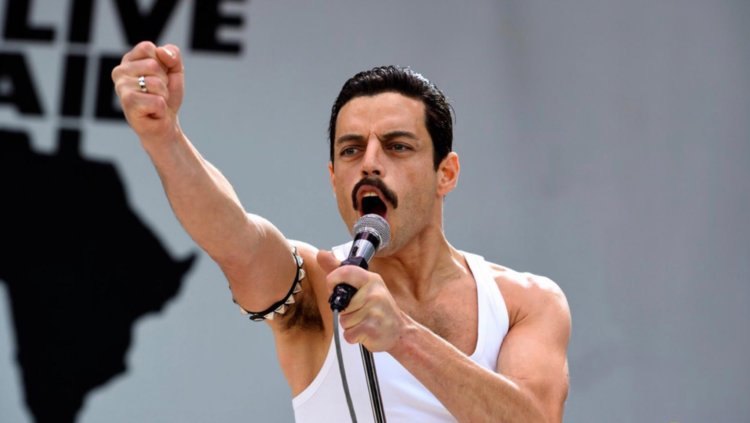 It is rare — though not unheard of — that a film that critics are lukewarm towards manages to breakthrough in the race by the sheer strength of love from audiences. 'Bohemian Rhopsody', which stands at 62% Fresh on Rotten Tomatoes, is defying all Oscar experts to emerge as one of the top Oscar contenders. And the biggest beneficiary of this surge happens to its lead star, Rami Malek, who won Golden Globes for Best Actor Drama. After his SAG and BAFTA wins, it would be huge surprise if he doesn't win the Oscar.
Must Read:
Oscars 2020 Best Picture Predictions
Oscars 2020 Best Actress Predictions