Frank and Joe Hardy are teenage boys who have a loving family. Their father, Fenton, is a cop, whereas their mother, Laura, used to be a journalist. Unfortunately, she gets into an unfortunate car accident, and Fenton decides to move with his family to the sleepy town of Bridgeport, where his sister, Trudy, lives. One day, the boys overhear a conversation that implies that Laura was murdered.
So they embark on a mission to uncover the truth, and in the process, they learn more about the many secrets that everyone in the town has buried. Intriguing plot, right? Well, if you're looking to watch something similar, then fret not, because we have got your back. You can watch most of these shows like 'The Hardy Boys' on Netflix, Hulu, or Amazon Prime.
5. Chilling Adventures of Sabrina (2018-2020)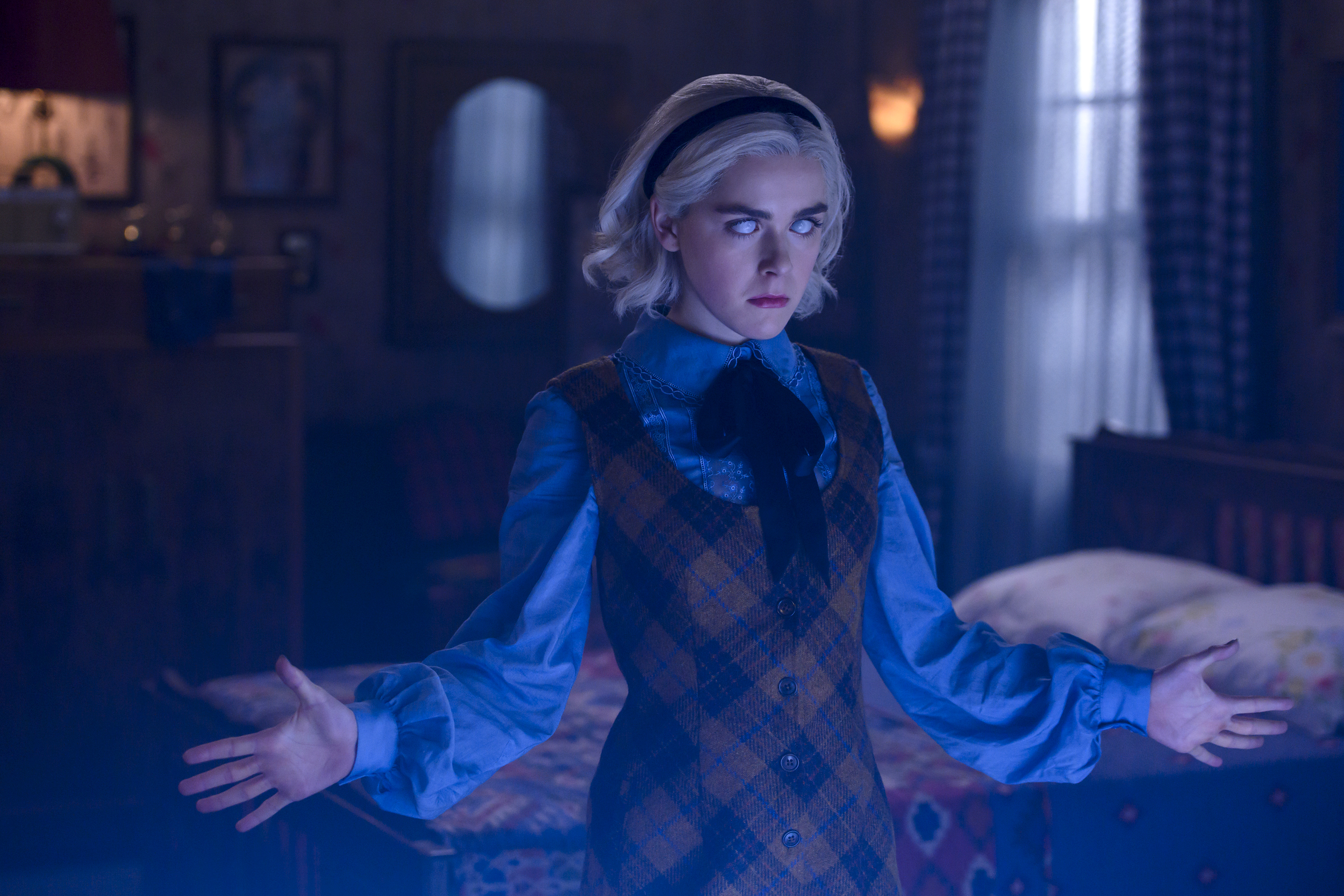 This dark adaptation of the beloved Archie comic book series of the same name has garnered quite the fan base. It is set in the fictional town of Greendale, and Kiernan Shipka plays Sabrina Spellman, a half-human and half-witch teenager who must work through her own issues while combating the various evil forces that constantly threaten the world.
Both 'Chilling Adventures of Sabrina' and 'The Hardy Boys' judiciously make use of magical and mystical entities that endanger society. Moreover, the protagonists in both these shows must deal with their inner turmoil, all while trying to protect their families and loved ones.
4. Riverdale (2017-)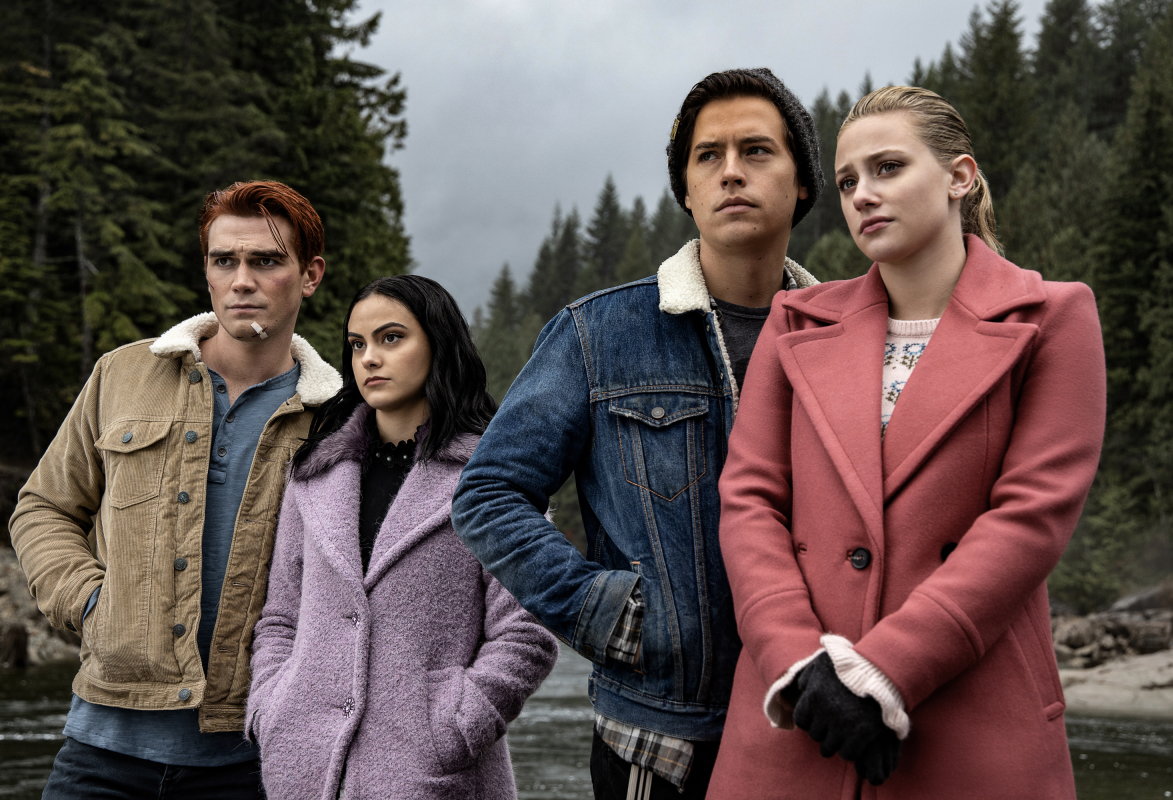 At one point in our lives, the Archie comics served as the perfect respite after a long day. But The CW has given the franchise a unique and somewhat ominous vibe in 'Riverdale.' We still get to meet our favorite characters of Archie, Betty, Veronica, and Jughead. However, this time around, they explore the darkness present within the eponymous town when Jason Blossom is killed.
Even though there is a murder at the center of the plot, the show also focuses heavily on friendships, family, the power dynamics prevalent in society, and community. For these very reasons, we get a strong 'Riverdale' vibe from 'The Hardy Boys' as well.
3. Sherlock (2010-2017)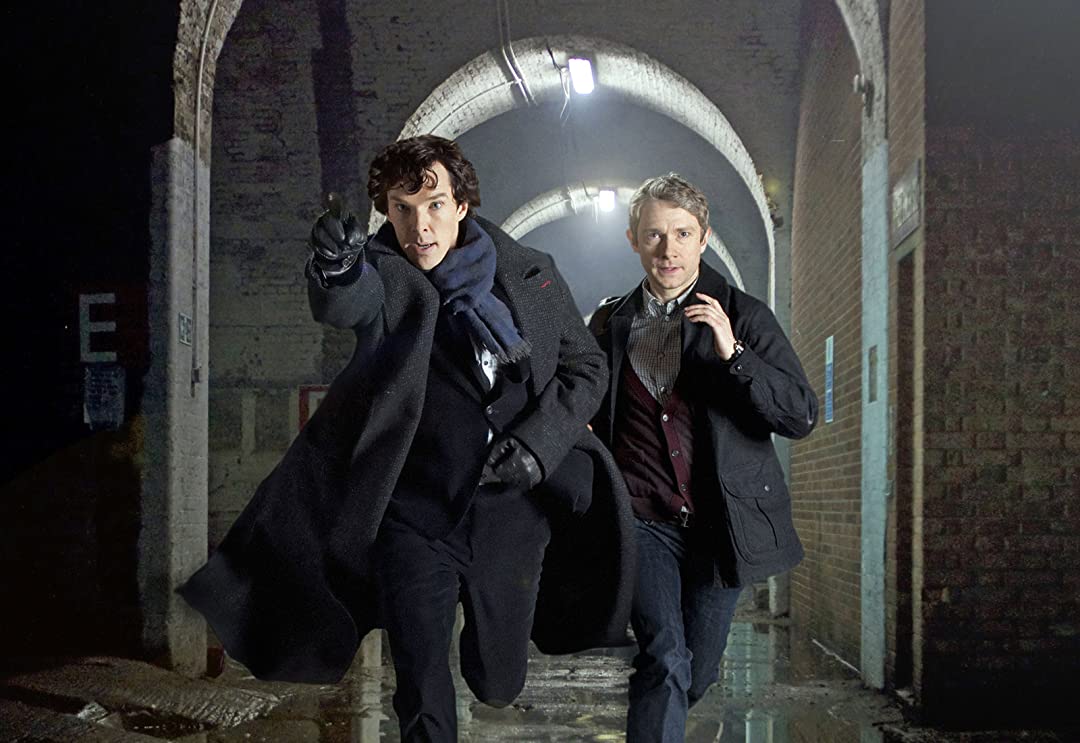 You must have scoured hundreds of lists of crime drama shows online only to find that 'Sherlock' is included in every one of them. But there is no denying that the show really is that great! We all know and love the many adventures of Sherlock Holmes. He is, arguably, one of the most famous literary characters to have crossed over to the big screen. So this show can, at first, seem like a redundant project.
However, the script of 'Sherlock' is unique and brilliant, and the mysteries are not linear. Benedict Cumberbatch plays the eclectically brilliant detective, whereas Martin Freeman is seen as his partner in crime-solving, Dr. John Watson. Their indelible chemistry and wit remind us of the Hardy siblings, but we will accept that the cases in 'Sherlock' are far more confounding.
2. The Umbrella Academy (2019-)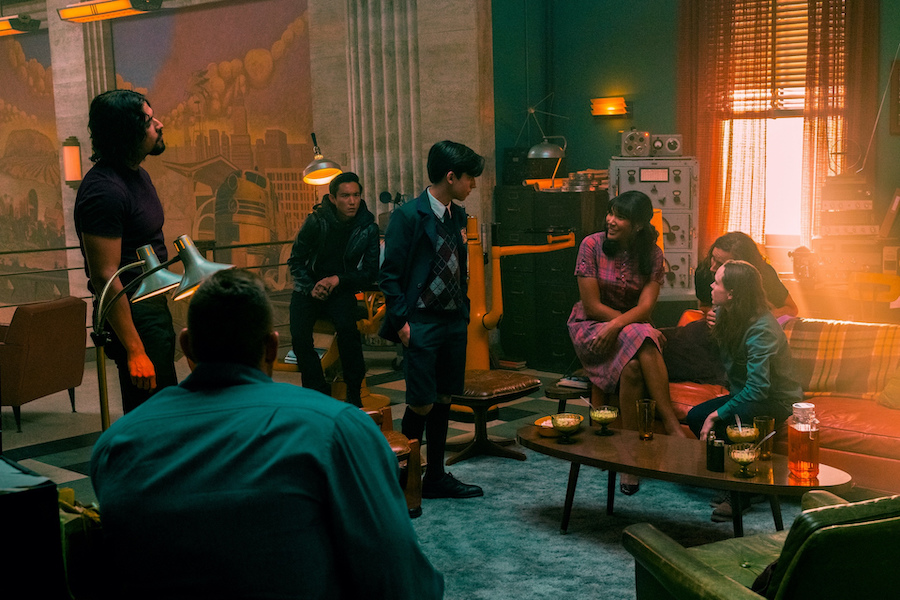 'The Umbrella Academy' is the TV series that we didn't know we needed. The story follows a group of adopted sibling superheroes who reunite when their father dies. But life isn't fair or simple, and this dysfunctional family must also work together to prevent an apocalyptic event. We're sure we don't need to point out the obvious similarities between the two shows as far as the story is concerned. However, we will say that both 'The Umbrella Academy' and 'The Hardy Boys' take a good look at the importance of family, loved ones, and a strong support system.
1. Stranger Things (2016-)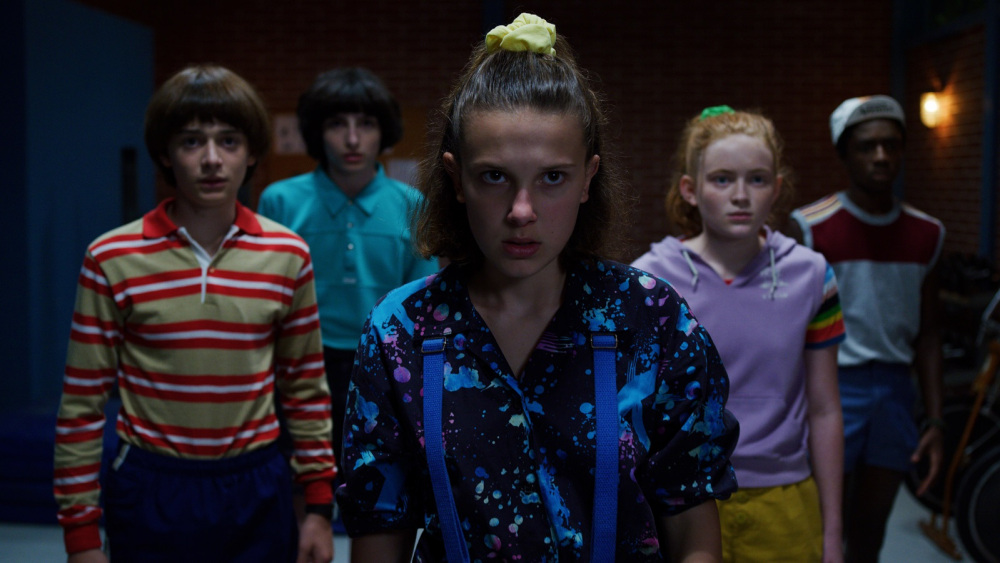 It all starts when Will Byers goes missing from the small town of Hawkins, Indiana. His mother, Joyce, and the police chief, Jim Hopper, launch a search effort. However, Will's friends refuse just to sit around and wait. They proactively search for Will with the help of a young psychokinetic girl named Eleven. Soon, the group realizes that a nefarious and sinister alien creature from an alternate dimension called the Upside Down is involved, and their world is facing unprecedented peril.
What we absolutely love about 'Stranger Things' is that Mike, Dustin, Will, and Lucas are extremely supportive of each other. This same spirit of friendship and loyalty is seen in Callie, Chet, Biff, and Phil, who ardently help out Frank and Joe every step of the way.
Read More: Is The Hardy Boys a True Story?