'Forest of Piano' is an anime celebrating music, comedy, drama, and adventure. With a running time of around 1 hour 40 minutes, the anime movie featuring the importance of friendships and following our heart's call. Here's the list of best anime similar to 'Forest of Piano' that are our recommendations. You can watch several of these anime like 'Forest of Piano' on Netflix, Crunchyroll or Hulu.
6. Shigatsu wa Kimi no Uso (2014)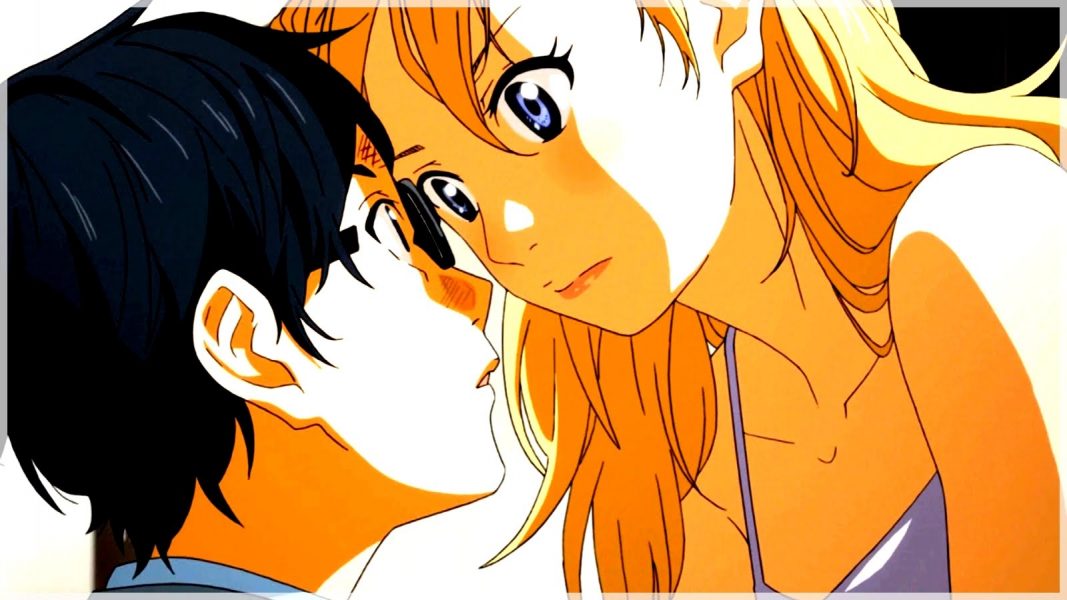 'Shigatsu wa Kimi no Uso' is one of the best things to have come out from the anime world in recent times. It is a nearly perfect blend of drama, romance and soulful music. The series is one of the most popular anime and I highly suggest you watch it. It has the narrative prowess to arouse your imagination. 'Shigatsu wa Kimi no Uso' is also one of the very first series that comes to mind when thinking of anime similar to 'Forest of Piano'. Both series deal with a piano player and feature lots of music. They have lots of drama that unfolds in the backdrop of a school setting. Also, both these anime showcase the importance of strong friendships and relationships.
When it comes to playing the piano, Kousei Arima is known as a prodigy. He is a skilled musician. But tragedy strikes in the form of death when he loses his mother. This affects him a lot and he is not able to play the instrument he had worked so hard to master. Even after two years since the incident, he still struggles to tame the creative block whenever he lays hands on the piano. His life takes a turn for the better when the mysterious beauty, Kaori Miyazono, who is also a talented violinist, crosses paths with Arima. She befriends him and pulls him out of his deadlock by encouraging the pianist to start playing again. The company of Kaori makes Kousei to look at himself as a pianist in a new light. He starts to enjoy his passion like never before. 'Shigatsu wa Kimi no Uso' is a beautiful story which hides the power to move you emotionally.
Read More: Anime Like Akame Ga Kill
5. Nodame Cantabile (2007)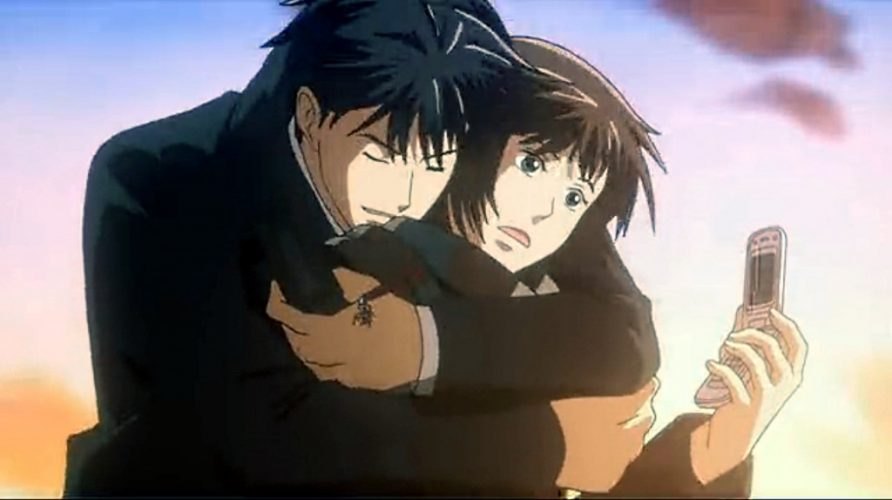 'Nodame Cantabile' is another great anime which deals with music and the lives of musicians. Even though the series is a lesser-known title, it has the prowess to change the way you approach the anime universe. 'Nodame Cantabile' is as entertaining and engaging as 'Forest of Piano.' Though the shows are very similar on the surface, the treatment is slightly different. The show has some great music and interesting characters. The art and animation style is pretty decent too. Shinichi Chiaki, the male protagonist in the anime, is a genius when it comes to music.
He is a master violinist who is infamous for being a perfectionist. He hopes to travel to Europe and play alongside the best musicians there. But his unexplainable fear of flight gets him trapped within his comfort zone. One day he meets Megumi Noda who likes to call herself Nodame. Her mesmerizing piano skills make him curious. He wants to know her better. It isn't long when he finds out that she lives his next door. This makes him a bit uncomfortable. And as if it wasn't enough, Nodame has fallen in love with him! The show has a total of 23 episodes with each episode being around 22 minutes in length.
4. Sakamichi no Apollon (2012)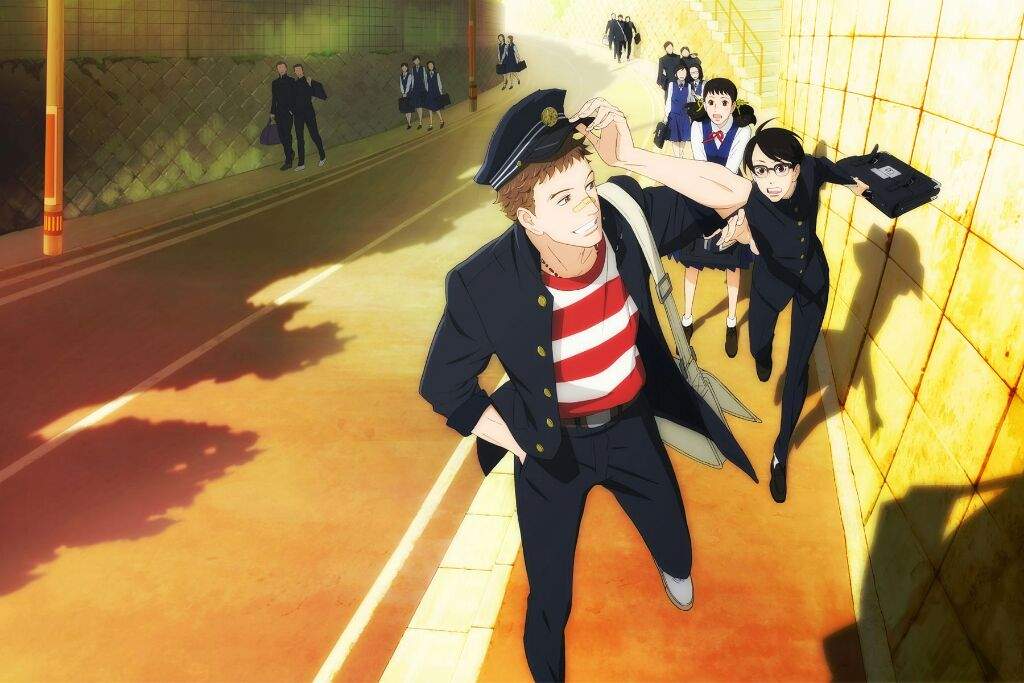 'Sakamichi no Apollon' is another anime which revolves around music and musicians while being entertaining with lots of memorable moments. Unlike 'Nodame Cantabile', the anime is not that popular. Be sure to watch it if you enjoyed watching 'Forest of Piano.' 'Sakamichi no Apollon' is kind of similar to 'Forest of Piano,' and you can recommend it to other anime lovers as well. Of course, both shows are about music but their similarities go deeper than that. Both shows try to showcase the importance of friendship.
We have a central character who is a good musician but is uptight. Then he gets a friend who changes his perspective and opens his eyes to a brand new world. The series has a total of 12 episodes with each episode being around 23 minutes in length. Kaoru Nishimi is a classical pianist. All his childhood he has moved from one place to another and thus never has a chance to develop good friendships. So, when he moves to Kyushu to attend high school he has little to no hope of fitting in. But his views change after meeting Sentarou Kawabuchi, a delinquent. Sentarou's love for Jazz brings them closer. Along with Sentarou and his friends, Kaoru enrolls in a jazz-session after school time. Slowly, he understands what music is all about. The series is really worth a watch for originality and a straight-from-the-heart narrative.
Read More: Anime Like Konosuba
3. Beck (2004)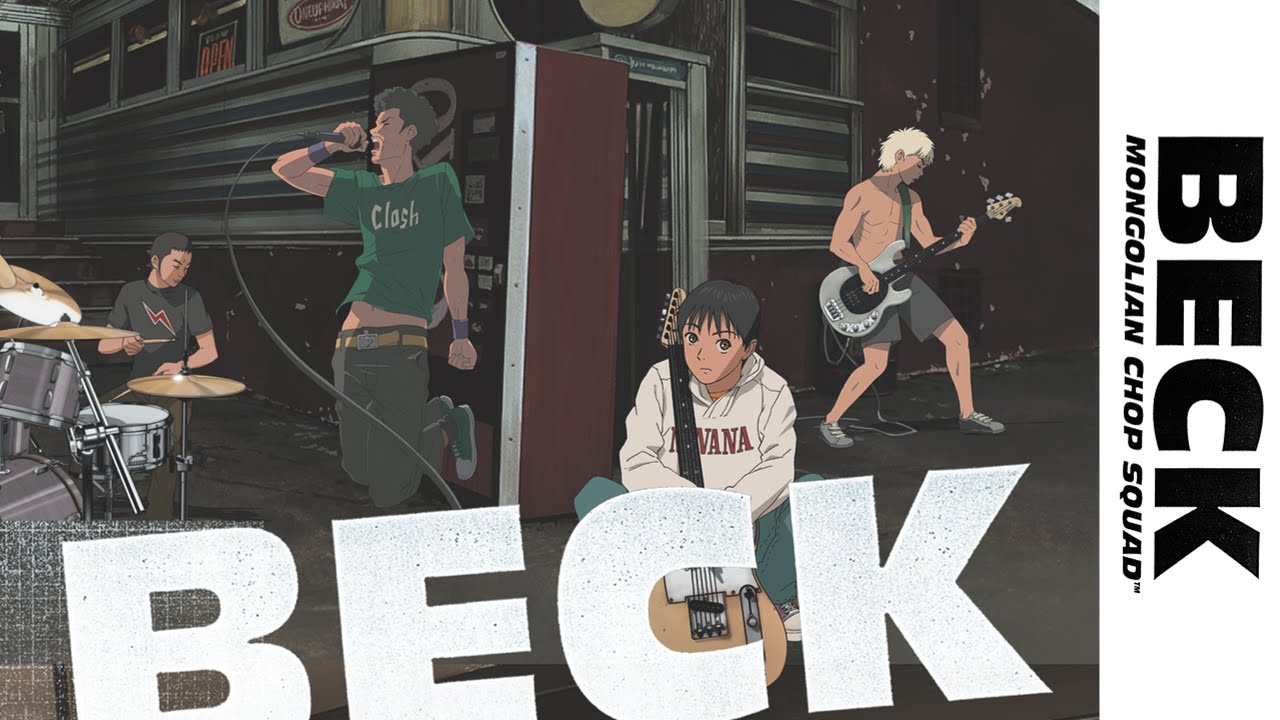 If music, comedy, and drama are what pulled you towards 'Forest of Piano,' then you will definitely enjoy 'Beck.' It is again a fun anime which deals with music, friendship, and lots of drama. The series is really good but again it is not that popular. Today, 'Beck' gets a spot on this list because of a few things it has in common with 'Forest of Piano'. Both the shows are based on music and musicians. They deal with the idea and importance of confidence and resiliency in the face of a crisis. These two anime also explore the scope of friendship in our personal lives.
However, 'Beck' differs from 'Forest of Piano' in various ways when it comes to the plot. Koyuki, one of the main characters in the anime, is a 14-year-old boy who lacks enthusiasm and a purpose in his life. One day he saves a dog from some kids who were harassing it. The owner of the dog is an upcoming idol named Ray. After this incident, they meet again and this time Ray takes Koyuki to the place where he used to meet up with his former band mates. Koyuki soon starts exploring the world of Western music and playing the guitar. He also helps Ray to launch a band called Beck which consists of himself, Ray, Ray's sister, and few friends. The series showcases the struggles of the band to find their place the hostile world.
2. Kiniro no Corda: Primo Passo (2006)
Let's take a slight deviation from the current course for the next entry on the list. 'Kiniro no Corda: Primo Passo' has all the drama, romance, comedy, and music that you are craving for. And, it has something more to offer. It also deals with magic! Yup! So, if you are into such stuff then it is an added bonus for you. Also, this anime has a harem subplot as well. 'Kiniro no Corda: Primo Passo' does share some similarities with 'Forest of Piano.' Both shows deal with music, drama and comedy. Both shows highlight the importance of believing oneself at the time of a crisis.
The school, which Hino Kahoko, the protagonist in the anime, enrolls has two branches. One is a normal branch wearing grey uniforms while the other branch consists of music students who pick white cloths. One of the traditional and most popular events organized by the school is the music competition. But mostly students from the music branch participate in it. One day Hino encounters a fairy. She is surprised that only she can see the ethereal being. Another surprising thing that happens is that Hino becomes the only student from the normal branch to participate in the competition. But Hino does not know anything about music. Thankfully, the fairy comes to help Hino by giving her a magical violine which can be played by anyone who believes in themselves. Thus, starts Hino's journey of the music competition. Even though she has a magical violin it is not going to be a cakewalk.
Read More: Anime Like 'Rurouni Kenshin'
1. Hikaru no Go (2001)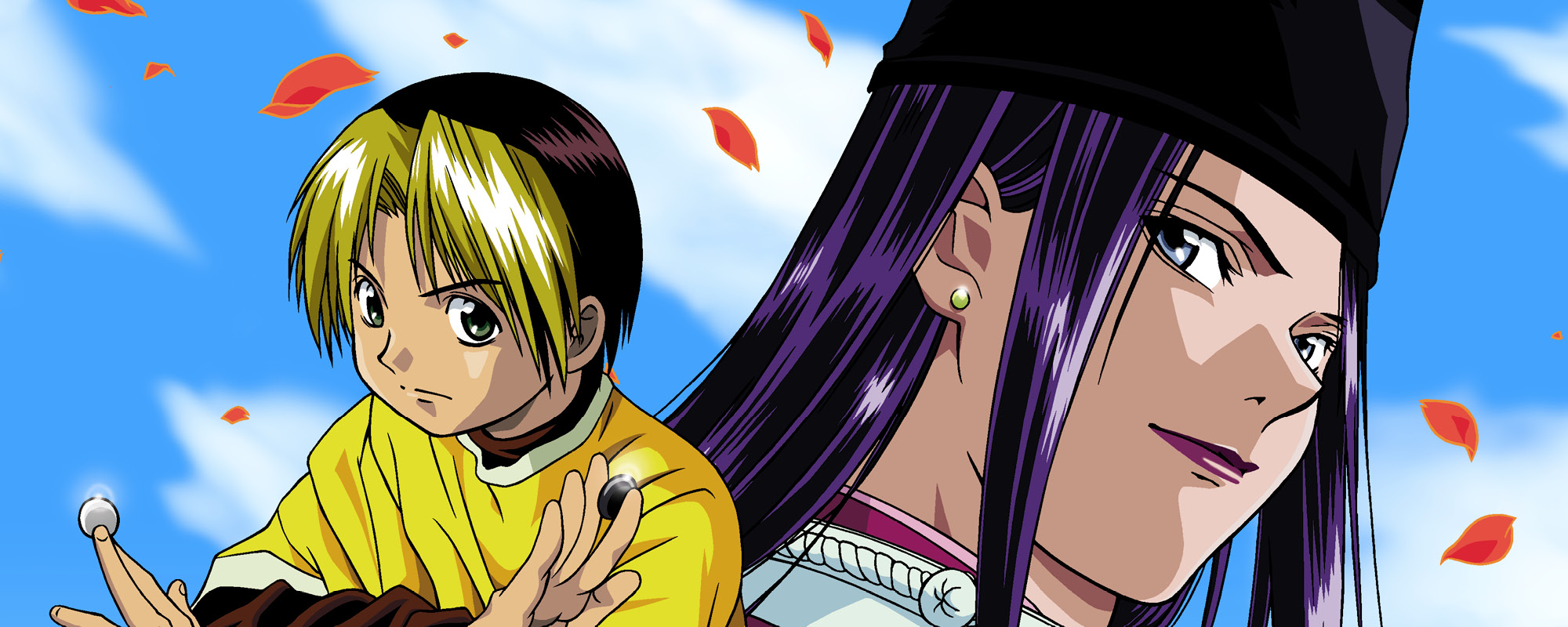 The last entry on this list is 'Hikaru no Go'. Besides the obvious difference in size, 'Hikaru no Go' and 'Forest of Piano' one more big difference. 'Hikaru no Go' has nothing to do with music. The anime deals with the game of Go. Then why did I put it on this list? Well, here's the thing, if you replace music with Go, then both anime end up giving a similar feel. They give importance to passion and love for the game/music and holds it high above everything else. Though experience and skill are important, they are overshadowed by the two former things.
Self-belief is a recurring theme in both the anime. Shindou Hikaru is a 12-year-old kid. One day he stumbles across his grandfather's Go board. After touching it he starts experiencing the ghost of Fujiwara no Sai who was once a legendary Go player. All he wishes is to be able to play the game once more. Though reluctant at first, Shindou gives in and allows Sai to play the game through him. But the first game they play is against a young prodigy named Touya Akira. Well, now that the sequence has been initiated there's no way but to see this thing through. The anime is entertaining and intriguing at the same time and you can definitely give it a try.
Read More: Anime Like Fushigi Yugi