Netflix's 'How To Get Rich' is an interesting reality show that follows self-proclaimed financial guru and New York Times bestselling author Ramit Sethi as he travels around the United States, taking on clients and solving their economic issues. Before meeting a client, he reviews their financial details, including debts, incomes, investments, and checking account balances, which helps him understand their lifestyle.
Interestingly, since money is a touchy issue, Ramit often solves personal problems and acts like a counselor. Despite such challenges, he remains determined to help each client live their "rich life." With the show's increasing popularity with each passing day, viewers are eager to find out if similar ones are available. Well, here's a comprehensive list of financial reality shows that would be right up your alley if you loved the Netflix series. You can find most of these shows like 'How to Get Rich' on Netflix, Hulu, or Amazon Prime!
8. The Profit (2013-2021)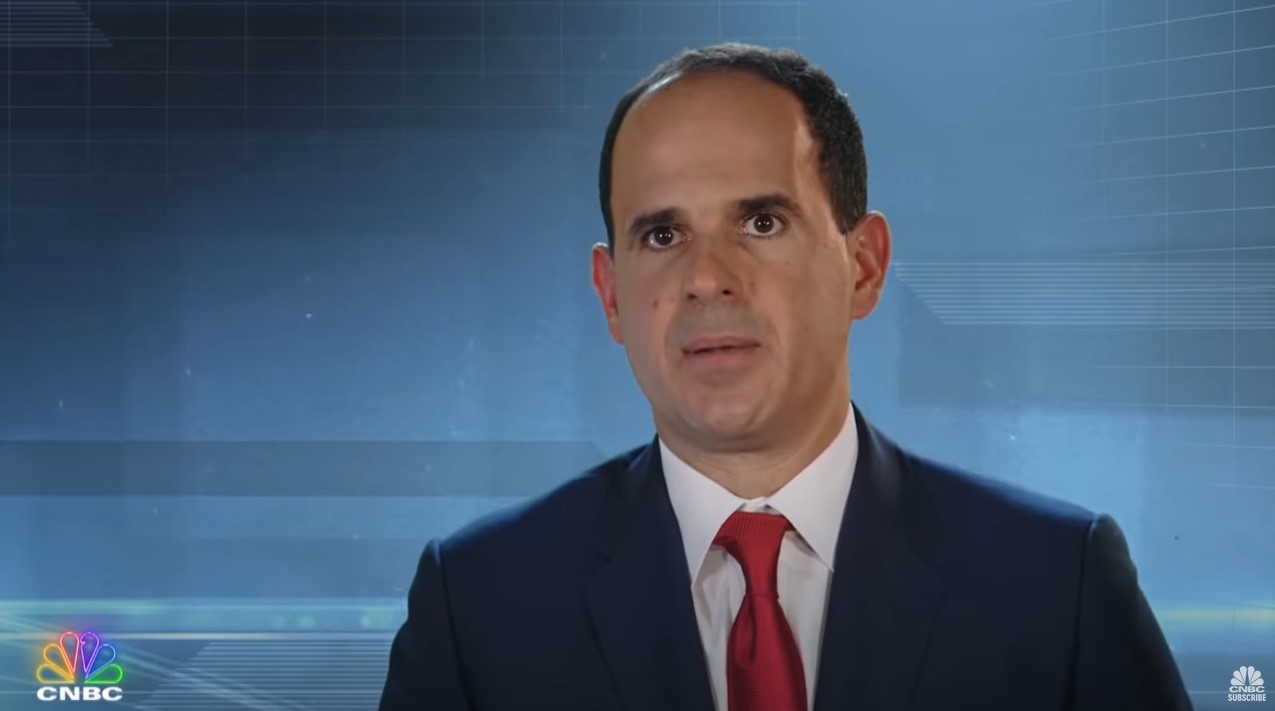 'The Profit' follows Marcus Lemonis, the CEO and chairman of multibillion-dollar corporation Camping World, as he goes around searching for struggling small businesses. Since he is known for miraculously turning businesses around from the brink of failure, he is approached by several small entrepreneurs desperate for proper advice.
Thus, in each episode, Marcus meets with an entrepreneur and goes through their financial details before offering some money for a part of their business. However, once he comes on board as an investor, he expects the company to follow every single order, which might include a complete rework at the management level. Ultimately, the show reveals if the business can turn over a new leaf and become profitable.
7. Money Moron (2013)
'Money Moron' is another exciting financial reality show hosted by Gail Vaz-Oxlade. She intervenes on behalf of a husband or wife who believes their partner is leading them to financial ruin. In each episode, one of the spouses approaches her and claims that their significant other needs proper financial advice and management to save their relationship. Gail then takes matters into her own hands and reviews the pair's economic issues before providing them with a list of tasks to complete. Additionally, she encourages them to maintain a financial diary, and the married couple even stands a chance to win $10,000 if they follow her advice effectively.
6. Prince$$ (2010-2012)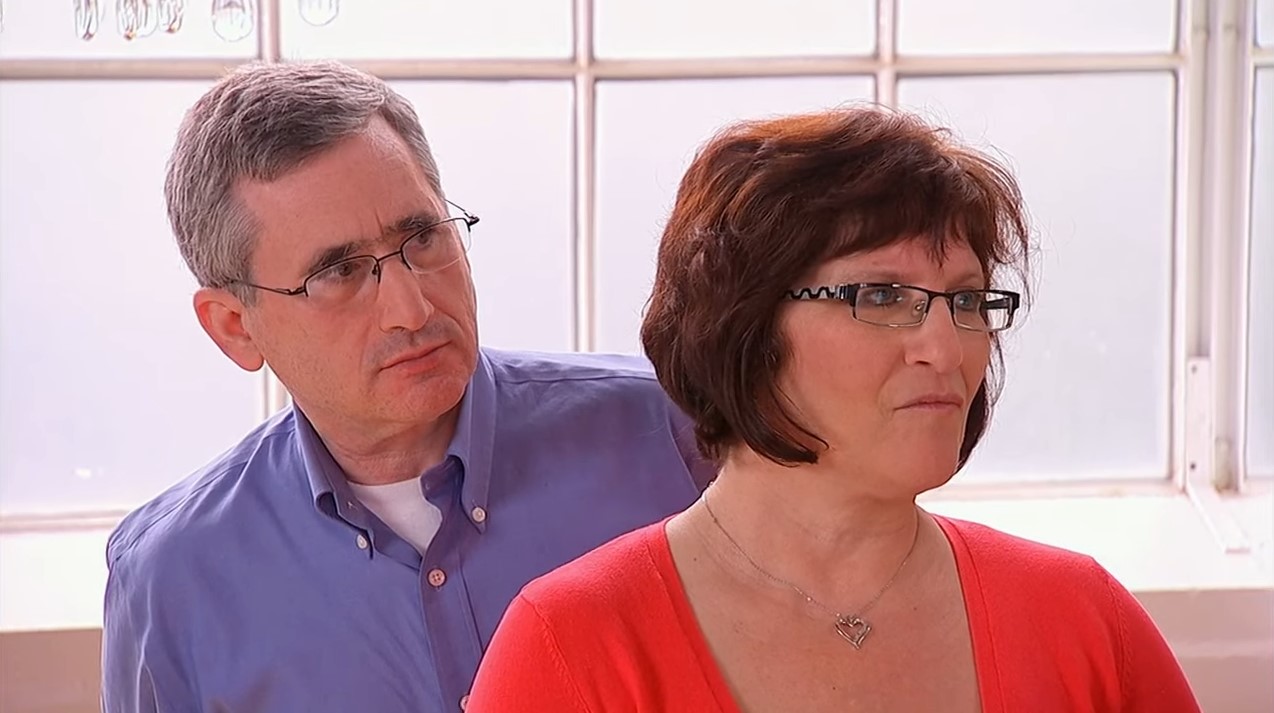 'Prince$$' follows renowned financial author and columnist Gail Vaz-Oxlade as she takes several spoiled young women under her wing to turn them into independent and financially responsible young adults. Throughout the show, Gail meets and gets acquainted with numerous young women who love going on spending sprees. Since most of them are pretty spoiled, they mostly rely on credit cards and aren't capable of making financially reliable decisions on their own.
To turn these women into responsible adults, Gail takes away their credit cards and forces them to live a cash-only life for six weeks. When put in such a situation, the women gradually realize the importance of money and learn how to spend effectively. In addition, the show even chronicles each woman's incredible transformation at the end of the six weeks.
5. Til Debt Do Us Part (2005-2011)
Since money is a highly volatile subject, lying about it or keeping one's financial condition hidden can spell doom for relationships and marriages. In fact, it is pretty common for people to go through a divorce due to poor economic management or debt. 'Til Debt Do Us Part' (AKA 'Til Debt Do U$ Part') offers a lifeline to couples burdened by debt and expenses for a long time and are on the verge of breaking up.
In each episode of the reality series, famous financial author and columnist Gail Vaz-Oxlade meets with one such couple in dire need of proper financial advice. Subsequently, she studies their expenses, debts, and economic issues before advising them on how to start afresh. Furthermore, Gail even offers advice on to save one's marriage by getting rid of bad financial habits.
4. House Poor (2009-2010)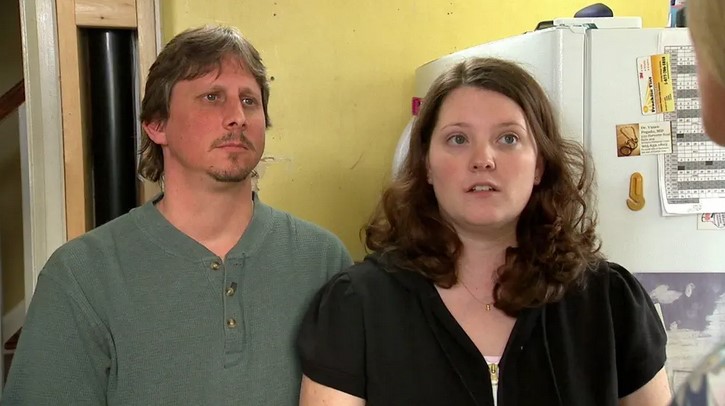 'House Poor' is a Canadian reality show that revolves around several homeowners who aren't up to date with their debts and expenses. Most people featured on the show are swimming in debt and have numerous unpaid bills. Moreover, since such a financial condition makes home repairs unaffordable, their properties face the brunt of their poor economic decisions.
Luckily, 'House Poor' offers each participant a lifeline as financial expert Suzanne Schultz and interior designer Frank Leo take charge of each family's finances and offer advice on minimizing unnecessary expenditures. Additionally, Suzanne and Frank help the families get their properties in order and set them up to become debt-free shortly.
3. Going From Broke (2019-2023)
People who have heard about the education technology company Chegg will be surprised that its CEO, Dan Rosensweig, hosts an interesting financial reality show called 'Going From Broke.' Since Chegg primarily deals with students and young adults, most of his clients fall into that category. Yet, even though the millennials featured on the show have incredible dreams to fulfill, they have incurred massive debts and are unsure of how to proceed with their lives. This is where Dan comes in, as he meets with each client and has his team advise them on how to turn over a new leaf. The team tackles one client per episode and does its best to free them from all debts.
2. The Suze Orman Show (2002-2015)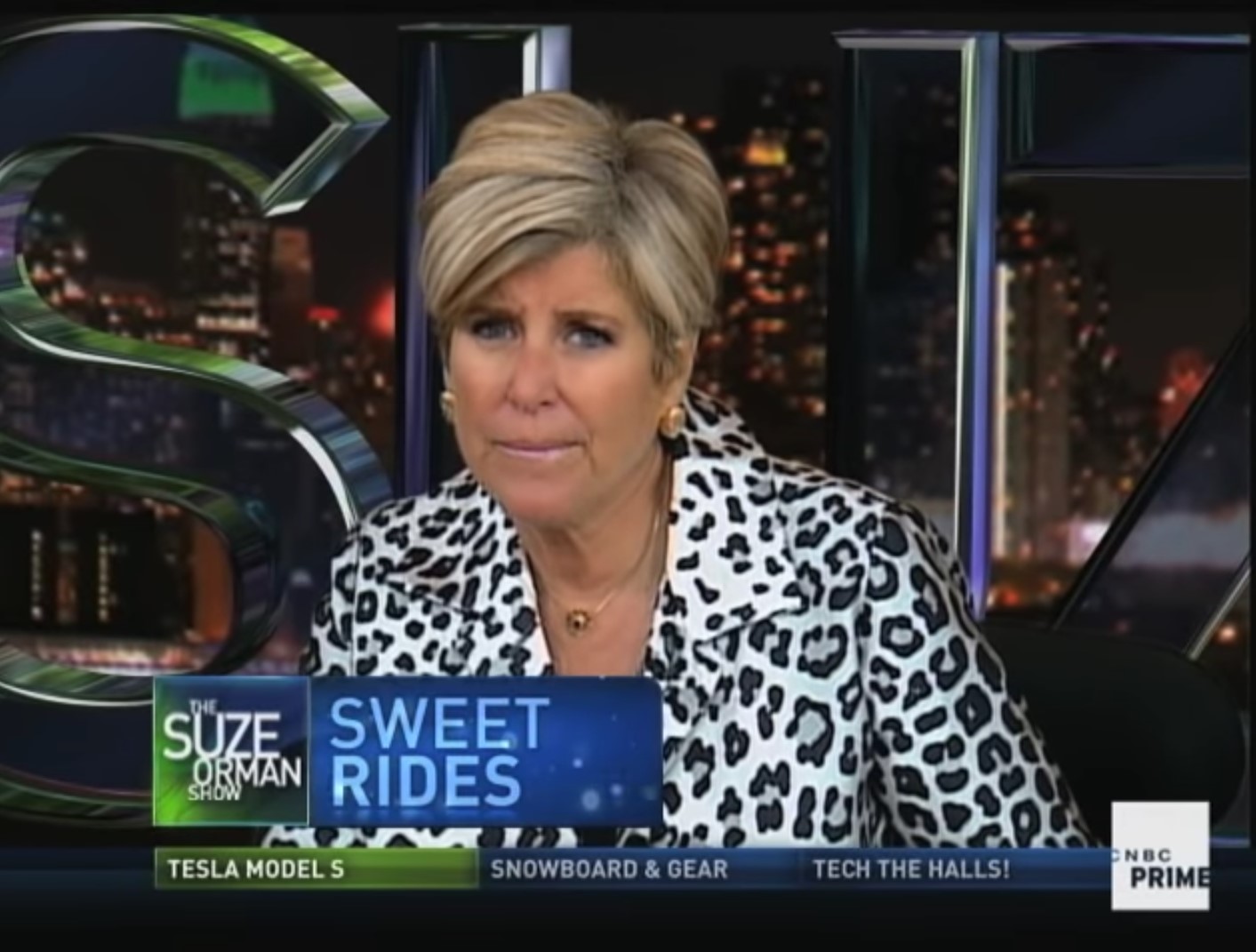 'The Suze Orman Show' follows financial advisor, New York Times bestselling author, and successful podcast host Suze Orman as she provides valuable advice to viewers calling in with their personal economic issues. Interestingly, each episode features several calls through which viewers explain their problems in detail before asking her for guidance.
The show has several interesting segments, including one in which the camera crew goes into the city and takes live questions from regular people. On top of it, there is another segment where Suze attempts to find out if a client's financial condition will allow them to proceed with a significant purchase.
1. Life or Debt (2016)
Created in the same format as 'How To Get Rich,' 'Life or Debt' revolves around the motivational speaker and financial strategist Victor Antonio as he meets with families and individuals in deep financial trouble because of overbearing debts. Before meeting with each client, he thoroughly studies their debts, expenditures, and incomes, which helps him provide proper advice.
Victor then takes over the client's finances for four days while imparting knowledge about appropriate investment techniques and setting up a payment plan to help pay off their debts on time. Although Victor leaves his clients to function independently at the end of day four, he returns around three months later to check on the progress they have achieved.
Read More: Is How to Get Rich Scripted or Real?