Bravo's 'Project Runway' is an interesting TV show that brings together several aspiring fashion designers and pits them against each other in a fight for glory. While the designers have to work on specific themes within a time limit, the challenges get increasingly complex as the show progresses. Moreover, the judges eliminate a single designer after every episode until the final three are asked to create designs for the New York Fashion Week. Eventually, the judges base their decisions on the three final creations before choosing a winner.
While 'Project Runway' has captured hearts worldwide and currently enjoys a significant following, fans are eager to discover other similar shows that can satisfy their fashion cravings. Well, fret not because here are eight shows you cannot miss out on if Project Runway is your favorite.
8. Making The Cut (2020-)
Hosted by Heidi Klum and Tim Gunn, Prime Video's 'Making The Cut' is quite similar to 'Project Runway.' The show brings together 12 up-and-coming fashion designers from around the world before making them face a plethora of tasks that are designed to test their skill, mettle, and technique. However, apart from judging each contestant on their fashion skills, they also face challenges that pertain to different aspects of running a business. Eventually, the last man standing is crowned the winner and offered a deal with Amazon Fashion.
7. Next in Fashion (2020-)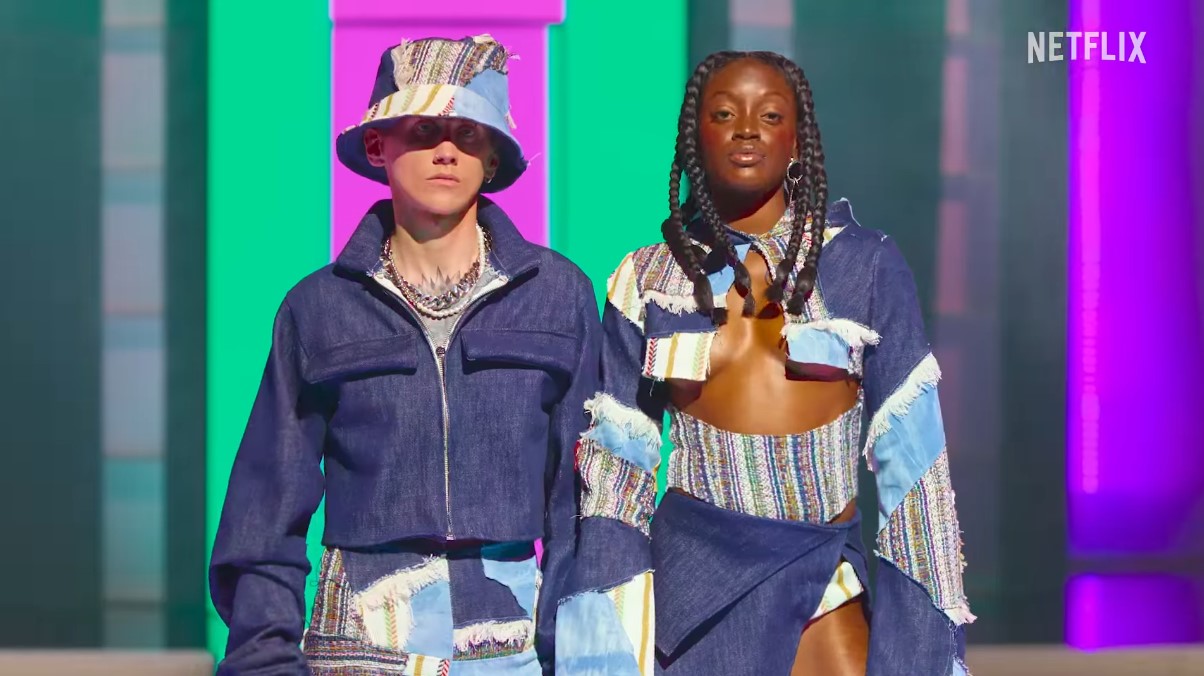 Hosted by Alexa Chung and Tan France, Netflix's 'Next in Fashion' follows the usual premise of a competitive fashion design show by bringing together aspiring designers from all walks of life. These designers are then asked to study the fashion trends around the world before creating their best versions of the same. Unlike other fashion shows that give much importance to runway apparel, 'Next in Fashion' tests a designer's ability to cater to the general public.
6. Tim Gunn's Guide to Style (2007-2008)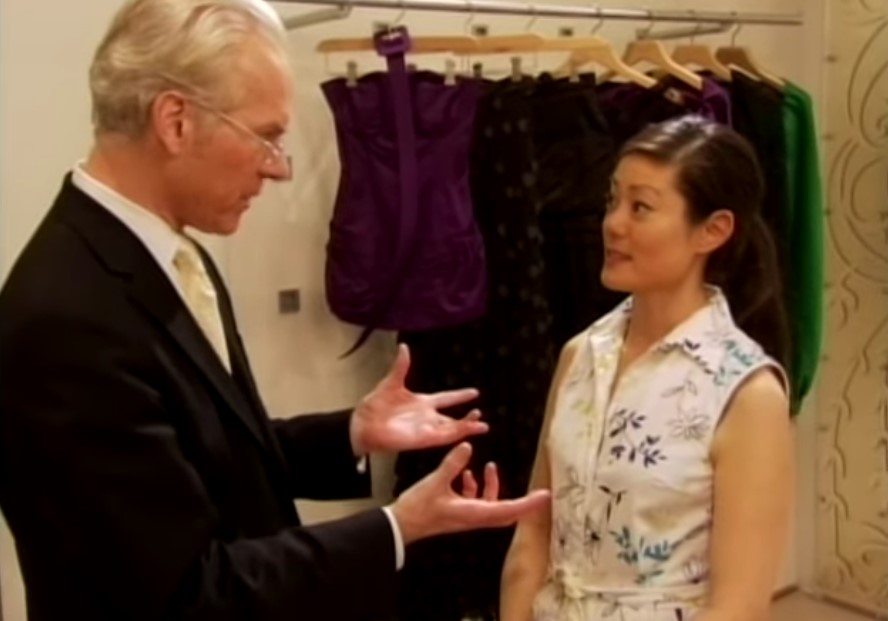 This interesting reality show follows Tim Gunn and his personal stylist Gretta Monahan as they meet and get acquainted with several females who claim to be fashion-challenged. Subsequently, Tim and Gretta raid the participants' closets before helping them discover their unique styles and identities. Furthermore, the fashion moguls also help each participant adopt valuable shopping techniques and strategies, which helps them keep up with changing fashion trends and even increases their self-confidence.
5. Stylish with Jenna Lyons (2020)
HBO Max's 'Stylish with Jenna Lyons' follows fashion designer and the former creative director and president of J. Crew, Jenna Lyons, as she meets young aspiring designers ready to take on all challenges to earn a place on her team. Armed with such a contingent, Jenna takes on numerous complex design projects that range from fashion design to home renovations and even launching new clothing lines. However, most of these challenges are designed to test the skills of the competing designers and the one who ends up on top if invited to join Jenna full-time.
4. The Fashion Fund (2014-2016)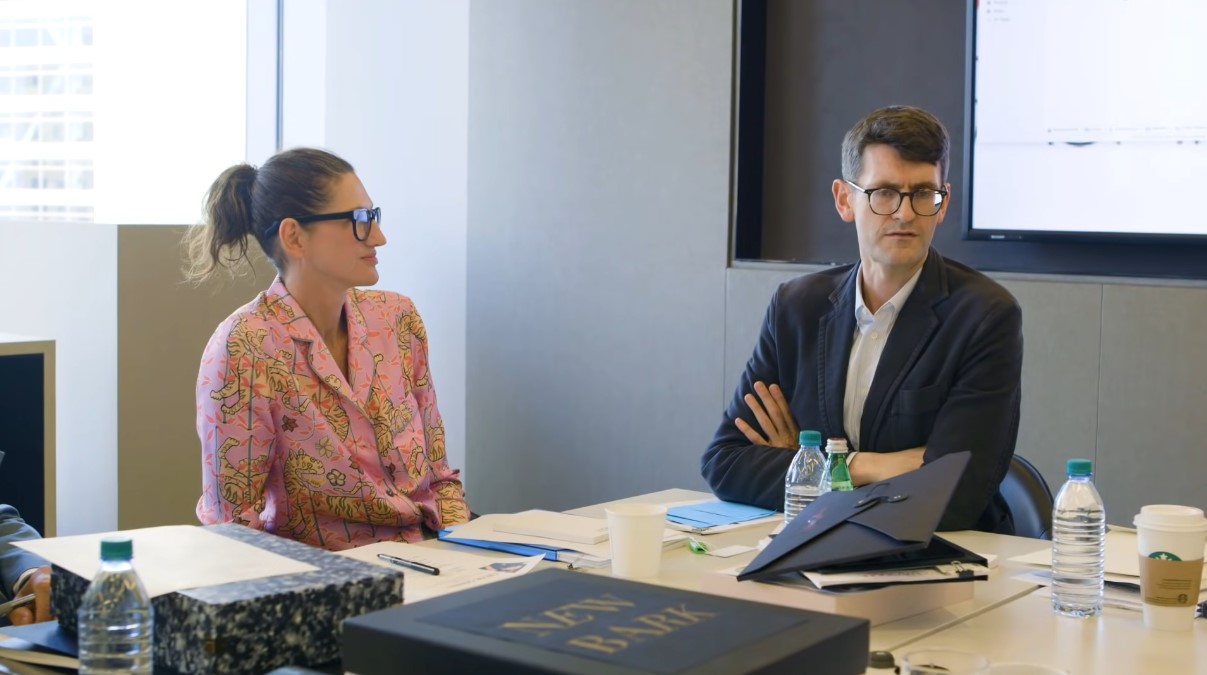 Prime Video's 'The Fashion Fund' is hosted by Anna Wintour, the then-editor-in-chief of Vogue Magazine, who brings together ten aspiring fashion designers before pitting them against each other. However, apart from focusing on the creative aspect of fashion, 'The Fashion Fund,' provides its contestants with an opportunity to work with some of the stalwarts of the industry in order to discover how adept they are at running a profitable business and dealing with investors.
The designers are also taught the basics about running a fashion brand, and many of the challenges are designed to test their business mettle. Eventually, the winner is given the title of Fashion Fund Designer of the Year, along with $400,000 in cash and a one-year mentorship under an industry great.
3. Fashion Star (2012-2013)
NBC's 'Fashion Star' follows in the footsteps of several other fashion reality shows as it gathers a group of obscure but impressive fashion designers before having them face a multitude of challenges. However, herein lays the twist as each week, the contestants are introduced to an industry stalwart who acts as the mentor. While the mentor provides support when it comes to creating designs and shopping for the perfect materials, the final products are put on sale for the heads of top fashion brands and departmental stores. However, the person with the most unsold clothes at the end of each week faces the danger of elimination.
2. 24-Hour Catwalk (2012)
'24 Hour Catwalk' can be described as a blitz competitive fashion show, as the participants are given a maximum of 24 hours to come up with their designs. While each episode features four new aspiring designers, they are given the almost impossible task of coming up with a whole line of runway apparel within 24 hours. Naturally, the extremely restrictive time constraint whittles out most of the competition and leads to some terrible designs. Meanwhile, the top two participants are eventually asked to design their own fashion runway show, based on which the judges choose a winner.
1. Say Yes to the Dress (2007-)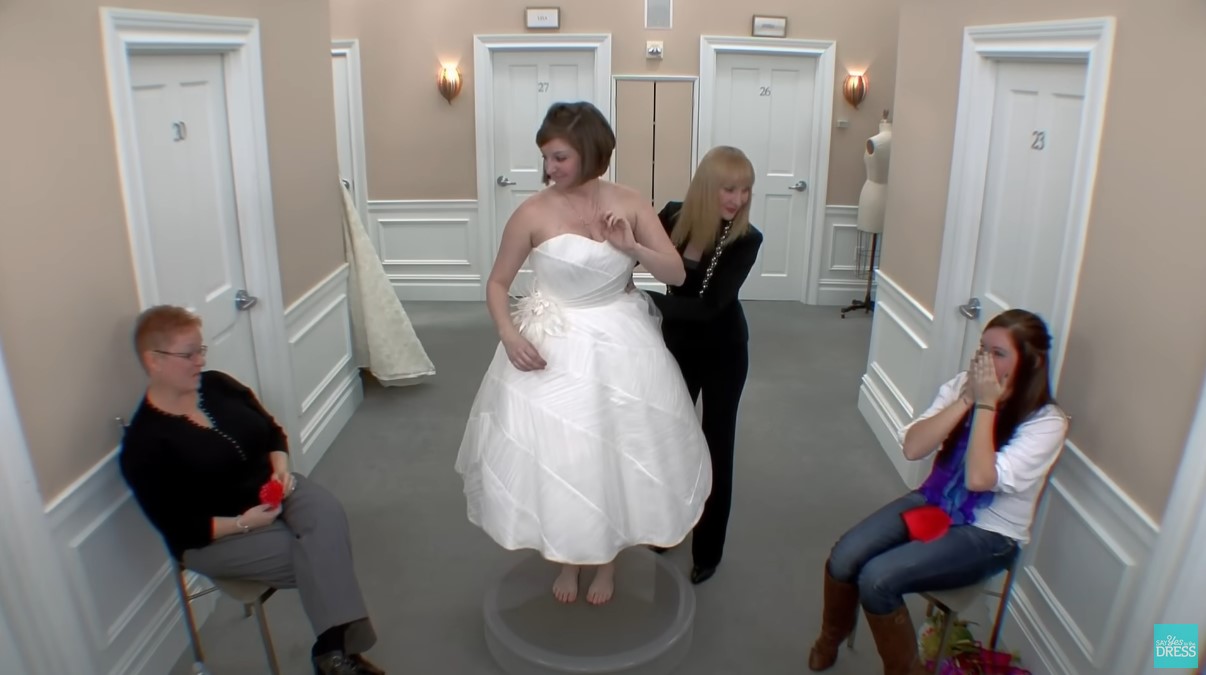 Considered to be one of the most valuable industries in the world, the wedding industry rakes in billions of dollars every year. Similarly, wedding dress shopping is considered to be one of the most integral parts of the industry, as it is an experience that every bride-to-be looks forward to. 'Say Yes to the Dress' documents this phenomenon by documenting the lives of sales associates, fitters, and managers at Kleinfeld Bridal, one of Manhattan's top wedding dress stores.
The series takes us through the emotions of buying a wedding dress as cameras follow each bride-to-be as they are bombarded by advice and remarks from their loved ones. It also portrays the interactions between the salespeople and the customers while profiling how different concerns, including insecurities and body image issues, can affect one's decision.
Read More: Is Project Runway Scripted or Real?