Tyler Perry is a force to reckon with. He is one of the most influential cinematic innovators of our time, and is widely celebrated for the genius of his diverse work, which includes feature films, stage plays, television shows, along with a bestselling book. Perry has not only created inclusive content, bringing forth Black narratives, he has also built an empire from the ground-up, serving community for African-American individuals both behind and infront of the camera. As he continues to spread his wings, his latest visual endeavor, 'A Fall from Grace', marks his introduction to Netflix.
The Netflix feature is an intense thriller that has Tyler Perry as the sole creative force behind it; he has directed, produced, and written the screenplay for it. The film boasts of a cast and crew composed majorly of people of colour, which also includes cinematographer Terrence Laron Burke, who has also worked on several other projects with Perry. It centres around Grace Waters (Fox), a previously divorced woman who gets arrested for killing her second husband as she awaits her upcoming trial. But when her lawyer digs deep she soon realizes that things are not what they seem and tries to find a way to prove Grace's innocence.
'A Fall from Grace' has several courtroom and prison scenes, along with a bunch of flashbacks from Grace's life with Shannon that piece together the larger narrative. The film isn't exactly visually spectacular but it brilliantly makes use of the visuals to create tension as the narrative progresses. This is definitely to do with the fact that the feature was shot entirely in a studio set-up. If you're wondering where 'A Fall from Grace' was filmed, you're certainly at the right place. Here's everything we know.
Where is A Fall from Grace Filmed?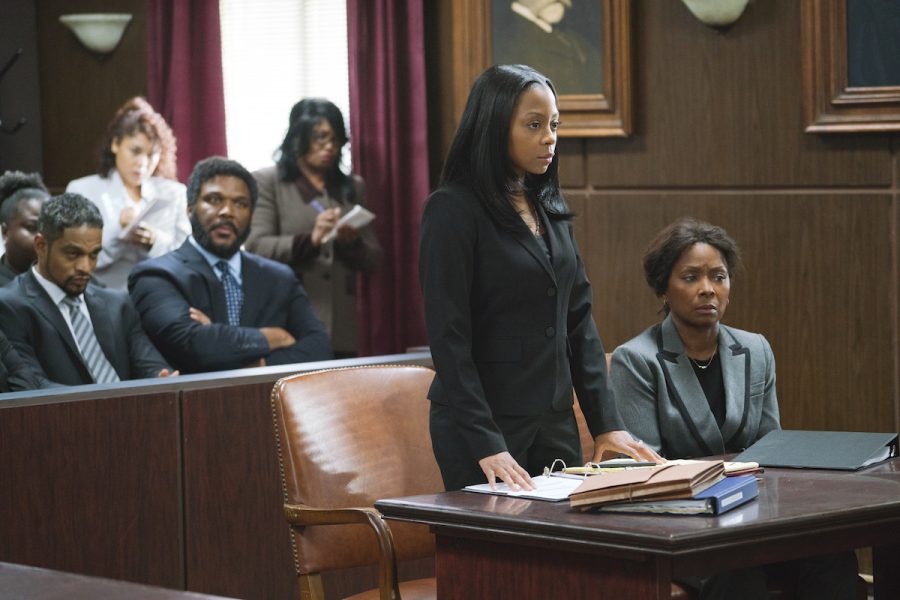 'A Fall from Grace' was filmed entirely at Tyler Perry Studios in Atlanta, Georgia, that consists of various marvelous sets and soundstages. The feature also made use of a few establishing exterior shots that were filmed around the studio in Atlanta.
Tyler Perry Studios, Atlanta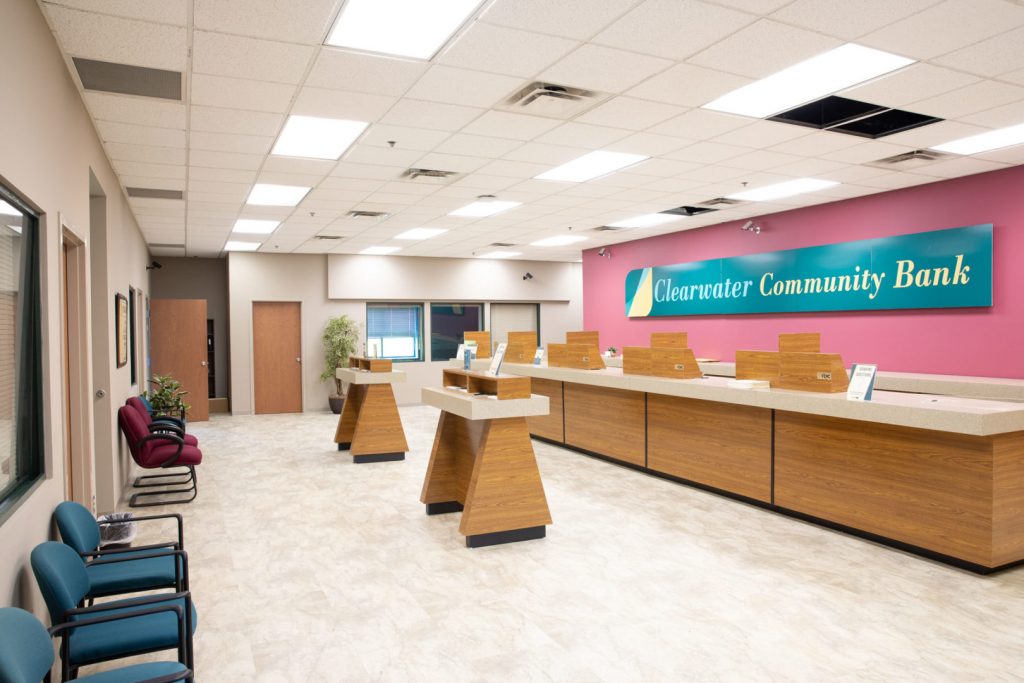 Perry recently made history when he decided to build "Tyler Perry Studios", becoming the first black man to own a major movie studio in the US. TPS is the largest film production studio in the nation, and had its opening recently in 2019. 'A Fall From Grace' is the first film to be shot entirely in the studio and to release after it first opened.
The studio has a lot of history attached to it as it was formerly Fort McPherson, a U.S. Army military base, bordering the edge of East Point, Georgia. Perry became the owner in 2015 and transformed the space into one of the best studios of the country. It is a 330 acre studio in the heart of Atlanta, and has around 50,000 square feet of space dedicated only to permanent sets. Most of the scenes from 'A Fall from Grace' were filmed in these. These sets include a replica of the White House, one of a luxurious hotel lobby, along with a 16,000 square foot mansion, a motel, a classic 50s-style diner, a trailer set, a lakeside cabin, among several others.
https://www.instagram.com/p/B5BMEsdB5HQ/
The sets that were used in 'A Fall from Grace' include the bank where Grace formerly works, the prison set, the courtroom set (the studio has two), the chapel where Grace and Shannon get married, the 50s-style diner, and various others that were used for the residences of the characters among the other spaces in their lives. It also makes use of Maxineville, a fictional suburban set that Perry named after his mother, Maxine, which located in the back lot of the studio.
The studio also has a diverse backlot with over 220 acres of groomed green-space which is used to create multiple sets depending on the narrative. This space was also used in the filming of the feature. Along with sets, Tyler Perry Studios also hosts 12 incredible soundstages that named after highly accomplished African-Americans in the industry.