'A Little Christmas Charm' (also known as 'The Charm Bracelet') is part of the 'Miracles of Christmas' programming event by Hallmark Movies & Mysteries. The film follows Holly, a jewelry designer, who finds a lost charm bracelet in the pocket of a vintage coat. She realizes its significance and is determined to return it to its owner by Christmas Eve. Along the way, she meets an investigative reporter, Greg.
Soon, the whole process becomes all the more special to both of them. Directed by R.C. Newey, the film is based on a novel by Melissa Hill. Apart from the warm Christmassy setting, the movie fascinates us all the more because of a throwback sequence to the 1930s. Let us find out more about where it was filmed and the cast that brings the story to life.
A Little Christmas Charm Filming Locations
The movie is set during the Christmas season that sees the lead characters track down the owner of the charm bracelet. Let us take a look at where the movie was filmed!
Vancouver, British Columbia
'A Little Christmas Charm' was filmed in Vancouver, British Columbia, in the months of September and October in 2020. By the time this film was shot, production teams in Canada were used to filming in compliance with the new safety protocols for the prevention of COVID-19. These include regular COVID tests, temperature checks, physical distancing, and sanitization of equipment and props.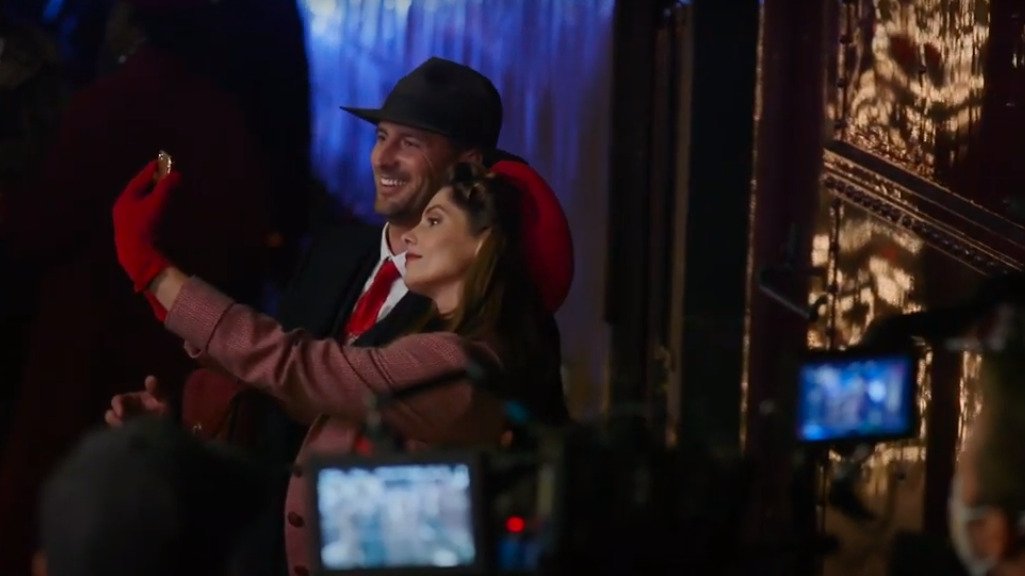 Vancouver is a preferred location for filming due to the beneficial tax credits, a diverse range of filming locations as well as state-of-the-art production facilities. Vancouver Film Studios is one of the largest production facilities outside of Los Angeles. Bridge Studios in Burnaby has the biggest special effects stages in the whole of North America. Another notable studio in Vancouver is the North Shore Studios, which was earlier known as Lionsgate Studios.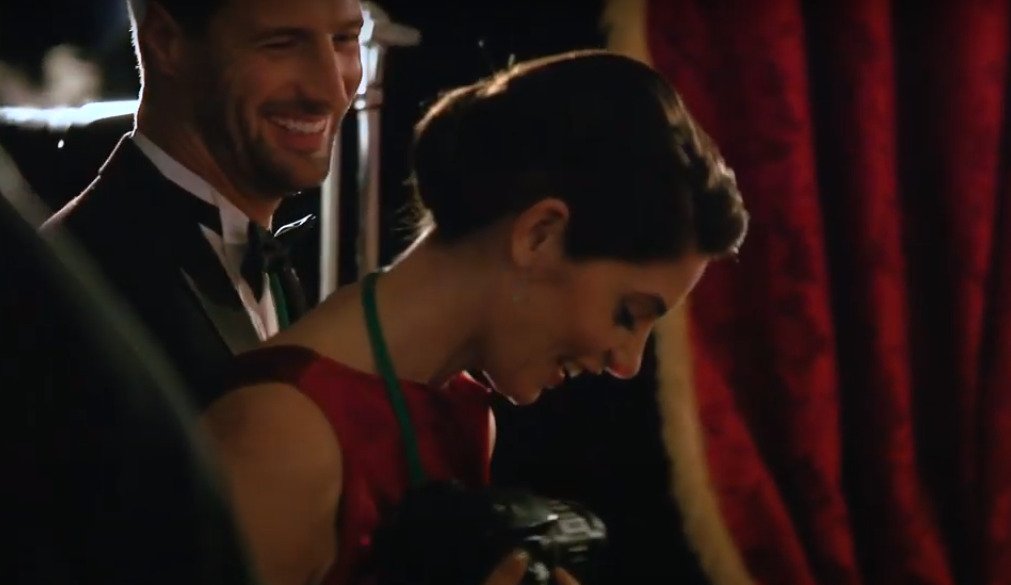 Vancouver can pass off as a big city or a small town on-screen. The vibrant neighborhoods that make this possible are Gastown, Railtown, Yaletown, Kitsilano, and Mount Pleasant. These locations are also famous for cafes, restaurants, stores, and buildings with remarkable architecture.
A Little Christmas Charm Cast
Ashley Greene is an American actress who plays Holly in this film. She is best known for her role as Alice Cullen in the 'Twilight' film series. She also features in 'Bombshell,' 'Shangri-La Suite,' 'Desire,' and 'Pan Am.' Brendan Penny portrays the role of Greg, an investigative reporter. The Canadian actor is known for his role as Detective Brian Lucas in the crime drama 'Motive.' He also features in Hallmark's 'Chesapeake Shores' among many other Hallmark movies such as 'Along Came a Nanny,' 'Tis the Season for Love,' and 'The Secret Ingredient.'
Read More: Best Lifetime Christmas Movies