Netflix's 'Sex/Life' is a whirlwind tale of love, heartbreak, and desire. It celebrates female sexuality, exploring its complexities through the story of Billie Connelly (Sarah Shahi), a suburban wife and mother of two, whose dissatisfied sexual life with her husband prompts her to fantasize about her former boyfriend. Because of the inherently erotic nature of the plot. 'Sex/Life' is littered with sex scenes. Here is what you need to know about them. SPOILERS AHEAD.
16. Game Time Interrupted (Billie and Cooper, S1E1)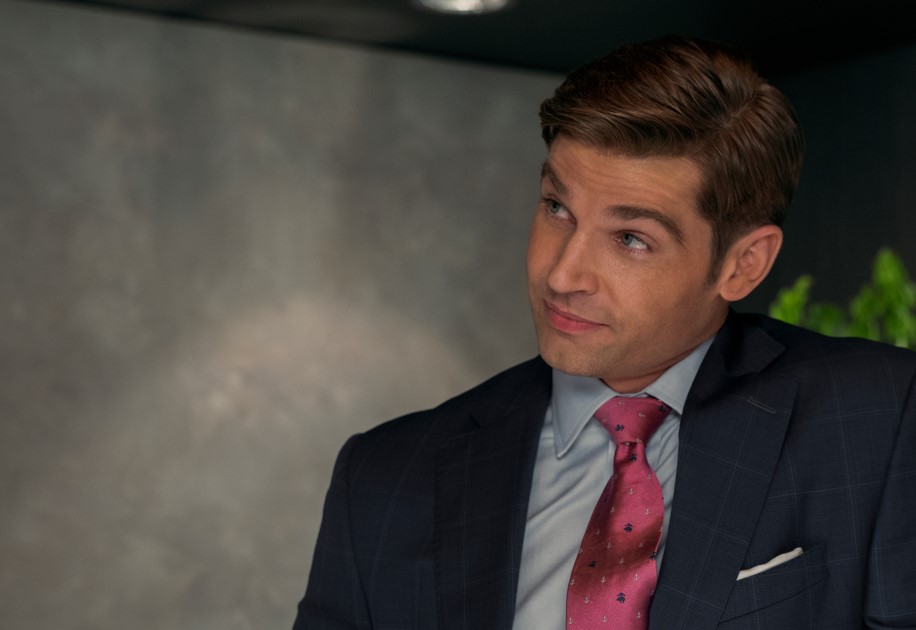 When the series opens, Billie and her husband Cooper have been married for eight years and have two wonderful children, but the passion seems to have dimmed significantly. As Cooper watches a football game, Billie interrupts him. Soon enough, she is on top, but Cooper remains distracted by the game.
15. College Girl (Cooper and Autumn, S2E4)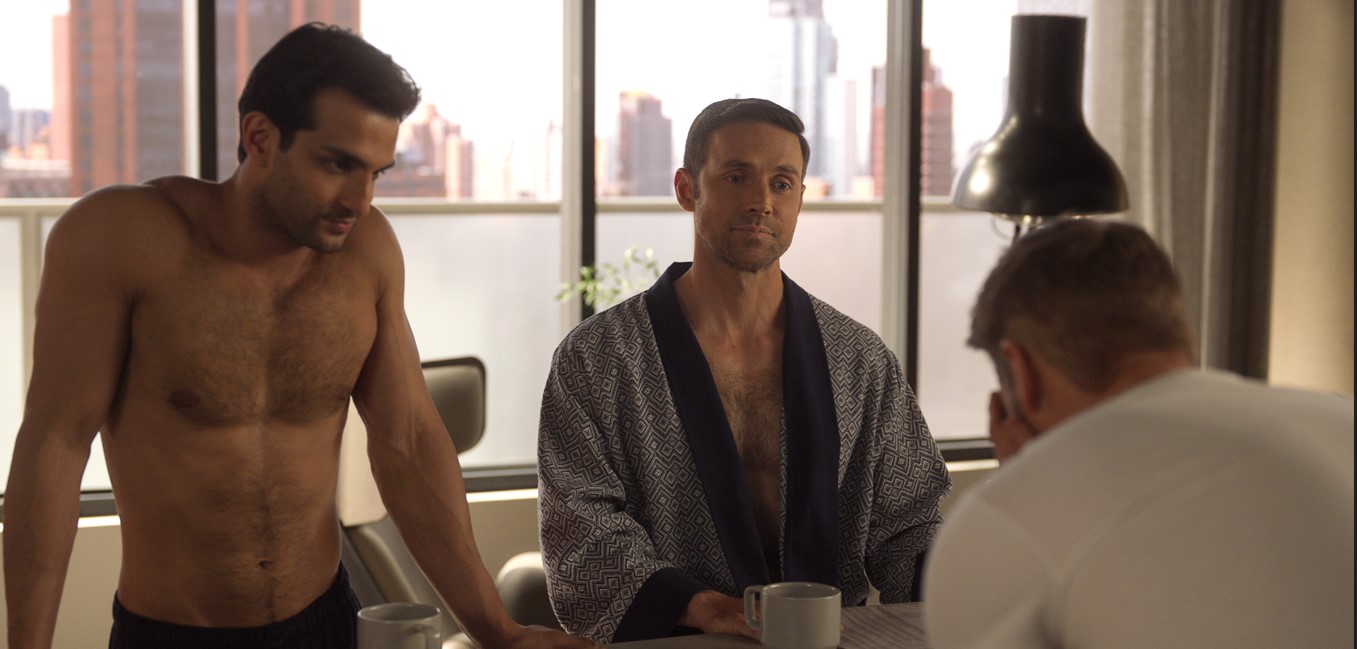 The episode begins with Cooper having sex with Autumn, a girl who closely resembles Billie. The following day, Cooper discovers that Autumn is a junior at New York University and is disturbed by the notion. It turns out that he has brought the girl to his brother's apartment, where both his brother and his partner tease him about it.
14. Special Delivery (Sasha and Kam, S2E4)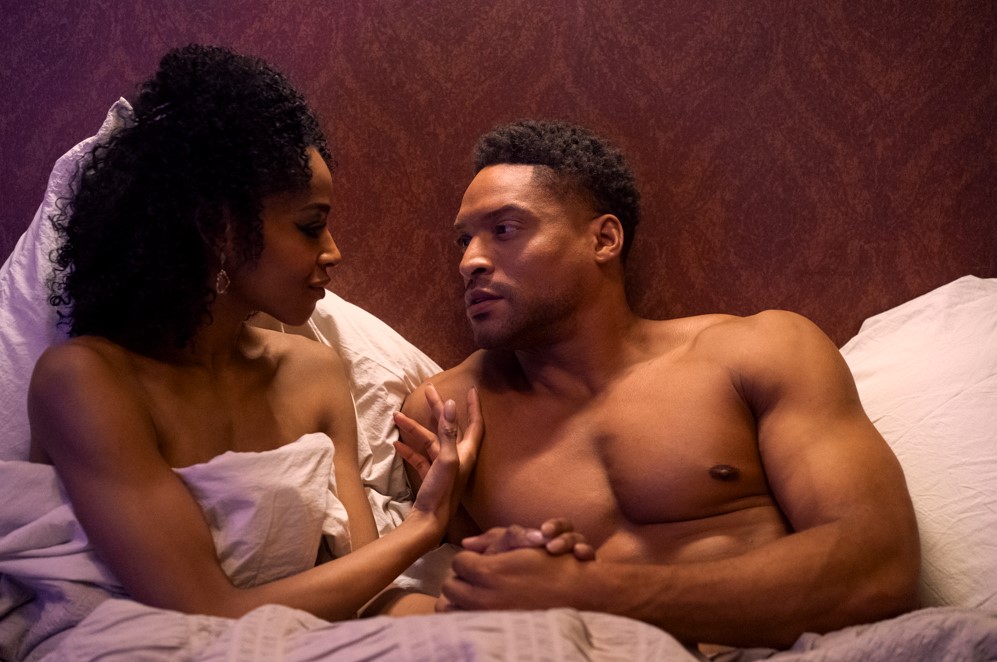 While Kam is at his non-profit organization, Sasha arrives, declaring herself a "special delivery." After they have sex, she breaks the news that her agent wants them to keep their relationship a secret. Predictably, Kam doesn't take the news well, reminding her how much honesty is important to him.
13. Reminiscence and Daydreams (Multiple Characters)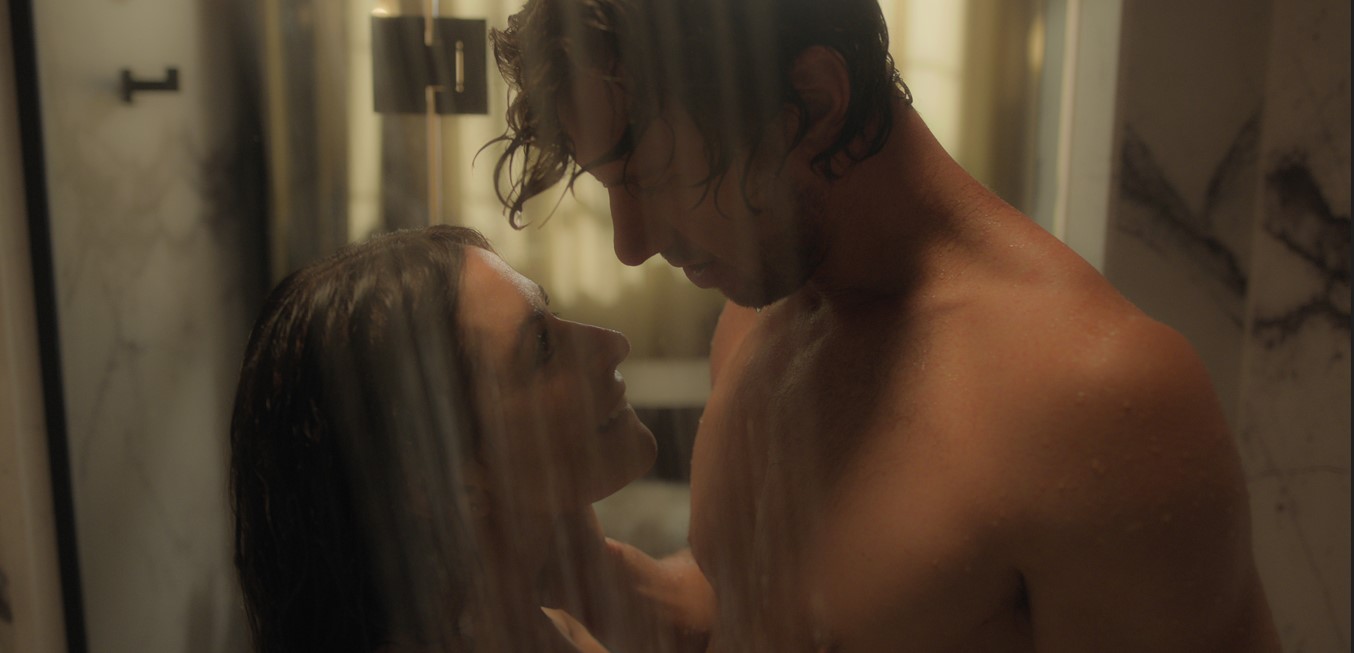 There are multiple scenes throughout the two seasons of the show where characters recall their past intimacies. When Sasha sees Kam for the first time in 17 years, memories of their past sexual activities resurface in her mind. Similarly, as Brad tries to convince himself that he can be happy with Gigi, he daydreams about intimate moments with Billie.
12. New Romance (Billie and Majid, S2E2)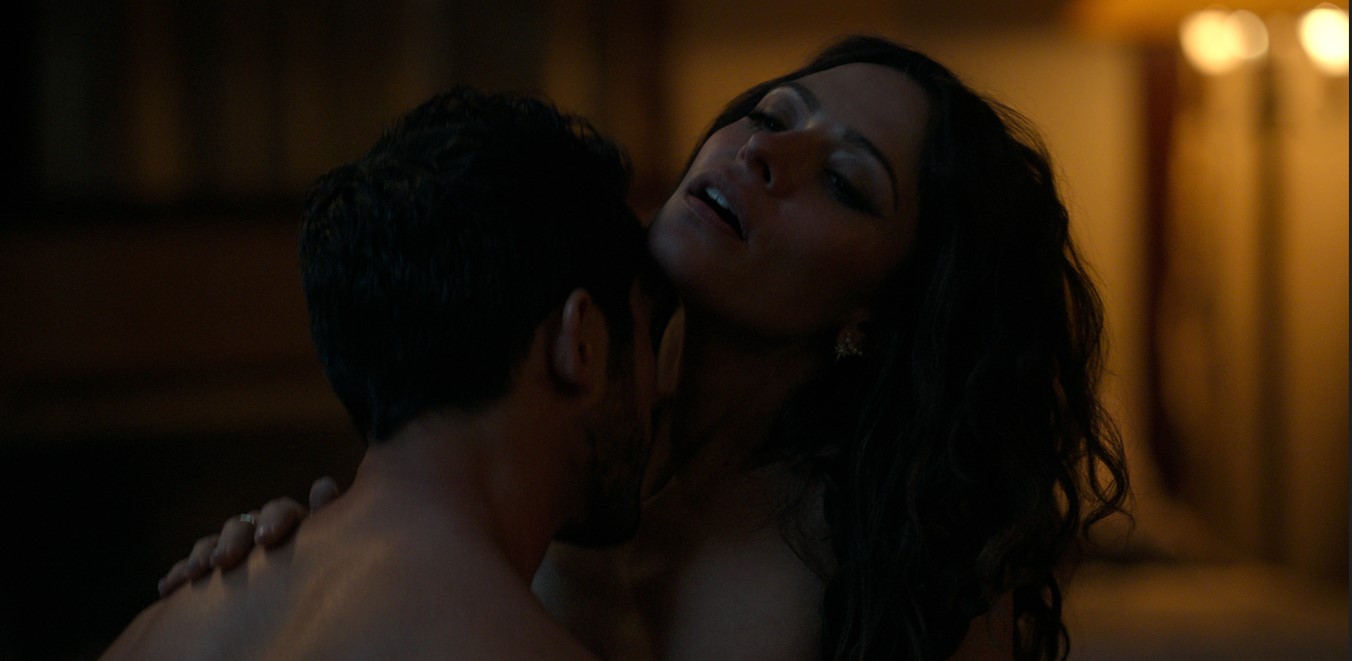 Season 2 introduces a new romantic partner for Billie. Majid is a Persian restaurateur Billie meets while she is at a club with Sasha, and the connection is instantaneous. After a wonderful evening, they retire to Majid's high-end apartment and make love.
11. Reunion (Sasha and Kam, S2E2)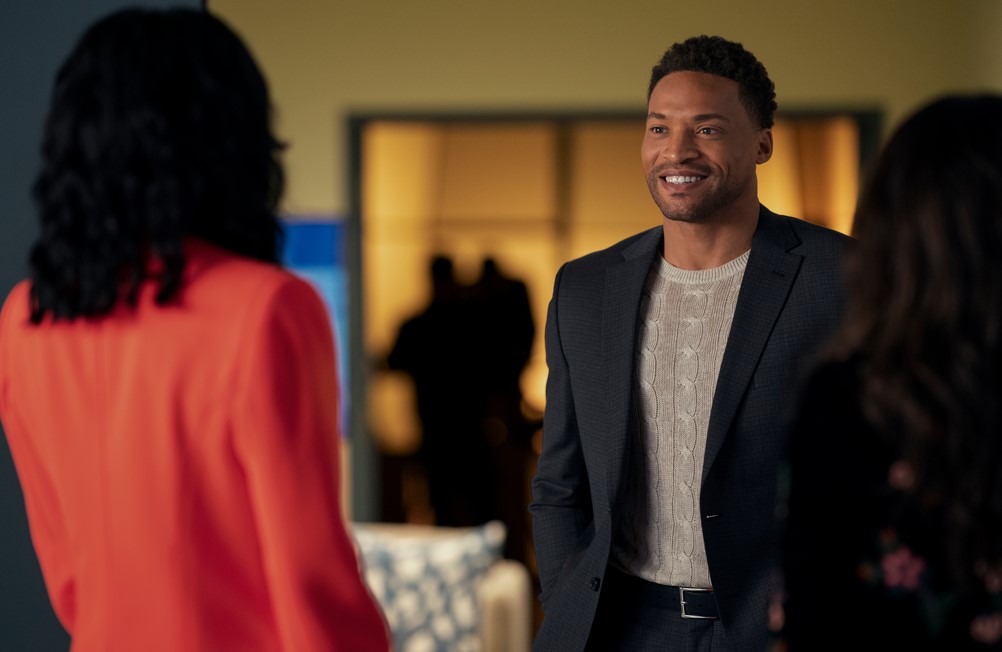 Reuniting after 17 years, Sasha and Kam soon realize that their passion still burns hot for one another. As Billie starts a new chapter of her life by having sex with Majid, Sasha and Kam find themselves on a familiar yet exciting path and begin exploring.
10. Make-up Sex (Sasha and Kam, S2E5)
After her break up with Kam, Sasha tries to focus solely on building her brand, but thoughts about Kam don't go away. She becomes jealous when she sees him again at a restaurant with another woman, and goes to speak to him. It becomes quickly apparent that they miss each other, prompting them to reconcile and have sex.
9. Under the Blue Light (Billie and Brad, S1E5)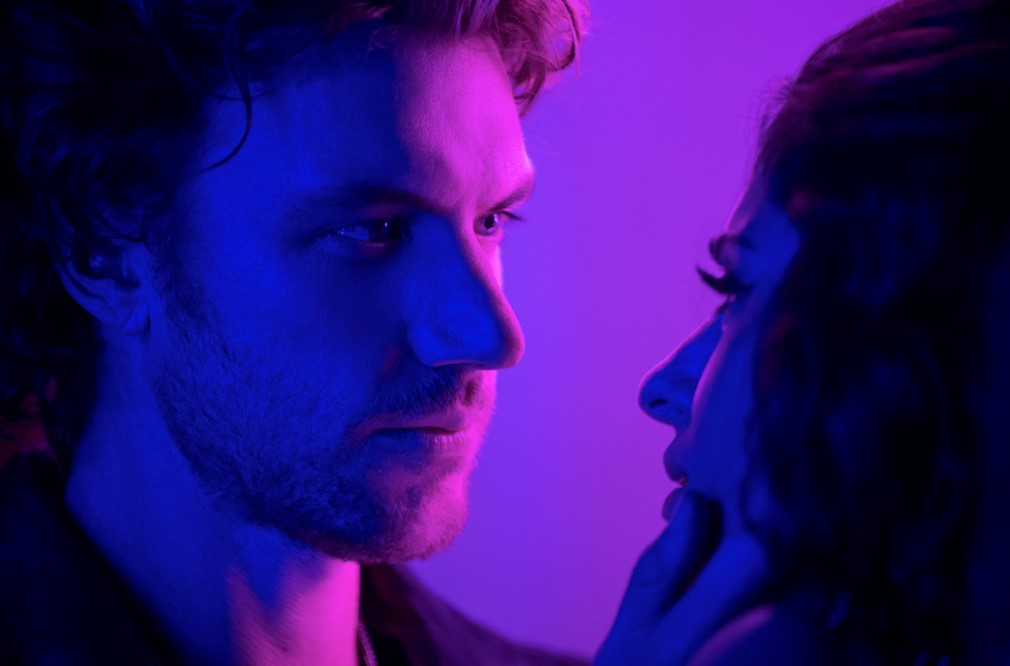 The episode begins with a flashback scene, where Brad sings in front of his guests, though the song is meant only for Billie. Afterward, he takes Billie to a room flooded with blue light. When she asks what his guests will think, he shows her how much he loves her by making passionate love to her.
8. Questioning Oneself (Billie and Cooper, S1E1)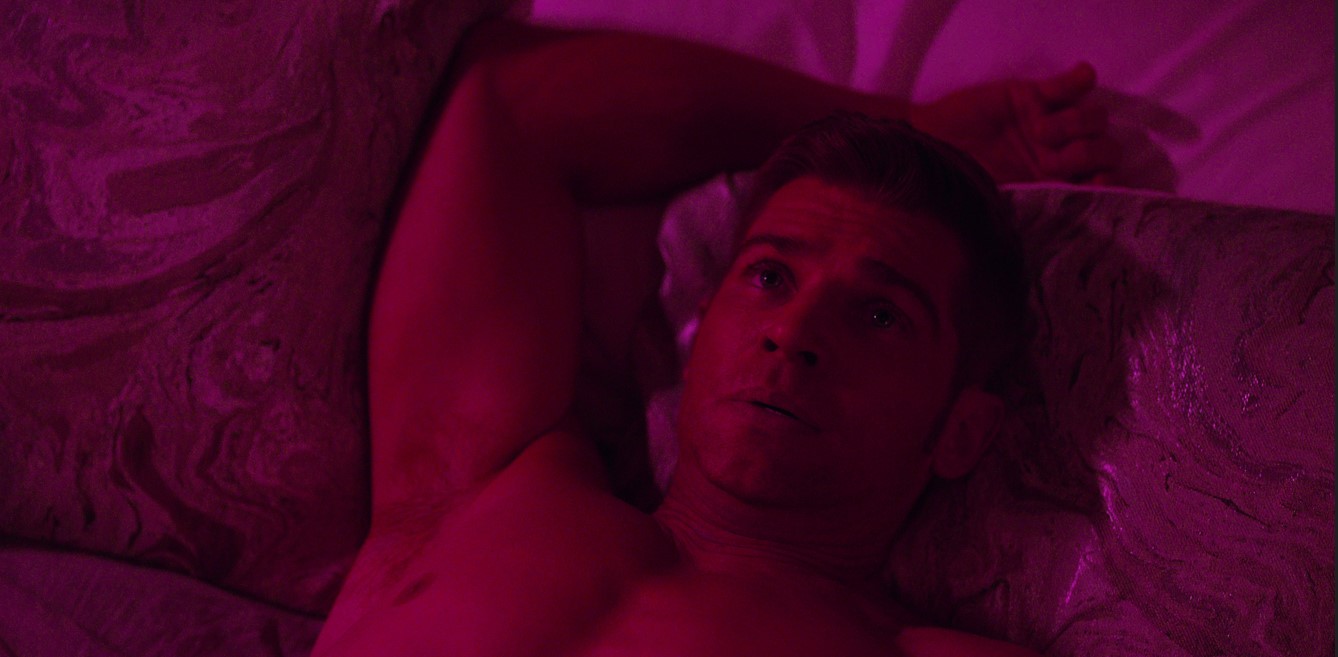 Cooper has led a largely traditional life until this point, and that extends to sex as well. However, after reading his wife's journal and getting a glimpse of his wife's wild party girl years, Cooper gets rough during their lovemaking and claims that Billie is his. But Cooper's eyes show self-doubt and confusion, as he tries to figure out what is happening to them.
7. Gigi (Brad and Gigi, S2E3)
At the start of the second season, Billie learns that Brad is in a relationship with a model named Gigi, who is pregnant with their child. Toward the end of episode 3, there is a sex scene between Brad and a visibly pregnant Gigi. One of the most beautifully filmed sex scenes of the show, the lighting and camera position in it accentuate Wallis Day's, the actress who portrays Gigi, almost ethereal beauty.
6. Sneaking In (Cooper and Billie, S1E2)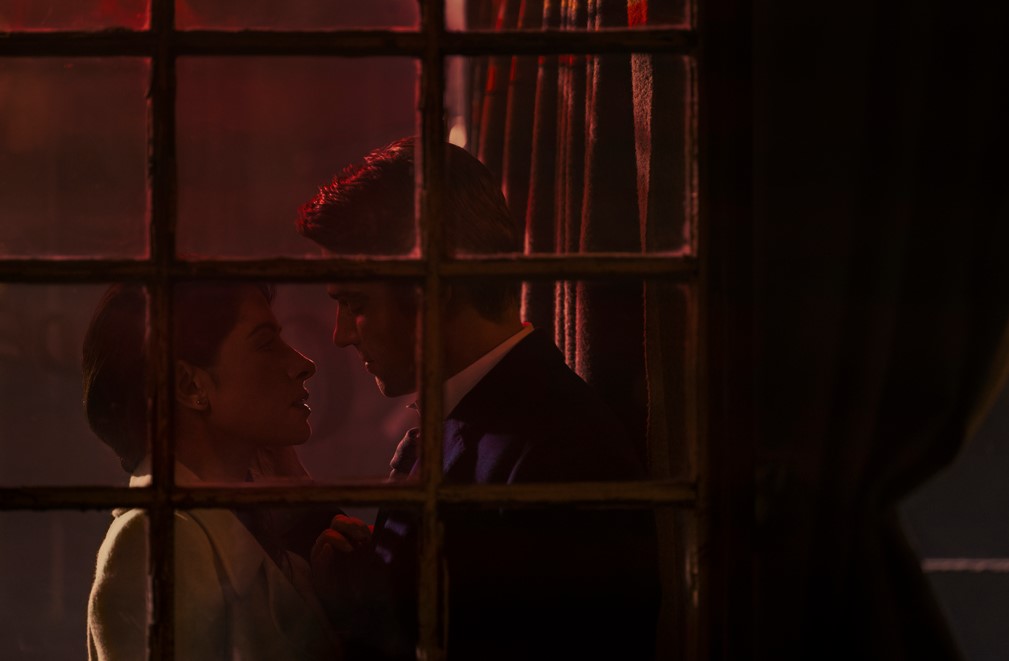 As Cooper learns what makes his wife tick, he tries his best to be the romantic partner she needs him to be. In this episode, he takes Billie to a stranger's home and guides her to a heated swimming pool. Having read her journal, he knows these situations excite her. Later, when they return home, giggling their hearts out, they catch their friend Trina by surprise.
5. New York Skyline (Billie and Brad, S1 E1)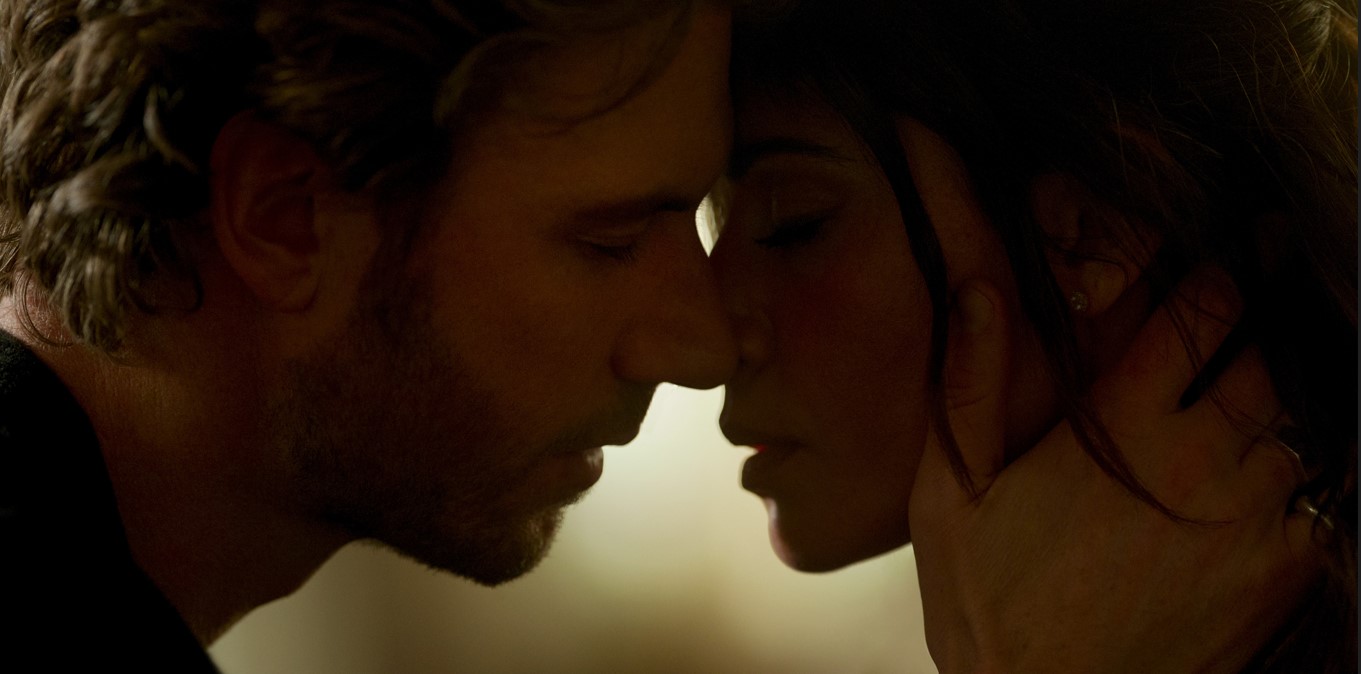 This scene plays out as a flashback and depicts the first time Billie and Brad make love. They meet outside a club. A homeless man grabs Billie; Brad appears out of nowhere, gives the man some money, and sends him on his way. After Billie learns that Sasha asked Brad to ensure she goes back home safely, she accompanies him to his apartment. He guides her to his outdoor swimming pool, overlooking the breathtaking New York skyline, where they make love in the water under the moon.
4. Swinger's Paradise (Multiple Characters, S1E7)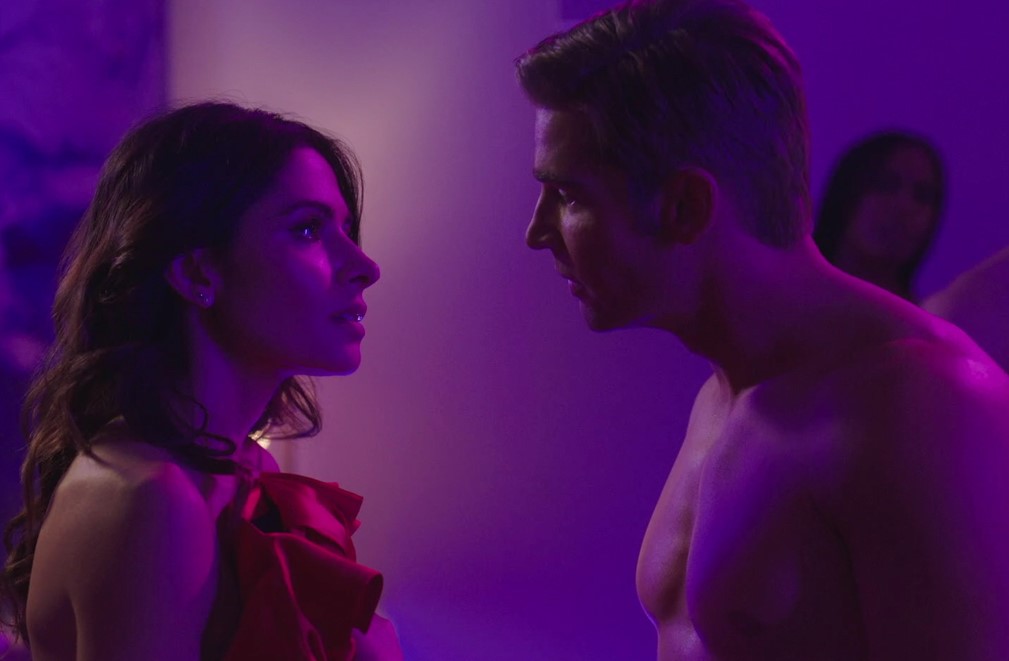 As Brad's reappearance in Billie's life brings trouble to her marriage, she and Cooper try to spice things up in their relationship. They speak to Trina and her husband Devon, a close friend and colleague of Cooper, and they take them to a swinger's house party. After realizing where they are, even Billie is flabbergasted and admits to her husband that this isn't something she has ever done. Visibly happy, Cooper tells her that this could be something their own. However, as Cooper becomes intimate with Billie in front of everyone there, she begins to feel uncomfortable.
3. In the Car (Billie and Brad, S1E3)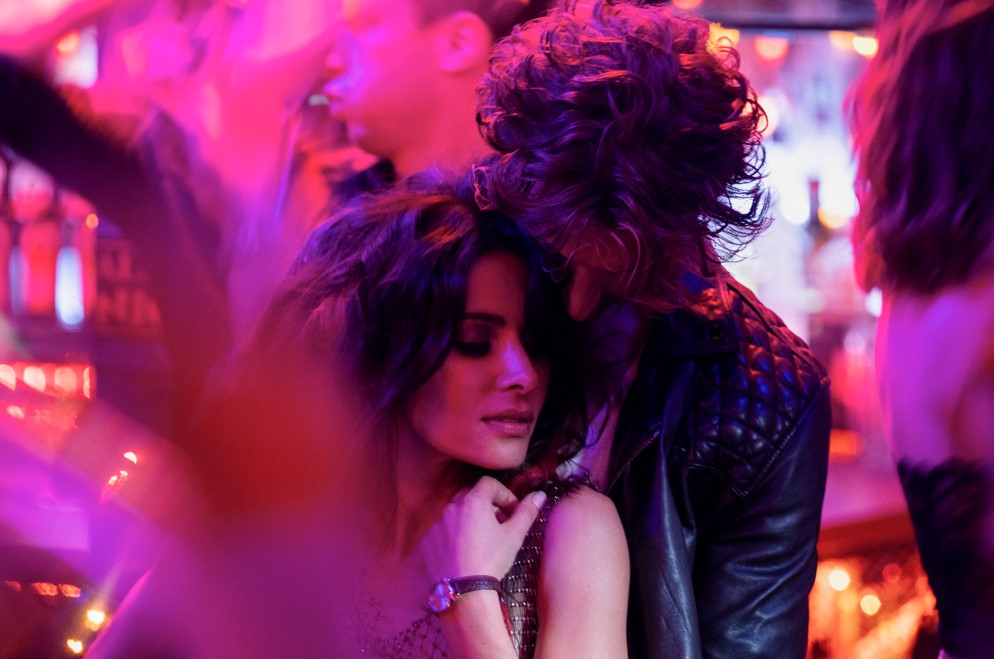 The episode begins with one of the most erotic scenes of the show. Like all the sex scenes between these two characters this season, this one takes place in flashback as Billie recalls yet another passionate moment between her and Brad. They are in a car, with Billie sitting on Brad's lap. An out-of-breath Brad tells Billie that she is amazing. A car passes by, and Brad tries to pull Billie down, fearing the people in the other car can see her. But Billie brushes off his concerns, asserting that she doesn't care.
2. Moving In (Billie and Brad, S1E6)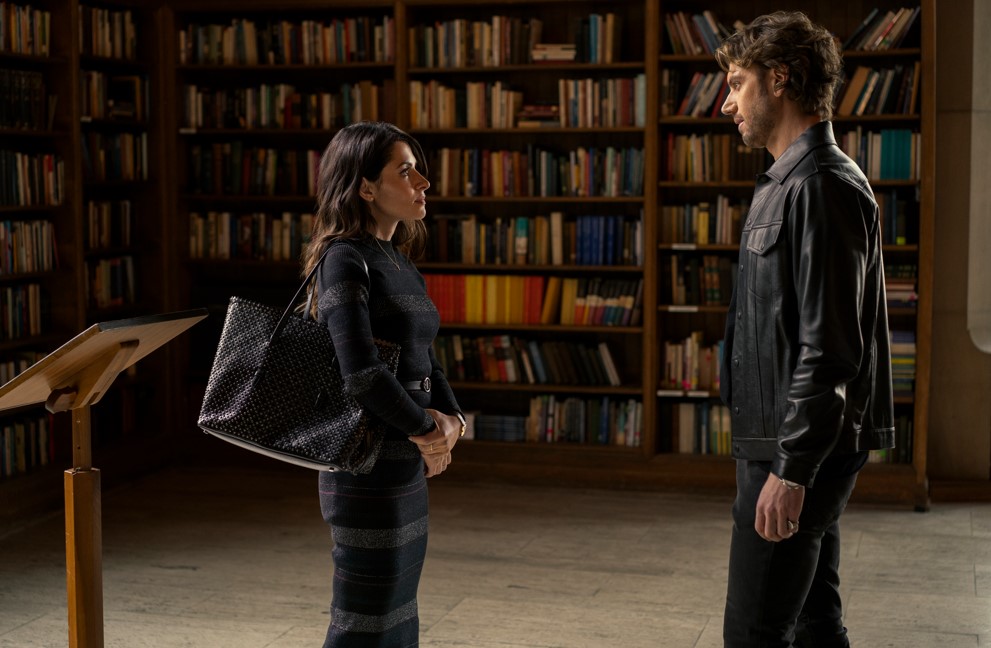 In this episode, Billie recalls the day she moved in with Brad. This was long before all the problems started. She remembers reflecting on how big of a step it is for him to share his space with her. He responds by saying that it now belongs to them both, and he wants to have her on every inch of it. And that's what they proceed to do, making love everywhere in the apartment. This one lasts longer than most of the sex scenes in the show and has this casual yet deeply emotional vibe.
1. Video Call (Brad, Sasha, and Billie, S1E3)
Billie becomes predictably angry after learning that Sasha is in a sexual relationship with Brad. Toward the end of the episode, Brad video calls Billie on Sasha's phone and sets the phone down in such a way that Billie can see what is happening. As she watches, Brad and Sasha start to have sex. Soon enough, Billie begins to masturbate while watching them. Arguably the most sexually charged scene in the series, this sequence is a culmination of the complex dynamic between the three characters. And unlike most other sex scenes in the show, this one has a voyeuristic element attached to it, making it that much spicier.