War movies speak straight to our hearts. Irrespective of nationality, language, and culture, they have a universal appeal. War is a curse upon humanity, and some films often remind us of the pain and horror that it brings to people. But there are several other war movies that are made to display patriotism or convey other political messages. Though their stands on war may vary, one thing that is common in all war movies is their emotional appeal. These films may be pro-war or anti-war, but they take us straight to the center of the action. They show us battlefields where death and life dance together, hand in hand; they reveal human beings who act like gods and devils at the same time. With that said, here's the list of really good army movies on Amazon Prime that are available to stream right now:
10. Anthropoid (2016)
Set at the end of 1941 at the height of the German Occupation of Europe, 'Anthropoid' follows Slovak soldier Jozef Gabčík and Czech native Jan Kubiš, who take on the difficult mission of going behind enemy lines to meet up with resistance fighters in their company. After a close brush with death, both men meet with the forces of the resistance and become an integral part of Operation Anthropoid, an attempt to assassinate SS officer Reinhard Heydrich. Since Reinhard was the reigning Reichsprotektor of German–occupied Czechoslovakia, getting to him was a challenge in itself. Besides, with Nazi forces swarming the occupied country, Jozef and Jan soon find themselves in a game of hide-and-seek with death as they try their best to complete the mission.
9. War Horse (2011)

Set in 1912, 'War Horse revolves around a Bay Irish Hunter, who is nicknamed Joey by his owner's son Albert. Much to everyone's surprise, Albert develops an incredible bond with the horse and even teaches it to respond to a specific owl whistle. Unfortunately, once England declares war on Germany, circumstances force Albert's father to sell Joey to the family, where he becomes a part of a failed cavalry charge. Subsequently, the Germs take control of Joey, and although a twist of fate allows him to run away, he is eventually recaptured and put to use in the war. By this time, Albert is old enough to join the army, and as he prepares to fight in the Second Battle of the Somme, he has no idea that fate has planned for him and Joey to reconnect on the battlefield in the most miraculous of circumstances.
8. The Thin Red Line (1998)
Set during World War 2's battle of Guadalcanal, 'The Thin Red Line' follows an army company named C-for-Charlie, who go in as reinforcements to help secure the island from the Japanese. Although the group comprises of complete strangers, the movie showcases how the battle changes their very view on life and helps them grow an almost unbreakable bond of brotherhood. Documenting every experience — from the company's landing to the exhausting battles and the final goodbyes — the movie is an incredible commentary on the evils of war and how it destroys everything that humankind stands for.
7. Passchendaele (2008)
Set in 1917, 'Passchendaele' revolves around Sergeant Michael Dunne, who earns an honorable discharge from the Canadian army after a diagnosis term him as neurasthenic. Although Michael soon gets back to Army duties and is put in charge of finding and signing new recruits, he soon comes across his girlfriend's brother, David, who is determined to fight for his country. Although Michael tries his best to dissuade David, he remains persistent and eventually manages to join the army through other means. This makes Michael remember his promise to keep David safe, and he disregards his health issues by signing up for the military under a different name. What follows is a wonderful bond between the two, but with a powerful enemy just around the corner, both Michael and David know that the fight against death will be pretty challenging.
6. 13 Hours: The Secret Soldiers of Benghazi (2016)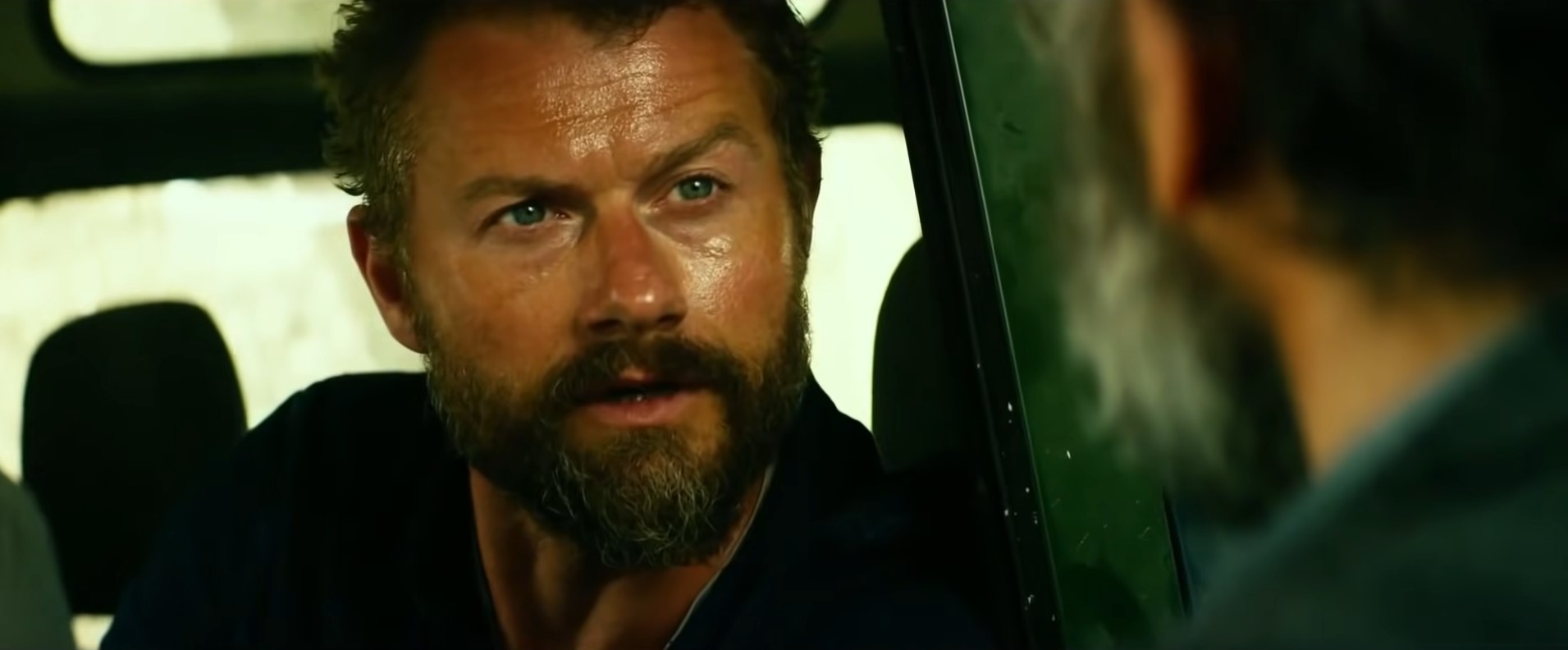 Based on true events and set in the days following Gaddafi's fall, '13 Hours: The Secret Soldiers of Benghazi' portrays how a group of heavily armed insurgents carry out a devastating attack on a U.S. compound in Libya, which results in the death of an American ambassador. With the compound completely swarmed by armed fighters, the situation is deemed critical, and the United States is quite unsure on how to respond or save the hostages inside.
However, unknown to most, the CIA keeps watch from a secret post nearby, and although there are strict orders not to leave the base, six CIA contractors arm themselves to the teeth and attempt to undertake a daring rescue mission, the likes of which was previously unheard of.
5. City of Ghosts (2017)
'City of Ghosts' takes us to the medieval hell created by ISIS in Raqqa, Syria, during the reign of the terrorist outfit. The docudrama follows the Syrian media activist group, Raqqa is Being Slaughtered Silently. The volunteer group is formed by some unknown citizen journalists. They risk their lives and families to document and report the ground-level devastation of their country.
The group members record each and every atrocity committed by the fanatics who used Raqqa as their de-facto capital during the occupation. The reports from the group became the singular and solid evidence for the fact that the people of Raqqa never welcomed ISIS. In the midst of utter chaos and blackout, the group was the only reliable and credible source of information for the foreign media. 'City of Ghosts' is directed by Oscar-nominated filmmaker Matthew Heineman.
4. The Trench (1999)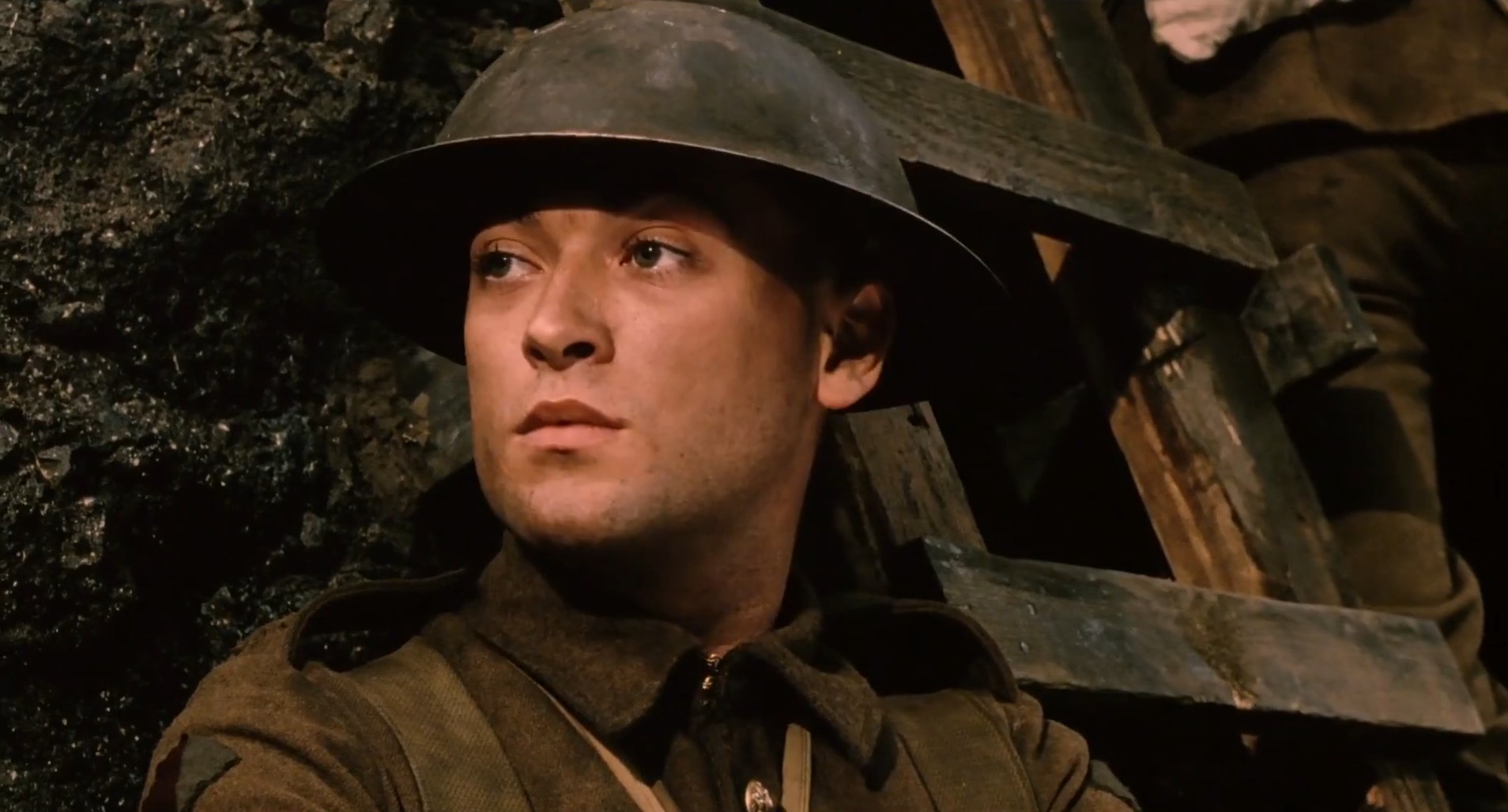 'The Trech' is a haunting war film that perfectly captures the mood in a trench the evening before a massive war. We get to experience the scene through the eyes of Sgt. Telford Winter, who expresses amazement at the restless young soldiers, who are too naive even to comprehend the danger they are putting themselves into. He even notices how some overcompensate for their homesickness through patriotism while others leave everything up to fate only to enjoy a quiet evening in the company of alcohol and poetry. There is also an air of boredom around the company as they sit around helpless, waiting for death and destruction to approach.
3. Allies (2014)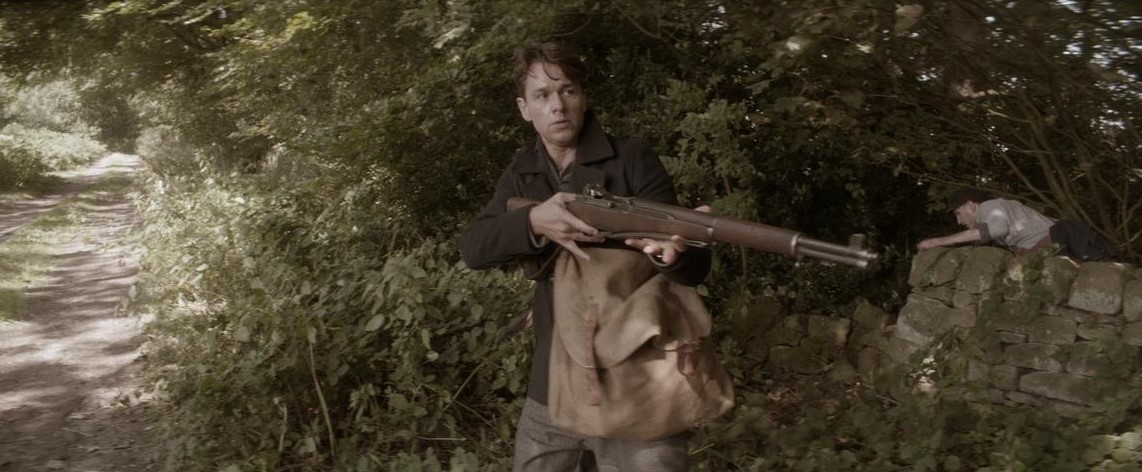 Set in August 1944, the plot of 'Allies' centers around a plan in which the British and US armies must collaborate in order to shorten the war. Since neither party like following orders from the other, the soldiers begin to rebel once a US captain is asked to lead a team of British soldiers. As a result, the whole plan goes awry and is in danger of being deemed a failure. That is when British commando Sergeant Harry McBain and US Captain Gabriel Jackson decide to put their differences behind themselves and take on the danger for a chance at attaining peace.
2. Things to Come (1936)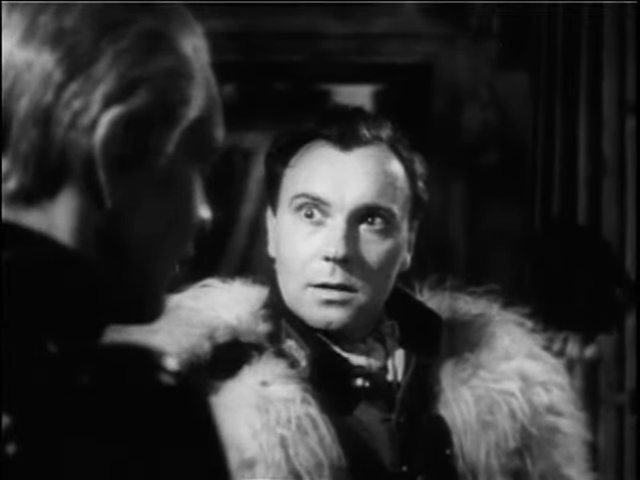 'Things to Come' is a black-and-white sci-fi war film written by the legendary H.G. Wells. The film is set in 1940 against the backdrop of a fictional world war that has torn humanity apart. The war lasts for decades, and the world is split into several savage groups. In 1966, a deadly plague kills almost all the population that survived the war. Only a small number of people manage to escape the black death. The massive rebuilding of civilization follows, and an organization moves the remaining human population into the newly built underground cities. Humanity starts flourishing again, only to witness another violent rebellion against progress and technology. 'Things to Come' is directed by William Cameron Menzies and stars Raymond Massey, Ralph Richardson, Cedric Hardwicke, Pearl Argyle, and Margaretta Scott in major roles.
1. Beneath Hill 60 (2010)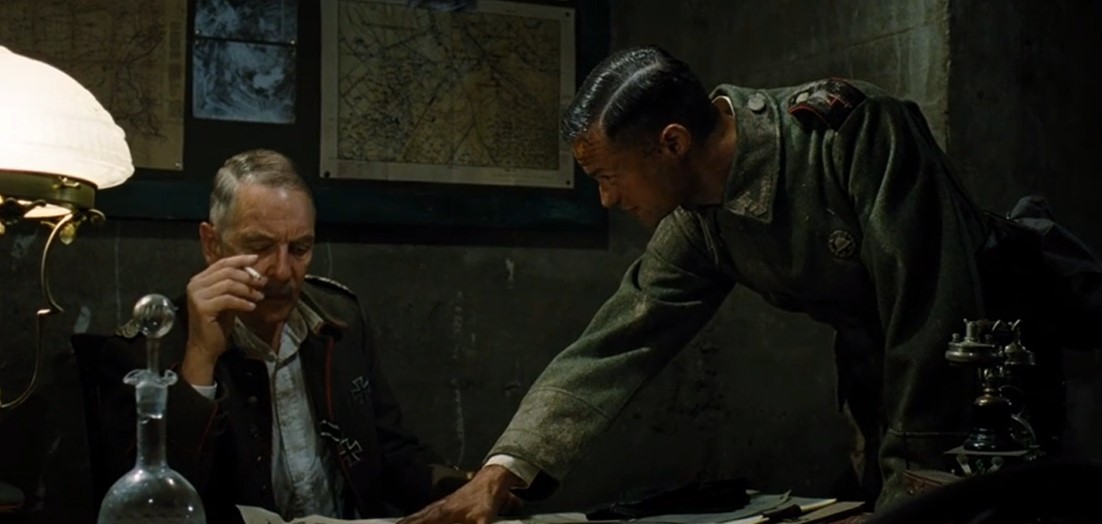 'Beneath Hill 60' revolves around Australian miner Oliver Woodward who enlists in the army after his girlfriend's father pressures him to do so. Once in the military, Woodward finds himself in Armentières, France, where he witnesses fellow soldiers dying in front of his own eyes. Although such a harrowing experience shakes him to the core, Woodward grows increasingly determined to fight for his country and even proves himself quite useful when it comes to explosives. As a result, he becomes part of an operation that plans to tunnel below the Messines Ridge to detonate explosives under a German bunker. Naturally, Woodward takes on his duty with a lot of enthusiasm, but with the Germans aware of the attack, it doesn't take long for them to retaliate.
Read More: Best Animation Movies on Amazon Prime