I believe movies with the primary theme of terrorism serve as a catharsis for most people with respect to a previously distressing situation. Now terrorism doesn't really have a universal dictionary definition but based on common opinions, we can say that terrorism is an unlawful barbarous act that creates fear in the minds of society. Fear may be incited upon people in various forms — it may be in the form of religion, political or personal ideologies of an individual; a deliberate psychotic act to threaten civilians and also extra-terrestrial invasion.
Terrorism cannot be confined to a particular caste or religion because no religion teaches hate. But when in the name of the ideologies of a certain group (religious or otherwise), people are brainwashed and misguided into believing a certain notion, humanity eventually suffers and the only way to overcome this is through unity. Many films try to portray the motives mentioned above and some of the best out of these are now available on Netflix. So, here's the list of really good terrorist movies on Netflix that are available to stream right now:
10. Body of Lies (2008)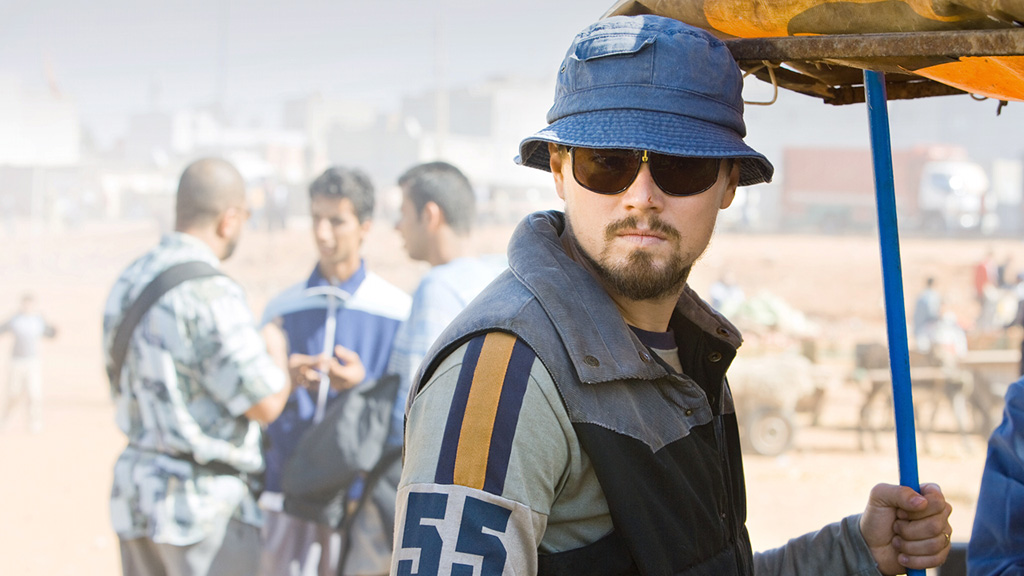 Starring Leonardo DiCaprio and Russell Crowe, 'Body of Lies' tells the story of a United State's Central Intelligence Agency' s representative named Roger Feris who has been asked to keep an eye on a safe house that seems to be the roof protecting a terrorist Al Saleem. But due to lack of any concrete evidence, he is disabled from apprehending him and his allies. His plan to expose Sadiki, who is an architect, fails massively and as a consequence of this, his girlfriend gets kidnapped. He needs to choose now between his loyalty towards the US government or his responsibility towards saving his girlfriend.
9. General Luna (2015)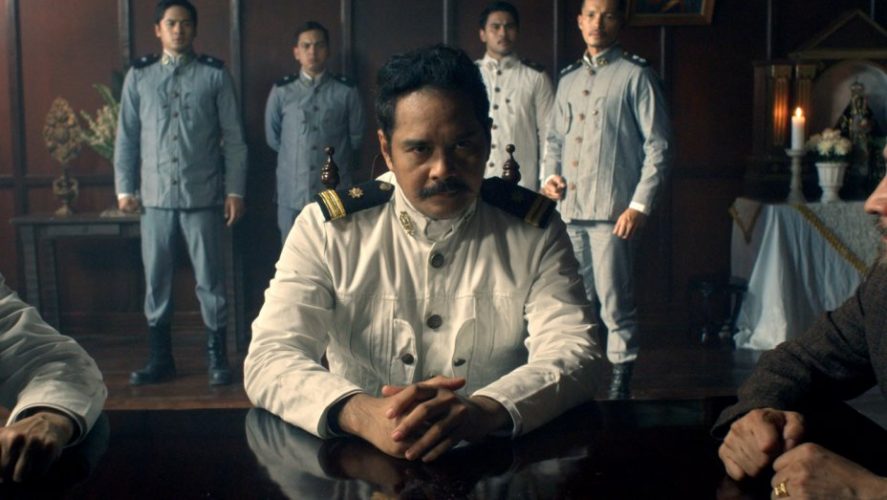 'General Luna' is arguably one of the finest Filipino movies to have come out in recent years. Set during the Philippine-American War, it depicts the various struggles General Antonio Luna has had to face as leader of the Philippine Revolutionary Army. He encourages the people of his country to fight back against the colonial masters who are trying to rule them and drive their rage into turning the tide of the Philippine revolution. But along the way, he is faced by enemies that pose a threat bigger than that of the invading Americans — the black sheep in his own country.
8. First They Killed My Father (2017)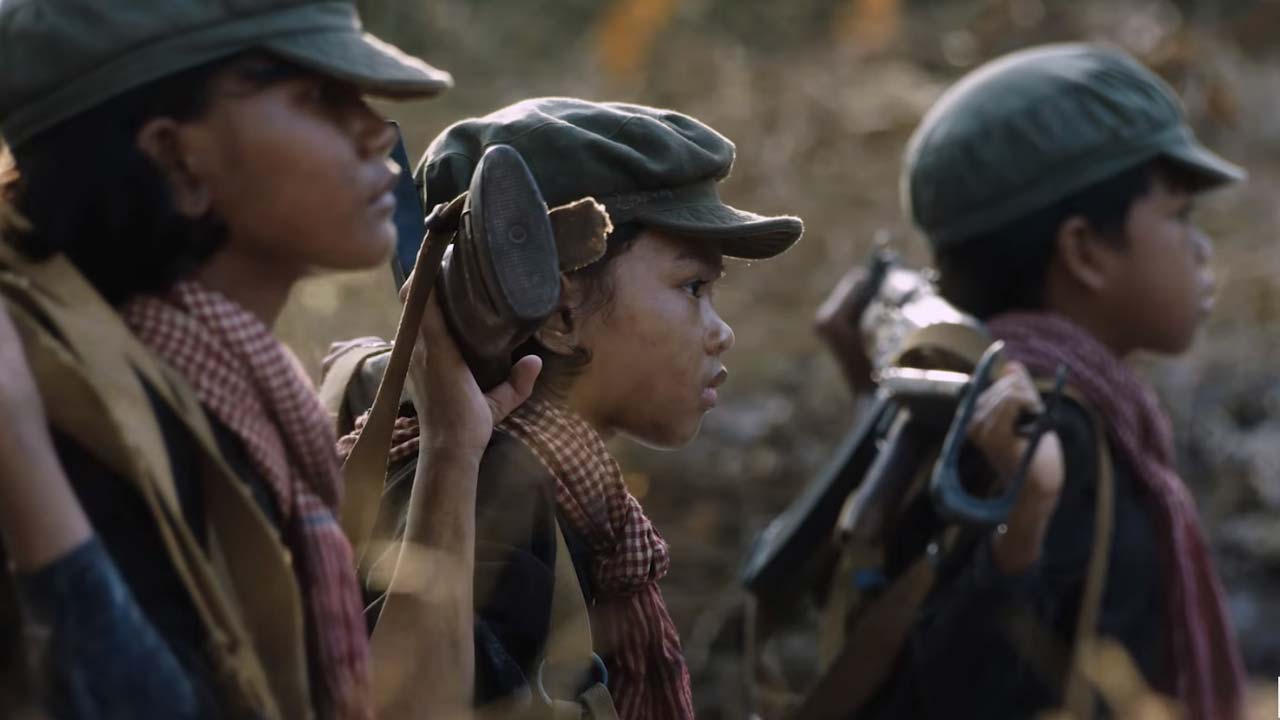 'First They Killed My Father' is the true story narrated by Loung Ung who gravely suffered as a child when the Khmer Rogue had invaded Cambodia. Her family belonged to the middle-class and lived peacefully when one day their lives were torn apart. They're forced to be thrown out of the comfort of their own home and live in a primitive camp. When her father is later killed, the entire family is forced to survive as they as split from each other making every single day a struggle. By the end, only five members of the family out of nine are able to survive in the unforgettable killing fields of Cambodia.
7. Game Over, Man! (2018)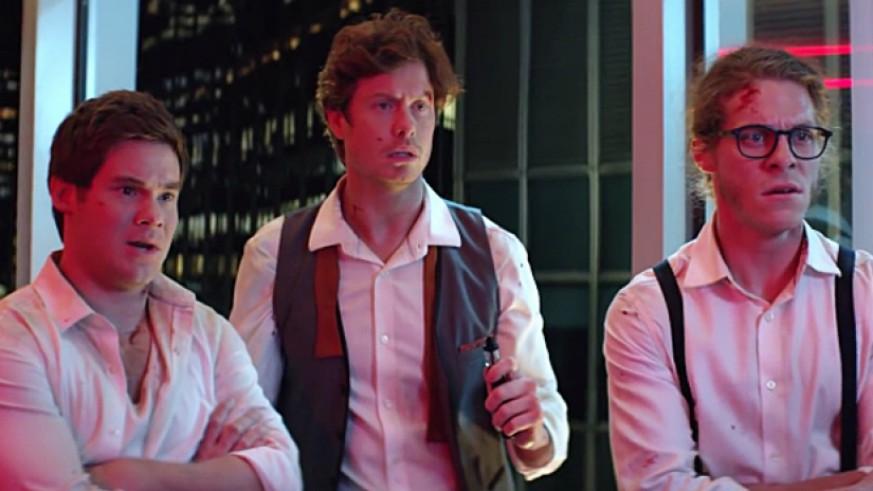 Directed by Kyle Newacheck, 'Game Over, Man!' is an action-comedy movie written by Anders Holm. The film revolves around three close friends who work together at a luxury hotel in Los Angeles as housekeepers. The trio has developed a game that is about to be financed, and they can't be anymore happier about it. Unfortunately, their dreams get a huge hit when their benefactor, along with other people, is held hostage at an elite Los Angeles party by terrorists. The three friends soon realize that it is on them to save the day and protect the people while also keeping the hopes of their financing alive in the process.
6. Black Friday (2004)
Based on Hussain Zaidi's 2002 non-fiction book, 'Black Friday' is an Indian Hindi-language crime film that stars Kay Kay Menon, Pavan Malhotra, Aditya Srivastava, and Imtiaz Ali. The film revolves around the gruesome bomb blasts in Mumbai that took place in 1993 and shook the financial capital of India. In the aftermath, hundreds of people were dead or severely injured, which polarized the population and created conditions for further conflict. A massive hunt for the perpetrators began, and the investigation lasted several months. The shocking findings and the subsequent action gripped the entire country for several years.
5. Mission Istaanbul (2008)
Featuring stand-out performances by Vivek Oberoi, Shriya Saran, Zayed Khan, and Shabir Ahluwalia, 'Mission Istaanbul' is an Indian Hindi-language action thriller film. The Apoorva Lakhia directorial follows a talented and diligent journalist named Vikas who works for an organization named Al Johara. It is based in Turkey, whose forces have actively engaged in Afghanistan. When Vikas's friend dies under suspicious conditions while investigating a terror camp, the journalists' lives take a dark turn. Instead of letting fear drive his life choices, the protagonist begins his own investigation into the matter, which eventually leads him to surprising conclusions that challenge his worldview.
4. Kurbaan (2009)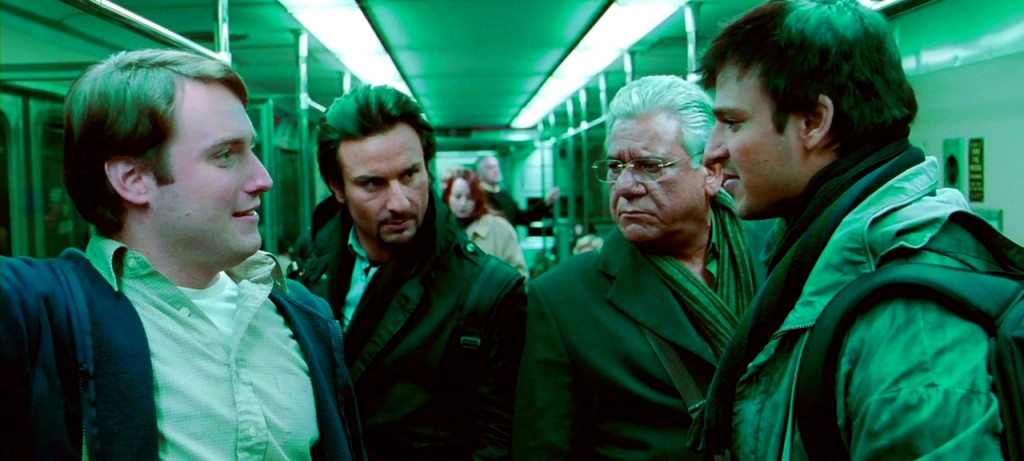 Produced by Hiroo Yash Johar and Karan Johar, 'Kurbaan' is an Indian Hindi-language action thriller film directed by Rensil D'Silva. The Saif Ali Khan and Kareena Kapoor-starrer revolve around a psychological professor named Avantika Ahuja, who has been working in New York for several years and decides to come back to Delhi. Her father, who has serious health issues, now needs her emotional and moral support, and Avantika is more than happy to be by her side. However, when she meets a man named Ehsaan, the professor unexpectedly falls in love with him. The duo eventually gets married and returns to the United States, where Avantika discovers the harsh truth about his husbands' family.
Read More: Best Animation Movies on Netflix
3. 22 July (2018)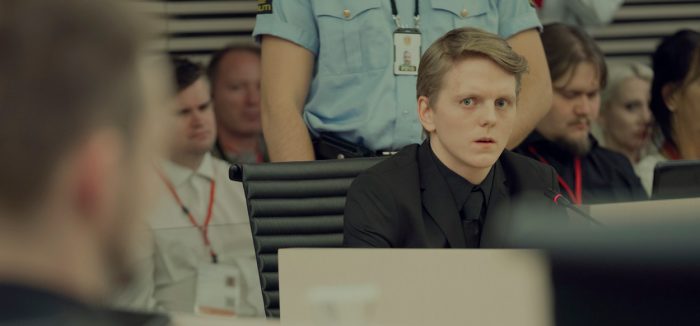 Inspired by Åsne Seierstad's 2013 non-fiction book, '22 July' is a crime drama movie directed and written by Paul Greengrass. The film revolves around the 2011 Norway attacks and follows Anders Behring Breivik, a far-right terrorist who attacked Prime Minister Jens Stoltenberg's office with a van loaded with homemade explosives. Once he accomplished his first goal, he headed straight to a youth camp where hundreds of innocent teenagers became victims of one of the most haunting attacks in the history of Norway.
Read More: Best Vampire Movies on Netflix
2. Aamir (2008)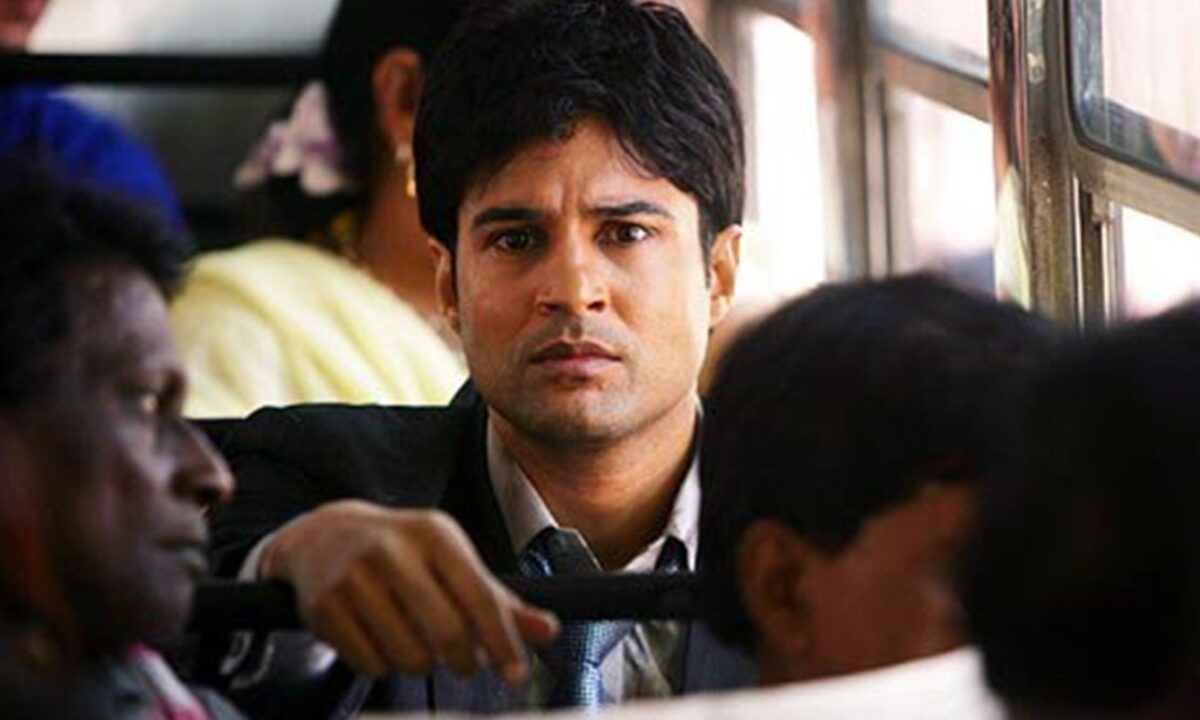 Directed and written by Raj Kumar Gupta, 'Aamir' is an Indian Hindi-language action thriller film that features talented actors like Rajeev Khandelwal and Gajraj Rao. The story revolves around Dr. Aamir Ali, a common man excited about spending his vacations in Mumbai whose life takes a dark turn when he is handed over a bomb by terrorists to plant somewhere in the financial capital of India. The titular protagonist is understandably reluctant to comply but is shocked to learn that his family's life is at stake, and one wrong step could be fatal for his loved ones.
Read More: Best Nicholas Sparks Movies on Netflix
1. Phantom (2015)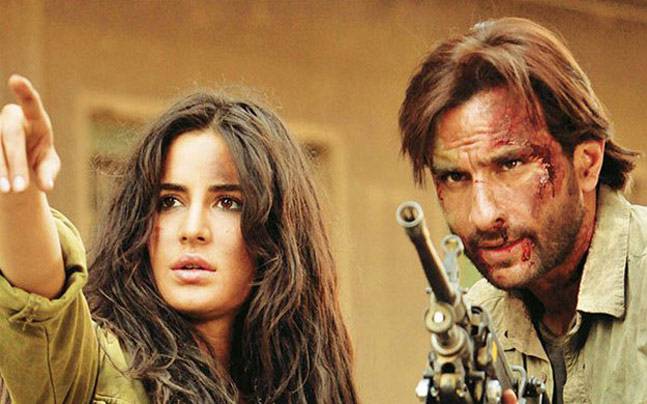 Written by Kabir Khan and Kausar Munir, 'Phantom' is an Indian Hindi-language action thriller film based on Hussain Zaidi's novel 'Mumbai Avengers.' The film centers upon the fictional story of vengeance on the man that plotted the 26/11 Mumbai terror attacks that resulted in the deaths of hundreds of innocent people. Captain Daniyal Khan is a disgraced Indian soldier who no longer has high expectations from life. However, his life takes an unexpected turn in light of a new realization, and he ends up joining hands with Nawaz, an American security agency, to accomplish a far-fetched mission.
Read More: Best Gangster Movies on Netflix