A whole lot of movies come out every year. There is more variety in entertainment now than it was a few years ago. But, this has created a slight conflict of interest. The movies that you can watch with the whole family, especially the ones where you don't need your children to cover their eyes and ears in particular scenes, are a bit scarce now. Family movies are also of various kinds. There are your typical family films that are all about good-vibe, and family celebrations. Then there are mindless action kind of films that you can enjoy without worrying about who was the killer. And there are films that are romantic and hopeful that you like watching with your loved ones. In this list, we will try to mix all kind of family films.
Finally, our biggest gratitude to all the online streaming services, that have made our life so much easier. No longer we have to rush to the nearest store to rent DVDs. Can you imagine going out in the middle of night to rent a family movie? Now you just have to register yourself to one — or more — of these streaming services and forget all the worries. Today, we are going to specifically focus on family films available to Amazon Prime. For the Netflix list, check out here. So, without further ado, here's the list of really good family movies on Amazon Prime.
20. Guardian of the Ancient Shadow Crown (2013)
This fantasy world takes one on an adventure in the magical world of witches and shadowers. A young boy is sent to spend some time with his grandmother. Bored and lonely, he wanders off to the garden where he comes across a mysterious thing. He finds a key that opens the door to another world- a world that the boy had never dreamed of even in his wildest imaginations. There he befriends the creatures called Shadowers and begins to explore the new world. But soon, he becomes aware of the danger that the wicked witch poses on this world.
Read More: Best TV Shows on Amazon Prime
19. Lovely Still (2008)
Martin had spent his whole life alone. So, when his neighbour asks him out on a date, he feels confused. However, he is encouraged by his boss to go on the date and finds out that he likes spending time with her new love. But because he has never been able to maintain a steady relationship in the past, he worries that this one won't last any longer, too.
Read More: Sexiest Movies on Amazon Prime
18. Scrap Wood War (2014)
It is important for kids to understand the meaning of friendship and camaraderie. From a very young age, children are thrown into the race of being better than each other, winning competitions, getting all As in the tests, and so on. While we push our children to become better and better, we seldom realise the effect that it has on their friendship with other children. 'Scrap Wood War' presents an instance where two best friends meet with the same situation. When a building contest is organized in the school, the group with the tallest building standing will win it. Ziggy and Bas had been side by side in everything, until now. Now, they have to find out whether the competition of being better than the other will take a toll on their friendship.
Read More: Best Documentaries on Amazon Prime
17. White Lion (2010)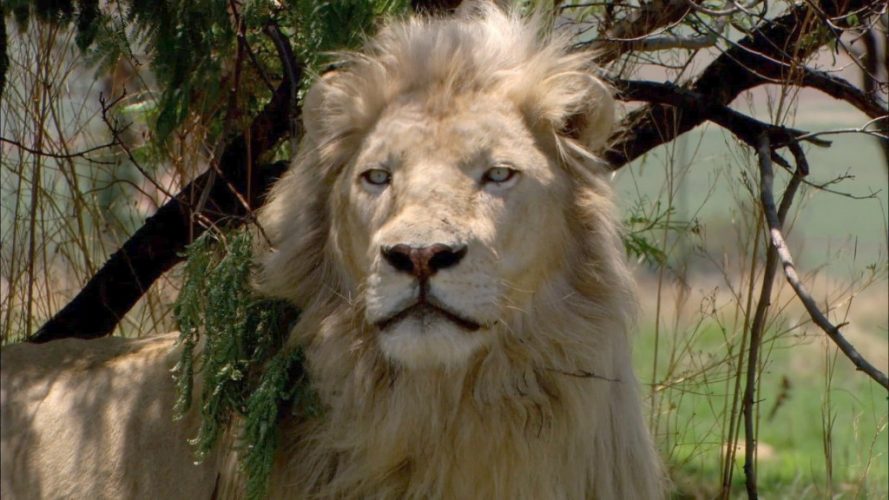 In the wilderness of African lands, the lions roam freely. A legend states that a white lion is to be protected because it is a messenger of the gods. So, when, after so many years, a white lion is born, a man called Gisani decides to look after this lion, trying to keep the hunters away from it. On the other hand, the white lion who is named Letstasi is driven away by his tribe because of his different colour and is forced to fend off on its own. It befriends another lion who helps it hunt and learn other things. Meanwhile, a group of hunters have their eyes set on the white lion. Gisani joins their group to keep a close eye on their proceedings while leading them off the trail of Letstasi.
Read More: Funniest Movies on Amazon Prime
16. A Perfect Chord (2015)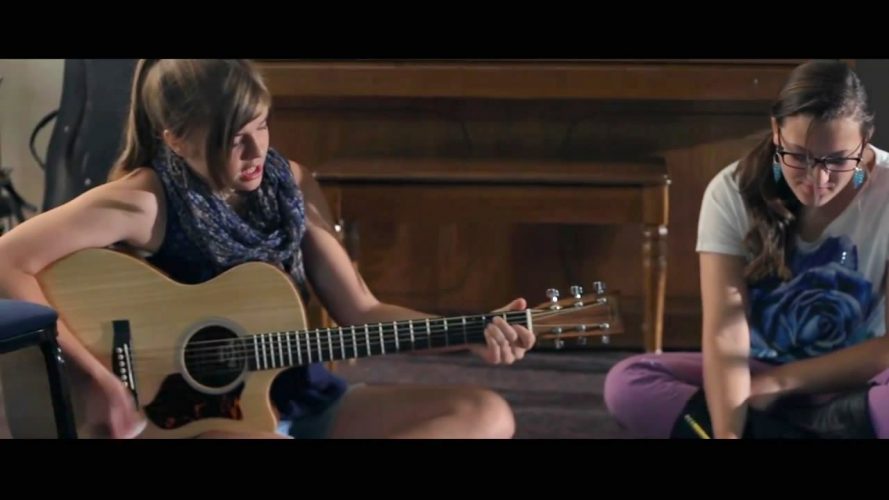 Everyone has something that holds them back from realising their true potential. 'A Perfect Chord' tells the story of two girls who are trying to make their name in music. Cadence is brilliant at her art of music and her best friend Lizzy encourages her to exhibit it in front of others. However, Cadence suffers from the problem of stage fear. Mika, on the other hand, was born in a family full of musicians. While this would mean a good musical education for her, Mika is intimidated by the milestones already set in front of her and worries that she will not be able to live up to the expectations of others.
Read More: Best Holiday Movies on Amazon Prime
15. Alabama Moon (2009)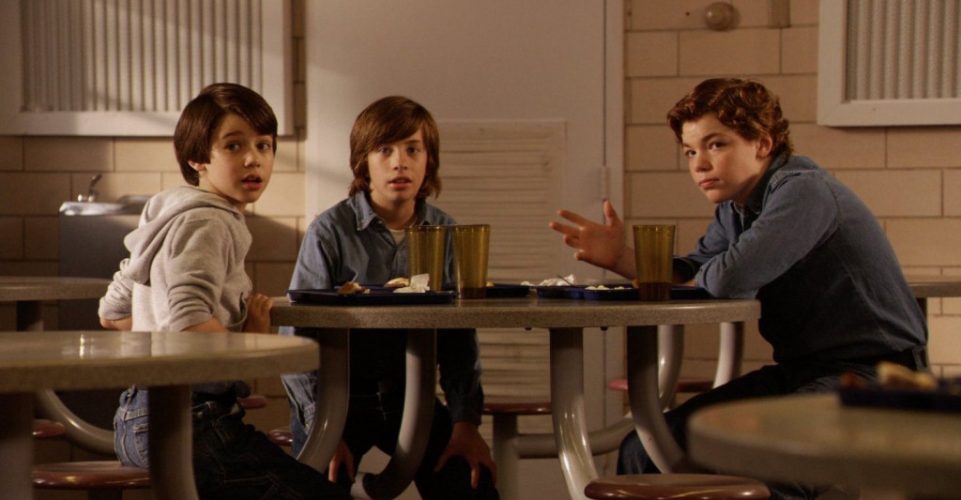 A man had been raising his son in the wilderness. The 10-year-old boy grew up with a set of survival skills that his father had taught him over the years. They used to live in a forest shelter home. But, life as he knew it ended for the boy when his father died. He was taken out of the wilderness and sent to live in a proper town in a proper place. As he found his place in the Alabama institution, the boy began to wonder about this new way of life, something that he had never seen before. While some things didn't make sense to him, others he found quite enchanting. Forging new friendships and making a few enemies in the process, the wild boy learns to live in the society.
Read More: Best Scary Movies on Amazon Prime
14. Yellow Colt (2013)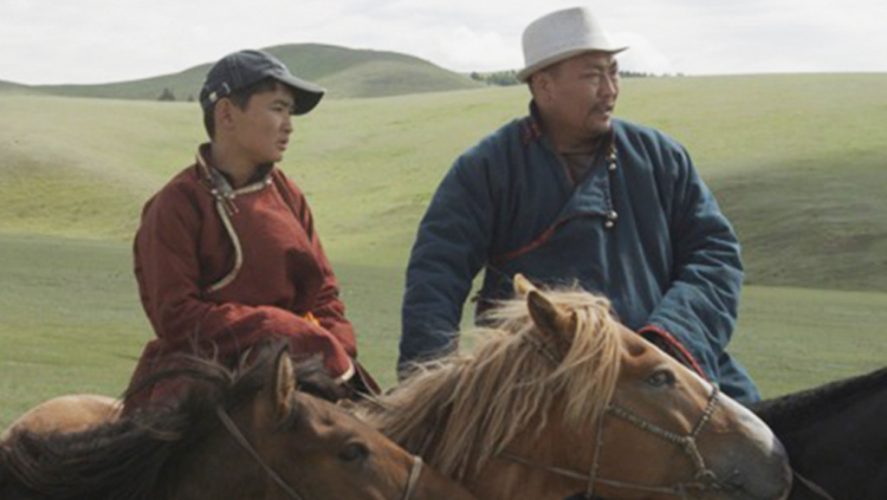 This film tells the story of a young boy who forms an unlikely bond with a yellow colt. When his uncle dies, Galt is made to go back to his family who lives as nomads. New to their lifestyle, Galt struggles at first. His father Badam owns a herd of horses and is preparing them for a race that takes place between the herders from the surrounding regions. Galt takes liking for a yellow colt whom he finds wandering around. He decides to train the animal for the race in order to win it.
Read More: Best Anime on Amazon Prime
13. A Bear Named Winnie (2004)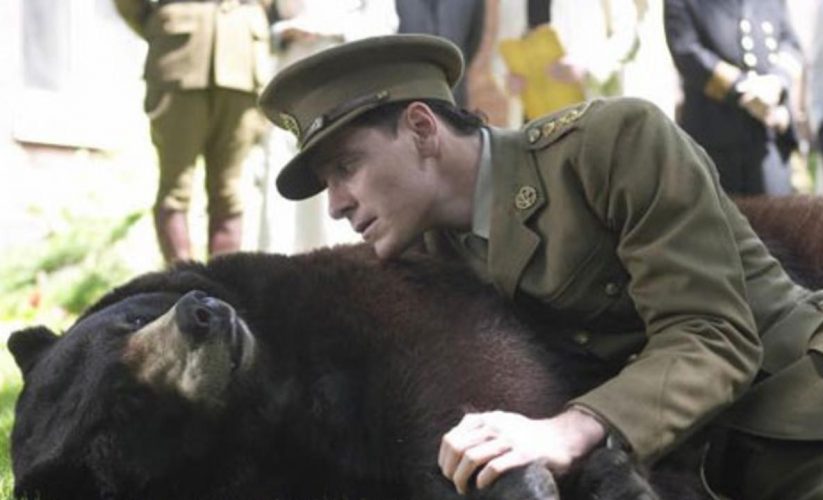 This film is set in the time of the First World War and is built around the story that inspired the famous writer A.A Milne in creating the story and the characters of 'Winnie the Pooh'. It follows the character of Lieutenant Harry Colebourn, played by Michael Fassbender. He is a war veteran who has a way with animals. On his way to the town of Winnipeg, he saves a bear cub from a hunter. With nowhere else to take it, Harry decides to take the baby bear to his regiment. It doesn't take time for Harry to form a bond with the bear, but soon, the bear's presence affects the war-afflicted soldiers.
Read More: Best Korean Movies on Amazon Prime
12. The BFG (1989)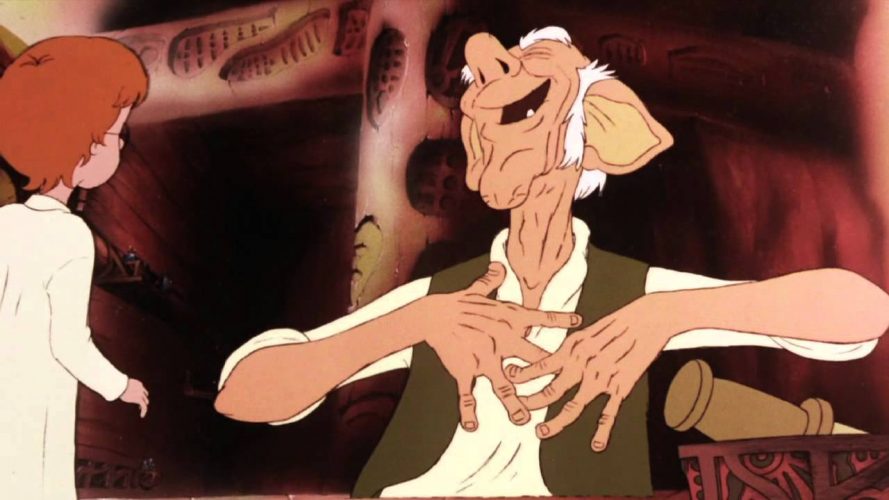 This film is based on the novel of the same name by Roald Dahl and tells the story of a little girl who meets a Big Friendly Giant. Sophie lives in an orphanage run by the crooked Mrs Clonkers. One night, Sophie wakes up to make a startling discovery. In the window below hers, she sees a giant, cloaked figure, blowing trumpets into the room. Scared of the mysterious thing, she tries to hide. But the giant senses that she has seen her and before anyone can come, he takes her away. Sophie is scared that she has been taken away by a vicious giant and because no one knows about it, no one will come looking for her. But as the giant begins to talk, she realises that he is a very good giant, far better than Mrs Clonkers.
Read More: Best Sci Fi Movies on Amazon Prime
11. L.M Montgomery's Anne of Green Gables (2016)
As the name suggests, this film is based on the book of the same name by L.M Montgomery. It tells the story of an orphaned girl whose life changes due to the slightest misunderstanding. Anne Shirley had been living in an orphanage. Two middle-aged siblings requested the orphanage to let them adopt a boy because they hoped that a boy could help them with their farm. However, something goes wrong and the people at the orphanage mistakenly believe that the siblings want a girl. And so, they send Anne. Initially, the siblings consider sending Anne back, pointing out the mistake committed by the orphanage people, but Anne quickly grows on them with her wits and charm and they decide to keep her. The story follows her adventures in the new place.
Read More: Best Adult Movies on Amazon Prime
10. Awesome Movie (2013)
Growing up is hard. It not only opens one up to responsibilities and freedom but also makes them prone to heartbreak and self-evaluation. Tim is going through a difficult phase after being dumped by his girlfriend. But, he will not allow himself to sit and cry over it. With the help of his three friends, he embarks on the journey of making new bonds and rediscovering the meaning of life.
Read More: Best Thrillers on Amazon Prime
9. Wonderstruck (2017)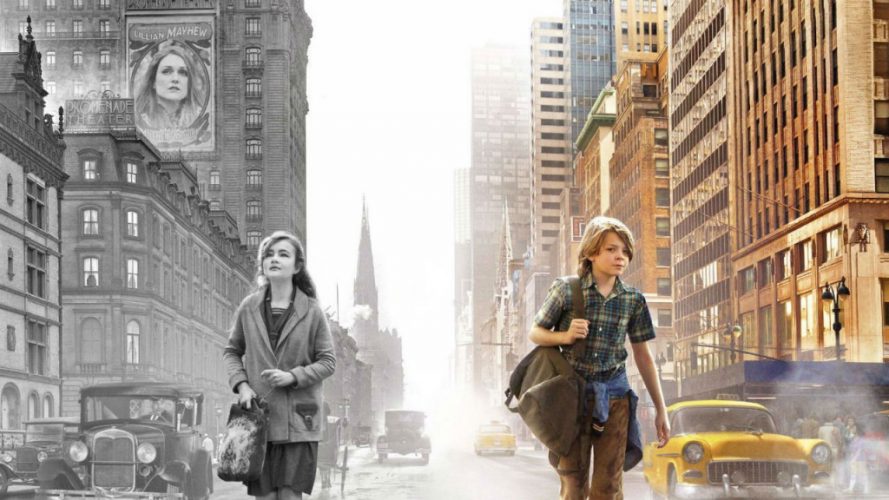 This film is based on the novel of the same name by Brian Selznick. This film follows the story of two children who live half a century apart from each other. In 1927, Rose wishes to get in touch with her mother. She idolizes an actress named Lilian Mayhew. Prompted by an incident she decides to leave her father's home and go out to find her mother and let her know of her presence. In 1977, Ben finds himself in a similar position. After his mother dies, he refuses to stay in his home in Minnesota. He decides to go out in the search of his father.
Read More: Best Action Movies on Amazon Prime
8. Long Way North (2015)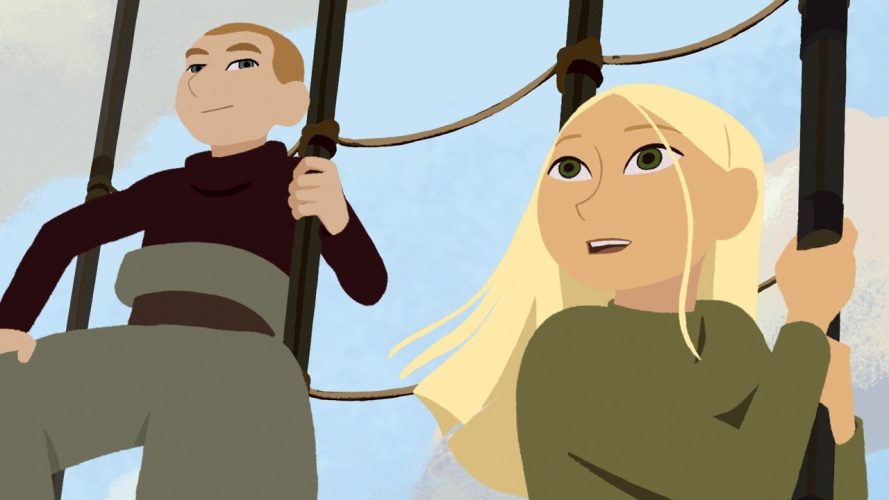 The story of this film is set in 1882 Russia. In St. Petersburg, lives a girl named Sacha, who dreams of going on adventures and exploring the world. She is inspired by the stories of her grandfather who is a renowned scientist and explorer. He had designed a ship that he sailed to the North Pole. However, time passed by and no news of her grandfather came. People settled down with the belief that the ship must have met an unfateful end along the way and the old man must have died of bitter circumstances. Sacha refuses to believe this. Because no one else would help her, she decides to go on an adventure of her own to find out what happened to her grandfather.
Read More: Best Korean Movies on Amazon Prime
7. A Man Called Ove (2015)
This Oscar-nominated film is based on the bestselling book of the same name by Swedish writer, Fredrick Backman. It tells the story of an old, grumpy man named Ove who doesn't have anything left in his life. He is retired, his wife whom he loved more than anyone else is dead, he doesn't have children, and the society that he lives in doesn't follow rules, at all. No one in today's world seems to care for rules and principles anymore and this frustrates Ove. But, that's not Ove's problem anymore. He is going to kill himself now. The world can take care of itself. Until it can't and Ove comes across a group of people with whom he develops an unlikely friendship.
Read More: Best Sci Fi Movies on Amazon Prime
6. Dakota's Pride (2007)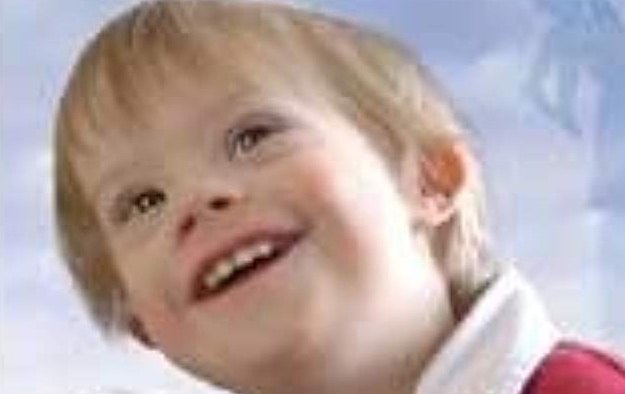 Down's Syndrome is not an alien concept. The children who suffer from it have a difficult life, but with the support of their family and loved ones, they can live a normal, happy life. This documentary focuses on the struggles of a man trying to understand Down's Syndrome after it appears in his child. It features interviews of noted physicians and other parents who talk about the conditions of the disease. Through this inspiring story, the perseverance in the face of all odds by string people is celebrated and encouraged.
Read More: Best Adult Movies on Amazon Prime
5. Temple Grandin (2010)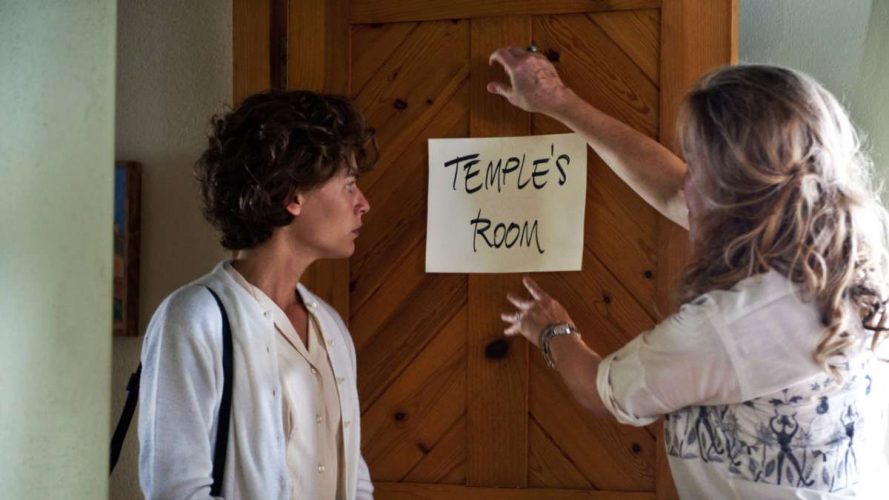 This film is based on the real-life story of a scientist named Temple Grandin. She was an autistic girl who struggled with communicating her thoughts to other people since childhood. Her mother grew worried about her as she grew up. She was taken to different doctors and was on various regimens of medication. Watching her condition in the childhood, no one would have thought how she would grow up to revolutionize the area of animal husbandry.
Read More: Best Thrillers on Amazon Prime
4. Houdini (2014)
Harry Houdini is a legend. He made his name in the world for his dangerous and jaw-dropping magic tricks. There are many documentaries, films and television shows that are based on his life but they might not prove to be entertaining to the whole family. (It's always the kids!) To solve your problem, here is an animated version of Houdini's story. It tells the story of Houdini, starting from his childhood, how he developed an interest in magic, what problems he had to face to follow his dream, and how much he had to struggle to make his name in the world.
Read More: Best Action Movies on Amazon Prime
3. Zathura: A Space Adventure (2005)
While one might call it a children's movie, they cannot argue that it has a charm that will never be lost on the people who saw it in their childhood. It tells the story of two brothers who always keep fighting with each other. Mostly because the older one wants to stay distant from the younger who constantly seeks his attention. Their father leaves them in the care of their sister who doesn't care what they do in the time. Unable to spend their time, they find a board game to play with. As they start playing it they find themselves in space fighting aliens with the help of an astronaut who had been stuck in that world a very long time ago.
Read More: Best TV Shows on Amazon Prime
2. Milo (2012)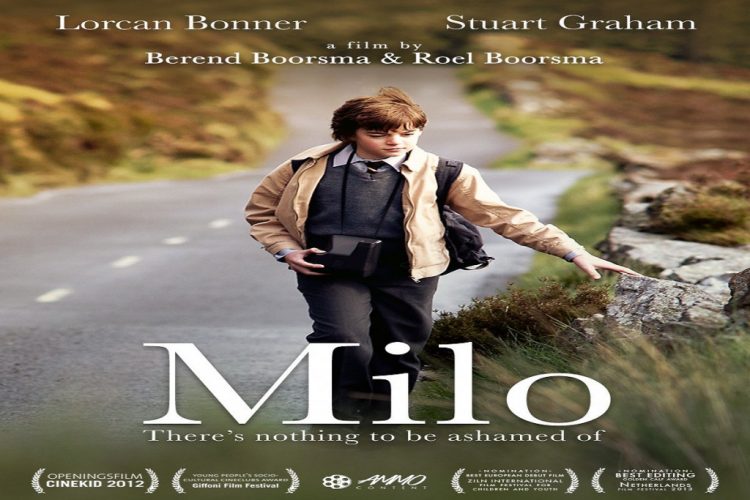 This film tells the story of a 10-year-old boy named Milo who lives with his father. He feels constrained in his life and wishes to be able to make more friends. Even when his father rejects his plea, Milo sneaks away to attend a school camp. But on the way back, he gets lost. A couple picks him along the way and Milo enjoys his new freedom. But, when he becomes aware of his skin disease that needs to be taken care of, he realises why his father had held him back for so long.
Read More: Sexiest Movies on Amazon Prime
1. Indiana Jones and the Last Crusade (1989)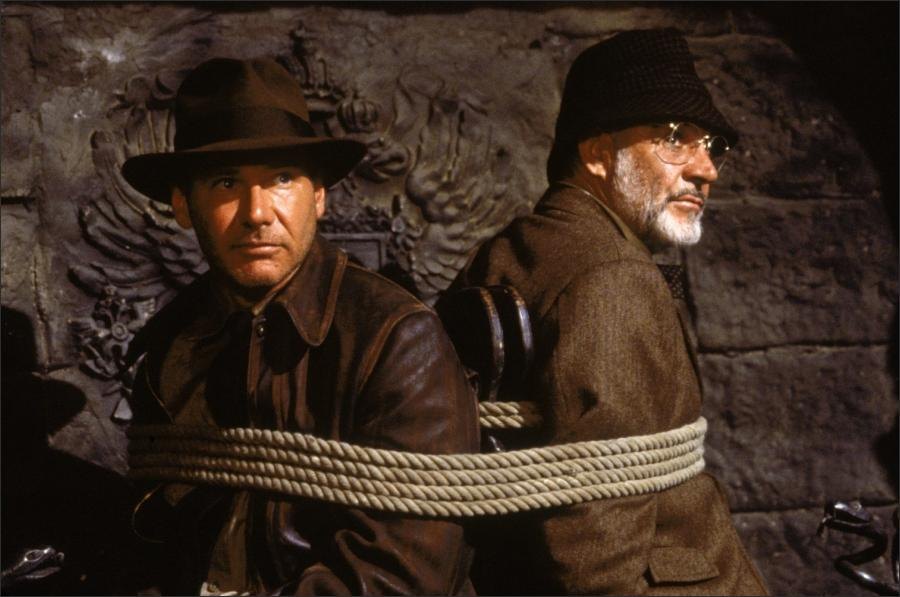 In this second installment of the 'Indiana Jones franchise', the famous archaeologist returns to continue on his adventures of finding mythical and exotic treasures. This film also gives a backstory to Indy showing how he got a taste for wearing the fedoras that became his signature and why he is so afraid of the snakes. In the year 1938, Indy is approached by a man who tells him that his father has gone missing and that he was looking for the Holy Grail. Indy and the man follow the clues and the breadcrumbs left by the old man to make a discovery that will change the world as they know it.
Read More: Sexiest Movies on Amazon Prime