The fact of the matter is that today audiences have unlimited viewing choices. With the advent of online streaming services which are available at affordable subscription prices, one can indulge himself/herself in a variety of genres and sub-genre of movies and spend leisure time bingeing the desirable stuff. Netflix has successfully managed to have the most varied and diversified collection of movies, tv shows, and documentaries. As far as Amazon Prime is concerned, although the content is lesser in numbers compared to Netflix, we still managed to find most of the latest genre-based stuff on the portal. While some of these movies can be considered as lesser-known gems, many of them are safer to be ignored. With this list, we bring to you the dirtiest movies on Amazon Prime, movies which boast of minimal to moderate nudity. From steaming romances to erotic thrillers, Amazon Prime truly has a wide range of movies that deserve your attention. Here is the list of the steamiest, most sensual, and sexiest movies available on Amazon Prime that you never knew you should be watching in the first place.
10. The Gigolo (2015)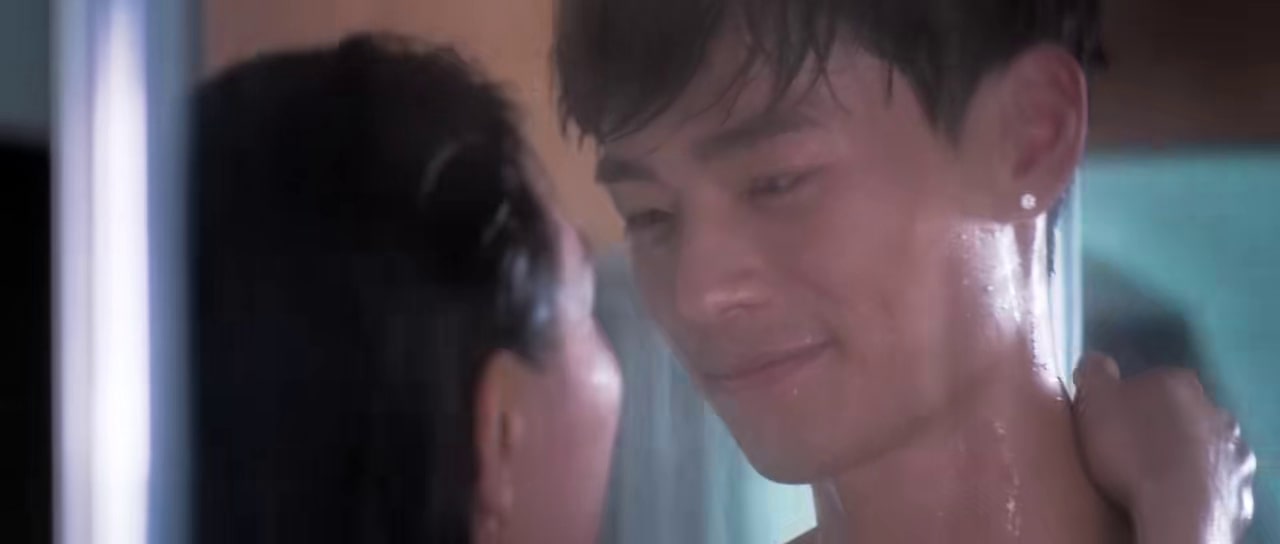 Directed and written by Au Cheuk-man, 'The Gigolo' is an erotic drama film that stars Ong Yong Kuan, Lim Jun Hong, Jeana Ho, Hazel Tong, and Winnie Leung. The movie centers upon a young Hong Kong gigolo named Fung, who rises from obscurity and achieves success on all fronts of life. Since the movie offers a close overview of the challenges faced by men working as escorts, it naturally has several explicit sex scenes. The lovemaking scenes are graphic and have little to no censorship. Therefore, 'The Gigolo' should only be watched by a mature audience.
9. My Normal (2010)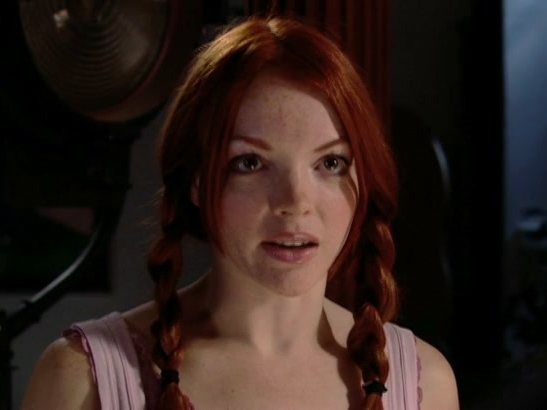 Starring Nicole LaLiberte, Ty Jones, Dawn Noel, and Naama Kates, 'My Normal' is a romantic drama film. The Irving Schwartz directorial follows Natalie, a young lesbian woman from New York's working-class neighborhood of Lower East Side. Although she has always wanted to be a filmmaker, she finds herself living a double life that has sabotaged her attempts to follow her heart. However, when she gets into a steamy relationship with a girl and suddenly finds an internship at a movie set, it appears that things are finally falling in place for Natalie. However, the superficial happiness is soon eroded by skepticism, and the protagonist realizes that she must make some tough calls.
8. Hell Behind Bars (1984)
'Hell Behind Bars' is an action drama movie directed by Gianni Siragusa that follows a woman who is imprisoned for stealing smuggled diamonds from her partner after murdering him in cold blood. After she finds herself behind bars, she joins hands with some of her fellow inmates to plan her escape. Unfortunately, the protagonist soon realizes that the task is far more complicated than what she has previously estimated. To make matters worse, the sadistic lesbian warden who keeps a watchful eye on her has some evil plans of herself for the inmates. The film has no dearth of nude and semi-nude scenes that also include a few sex scenes.
7. Keep the Lights On (2012)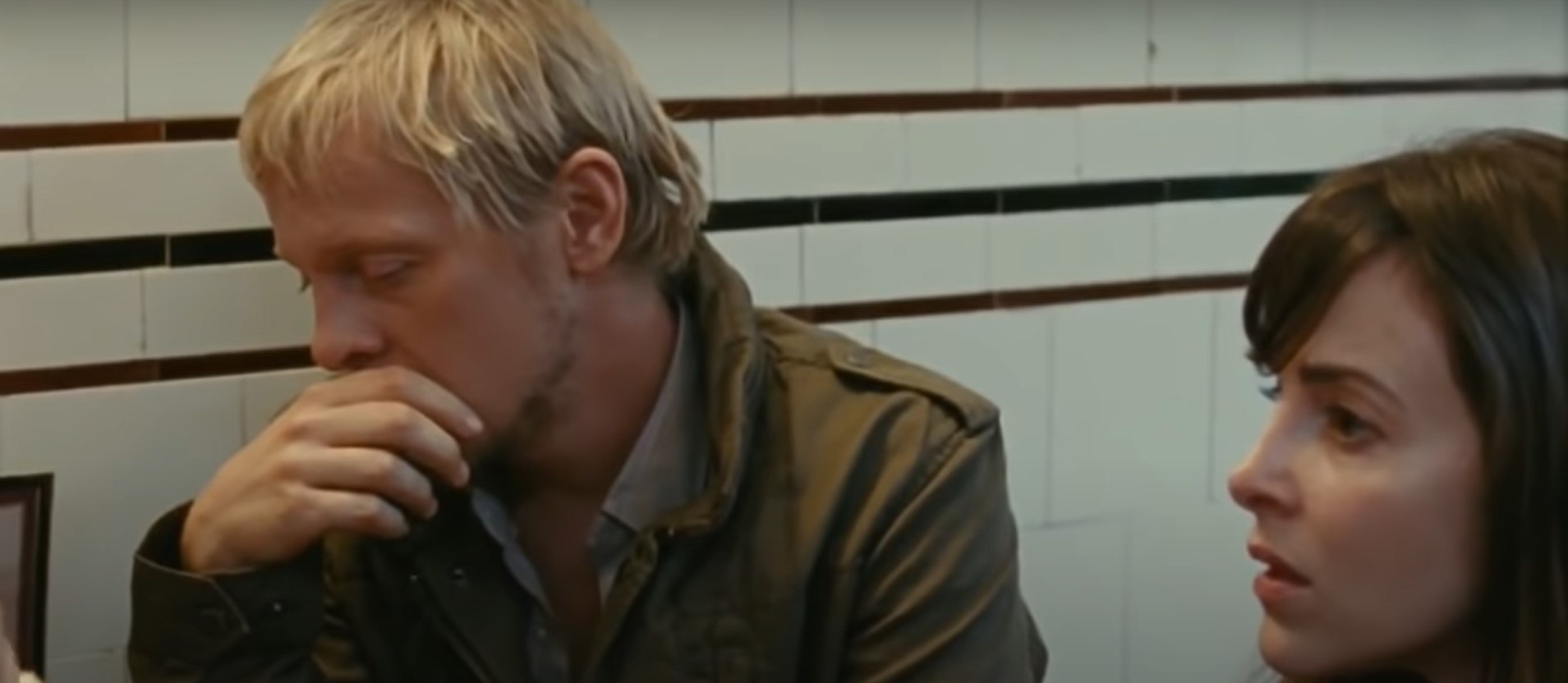 Co-written and directed by Ira Sachs, 'Keep the Lights On' covers about a decade and depicts the beginning, middle, and end of a relationship, with multiple passionate sex scenes punctuating the narrative. Set predominantly in New York City, the plot revolves around Erik, an artist, and Paul, a lawyer. They become acquainted through a phone sex hotline and quickly become attracted to each other. After Paul reveals his drug problems and Erik experiences an HIV scare, the two decide to become serious about their relationship. That's when the story skips two years, and we find Erik and Paul have begun to have relationship problems. 'Keep the Lights on' is a shining example of what a well-made same-sex romance drama can be. It also doesn't hold back in its portrayal of when things start to turn sour.
6. Girl/Girl Scene – The Movie (2019)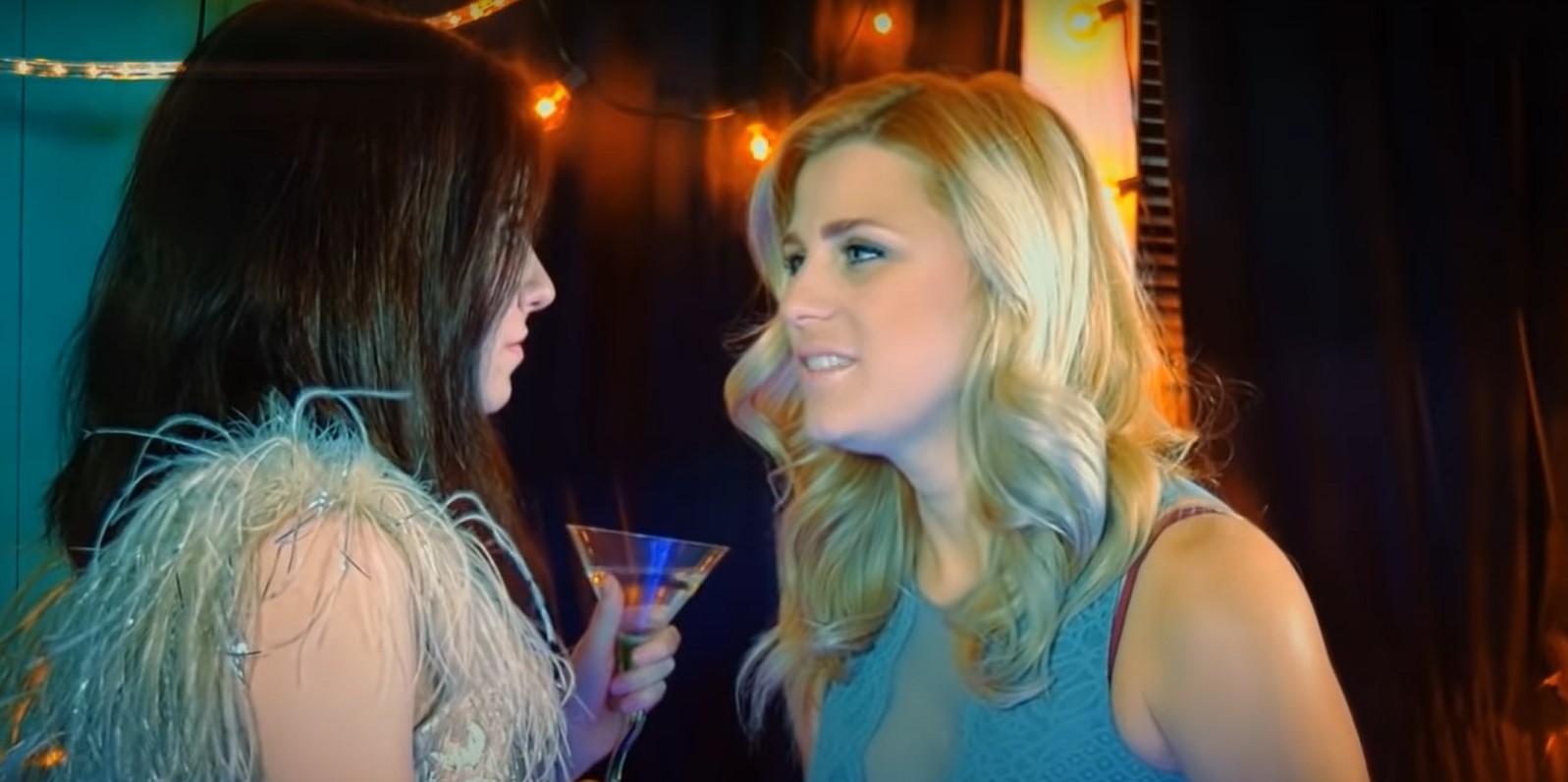 Directed by Tucky Williams, 'Girl/Girl Scene: The Movie' has the look of a film made in the family backyard but makes up for it by being ridiculously honest about what it is. Williams has been developing these lesbian erotic romance projects for more than a decade. The film serves as a sequel to the 2010 namesake series. As in her other projects, Williams portrays a risqué character here with such exuberance that it makes the entire experience more bearable. There is an attractive quality to the simplicity of 'Girl/Girl Scene: The Movie.' It is definitely not 'Carol,' but then again, it doesn't need to be. Williams doesn't seem to have any delusion about her work, and the films she makes appear to be devoid of that as well.
Read More: Best Movies of All Time
5.
The Babysitters (2007)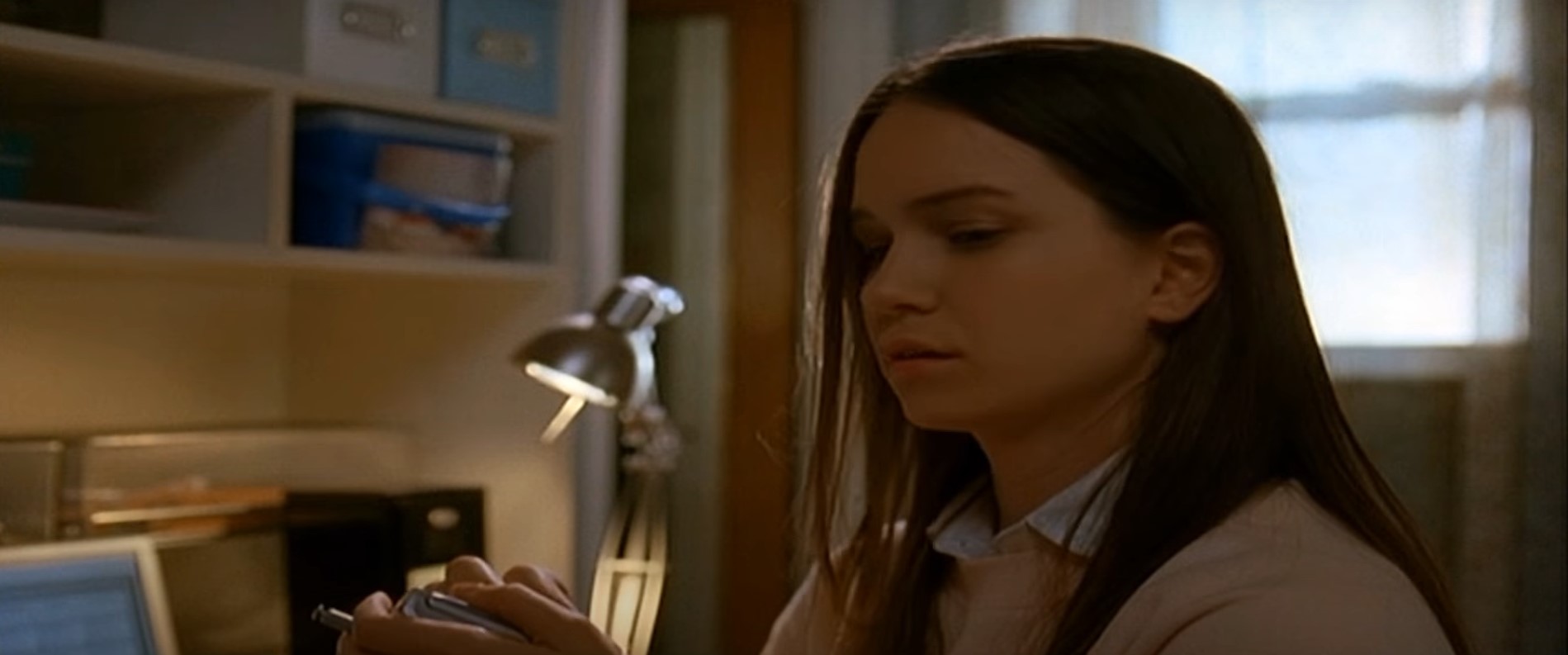 Despite the mixed to negative reviews 'The Babysitters' received, it's still an undeniably unique film. Impudent and controversial in its approach to an already uncomfortable subject matter, the film is borderline exploitative. The story follows Shirley Lyner, a teenager who has sex with Michael, the father of the child she babysits, and subsequently sets up an expansive escort service with other teenage girls as call girls and middle-aged men as their clients. When one of her girls sets up a competing business of her own, it leads to a bitter feud between them. Meanwhile, Michael becomes agitated after learning that Shirley has been intimate with other men, and Michael's wife Gail realizes that something is wrong with her marriage and decides to confront her husband.
Read More: Best Outlander Sex Scenes
4. Two Night Stand (2014)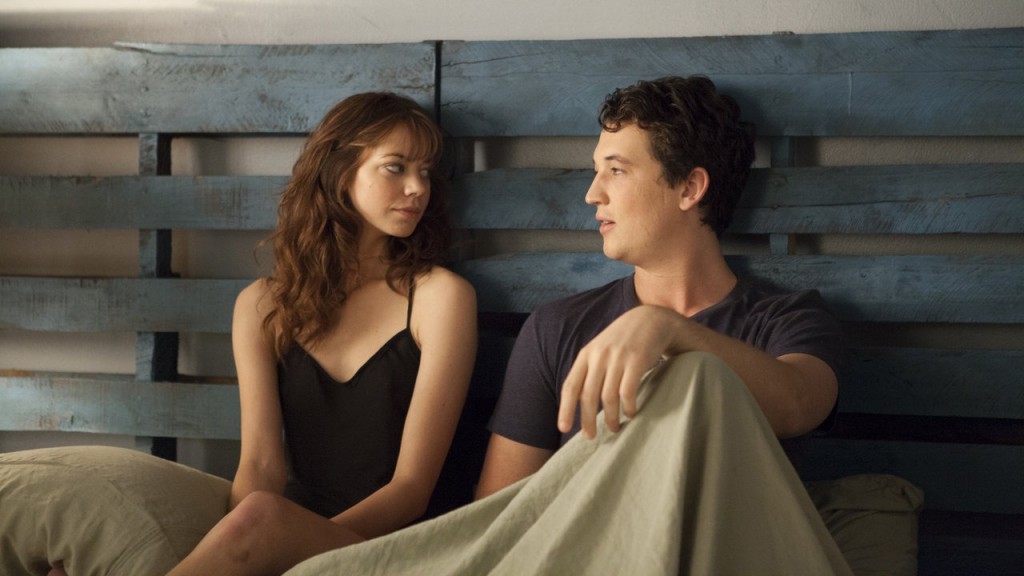 A classic case of a one night stand converted into two, thanks to the prevailing circumstances, 'Two Night Stand' is the narrative of Alec and Megan. While Megan is single for a while after her stint with her ex-boyfriend and fiance Chris, she meets Alec through a dating website. As Alec and Megan decide to have a one-night stand, Megan can't leave after the night due to a blizzard and hence is forced to live for another night, which isn't guilt-free. They regret having sex and vow never to meet again, only to fall in love and reconcile in the end. While not outright explicit with a lot of sex scenes, 'Two Night Stand' is a slower take on love and relationships over lust and sex that you can watch at your leisure.
Read More: TV Shows With Most Nudity
3. The Neon Demon (2016)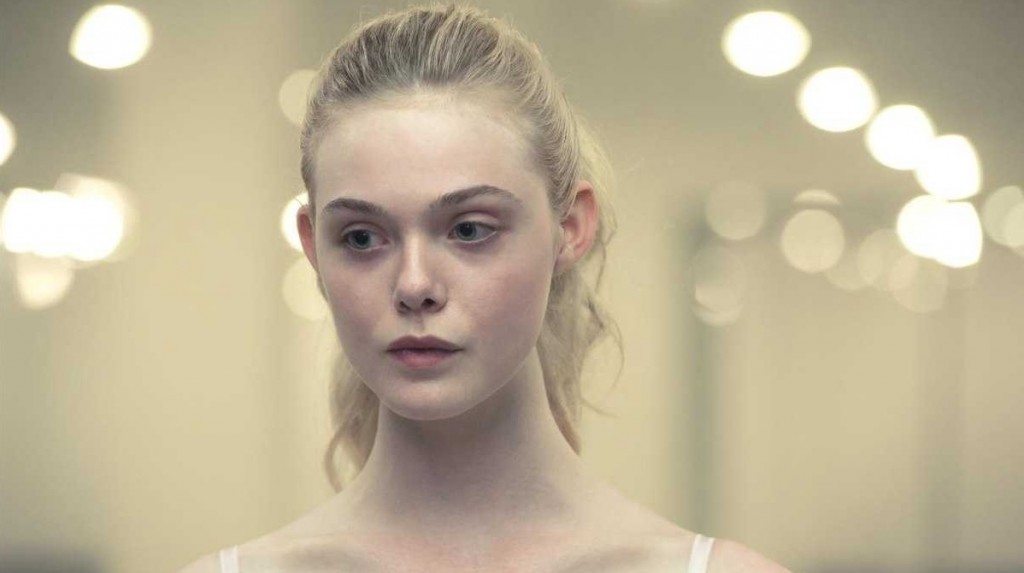 A psychological horror, 'The Neon Demon' went on to suffer huge losses at the box office owing to its lacklustre script and non-existent character development. Featuring Elle Fanning as Jesse, who is new to LA and aspires to be a supermodel one day, 'The Neon Demon' follows the stories of Jesse and the people around her. She dates Dean, who is also her photographer. After being selected as the best among other models by the agency, two envious models Gigi and Sarah plan their revenge with Jesse, something that may not go down well with the duo. Although 'The Neon Demon' has its own scary moments and showcases many hot, sultry women in their inner wears, it has a loosely done script which brings the whole movie down.
2. Afternoon Delight (2013)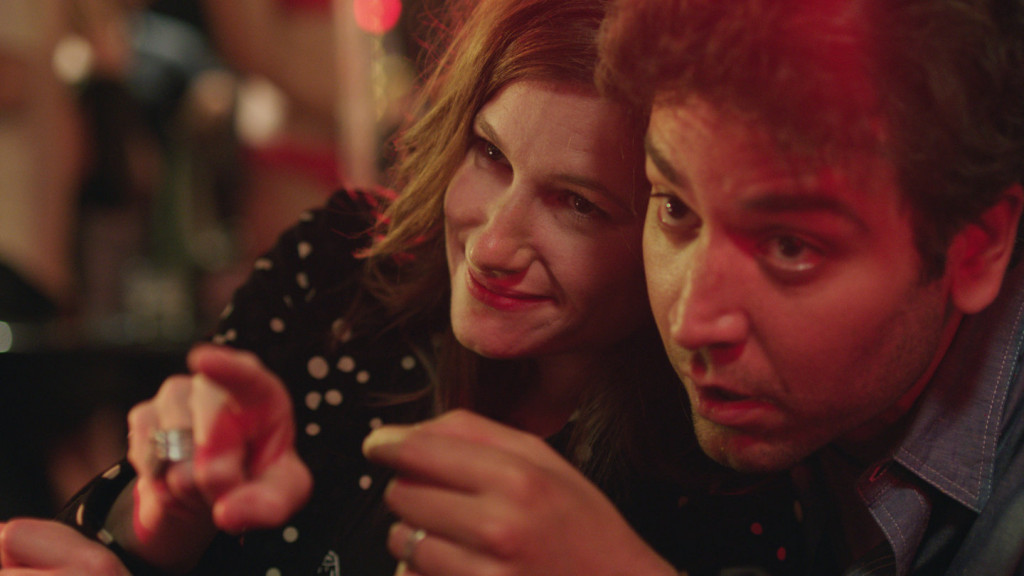 A film where Juno Temple has yet again undertaken the responsibility of carrying all the movie's sultriness on her soldiers, 'Afternoon Delight' is the story of Rachel (Kathryn Hahn) who is unhappy with her no-sex and mundane life. She, along with her husband Jeff, visits a strip club where she meets up with McKenna (Juno Temple) who is a stripper. Later, Rachel connects with McKenna and because McKenna is homeless, she asks the latter to stay at their house. On one of her client visits, McKenna takes Rachel along with her where Rachel comes to know that McKenna is also a sex worker. Fearing problems in her marriage, Rachel drives McKenna out and reconciles with Jeff. Although the story is nothing but familiar, the film was praised for its fresh outlook and redefining love. A coming-of-age film with a lot of "sexy" elements embedded in it. And psst…Kathryn Hahn is delightful.
1. Permission (2017)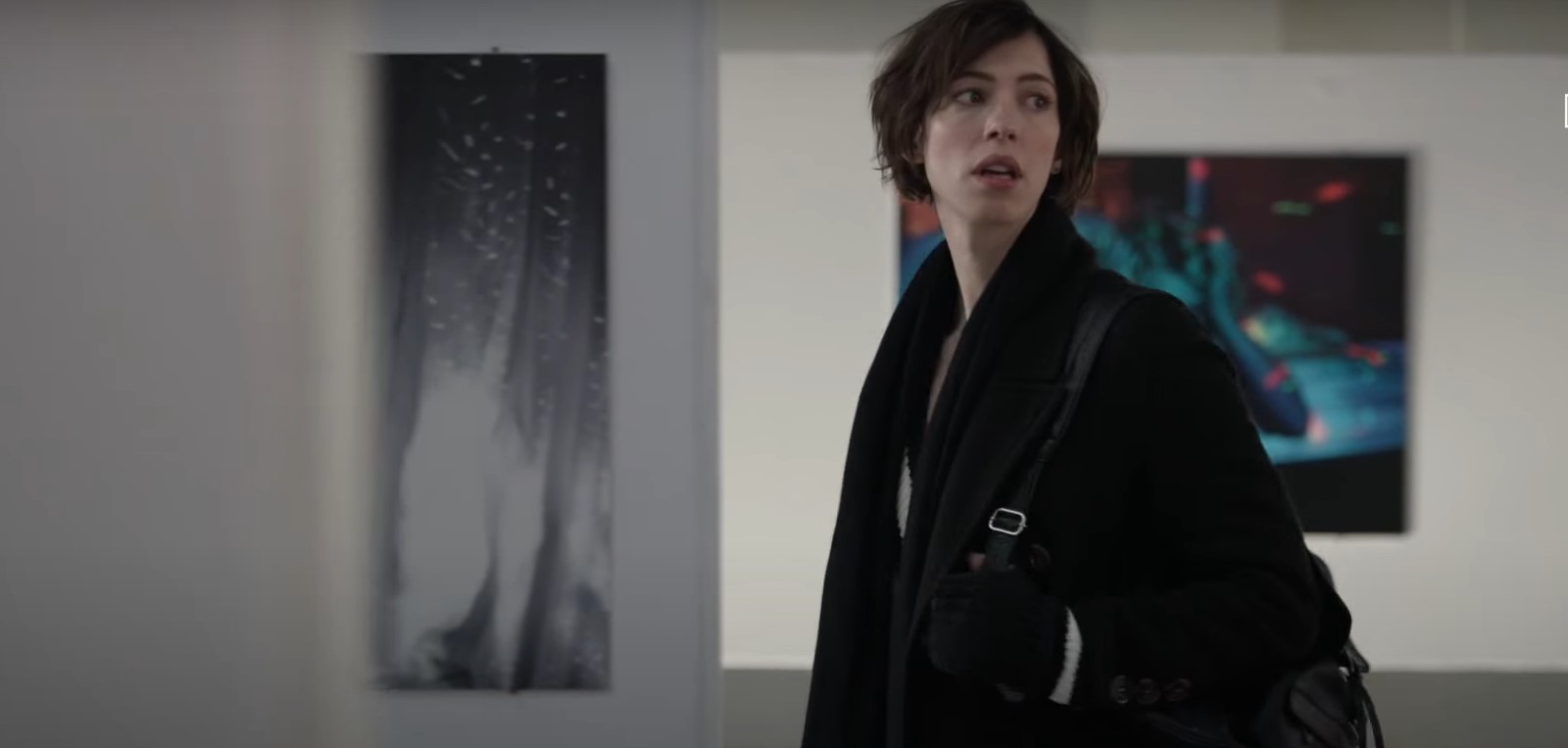 While 'Permission' has a generic premise, the film explores it to its full potential. It tells a story that is funny, observant, and unconventional. 'Permission' is about sex and monogamy, but it doesn't seek to impart judgment one way or the other. Instead, it explores those concepts with an ardent curiosity. Anna and Peter have been together since high school; they are each other's first everything. When they realize that they have never had sexual experience outside of their relationship, Anna and Peter decide to experiment and have sex with other people. Inevitably, this leads to various complications. Parallel to the story of Anna and Peter, Anna's brother Hale and his boyfriend Reece are in a committed relationship. When Anna and Peter start to experiment, it also affects Hale and Reese.
Read More: Best Adult Movies of 2017