The fact of the matter is that today audiences have unlimited viewing choices. With the advent of online streaming services which are available at affordable subscription prices, one can indulge himself/herself in a variety of genres and sub-genre of movies and spend leisure time bingeing the desirable stuff. Netflix has successfully managed to have the most varied and diversified collection of movies, tv shows, documentaries. As far as Amazon Prime is concerned, although the content is a little lesser in numbers compared to Netflix, we still managed to find most of the genre-based latest stuff on the portal. While some of these movies can be considered as lesser-known gems, many of them are safer to be ignored. With this list, we bring to you the dirtiest movies on Amazon Prime, movies which boast of minimal to moderate nudity. From steaming romances to erotic thrillers, Amazon Prime truly has a wide range of movies that deserve your attention. Here is the list of steamiest, most sensual, and sexiest movies available on Amazon Prime that you never knew you should be watching in the first place.
10. The Gigolo (2015)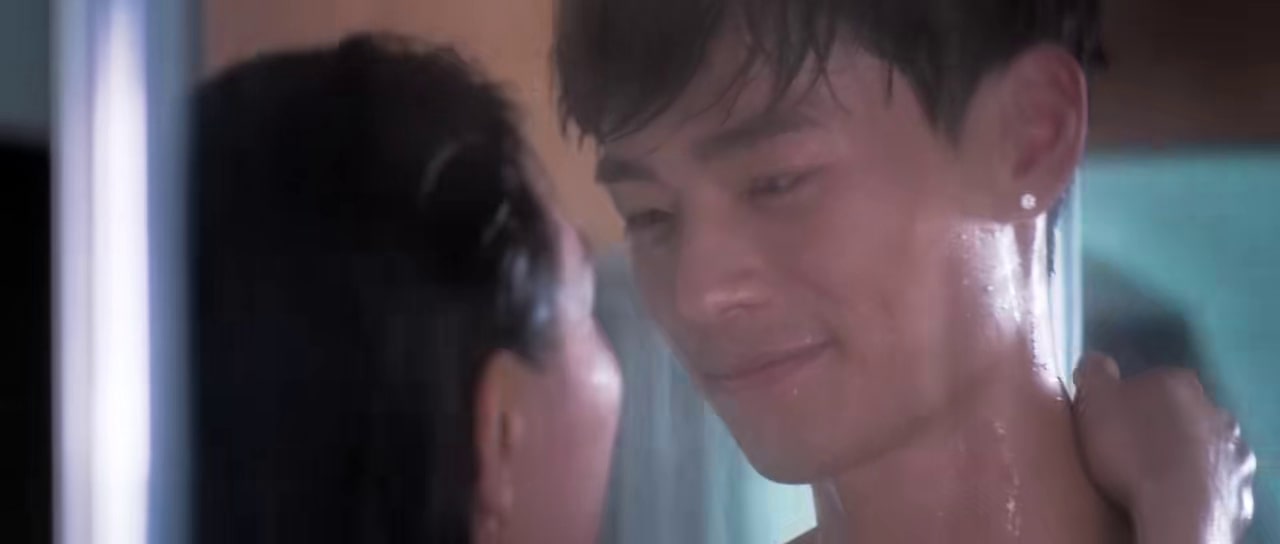 Directed and written by Au Cheuk-man, 'The Gigolo' is an erotic drama film that stars Ong Yong Kuan, Lim Jun Hong, Jeana Ho, Hazel Tong, and Winnie Leung. The movie centers upon a young Hong Kong gigolo named Fung, who rises from obscurity and achieves success on all fronts of life. Since the movie offers a close overview of the challenges faced by men working as escorts, it naturally has several explicit sex scenes. The lovemaking scenes are graphic and have little to no censorship. Therefore, 'The Gigolo' should only be watched by a mature audience.
9. My Normal (2010)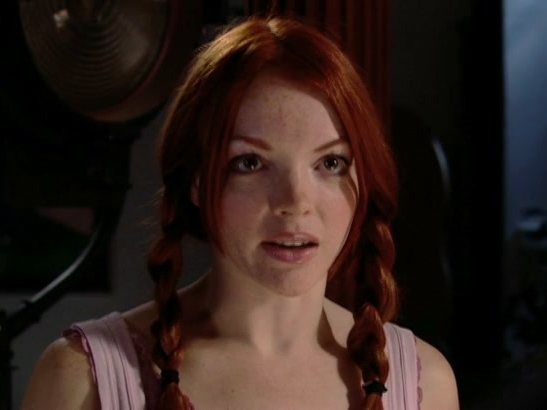 Starring Nicole LaLiberte, Ty Jones, Dawn Noel, and Naama Kates, 'My Normal' is a romantic drama film. The Irving Schwartz directorial follows Natalie, a young lesbian woman from New York's working-class neighborhood of Lower East Side. Although she has always wanted to be a filmmaker, she finds herself living a double life that has sabotaged her attempts to follow her heart. However, when she gets into a steamy relationship with a girl and suddenly finds an internship at a movie set, it appears that things are finally falling in place for Natalie. However, the superficial happiness is soon eroded by skepticism, and the protagonist realizes that she must make some tough calls.
8. Hell Behind Bars (1984)
'Hell Behind Bars' is an action drama movie directed by Gianni Siragusa that follows a woman who is imprisoned for stealing smuggled diamonds from her partner after murdering him in cold blood. After she finds herself behind bars, she joins hands with some of her fellow inmates to plan her escape. Unfortunately, the protagonist soon realizes that the task is far more complicated than what she has previously estimated. To make matters worse, the sadistic lesbian warden who keeps a watchful eye on her has some evil plans of herself for the inmates. The film has no dearth of nude and semi-nude scenes that also include a few sex scenes.
7. Unfaithful (2002)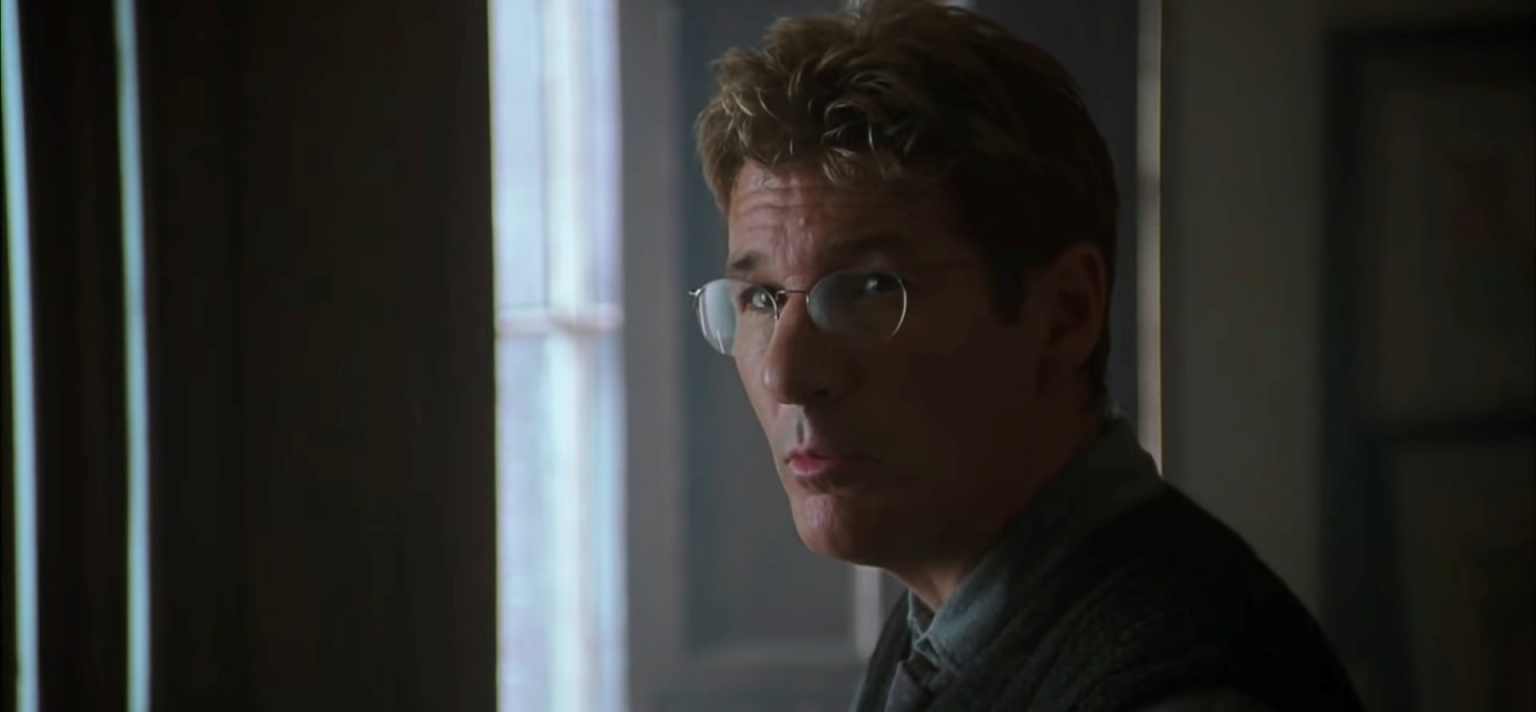 Featuring stand-out performances by Richard Gere, Diane Lane, Erik Per Sullivan, and Chad Lowe, 'Unfaithful' is an erotic thriller movie that is inspired by Claude Chabrol's 1969 French film titled 'The Unfaithful Wife.' Edward and Connie Sumner, who has been married for years and have a wonderful son, live a peaceful life in Westchester County, New York. Although they barely have any marital issues, when Connie accidentally meets a handsome stranger, they eventually end up having an affair. As the story unfolds, Edwards learns about his wife's affair, and their marriage slowly begins to fall apart. The movie features some of the most intense lovemaking scenes in film history that make 'Unfaithful' one of the sexiest movies on the list.
6. Fling (2008)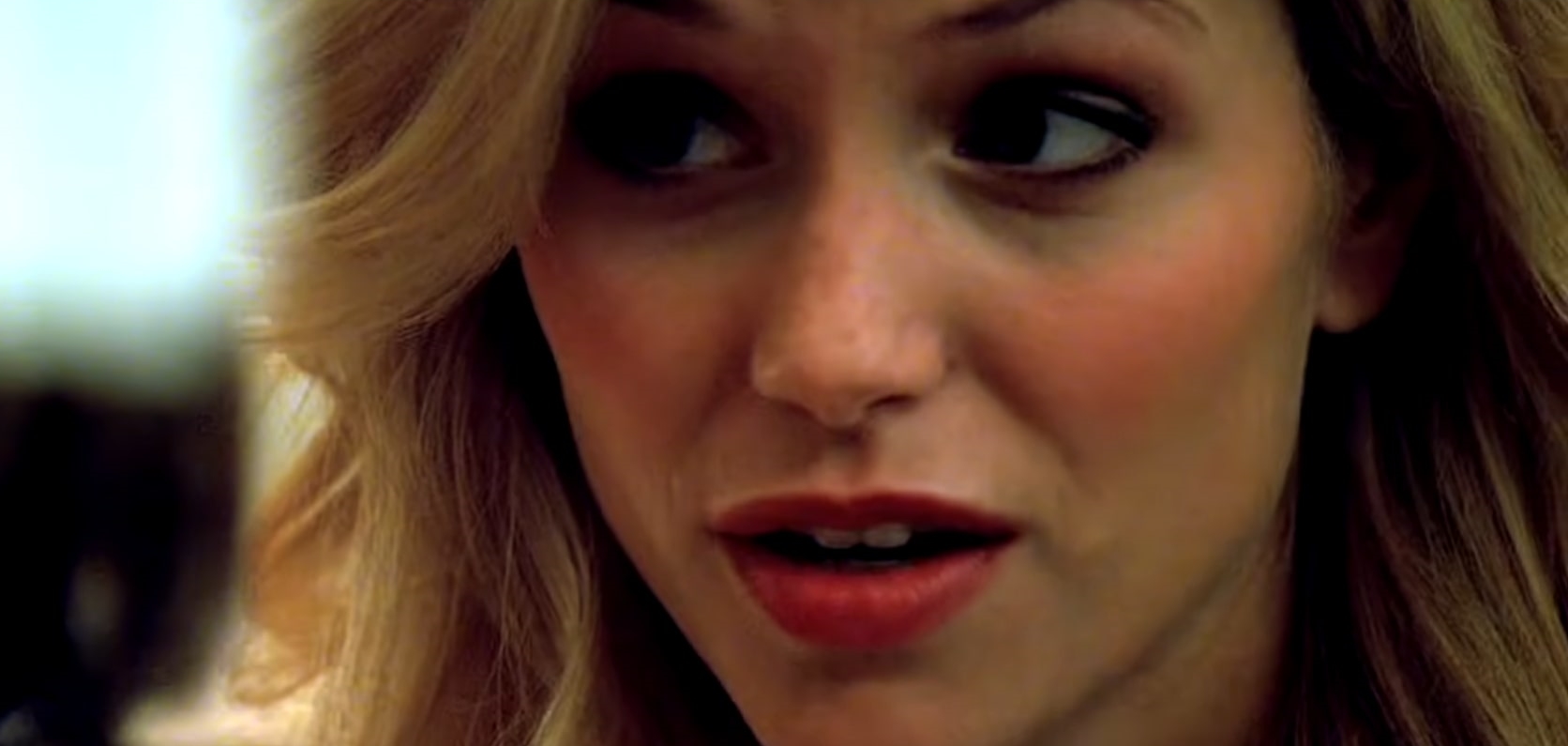 Directed by John Stewart Muller, 'Fling' is a romance drama movie that stars Brandon Routh, Steve Sandvoss, and Courtney Ford. The film centers upon a couple who decide to experiment with their relationship following a strange incident they encounter. Unfortunately, things don't really go as they have planned as they begin to fall in love with other people. The hilarious and sometimes emotional story of the two lovers is a must-watch for viewers who are looking for sexy movies on the platform.
Read More: Best Movies of All Time
5. Eve's Bayou (1997)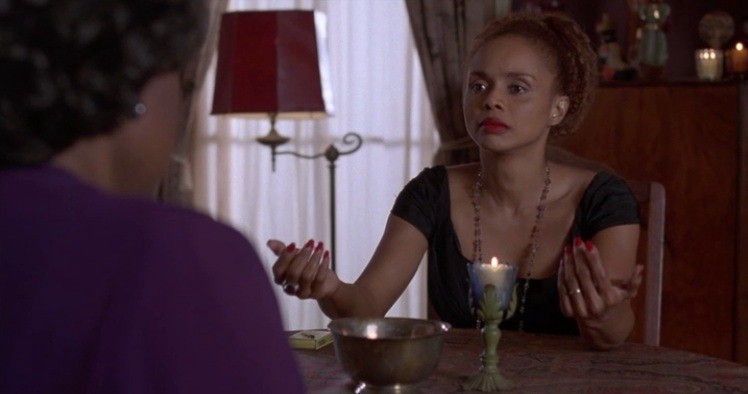 Directed by Kasi Lemmons, 'Eve's Bayou' is a gothic drama film that focuses on the far-reaching consequences of infidelity on families. The movie follows an otherwise happy and prosperous family that begins to fall apart when the family patriarch, Louis, cheats his wife. While the family could barely come to terms with the reality, Eve Batiste, the youngest daughter, desperately looks for some peace with her aunt, Mozelle. The film features several provocative moments and a few nude scenes as well.
Read More: Best Outlander Sex Scenes
4. Two Night Stand (2014)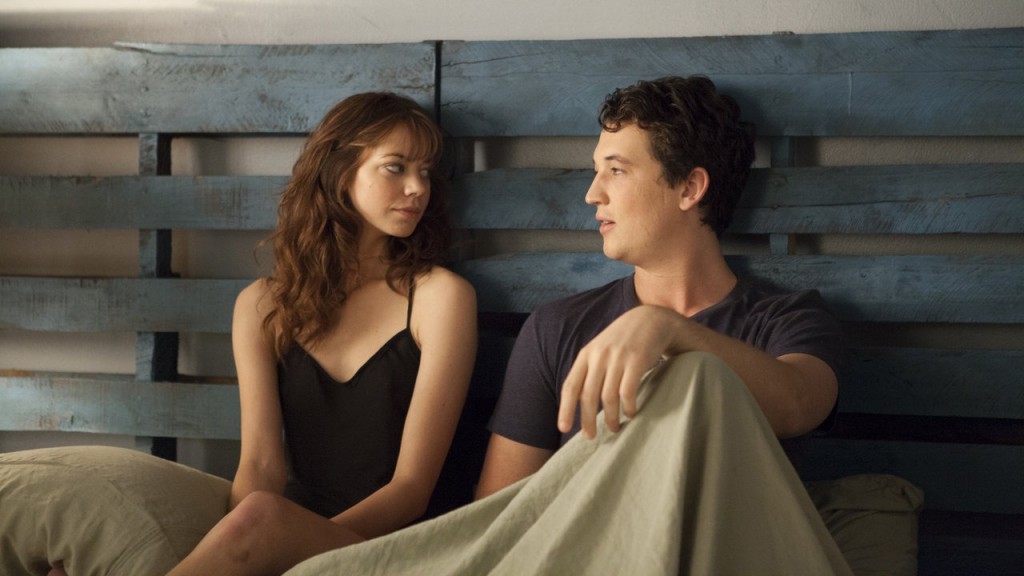 A classic case of a one night stand converted into two, thanks to the prevailing circumstances, 'Two Night Stand' is the narrative of Alec and Megan. While Megan is single for a while after her stint with her ex-boyfriend and fiance Chris, she meets Alec through a dating website. As Alec and Megan decide to have a one-night stand, Megan can't leave after the night due to a blizzard and hence is forced to live for another night, which isn't guilt-free. They regret having sex and vow never to meet again, only to fall in love and reconcile in the end. While not outright explicit with a lot of sex scenes, 'Two Night Stand' is a slower take on love and relationships over lust and sex that you can watch at your leisure.
Read More: TV Shows With Most Nudity
3. The Neon Demon (2016)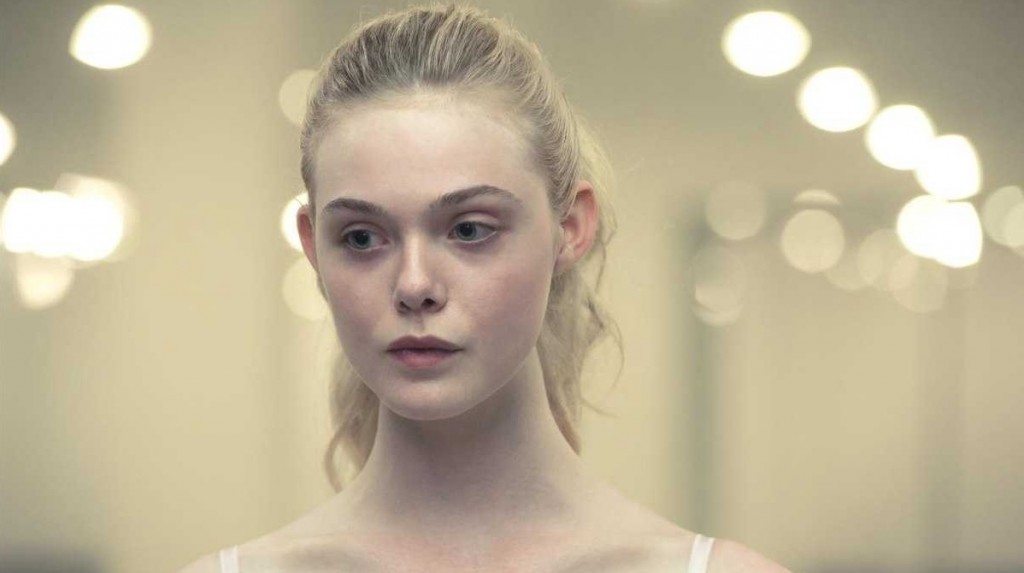 A psychological horror, 'The Neon Demon' went on to suffer huge losses at the box office owing to its lacklustre script and non-existent character development. Featuring Elle Fanning as Jesse, who is new to LA and aspires to be a supermodel one day, 'The Neon Demon' follows the stories of Jesse and the people around her. She dates Dean, who is also her photographer. After being selected as the best among other models by the agency, two envious models Gigi and Sarah plan their revenge with Jesse, something that may not go down well with the duo. Although 'The Neon Demon' has its own scary moments and showcases many hot, sultry women in their inner wears, it has a loosely done script which brings the whole movie down.
2. Afternoon Delight (2013)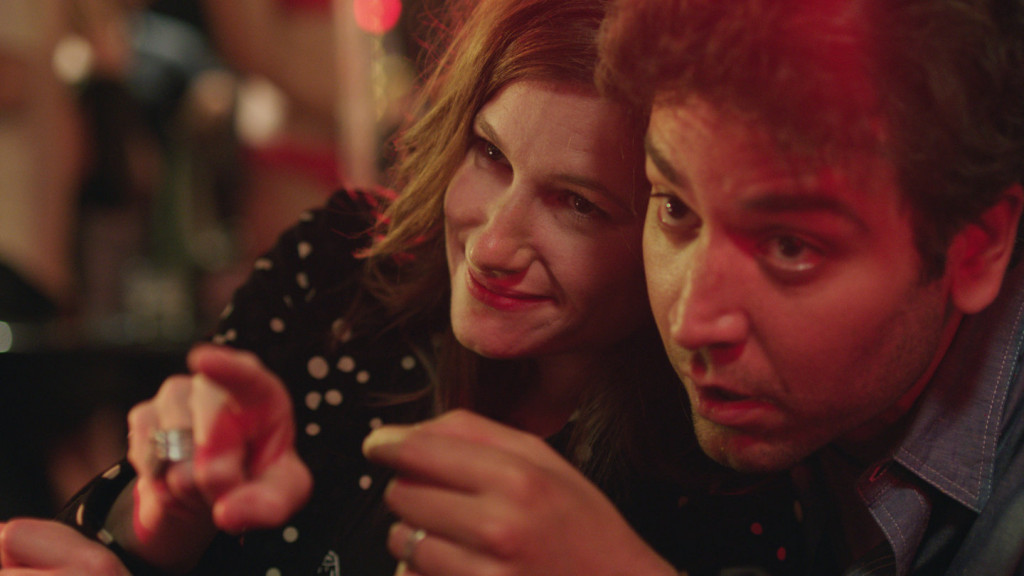 A film where Juno Temple has yet again undertaken the responsibility of carrying all the movie's sultriness on her soldiers, 'Afternoon Delight' is the story of Rachel (Kathryn Hahn) who is unhappy with her no-sex and mundane life. She, along with her husband Jeff, visits a strip club where she meets up with McKenna (Juno Temple) who is a stripper. Later, Rachel connects with McKenna and because McKenna is homeless, she asks the latter to stay at their house. On one of her client visits, McKenna takes Rachel along with her where Rachel comes to know that McKenna is also a sex worker. Fearing problems in her marriage, Rachel drives McKenna out and reconciles with Jeff. Although the story is nothing but familiar, the film was praised for its fresh outlook and redefining love. A coming-of-age film with a lot of "sexy" elements embedded in it. And psst…Kathryn Hahn is delightful.
1. The Handmaiden (2016)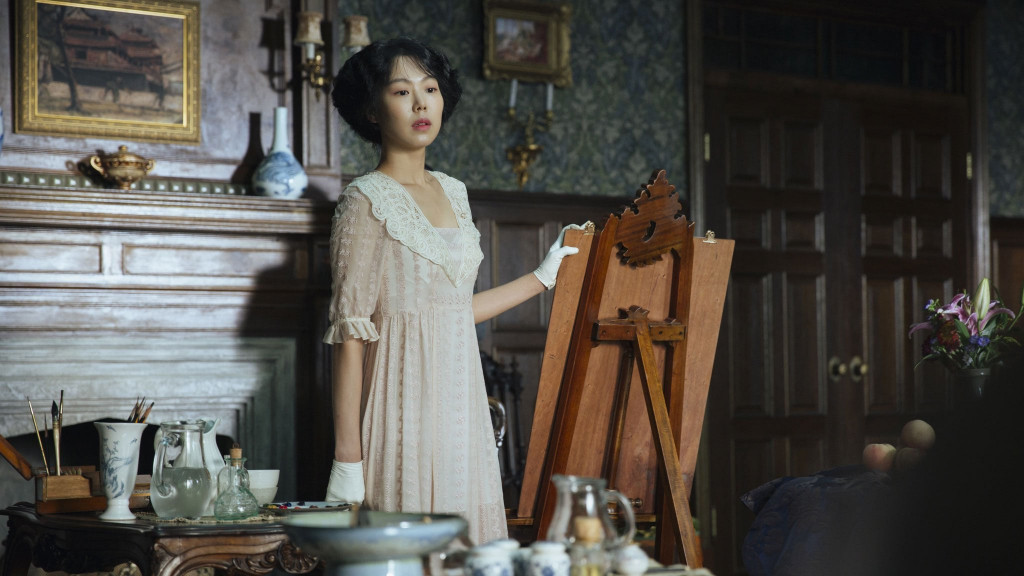 Set in the 1930's Korea which is under Japanese rule, 'The Handmaiden' features Lady Hideko who is a beautiful Japanese heiress who lives an idyllic life with her callous uncle Kouzuki within a large estate. Kozuki is shown as an enthusiastic collector of erotic literature and is very protective of his niece. However, a new handmaiden Sookee, with obscure intentions has arrived at the estate. She is planning to assist Count Fujiwara to seduce Lady Hideko and rob her of her fortune. Nevertheless, their plan quickly changes as the movie progresses. From ace-director Park Chan-wook, who is known for his masterpieces like 'Oldboy (2003)', 'The Handmaiden' brings a lot of eroticism and sensuality to the table, hints of which we've seen with Chan-wook's films before.
Read More: Best Adult Movies of 2017